Th city of Warren in Ohio is doing something special to honor wounded veterans by making their lives a little bit easier. Last week, the city unveiled purple parking spaces specifically for use by veterans wounded in combat.
The first space was unveiled at the city's Municipal Justice Building, and presided over by veterans groups.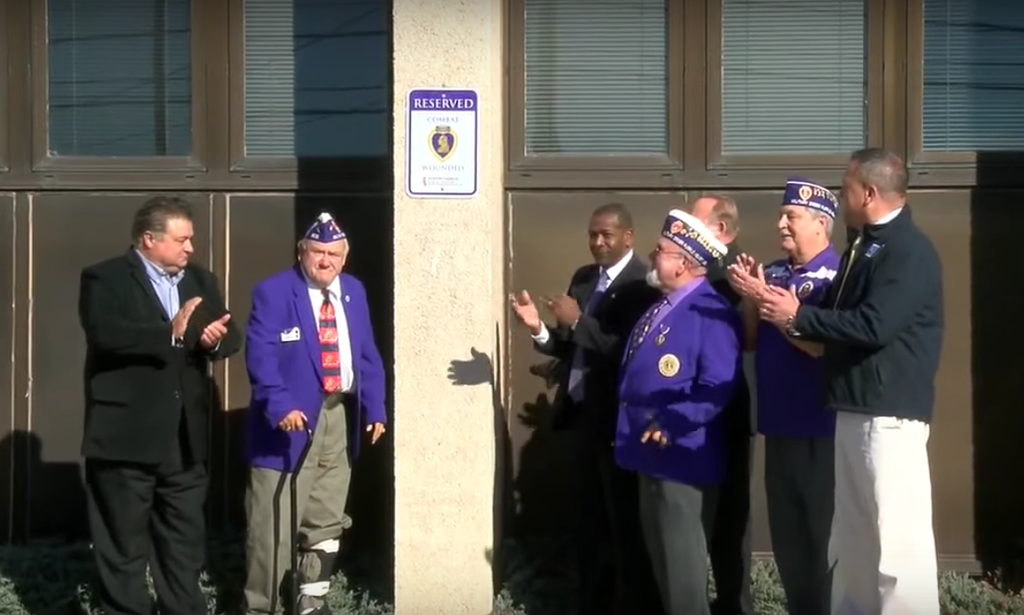 The spaces are also accompanied by a sign provided by the Wounded Warriors Family Support. Local CBS affiliate WBKN reported that the city has plans to include these spaces at all municipal buildings.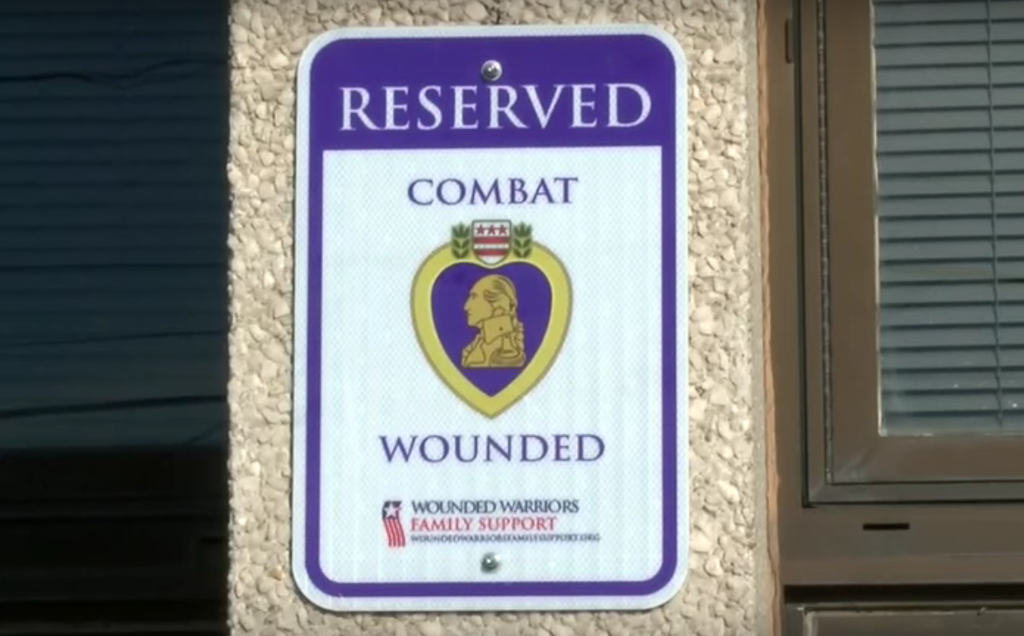 The purple color used is a reference to the Purple Heart military decoration.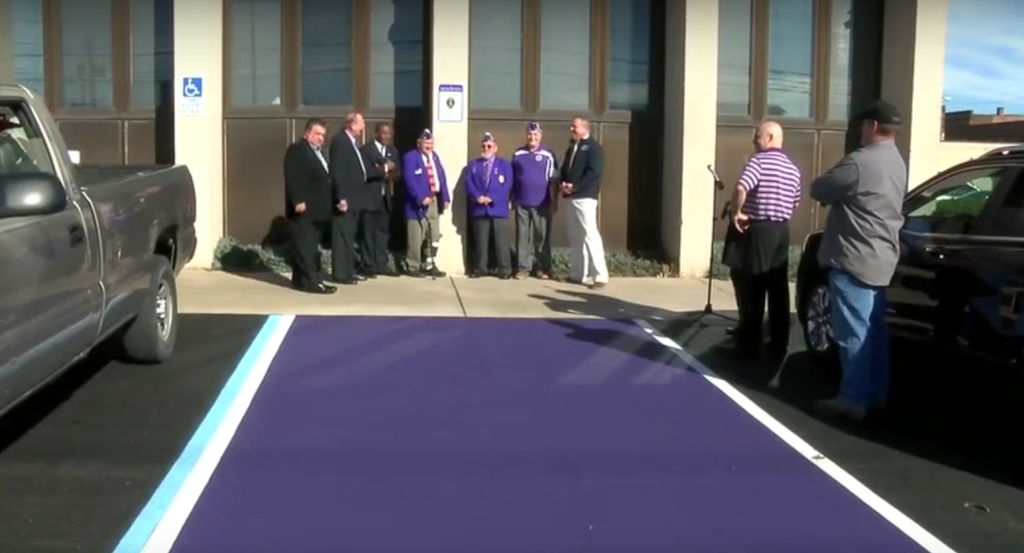 The Purple Heart medal is awarded to people wounded or killed while serving, and was created by Gen. George Washington in 1782 as the Badge of Military Merit. The award's name was changed to the Purple Heart in 1917.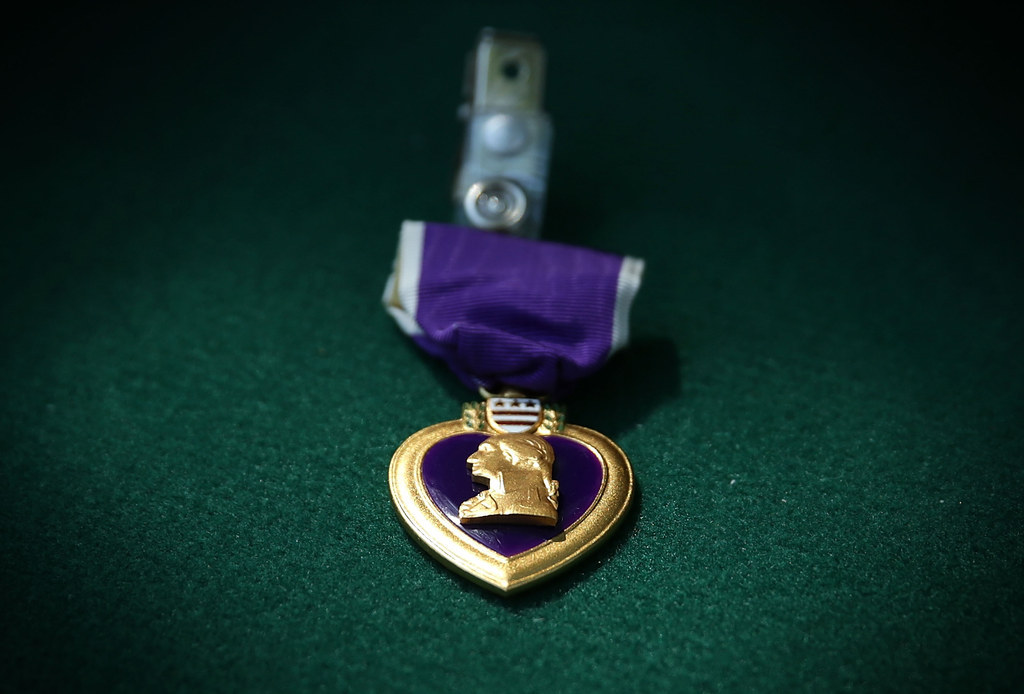 According to The National Purple Heart Hall of Honor, an estimated 1.8 million of the medals have been awarded over the course of America's military history.
Herman Breuer, director of the Trumbull County Veteran Services Network, told WBKN how significant the honor was.
For the city to recognize veterans by putting out a parking spot for the combat wounded — you know, combat wounded, they should hold a special place in everyone's heart.

They spilled blood for our country.