An Artist Imagine Life With A Pet Octopus And It's Absolutely Adorable
Perfectly cute.
Brian Kesinger is an illustrator, and has done story artist work at Walt Disney Animation Studio. He has a huge portfolio of absolutely incredible work.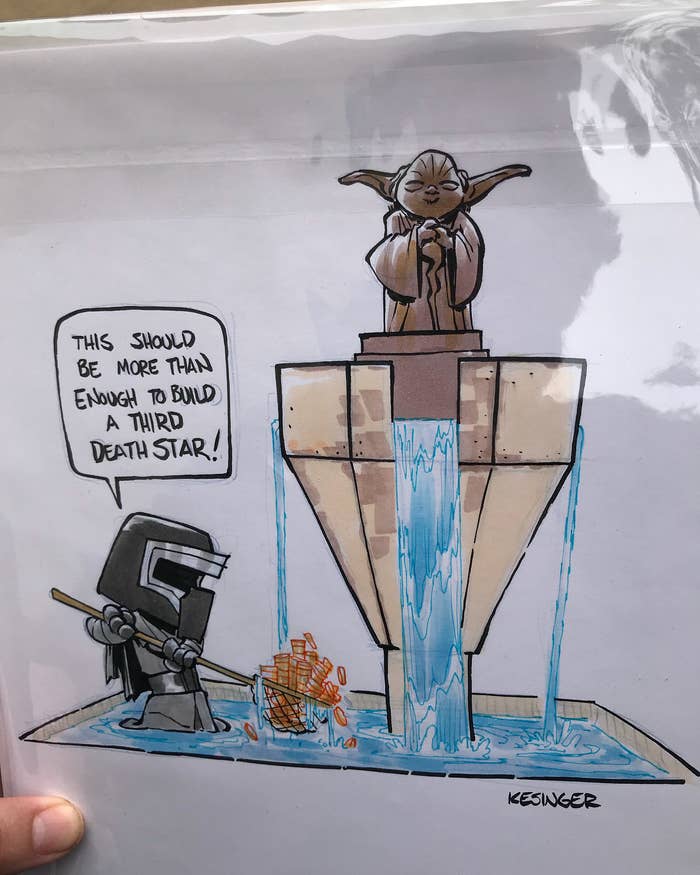 Years ago Kesinger participated in a steampunk themed design challenge for t-shirts. While illustrating he happened to sketch out this rough drawing of a girl walking a pet octopus. At the time it struck him as a very fun image, and he knew there was something there.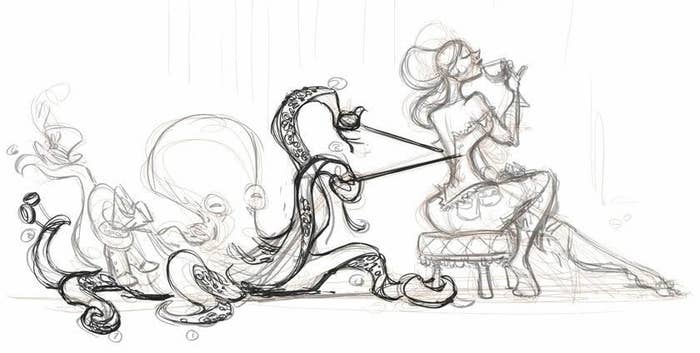 It was at that moment the the idea for Kesinger's series Walking Your Octopus: A Guidebook to the Domesticated Cephalopod was born. The series features Victoria and her per octopus, Otto in absolutely adorable situations.
Kesinger told BuzzFeed he keeps a list in his sketchbook of situations that would be made better by the presence of a octopus or might be made worse.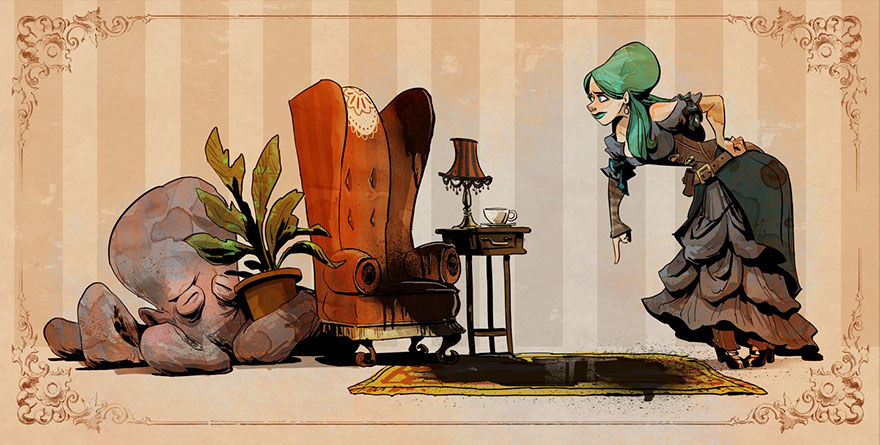 He went on to say what he hopes people will take from his work. "I hope people enjoy the work. One of the greatest compliments I get quite often is that my work "makes people smile." In today's world if I can do my part to make people happy through my art then I consider that quite a success."