The routine starts out with some difficult gymnastic-inspired moves.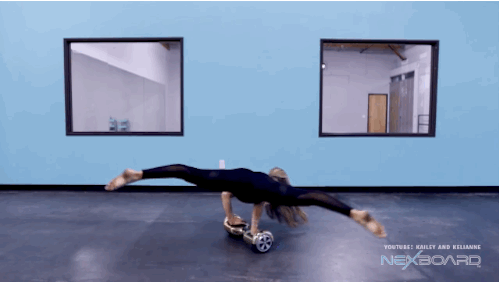 Then it progresses to gravity-defying group moves.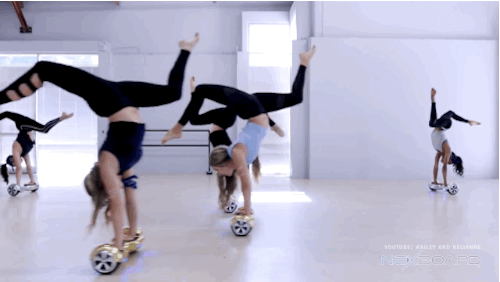 Starting at around the 1:40 mark, the women bring the house down with a cumulation of choreography and athletic ability.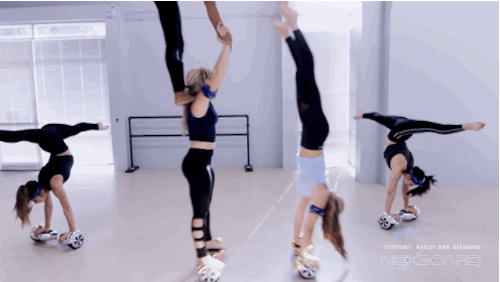 They definitely give the dancers in the official video a run for their money.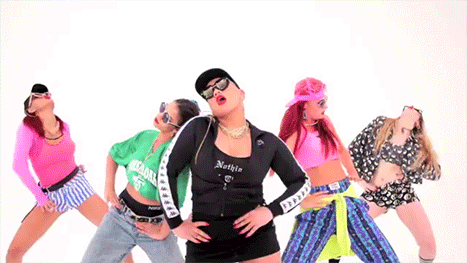 BuzzFeed has reached out to Kailey and Kelianne for comment.