These Star Wars Carbonite "Pop-Tarts" Are Too Cool For Words
A pastry from a long time ago in a galaxy far, far away.
Have you ever craved a breakfast snack that's truly out if this world? Well, we all know Pop-Tarts come in every variety imaginable, but this time someone went full Force with these Star Wars–inspired replicas.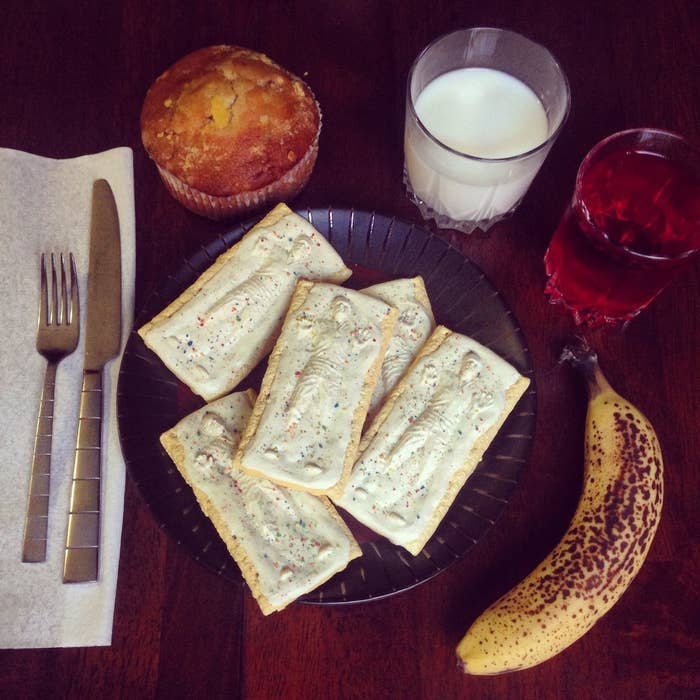 They are admittedly pretty fricking cool, and look exactly like Han Solo's carbonite prison from the movies.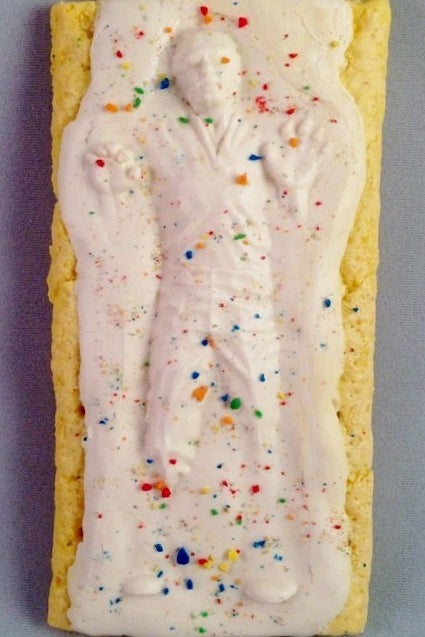 The people over at Falcon Toys created these "Pop-Art" replicas. Sadly, only 15 were made and they're of course already sold out.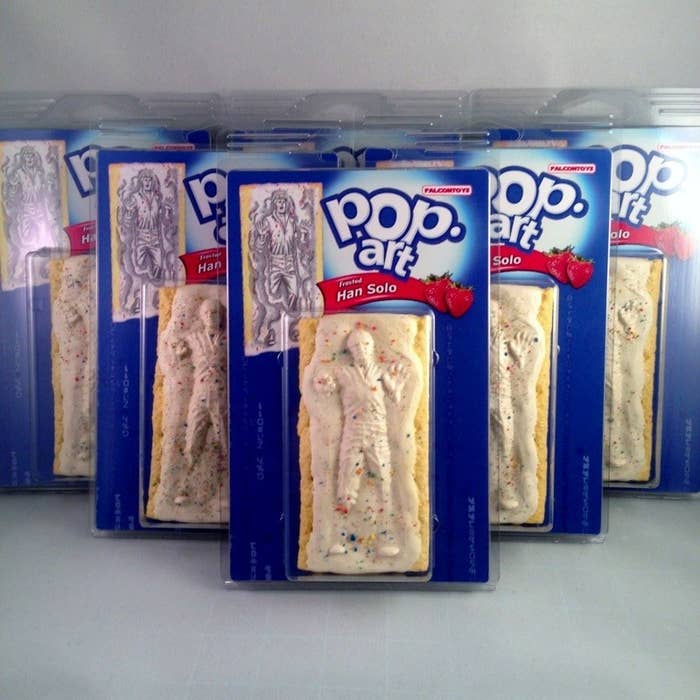 Also, as delicious as these tasty pastries might look, they are technically toys and are not meant to be eaten. The "nutrition facts" on the back of the package warn you not to eat "100% resin."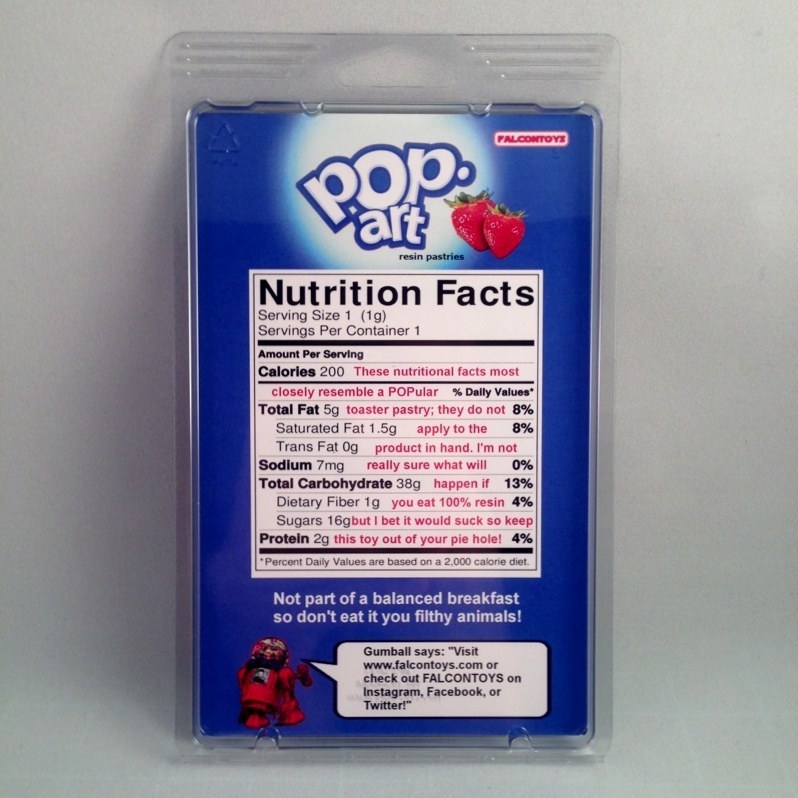 So while they might not be edible, they certainly are adorable. Solo would certainly approve.