These Pictures Of Aging Dogs Will Tug At Your Emotions
Photographer Amanda Jones set out to document aging dogs in her new photography book.
This is Amanda Jones. She's a photographer from Massachusetts who has been specializing in dogs for the past 20 years.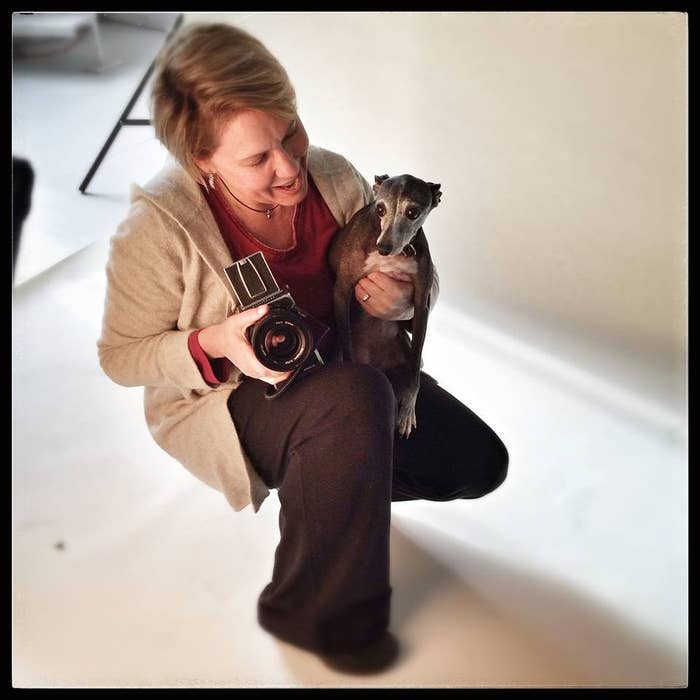 Using that idea as a jumping point, she embarked on a project called Dog Years: Faithful Friends, Then and Now. The project features dogs in the exact same poses at different stages in their lives.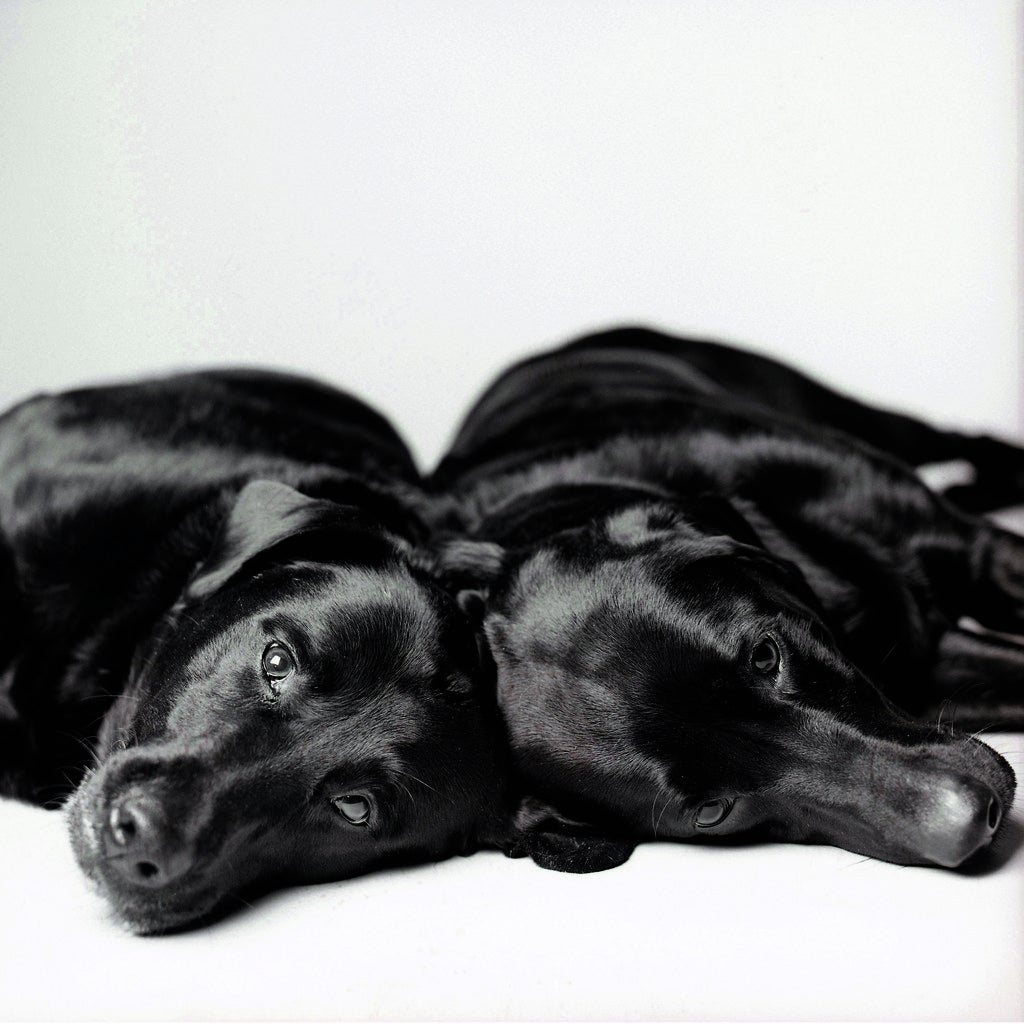 The photos show the realities of how dogs age.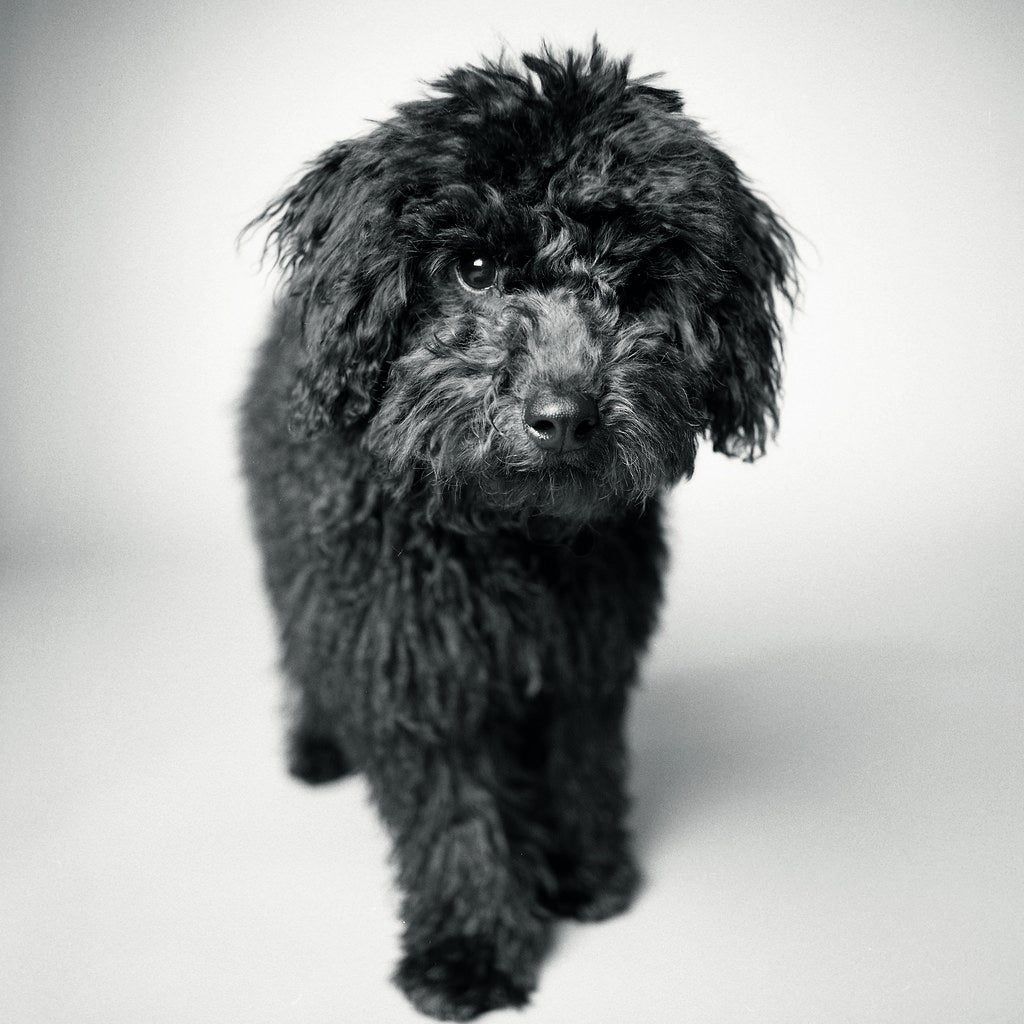 Along with the photos, owners shared heartwarming stories of how their dogs impacted their lives.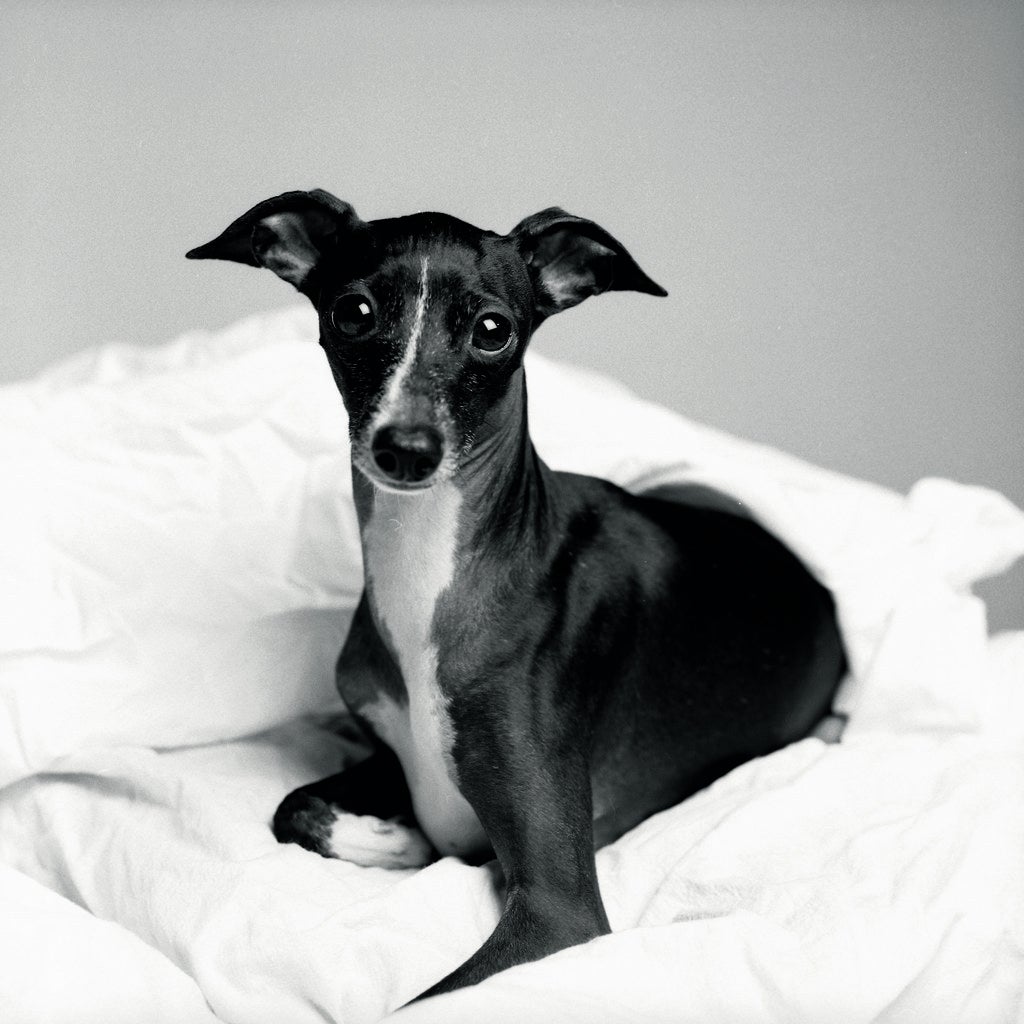 Owner Clare Matschullat told the Daily Mail how she and and her mixed-breed dog named Maddie took on hardships together.
"While raising each other, we faced my hospitalization for complications from leukemia, a year of rehabilitation, my parents' divorce, moving to New York, graduate school, and her diagnosis and treatment for lymphoma. It's the two of us against the world."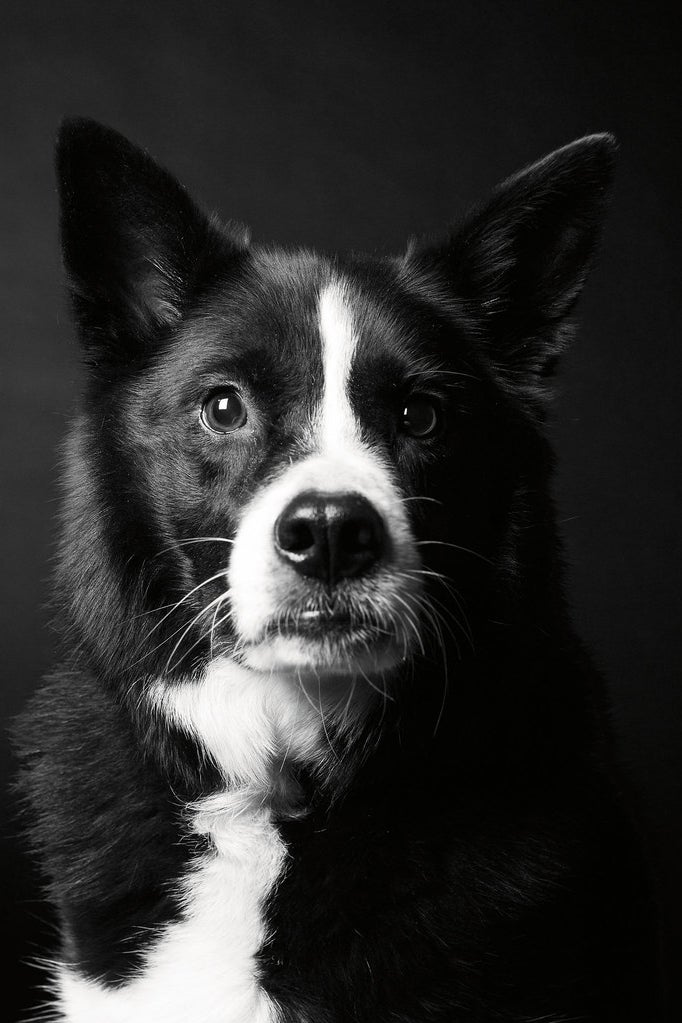 Jones said that to get the right dogs for the project, she reached out to clients she already knew. "I travel extensively across the country and through my client database, I managed to track down the right models at the perfect ages."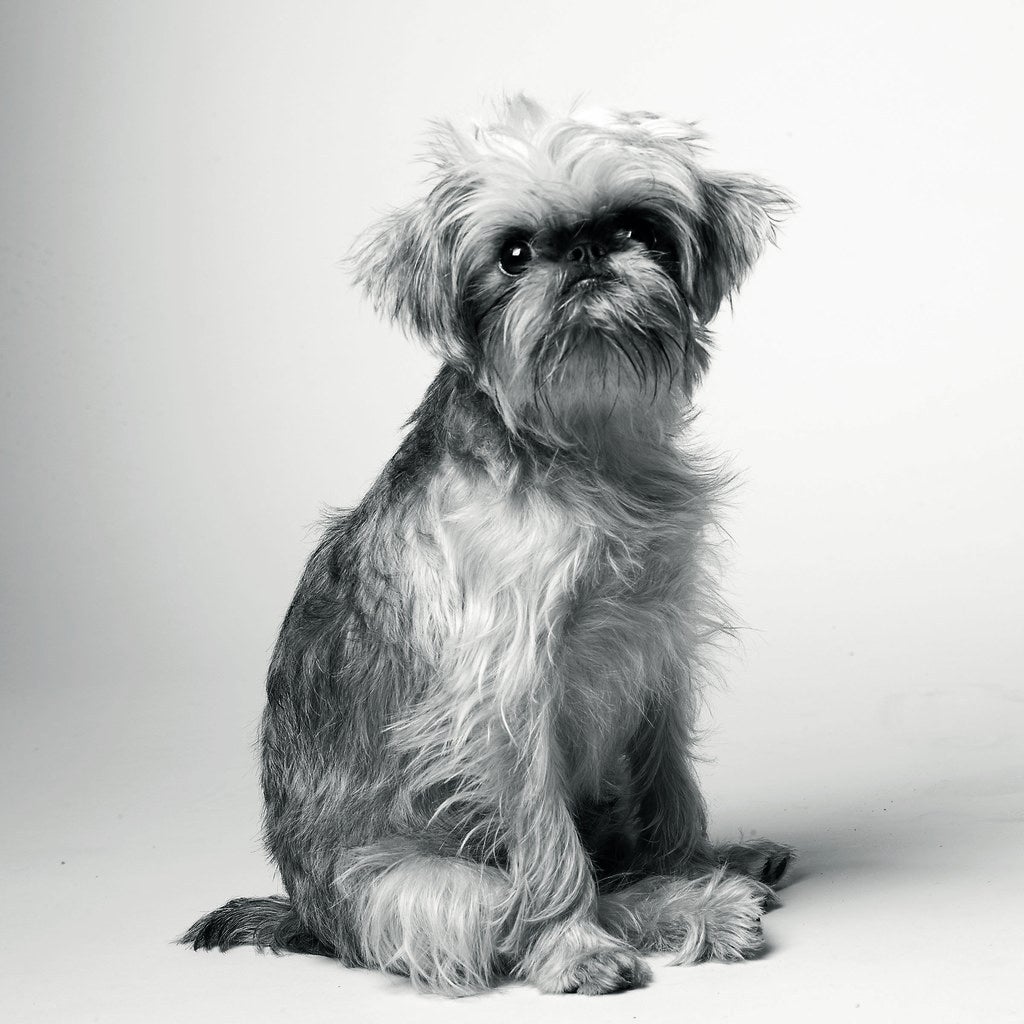 "I am excited to share these beautiful dogs and their stories with as many people as I can," Jones told BuzzFeed. The book was released on Aug. 4.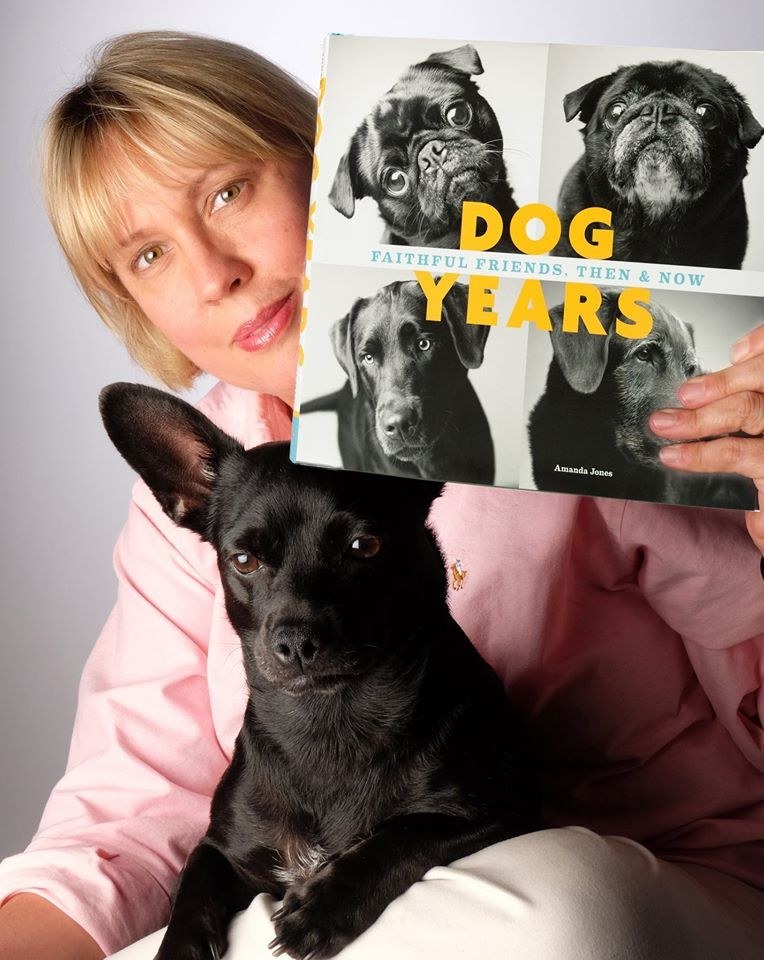 Jones added that the book gave her a sense of fulfillment. "This project caps 20 years of working with dogs and embodies the pure love shared between them and their humans," she said. "I have to be one of the luckiest people working when this is what I get to experience regularly."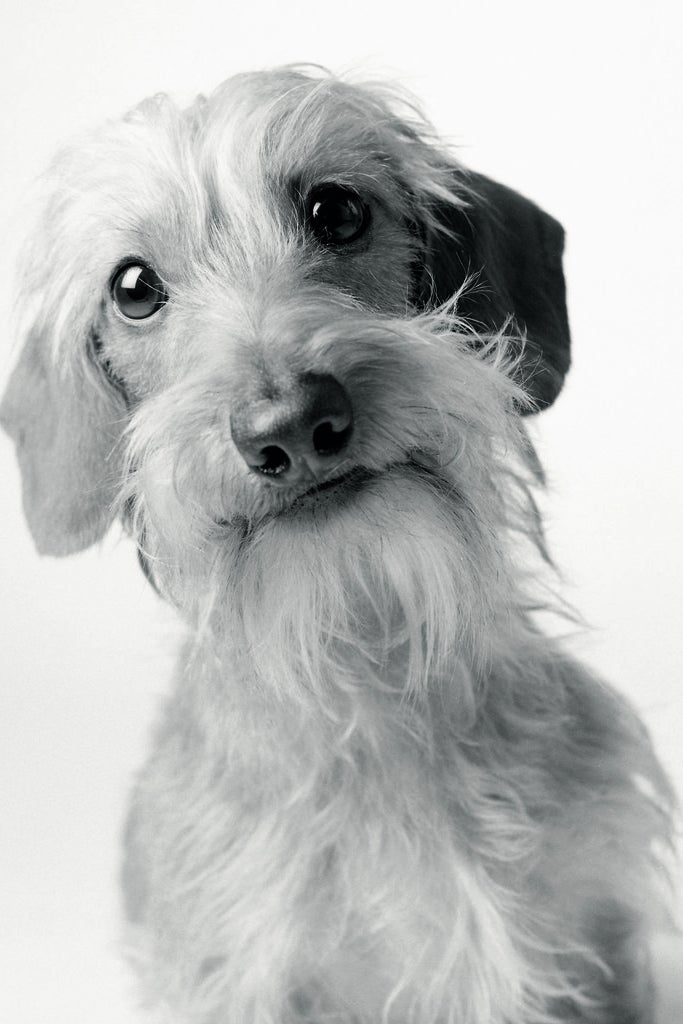 Unfortunately, Jones' dog, and the inspiration for the project, died in March 2013 during the book's production.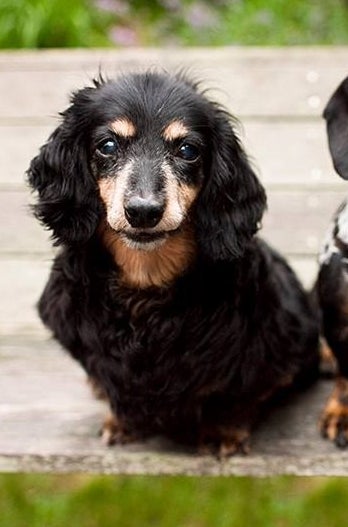 She told the Daily Mail about Lily's significance.
"Lily was with us for sixteen wonderful years. In that time my husband and I moved across the country and back.

"We bought a house, had a baby, and through it all dear Lily was there with us —passing the time, being by our sides, joining us in our adventures of life."
Meanwhile, Jones said reaction to the book has been positive. "People are embracing the concept," she said. "Honestly, we have shared both a lot of smiles and and a lot of tears."