17 Porn Parodies That Are Too Awesome For Their Own Good
X-rated should never be underrated. NSFW: Many porn covers ahead.
1.
Star Trek is a series that chronicles a crew and their deep-space adventures.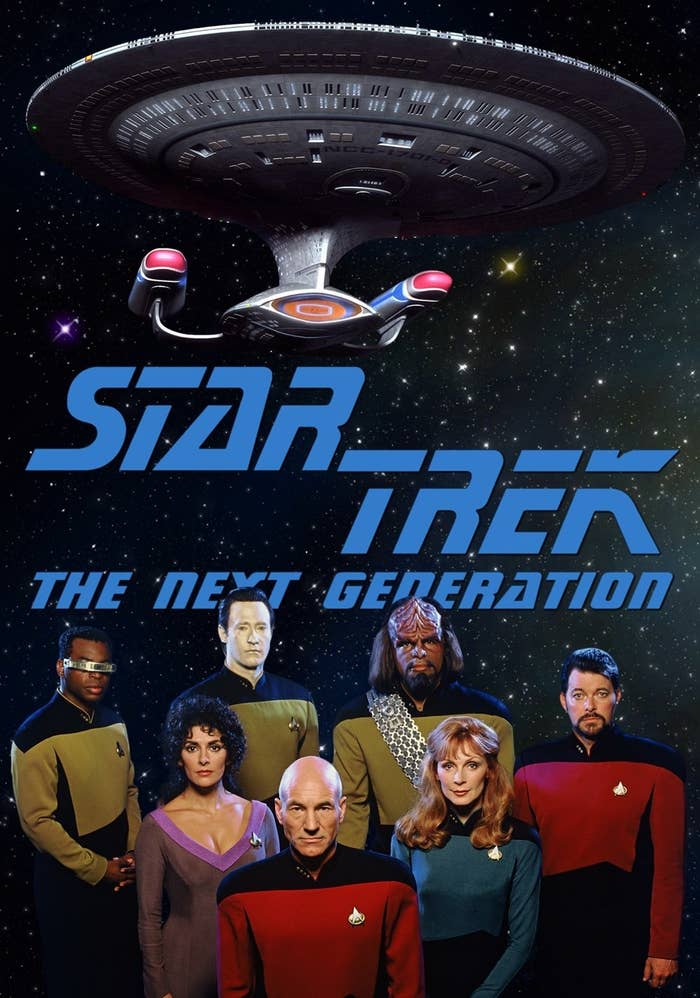 2.
Buffy the Vampire Slayer is a show featuring a huntress on her journey to destroy bloodsucking vampires.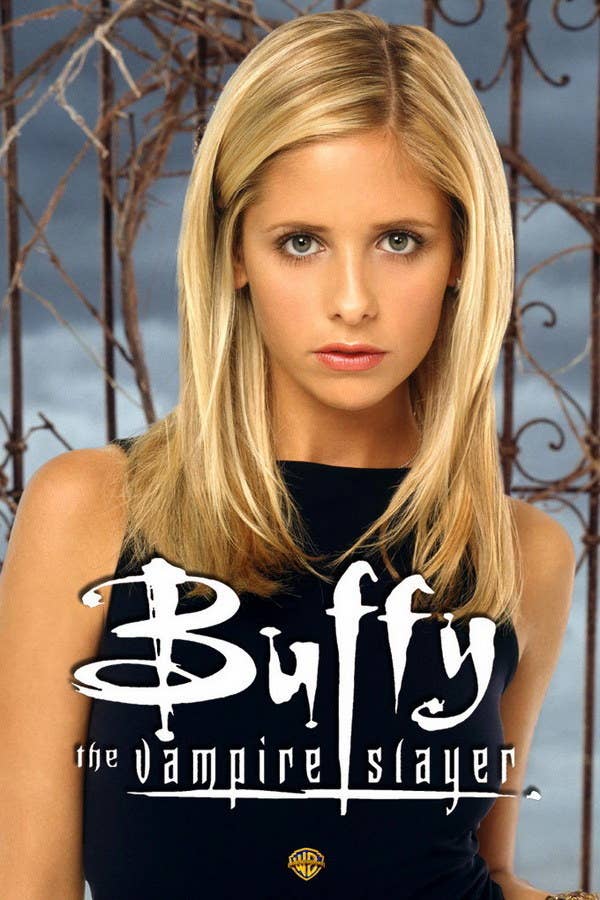 3.
The Dukes of Hazzard is a show in which two cousins recklessly drive their stick-shift car in the woods.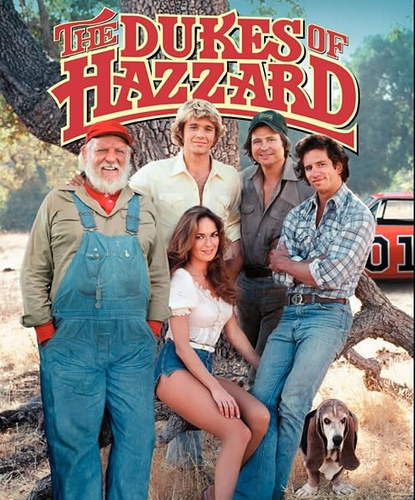 4.
21 Jump Street is a movie about two incognito cops hoping their cover doesn't get blown.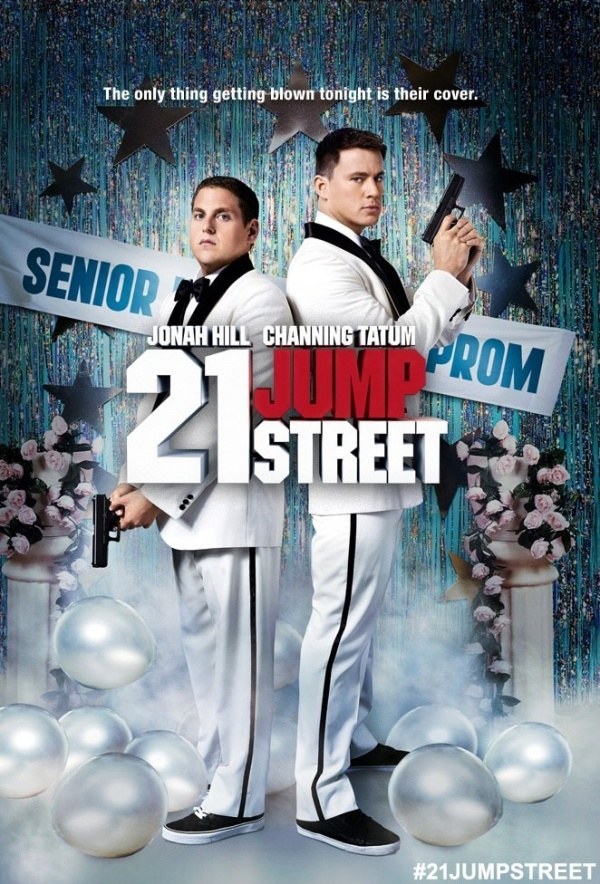 5.
Lara Croft: Tomb Raider is an adventure flick in which a fearsome explorer finds action in undiscovered places.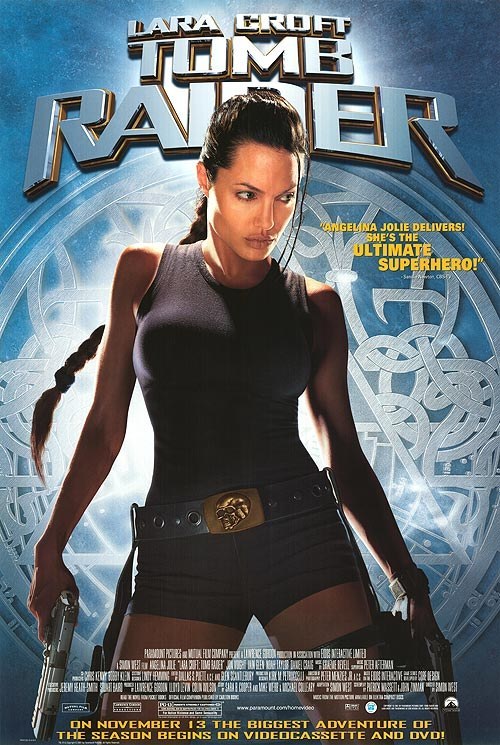 6.
The Bourne Identity is a spy film with nonstop thrilling action.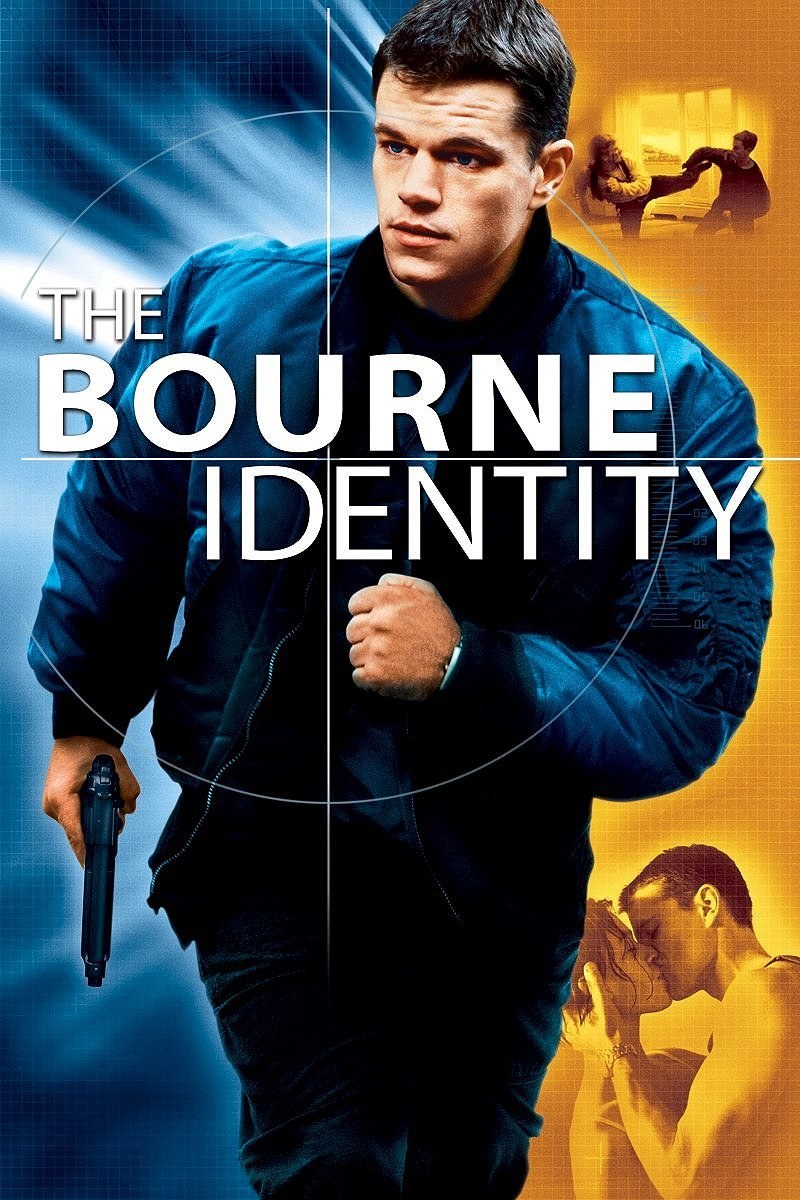 7.
Legally Blonde is a comedy about an up-and-coming student who fearlessly takes on law school.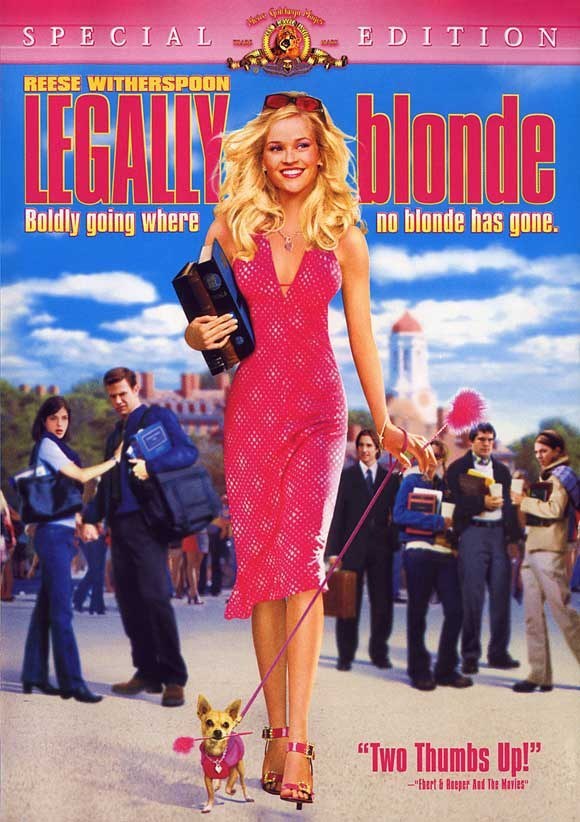 8.
Saturday Night Fever is a dance classic in which everyone gets down on the dance floor.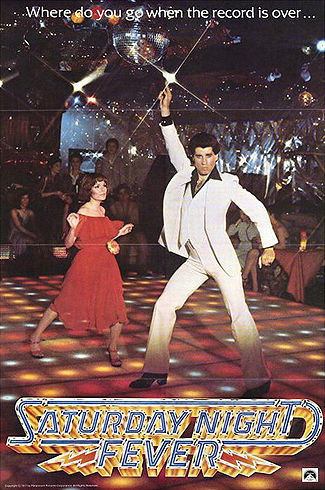 9.
Downtown Abbey is a period drama detailing the lives of the traditionally uptight English aristocracy.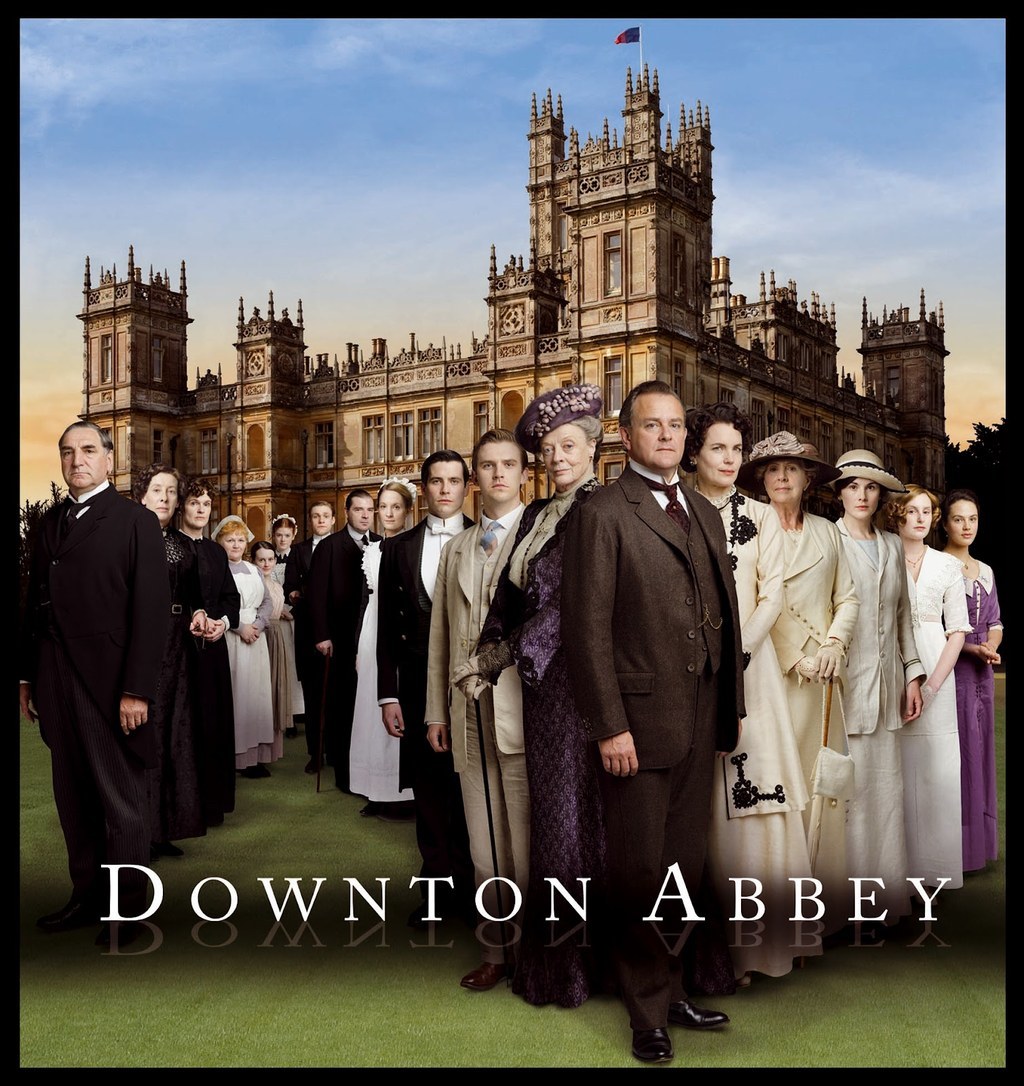 10.
The X-Files is a show that explores closed and mysterious government cases.
11.
Napoleon Dynamite is a teen comedy about a kid making his way through high school.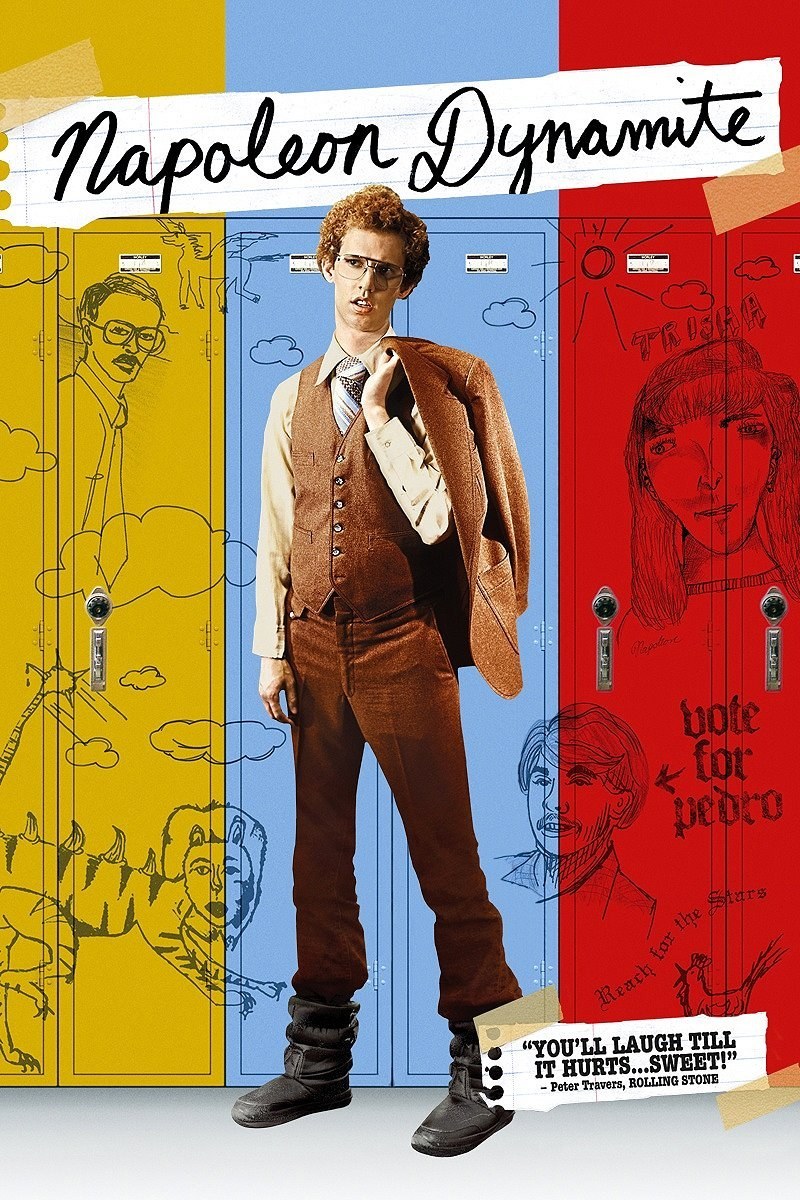 12.
Ace Ventura: Pet Detective is a flick featuring a hilarious detective who specializes in finding lost animals.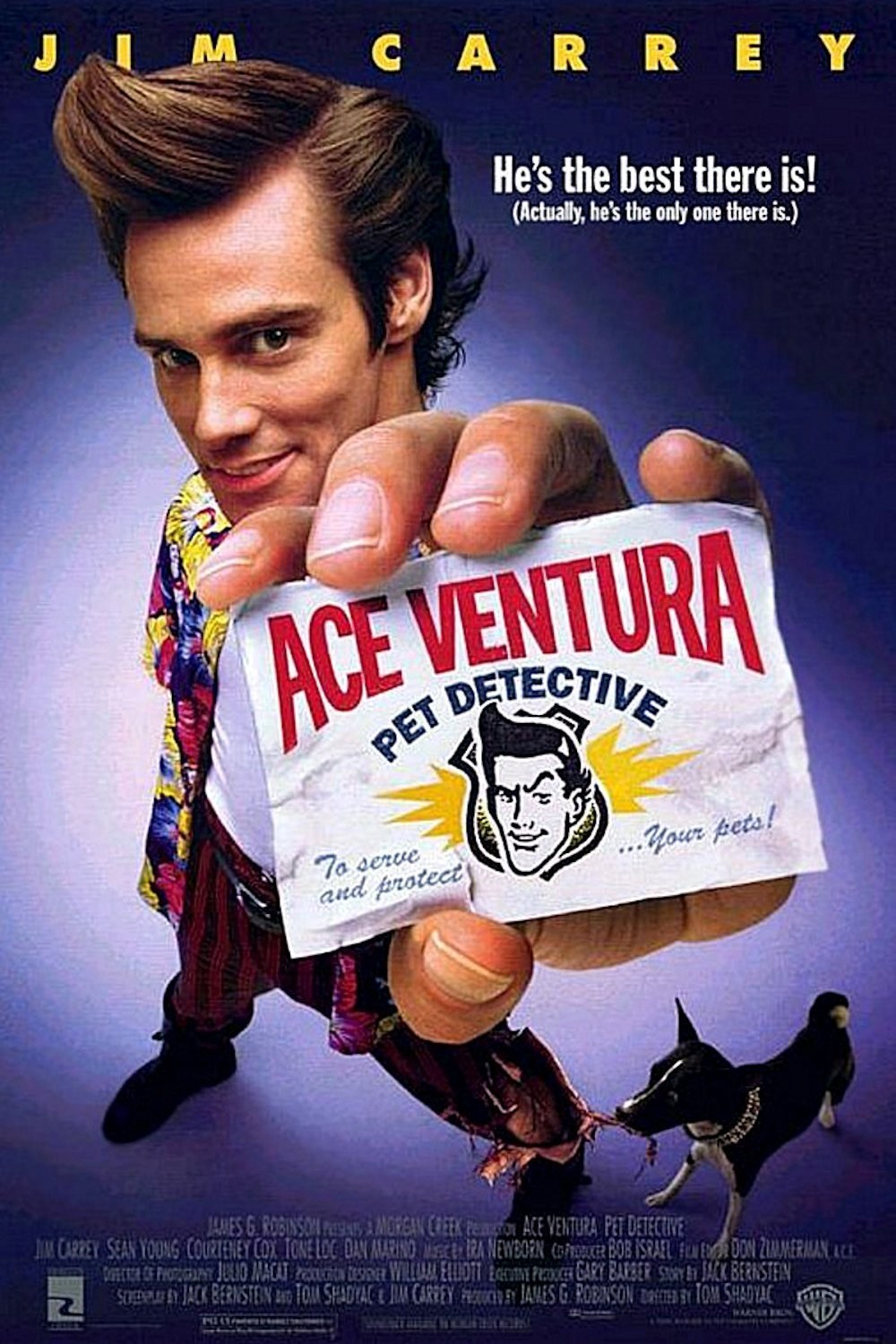 13.
Game of Thrones is an epic fantasy adventure series with amazing sword fights.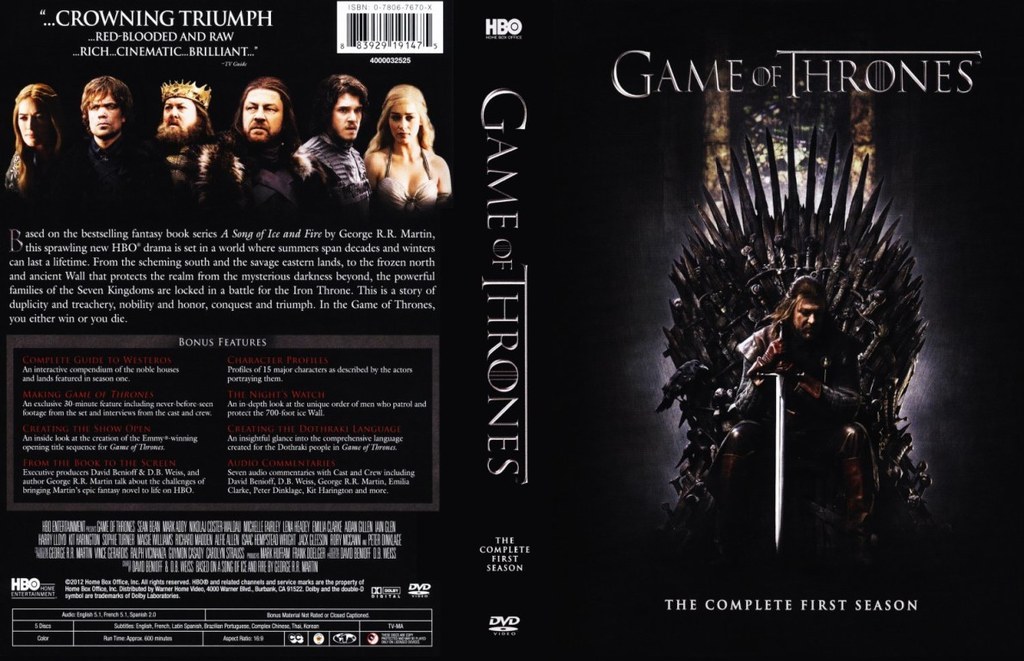 14.
A Clockwork Orange is a film about a group of youths terrorizing a dystopian London.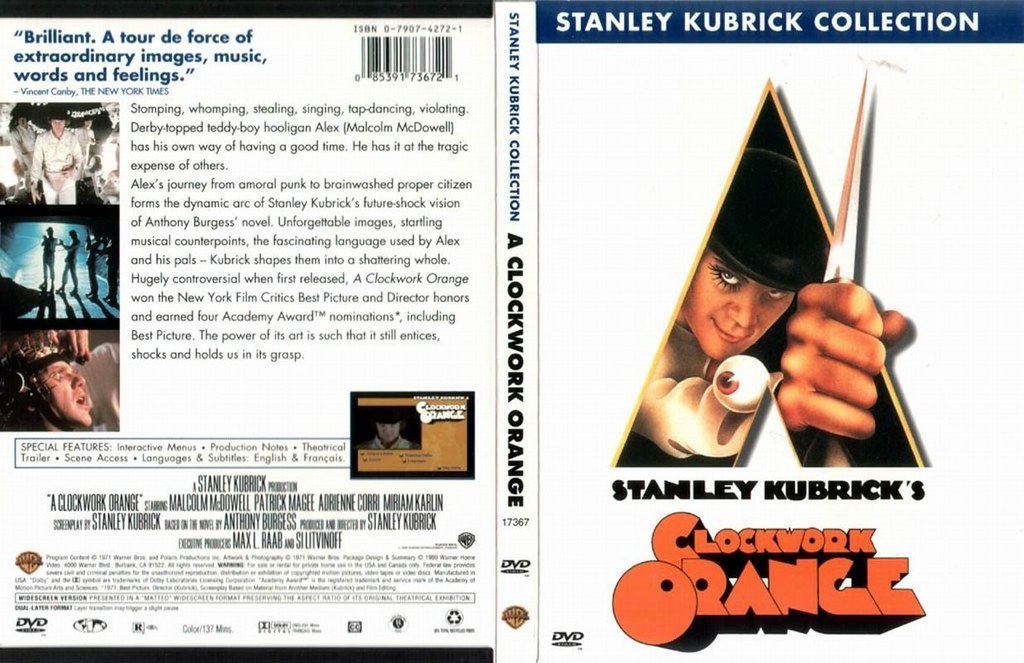 15.
The Goonies in an enchanted adventure in which a group of young kids are on a quest for treasure.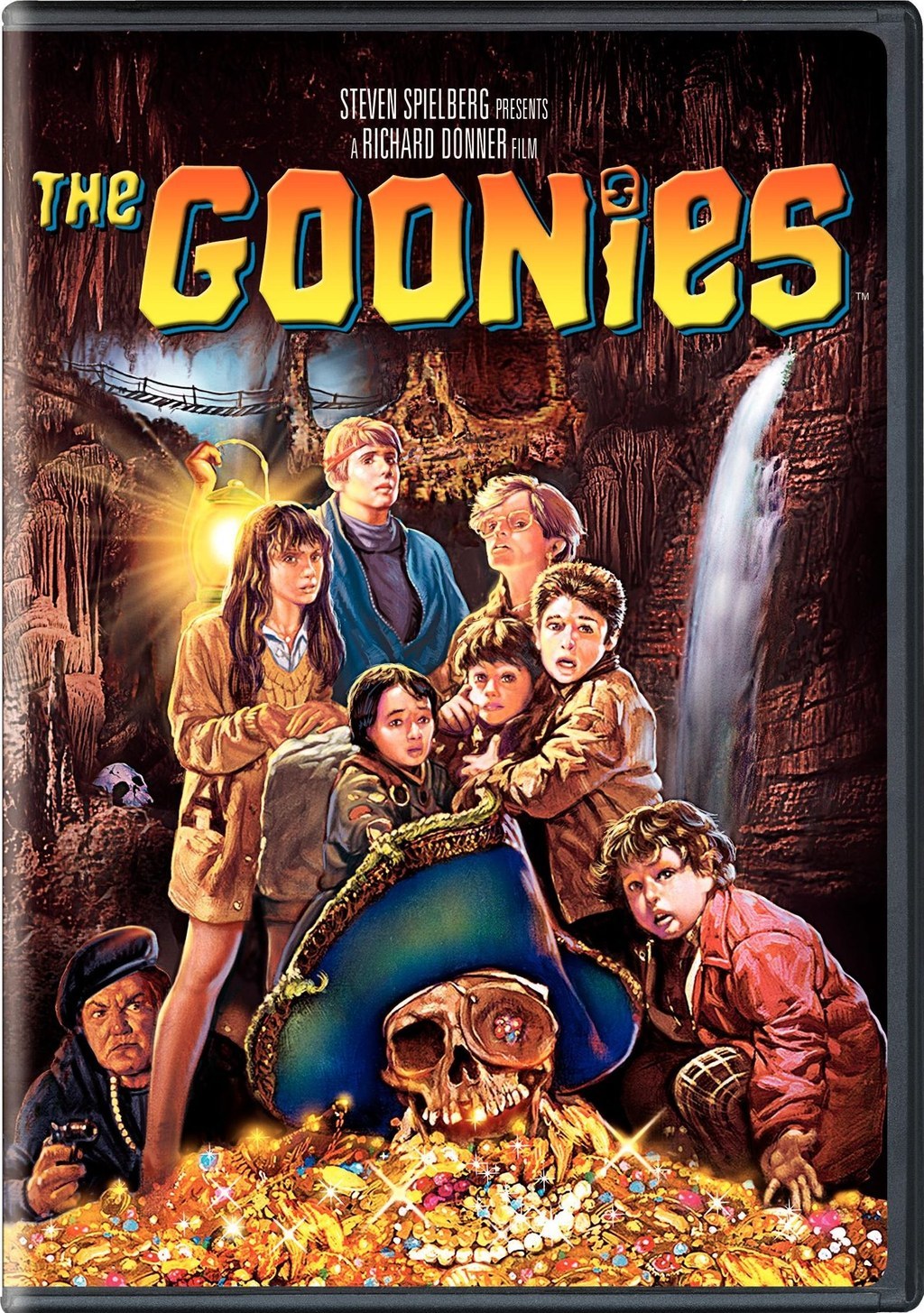 16.
Nightmare on Elm Street is an '80s slasher film with thrilling dream sequences that raise the suspense.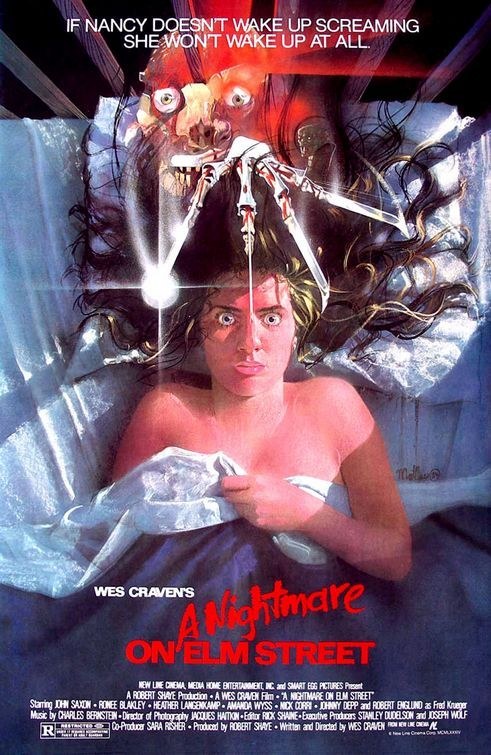 17.
Planet of the Apes is a sci-fi movie classic.