Over the past five weeks, The Last Dance has given us an inside look at the Michael Jordan–led Chicago Bulls team that dominated the '90s. The moments have been nothing short of spectacular.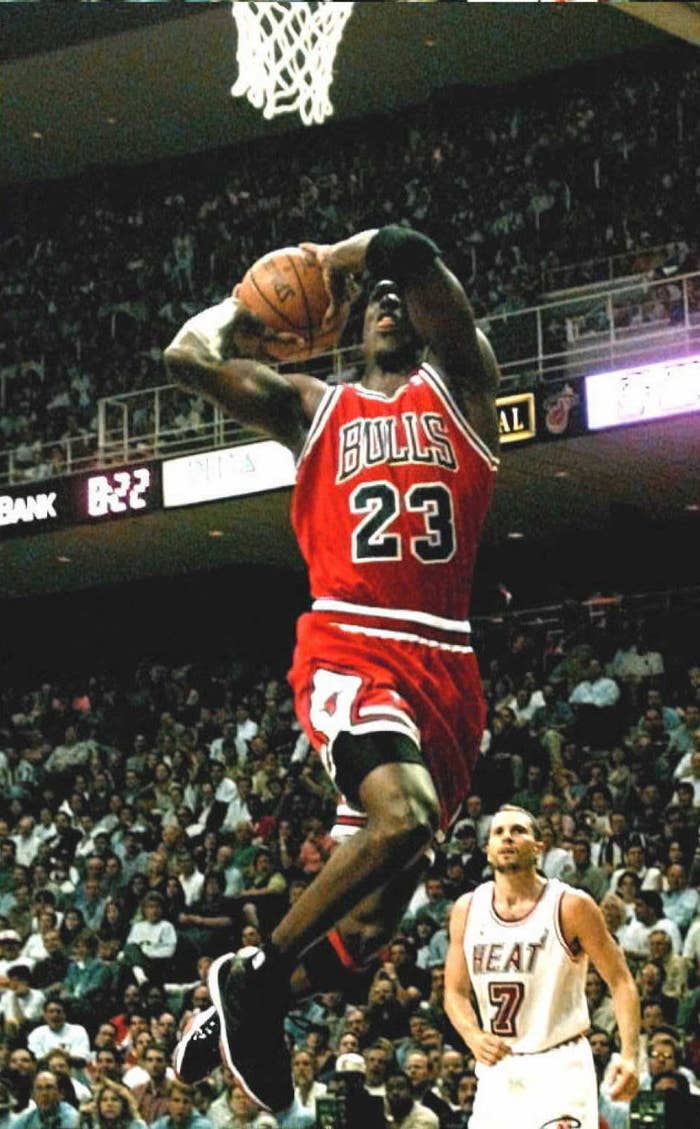 The 10-part series has also given us a ton of unforgettable memes.
Here are 23 of the best ones from the final two episodes:
1.
Many people were hung up on the infamous pizza.
2.
3.
5.
6.
7.
8.
9.
A few had jokes about Leonardo DiCaprio's lightning-quick cameo.
11.
Others keyed in on Jordan's ultra competitiveness.
12.
13.
14.
15.
16.
17.
Some people were really into the iconic looks.
19.
And of course, people loved other amazing characters in the final episodes.
20.
21.
22.
23.
To sum it up, the memories and memes will be deeply missed.