17 Funny Tweets About Cleganebowl From "Game Of Thrones" Season 8, Episode 5
He did what the Hound does best.
You know the protocol. If you're not all caught up on Game of Thrones, turn away, because: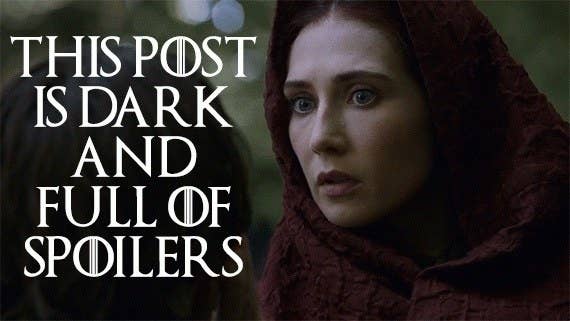 Welp, it finally happened. Brothers Sandor and Gregor Clegane finally met in Cleganebowl, and it did not disappoint.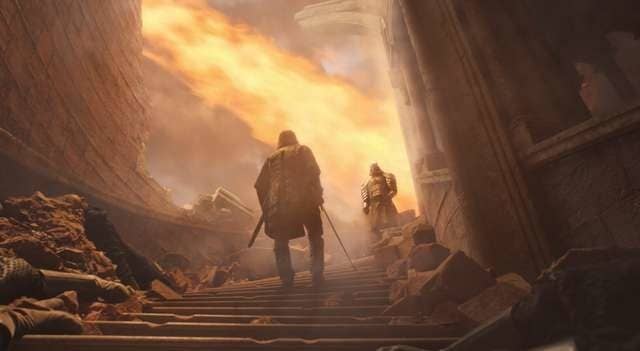 TL;DR: The Hound held his own against a stubbornly hard to kill Mountain and went down in a literal blaze of glory.
1.
Naturally, people took to Twitter and had a lot of hilarious jokes.
2.
A lot focused on how Cersei just scooted on by.
3.
Awkward.
4.
I'm getting out of here.
5.
Don't mind me.
6.
I'll just see myself out.
7.
Other jokes centered around how the Mountain just wouldn't go down.
8.
Seriously.
9.
The man was like a cockroach.
10.
He didn't show signs of pain.
11.
And he just wouldn't die.
12.
Ultimately, though, the Hound figured out a way to get it done.
13.
He ended Cleganebowl in epic fashion.
14.
It was a thing of pure beauty.
15.
We salute you, Sandor.
16.
Basically.
17.
RIP Hound, you were one of the besteros in Westeros.