Late on Dec. 17 in Staffordshire, England these images taken from CCTV footage show a dog being abandoned by its owner.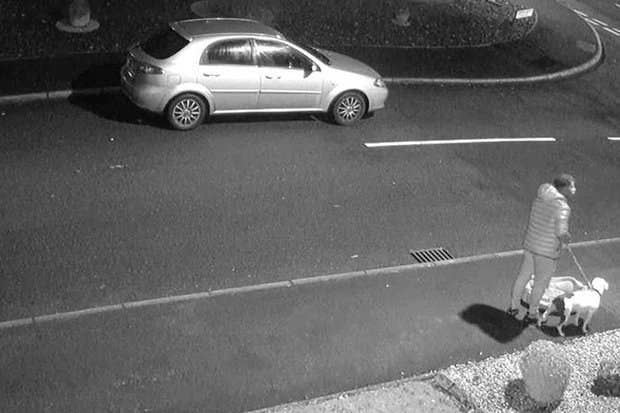 The heartbreaking images show the dog being left on the side of the road, and then desperately chasing the car as the owner makes a hasty getaway.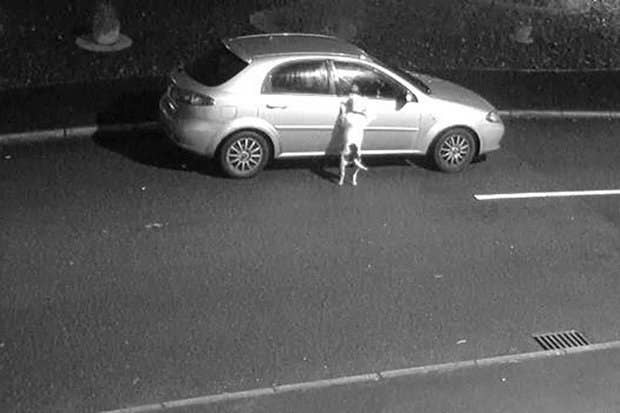 On Dec. 24 RSPCA Regional Media Manager Rachel Butler shared the sad footage on Twitter. It quickly went viral on social media and got the attention of thousands of people all across the world.
One notable person who was saddened and moved by the story was Snoop Dogg. Ever the animal lover, he offered to take Snoop in.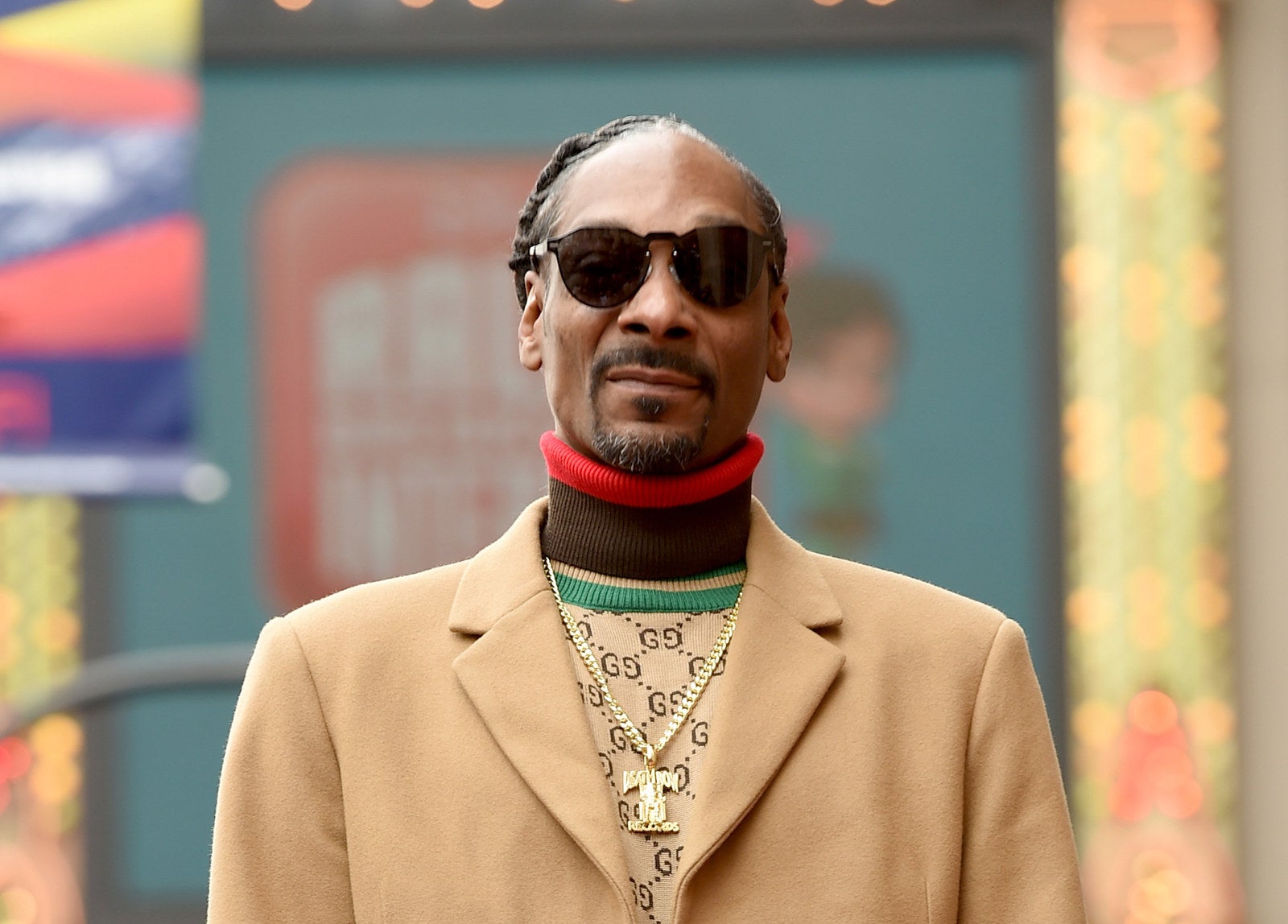 He told the Daily Star that Snoop the dog has a home with him if he needs one. "It is heartbreaking. There is always room for another dog in Casa de Snoop. If he really needed a home then he has one with us."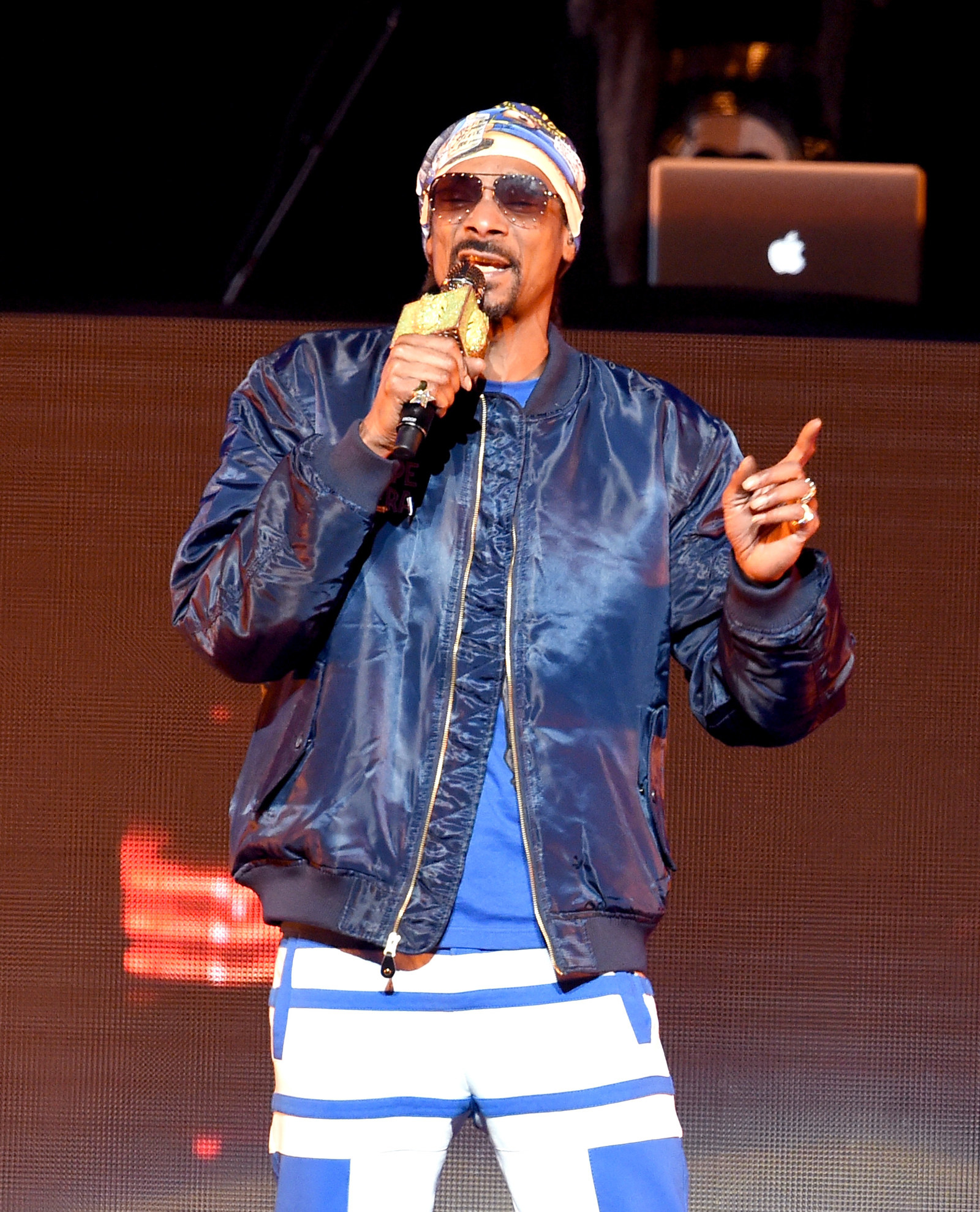 He's not the only one as dozens of people have expressed interest in adopting Snoop.
Yesterday the RSPCA shared an update on their Facebook page that Snoop isn't available for adoption just yet, but is comfortable and enjoying snuggles with the staff.