Earlier this year, PlayStation released footage of their new game for the upcoming PlayStation 5 console — Spider-Man: Miles Morales. The trailer got a ton of fanfare, and people were very impressed by the crisp, hyper-realistic graphics.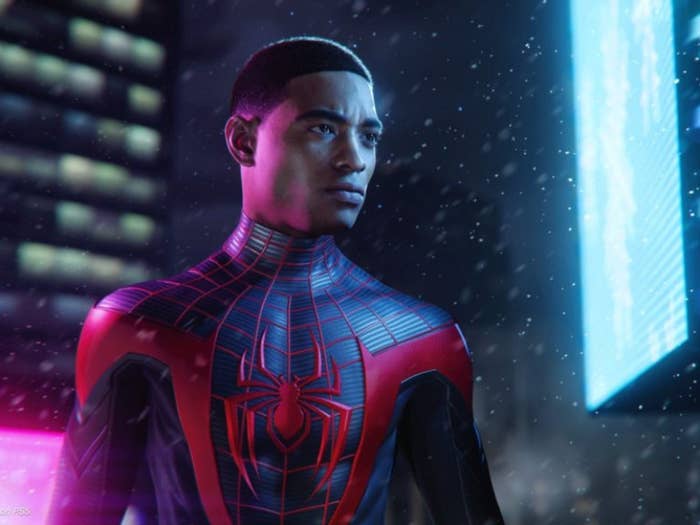 Today, PlayStation gave more details about the updated version of their highly successful PlayStation 4 Spider-Man game, now called Marvel's Spider-Man Remastered, which will be released on PlayStation 5 and will be included with the Ultimate Edition of Miles Morales that releases on Nov. 12.
The game comes with several redesigns. Big changes include updated environments, reflections, and new suits.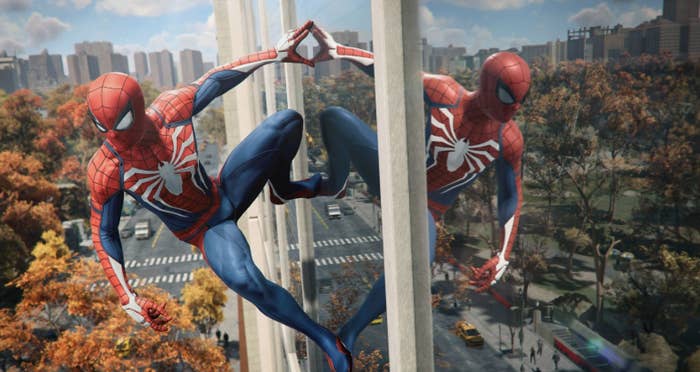 Most notably, they changed the design of Peter Parker, and he looks a lot like Tom Holland.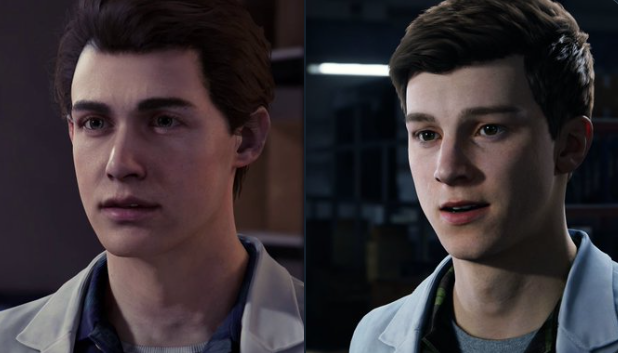 He really, really looks like Tom Holland.
Naturally, people took to Twitter to share their thoughts. Some found it jarring.
Others longed for the original version.
While other people mentioned that Peter Parker is supposed to be older than Miles Morales, but with the redesign, they look more like peers.
Some even pointed out other look-alikes.
What do you think — does this new Peter Parker really look like Tom Holland?