Well, if you were counting on winning the world record $1.5 billion Powerball jackpot you're probably shit out of luck.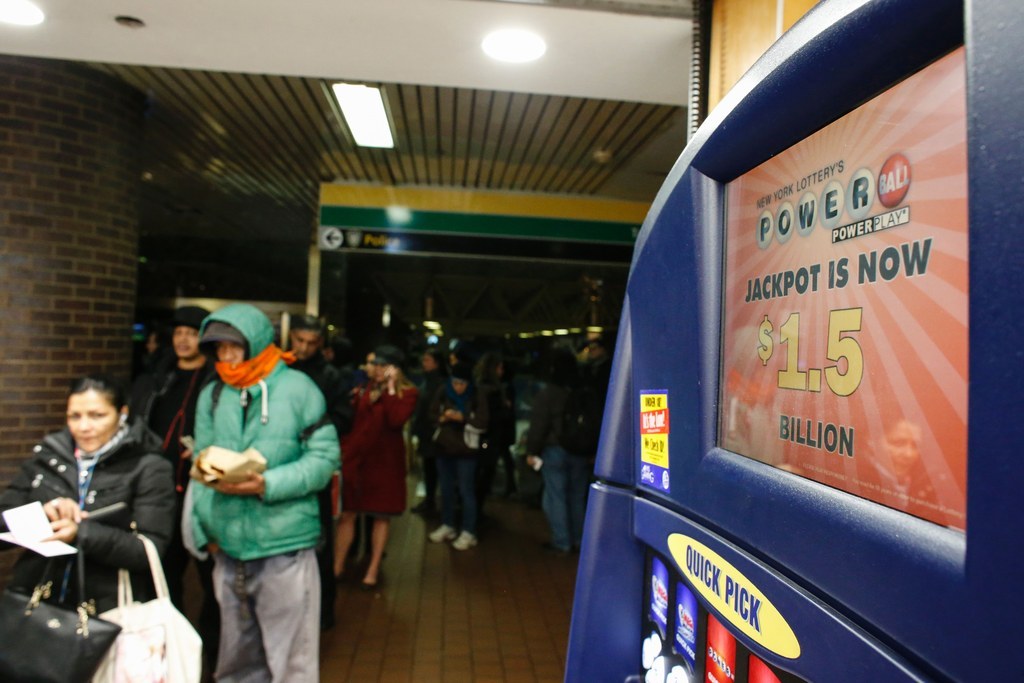 On Wednesday night it was announced that one of the winning tickets was sold at a 7-Eleven in Chino Hills, California.
Naturally, a lot of people are distraught at not having won the jackpot themselves.
However, some people are claiming on social media that they've won the jackpot.
He has even taken to Twitter to offer a portion of his winnings to anyone who retweets him.
There is only one major problem here. Lottery tickets sold in California don't look like this.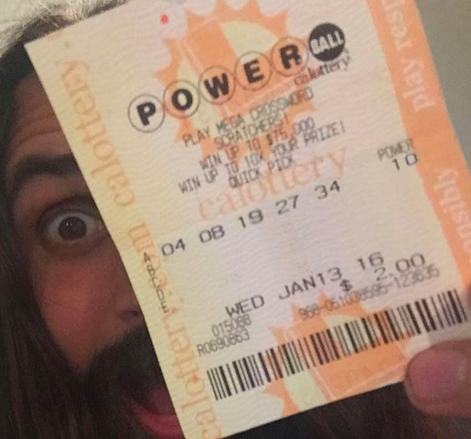 They look like this.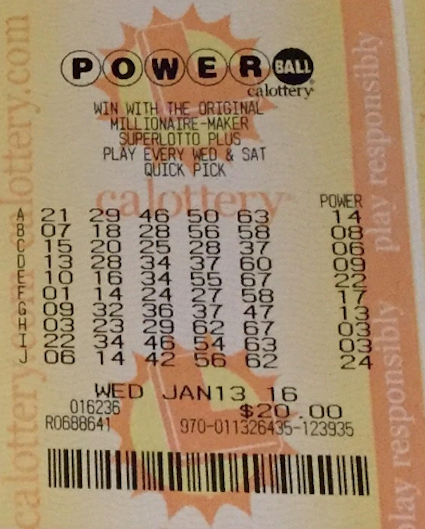 Notice the first ticket has numbers that correspond to the letters ABCDE...while the other ticket has letters next to empty rows in an image that appears to be doctored.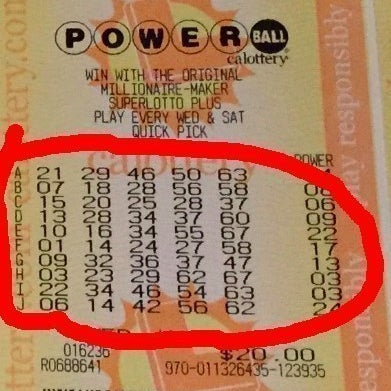 Also, why would anyone announce on social media that they just became an instant billionaire? That seems like it would bring a lot of unwanted attention.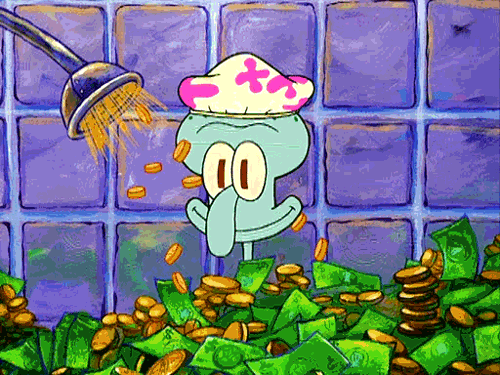 ¯\_(ツ)_/¯
Hmmm.
Perhaps this user said it best.
Yup.