So you know the drill. If you haven't seen Episode 3 of this season of Game Of Thrones, turn away because: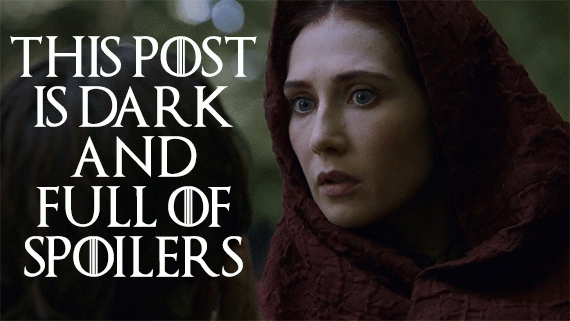 But if you've seen the Battle of Winterfell you already know what went down. Arya Stark did what Arya Stark does. She was a total badass and killed the Night King in dramatic fashion.
While many people celebrated the Night King's death, it had others feeling some type of way.
Many really, truly, and utterly miss the Night King. Now I know what you're thinking, "How can you miss that dude, he was so bad."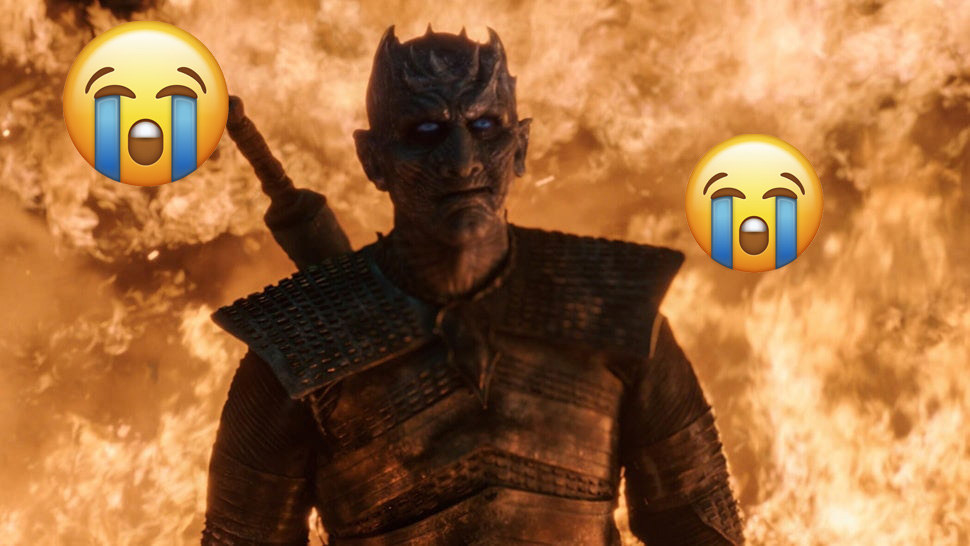 Well, let me tell you all the reasons the Night King is the best part of Game of Thrones. First, he and his White Walker gang were the original bad guys.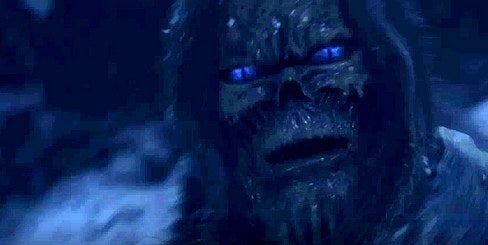 The Night King and his snowman crew have been the huge existential threat for the whole show. So many plots, stories, and character arches have revolved around them, and now they're just gone.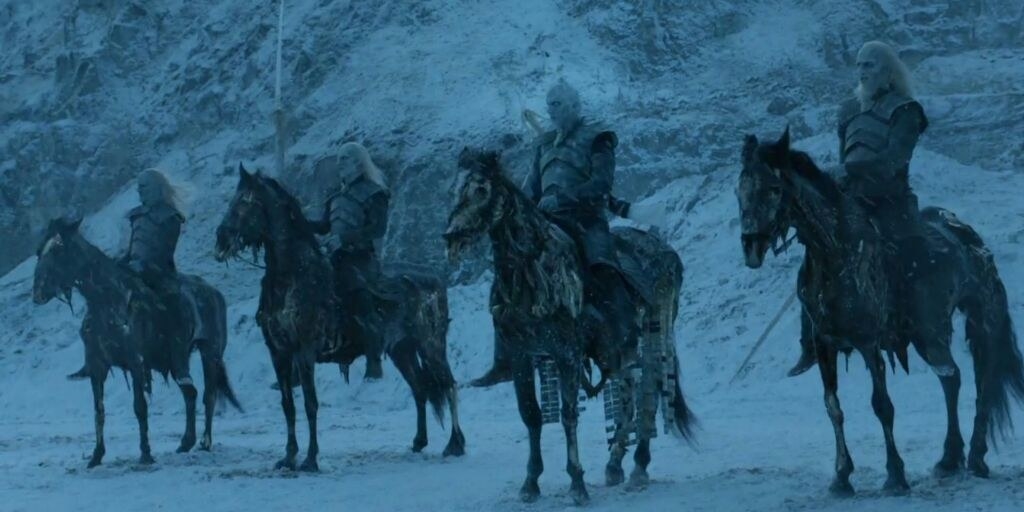 The whole story of the Night King is tragic and shrouded in mystery. He was taken by the Children of the Forest thousands of years ago and made into a weapon against humans.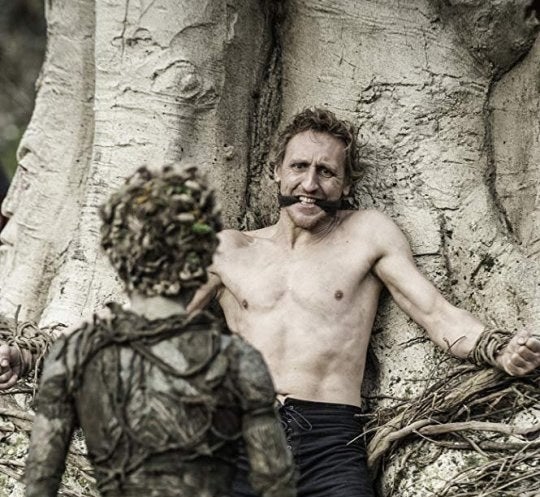 In spite of the rough deal he was dealt, he still made the most of things. He was a great "father" to many young White Walkers.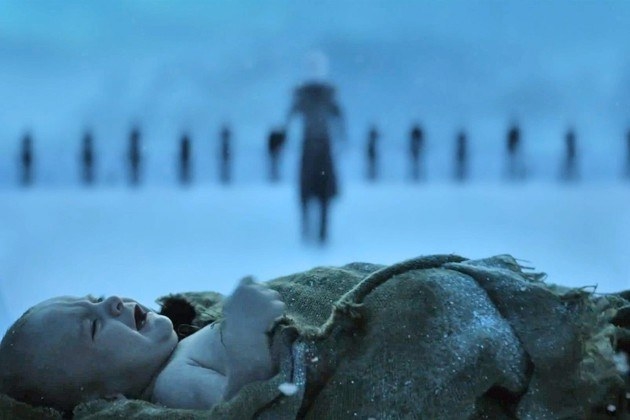 He was a superb dragon rider and took down the wall after it had been up for thousands of years.
He was also an expert javelin thrower, so much so that the U.S. Olympic team was interested in his talents.
Let's not forget he brought people together in a way and on a scale no one else could.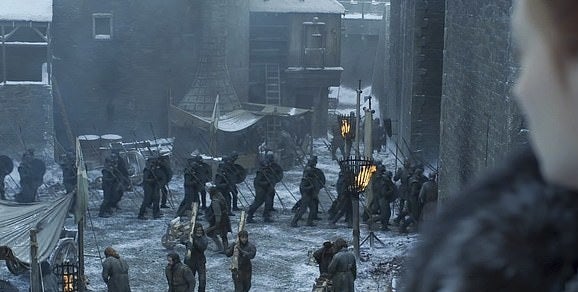 Yet, we know little to nothing about him. So many questions are left unanswered — what was his motivation? What was his end goal? What have he and the White Walkers been doing for the past 8,000 years?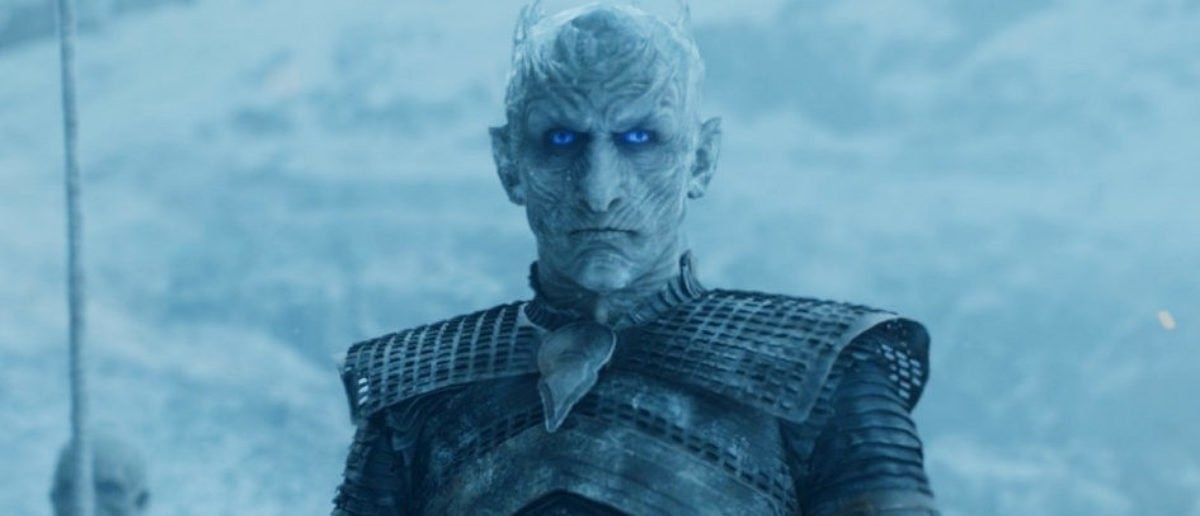 Also, from a fan's perspective, he was one of the biggest sources of theories and questions. Adding to the lore and mystery of the GoT universe.
And, accomplishments aside, he was hot. In an icy, death-bringing non-traditional way.
He definetly had BDE.
Finally, in terms of bad guys, he wasn't that bad, comparatively speaking. Remember Joffrey and Ramsay? They were a million times worse.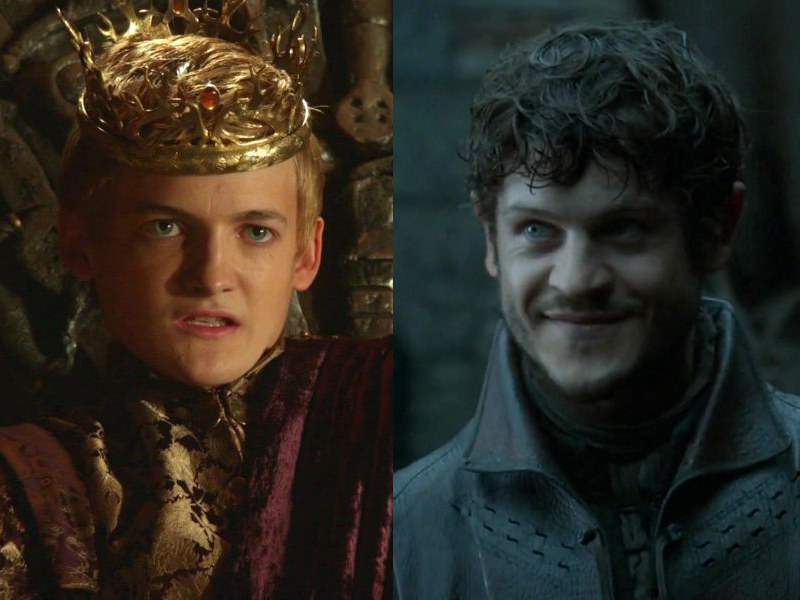 All I'm saying is that now we're back at square one and all we have is a bunch of humans squabbling over an uncomfortable chair. Which doesn't feel as exciting as the icy embodiment of death bringing a frozen apocalypse with him.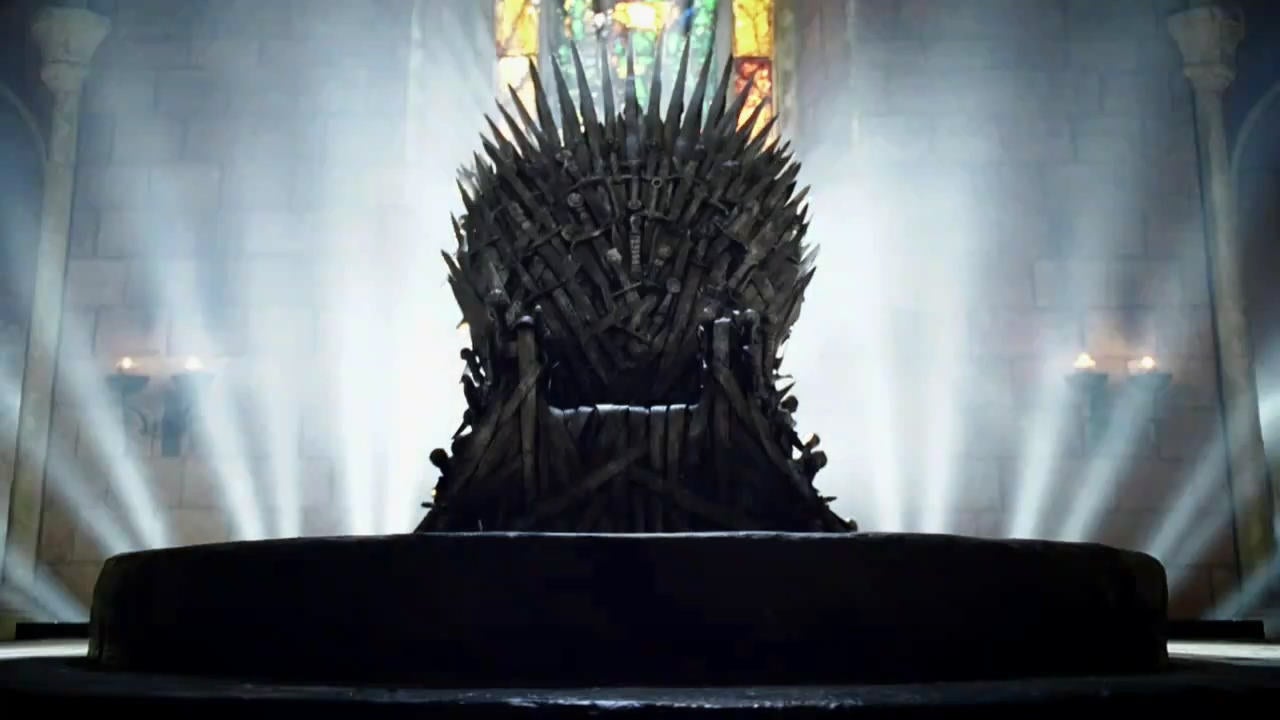 Now we know that Game of Thrones plans to drop a prequel with more information on him, but he deserved better. For as much as he was hyped up, I just wish we had a little more time with him.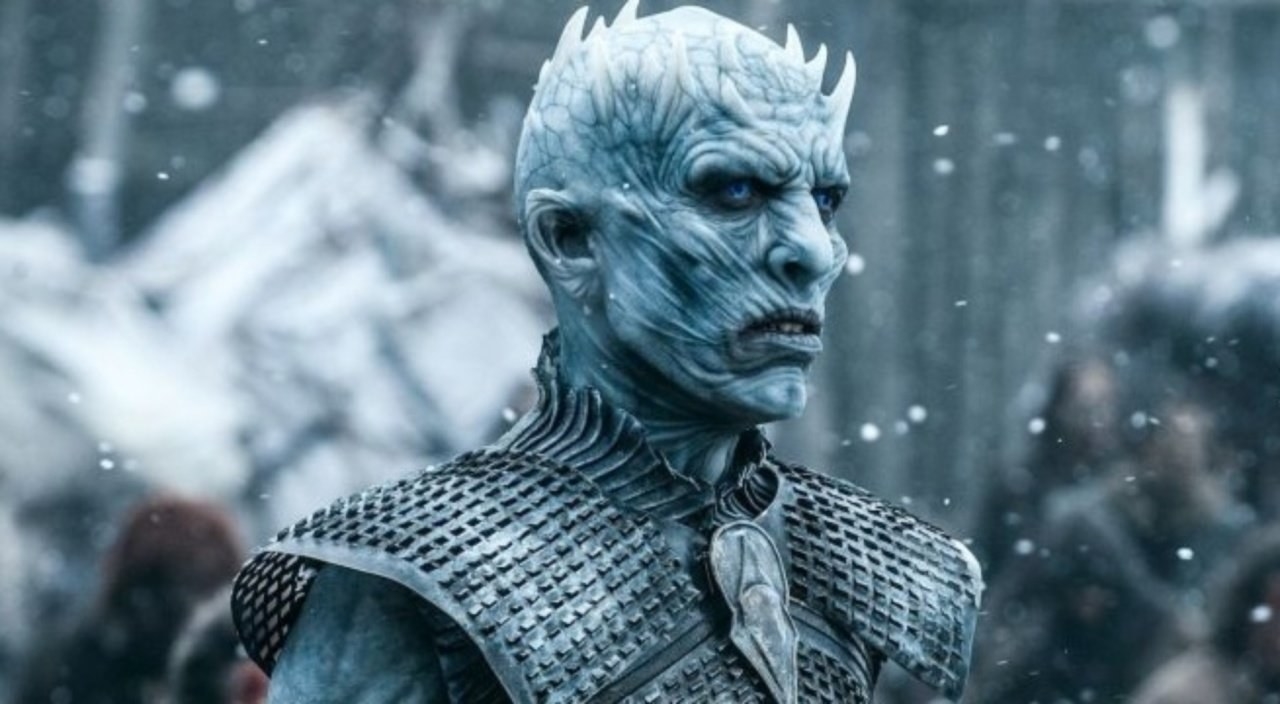 I don't care if he's an ancient death-loving demon, who has ice-cold blood running through his veins. He's my king from this day until his last day.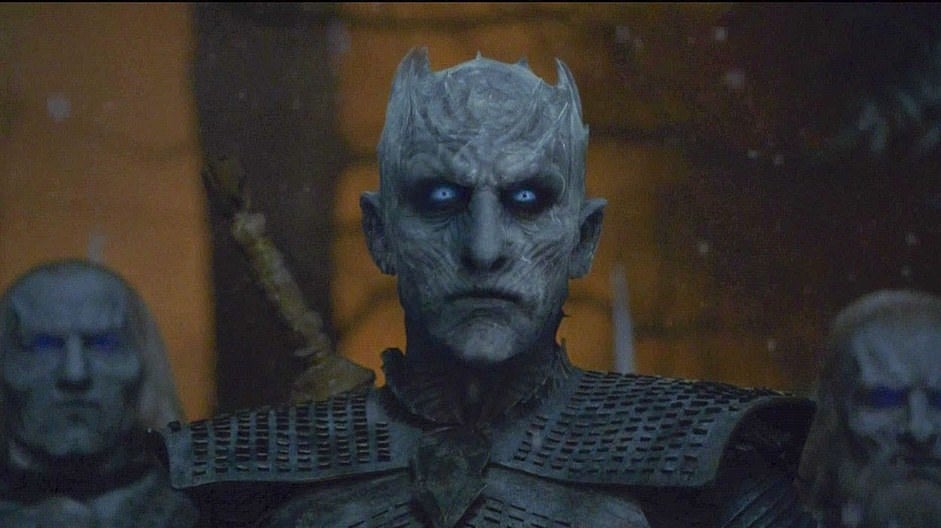 R.I.P. Night King, you will be missed.