So, the fifth season of Black Mirror dropped last night on Netflix.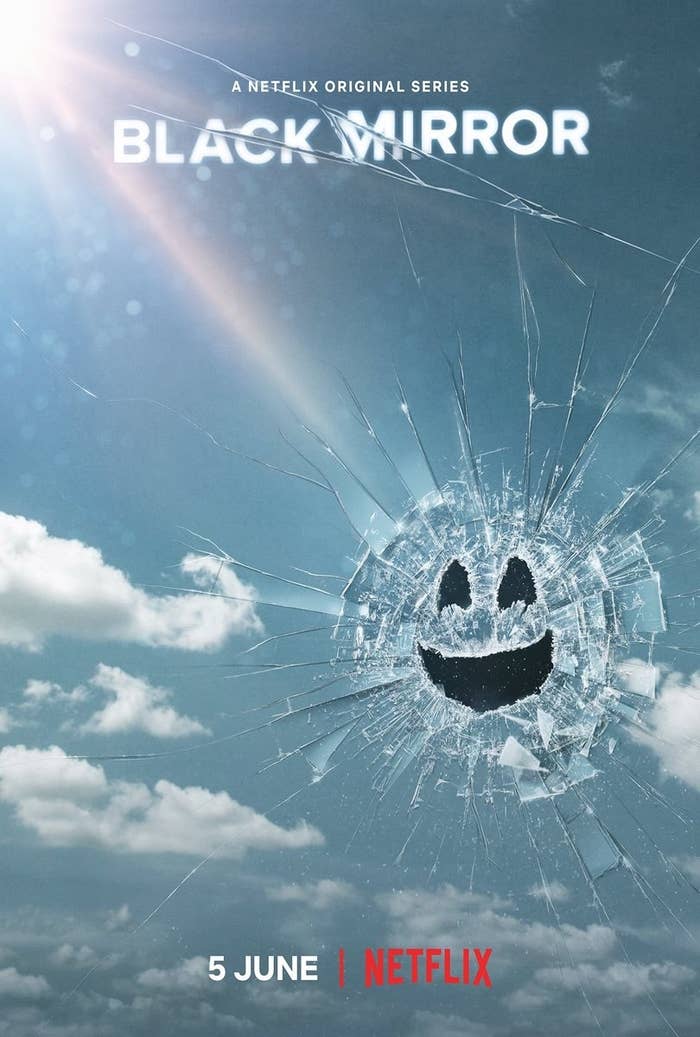 One of the episodes, called "Rachel, Jack, and Ashley Too" features Miley Cyrus as the star character. In it, she plays a pop star called Ashley as she navigates performing and fame.
Cyrus even posted a pic of Ashley on Twitter and changed her name to "Ashley O."
A lot of people who have seen it are absolutely loving Cyrus in the role.
Some even stayed up late to watch.
To put it lightly, they are impressed.
Seriously impressed.
A few people saw deeper meanings in the episode.
🤔🤔🤔
In true Black Mirror fashion, it's like real life but even darker.
One person applauded her version of Nine Inch Nails "Head Like a Hole."
In short, she's getting some pretty ecstatic reviews.