A math teacher at Encinal High School in Alameda, California, has been suspended after reportedly giving his students a risqué extra credit assignment.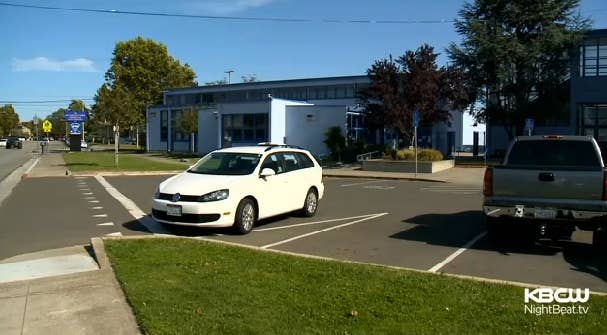 The alleged assignment from math teacher Wing-Wah Leung involved the sophomore going through their parents' belongings to find sex toys or condoms and then take a selfie with them, according to local CBS affiliate KBCW.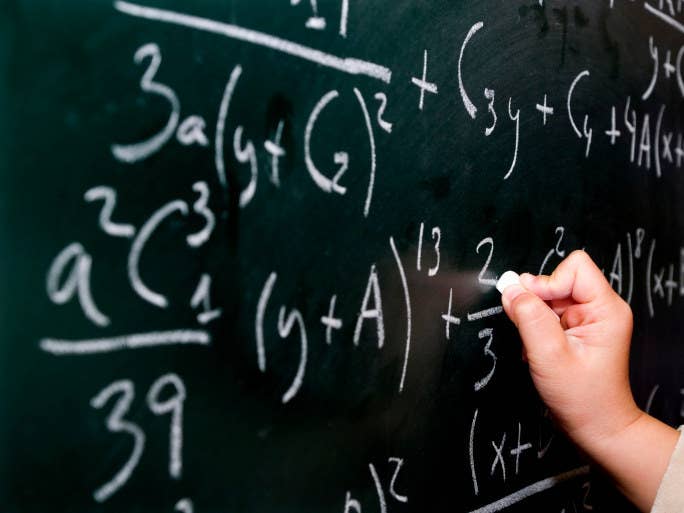 The assignment didn't sit well with parents Kimberly Cobene and Evangeline Garcia, who said they heard about it last month from school staff.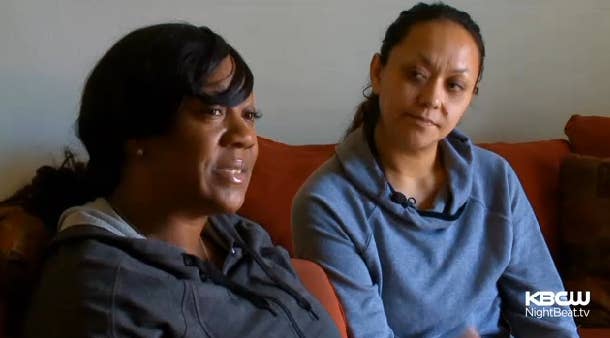 In an interview with KCBW, Garcia said she thought Leung should be removed from the classroom.
"We don't feel comfortable with our children in his presence," she said.
School officials reportedly told parents the assignment was meant as a joke, but at least one student followed through and brought a selfie to class.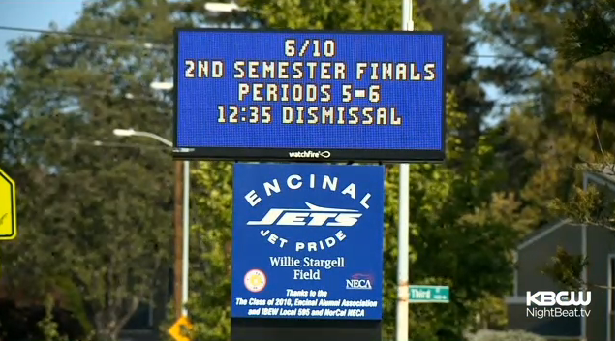 School spokesperson Susan Davis confirmed to BuzzFeed that a teacher is no longer working at the campus, but declined to identify which one.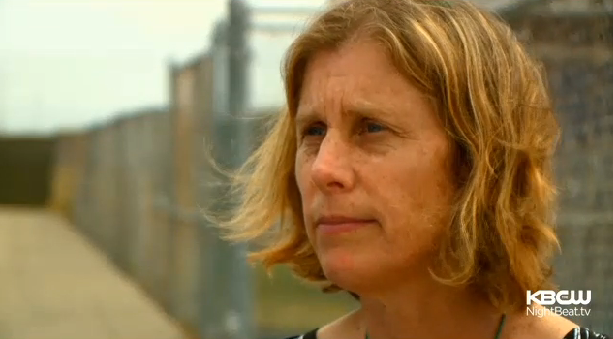 "At this time, the teacher in question is on leave and will not be on campus for the remainder of the year," Davis said in a statement.