Little Free Library is a non-profit organization that promotes wider book access through people building "little free libraries" in their neighborhoods and communities
People are encouraged to build the libraries or order a pre-built kit from the organization. This has lead to several libraries all across the world that are as varied as they are beautiful.
While many of the libraries are absolutely gorgeous, this recent one in Coeur d'Alene, Idaho really stands out.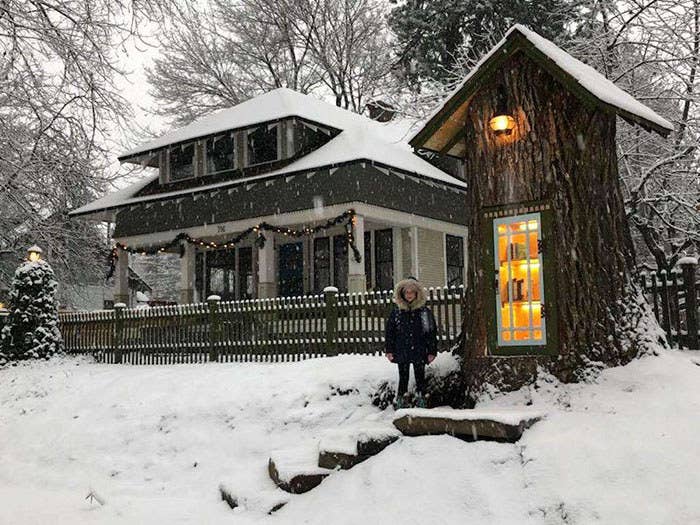 Sharalee Armitage Howard posted this picture of the library being built in December on Facebook. This pic has since gotten thousands of likes, comments, and shares to date.
The library was made in the remains of a 110-year-old tree that had died.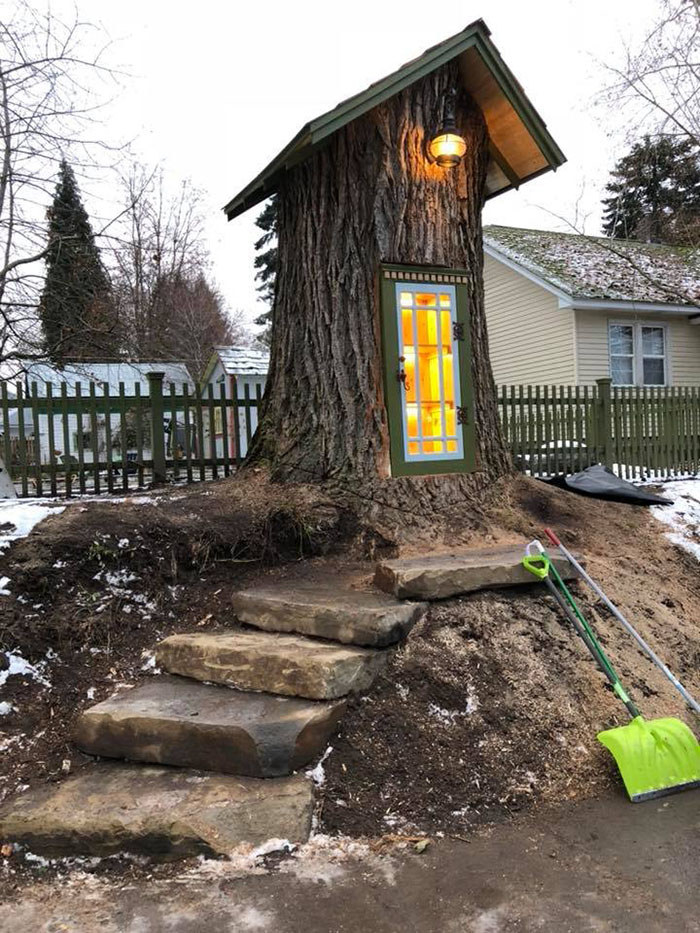 It has since been hollowed-out and fitted with shelves, a door, and appears to have working electricity.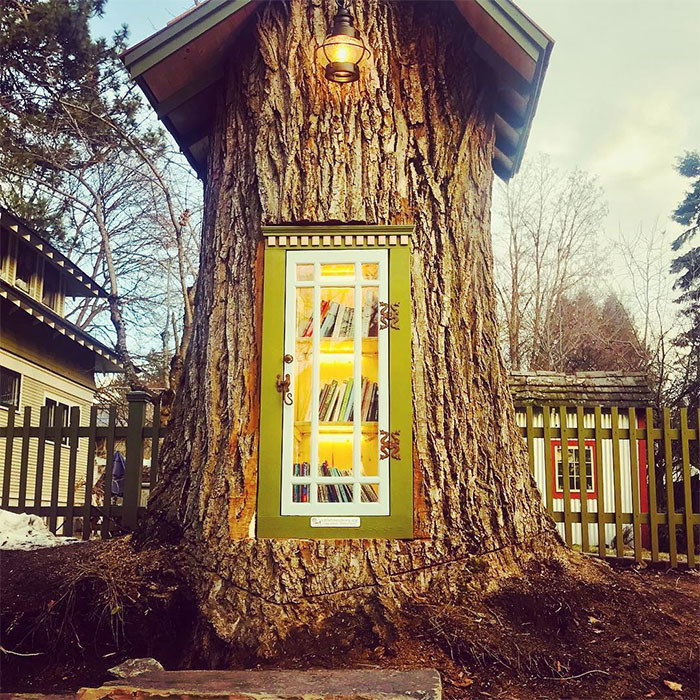 The attention to detail is astounding. The outside frame even has miniature models of famous books.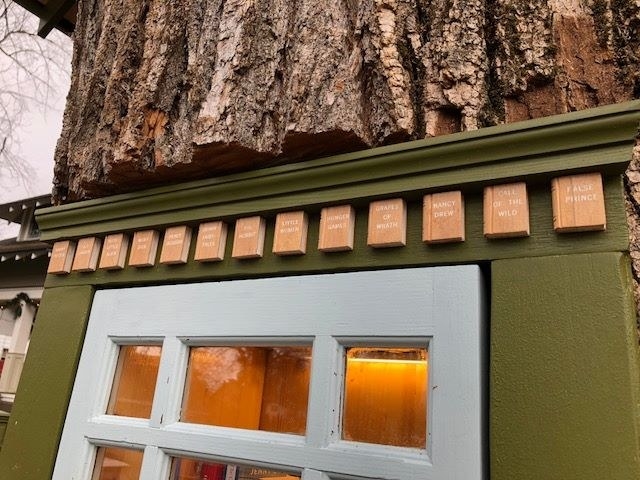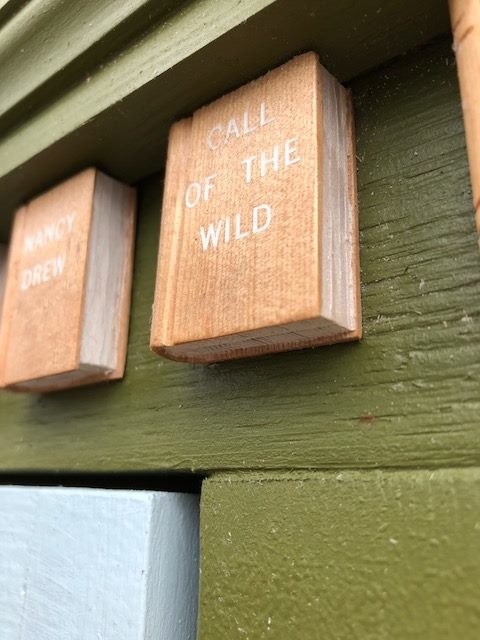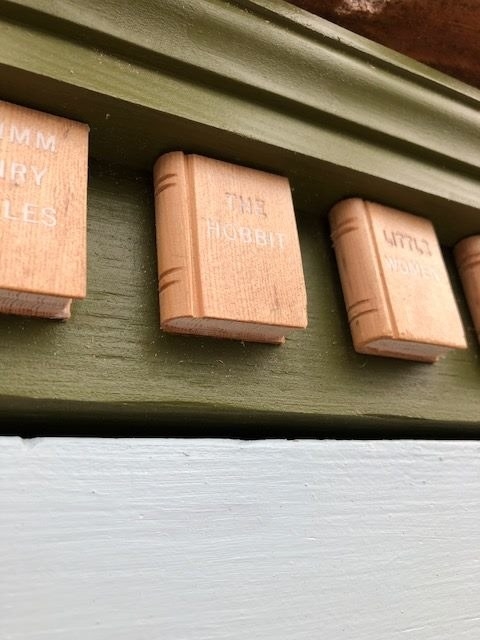 It also has a Little Free Library plaque which encourages people to take a book and leave a book.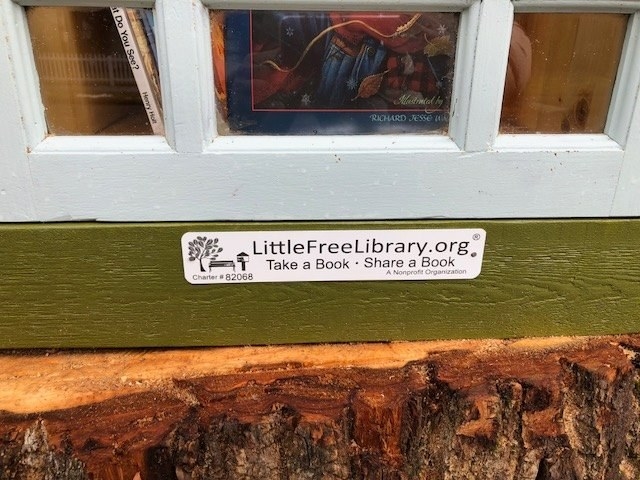 This is a lovely and wonderful of example of taking lemons and making lemonade.
BuzzFeed has reached out to Howard for comment.