Saturday, members of the North Carolina's Loyal Knights of the Ku Klux Klan gathered in front of the South Carolina State house in Columbia to protest the recent decision to remove the Confederate flag from the grounds.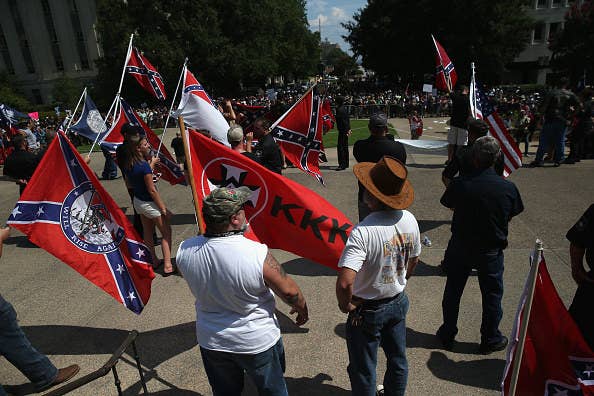 The scene got heated as white supremacist groups and anti-racism protesters clashed in spite of a heavy police presence.
Tempers were not the only thing that flared, as temperatures rose to 97.5 degrees in the midst of the protest.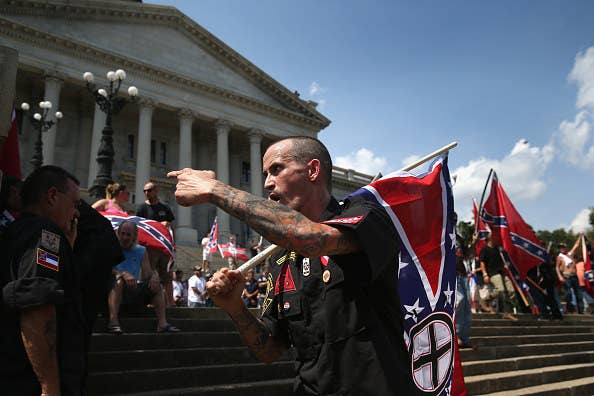 During the protests, photographer Rob Godfrey snapped a photo of South Carolina Director of Public Safety Leroy Smith helping an elderly man wearing a white supremacist shirt escape the oppressive heat, getting him to shade and safety.
People took notice and commented on the kindness and humanity Smith showed the elderly man.
Smith is a 22 year veteran of law enforcement, and has been the Director of the South Carolina Department of Public Safety since 2011.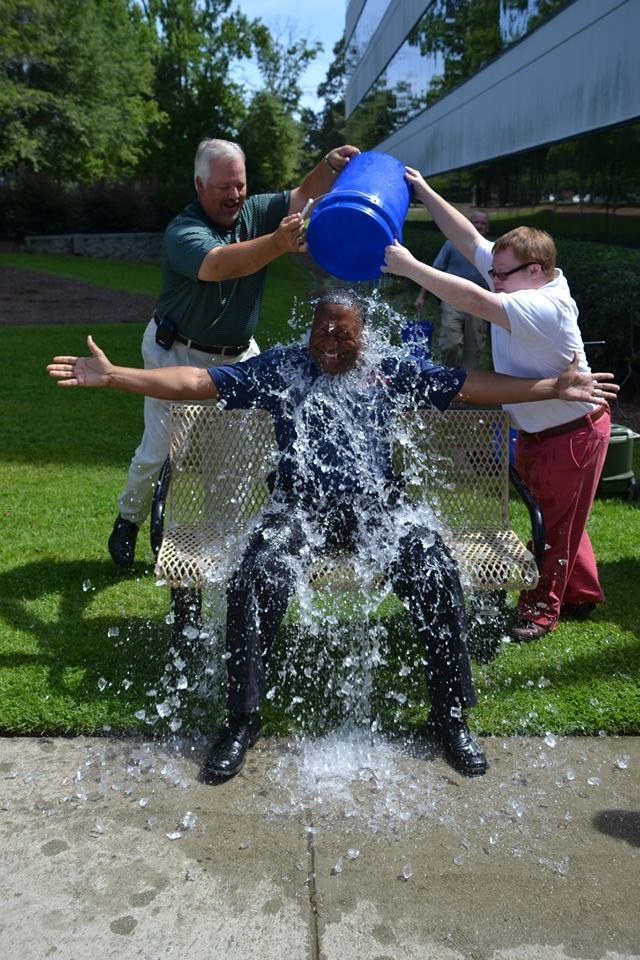 BuzzFeed News has contacted the photographer for comment.