Seasoned actress and performer Patti LuPone is a legend of the stage, and last night she showed one of the reasons why.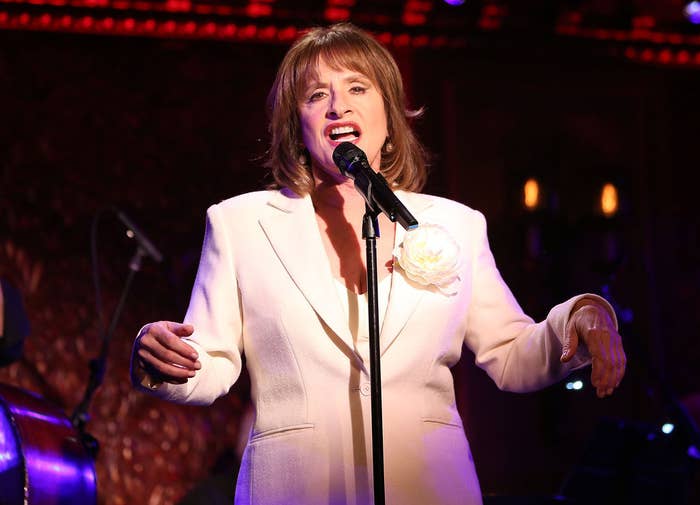 During a performance of Shows for Days at the Lincoln Center, LuPone snatched a cellphone from an audience member while they were texting during the show.
People in attendance definitely noticed, and praised LuPone for her actions.
However, this isn't the first time the two-time Tony winner has done something like this. She famously scolded a photographer for using flash photography during a performance of Gypsy in 2009.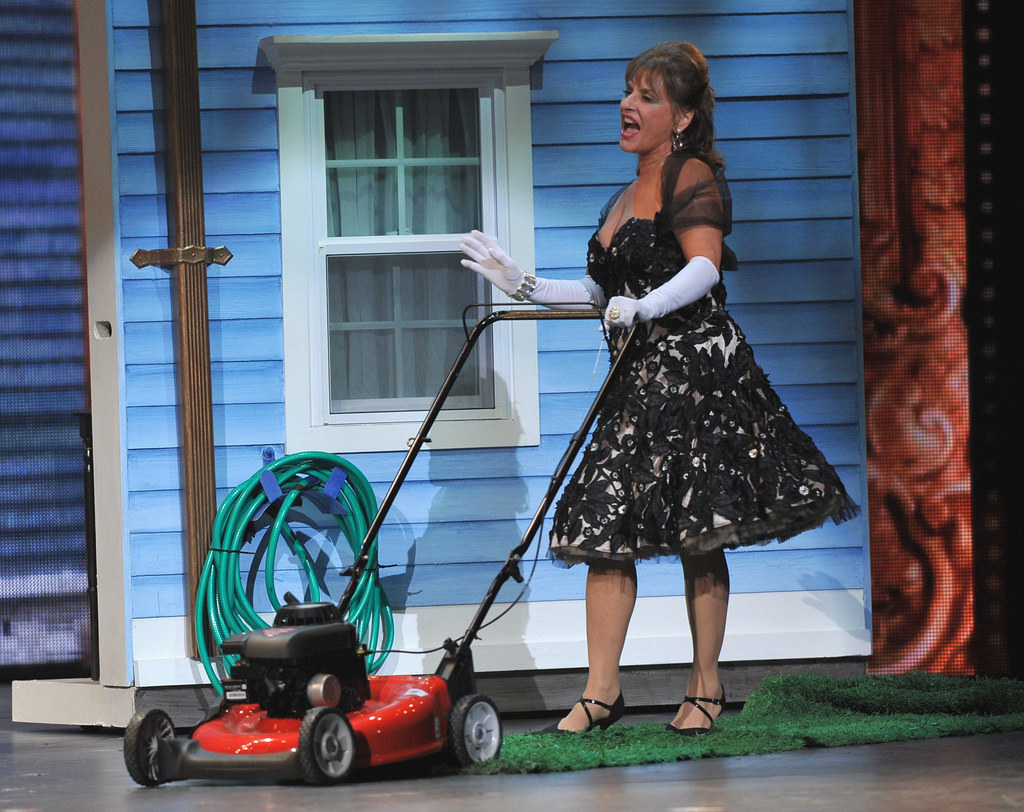 A spokesperson for Lincoln Center told Gothamist that their policy is to encourage audience members to "turn off their electronic devices before the performance begins, and the theater staffs diligently enforce that policy as best they can."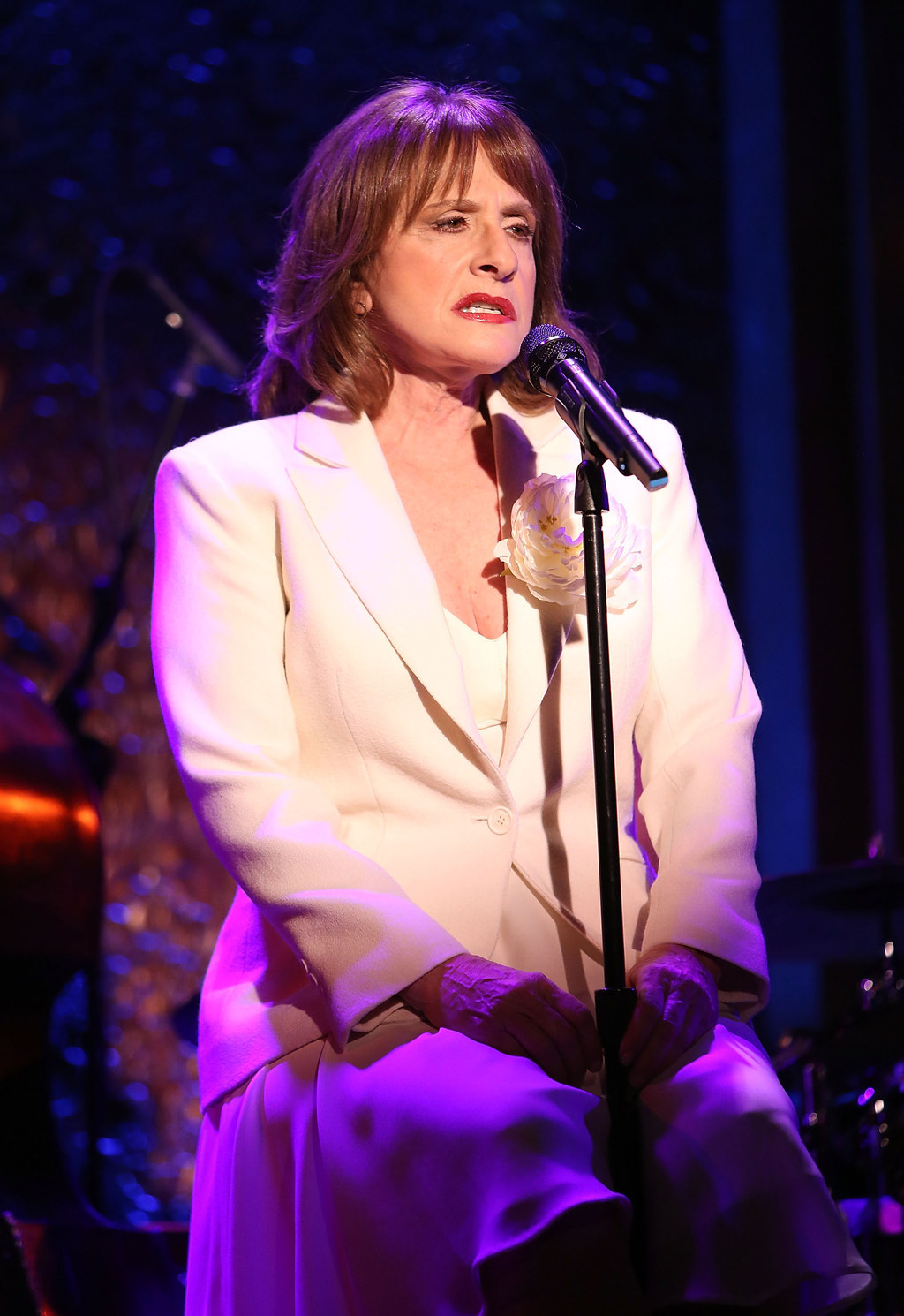 Today, LuPone also issued a statement addressing the incident, saying that people using phones in the theater makes her feel so "defeated" she questions whether she wants to continue to perform, but is now "putting battle gear" over her costume:
We work hard on stage to create a world that is being totally destroyed by a few, rude, self-absorbed and inconsiderate audience members who are controlled by their phones. They cannot put them down. When a phone goes off or when a LED screen can be seen in the dark it ruins the experience for everyone else — the majority of the audience at that performance and the actors on stage.

I am so defeated by this issue that I seriously question whether I want to work on stage anymore. Now I'm putting battle gear on over my costume to marshal the audience as well as perform.
No one messes with Patti.