Dear Cowboys,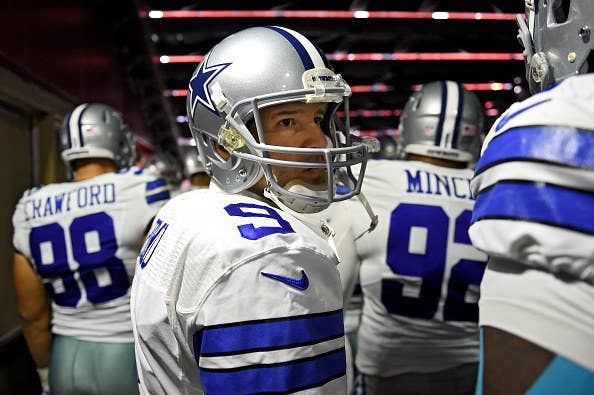 There is no need to be sad.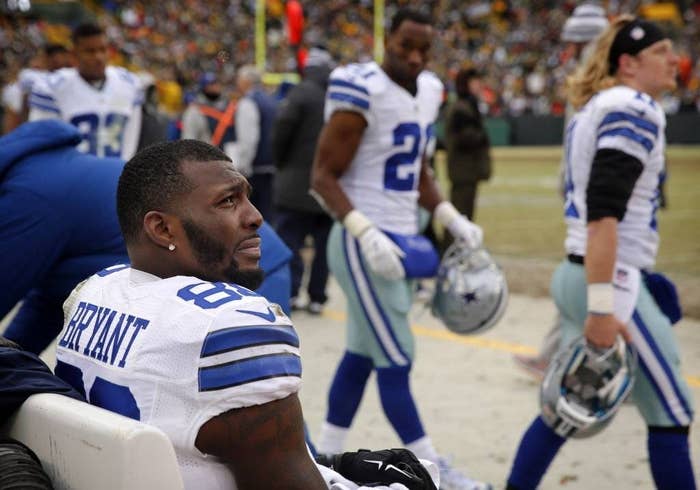 Or hang your head in defeat.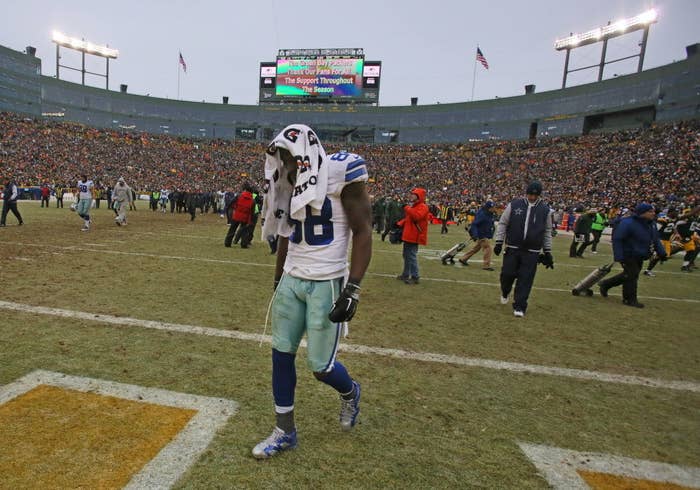 You have so much to be to be grateful for...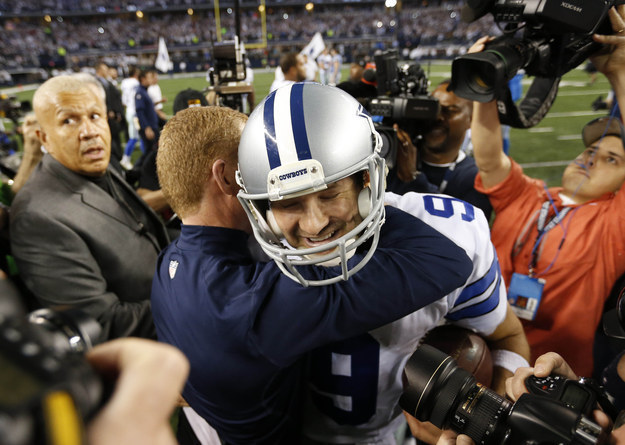 ... in spite of losing due to a controversial call against Green Bay.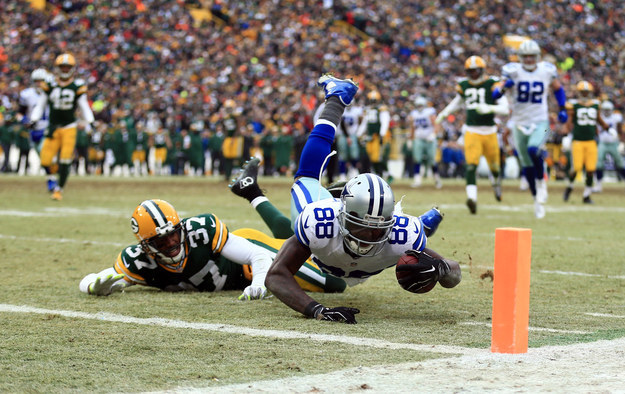 You went farther than anyone could have possibly imagined.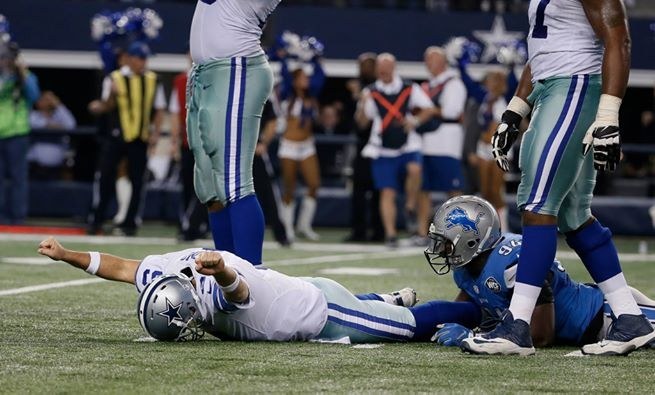 Even though most experts predicted you'd go 5-11, you not only made the playoffs, but won your division.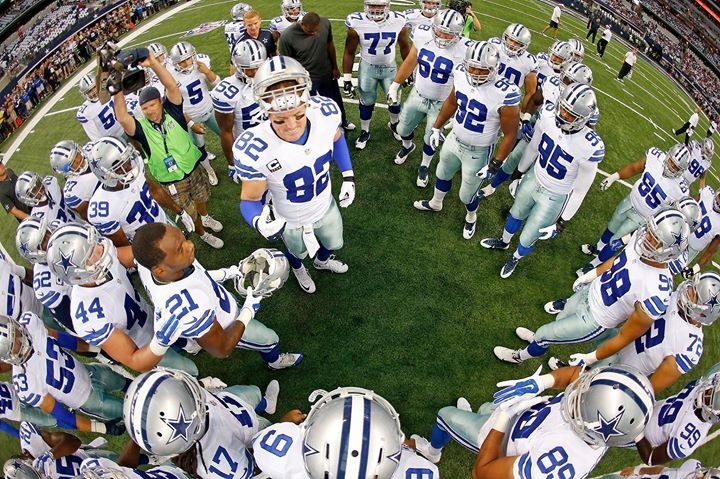 You produced the league's leading rusher in DeMarco Murray...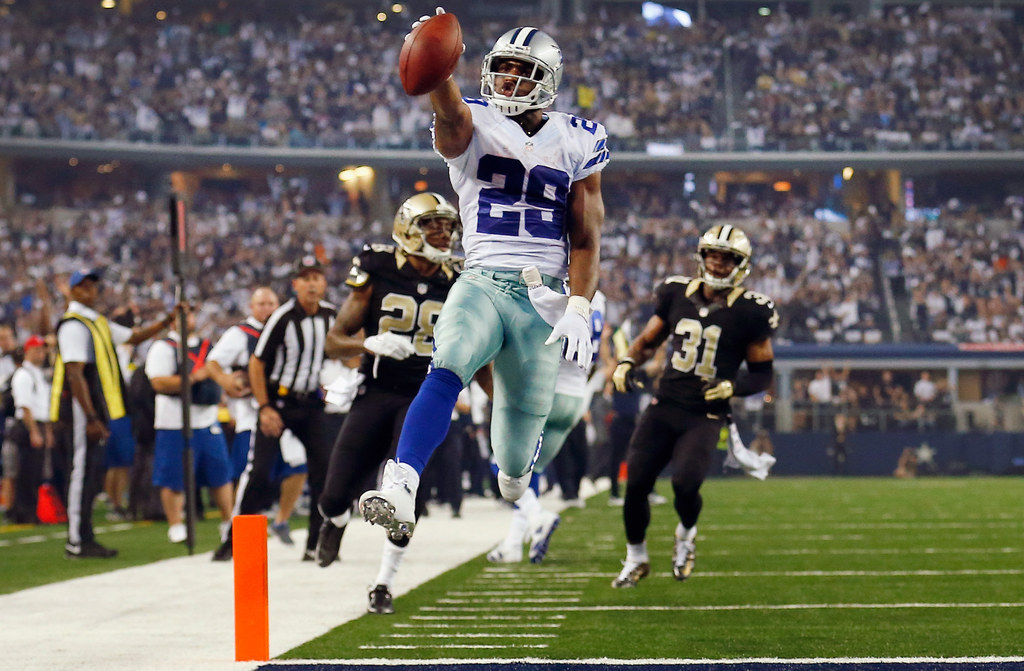 ... and the NFL's leader in TD receptions Dez Bryant.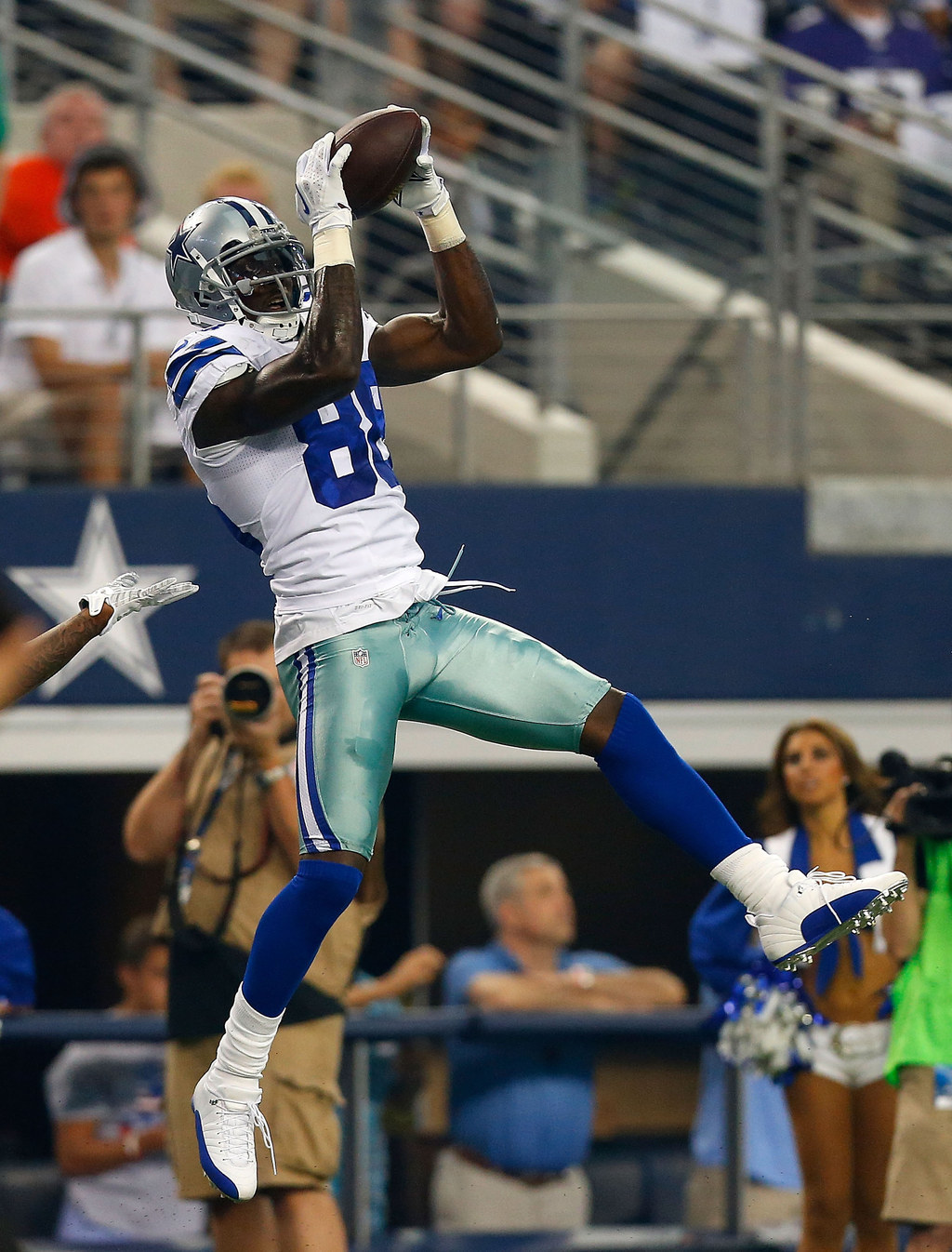 Your defensive unit went from doormats to dominant in less than a year!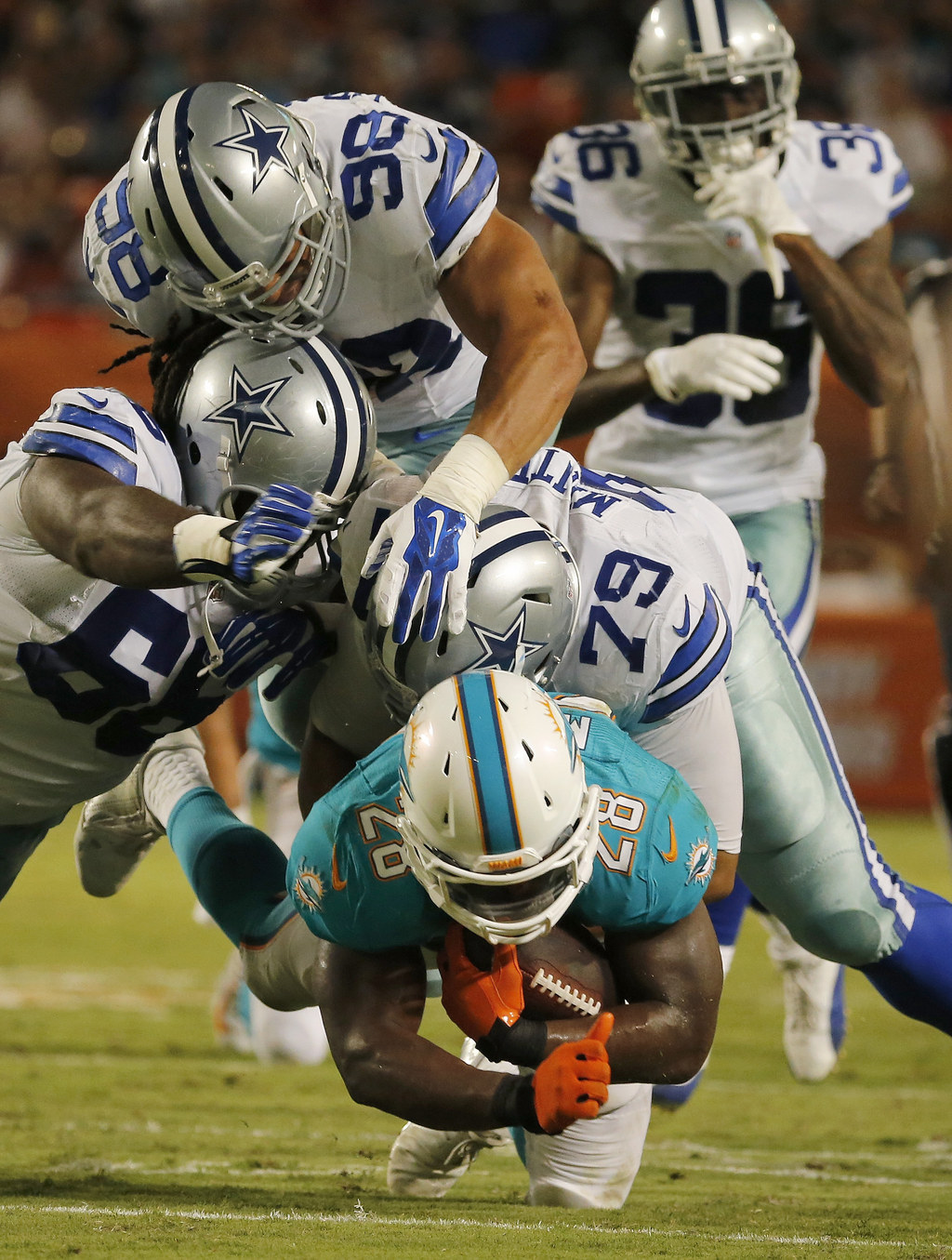 And Tony Romo's amazing play showed why he's one of the NFL's best.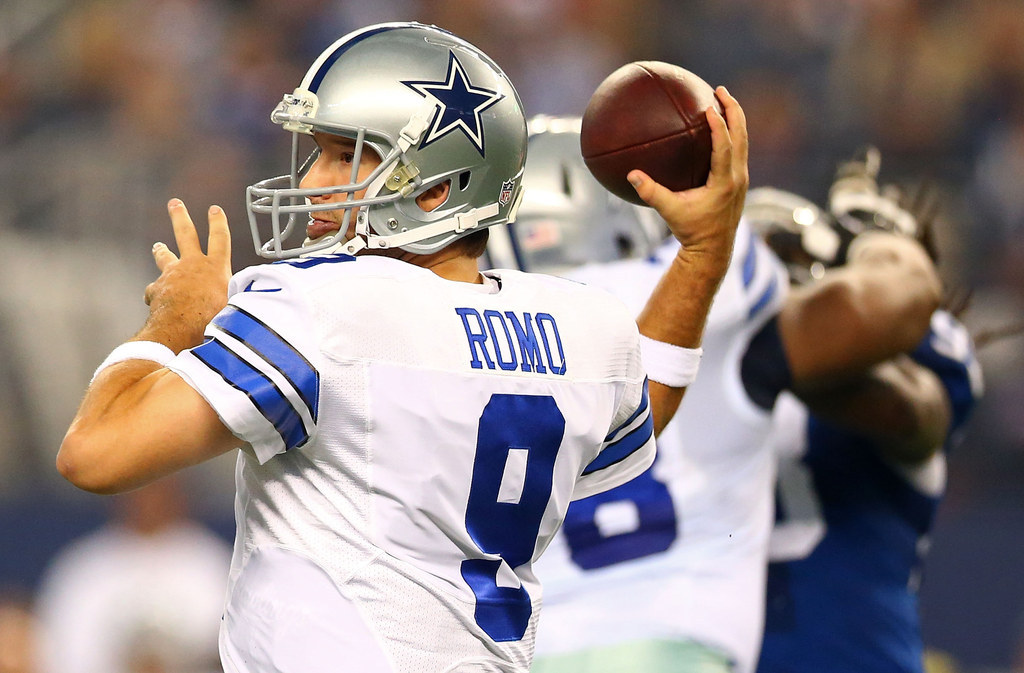 In spite of setbacks and injuries...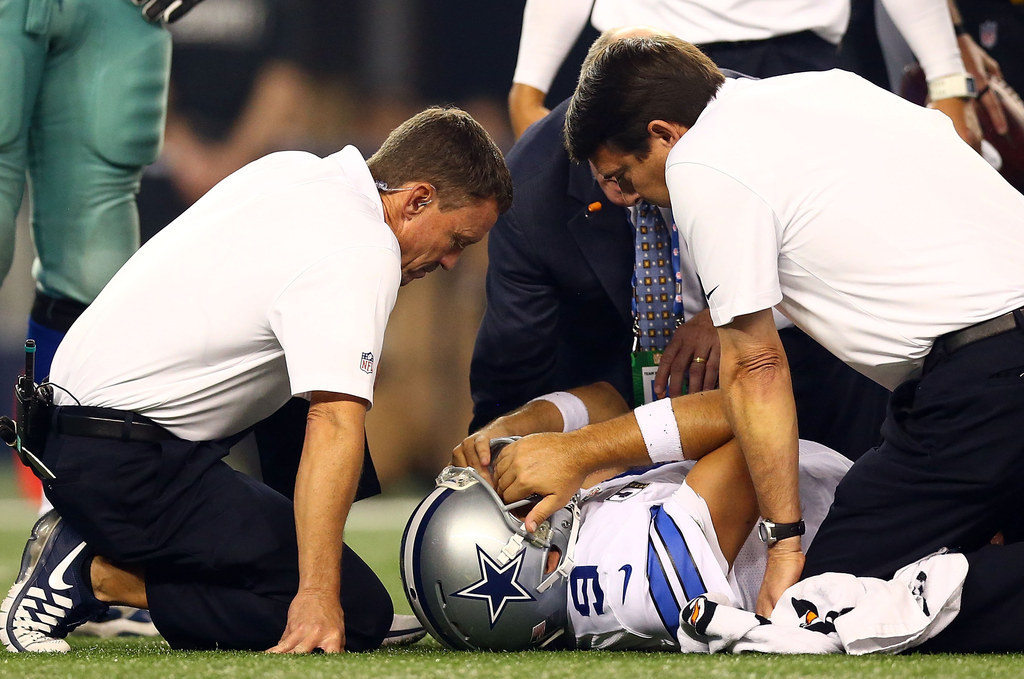 ... you rose to every challenge.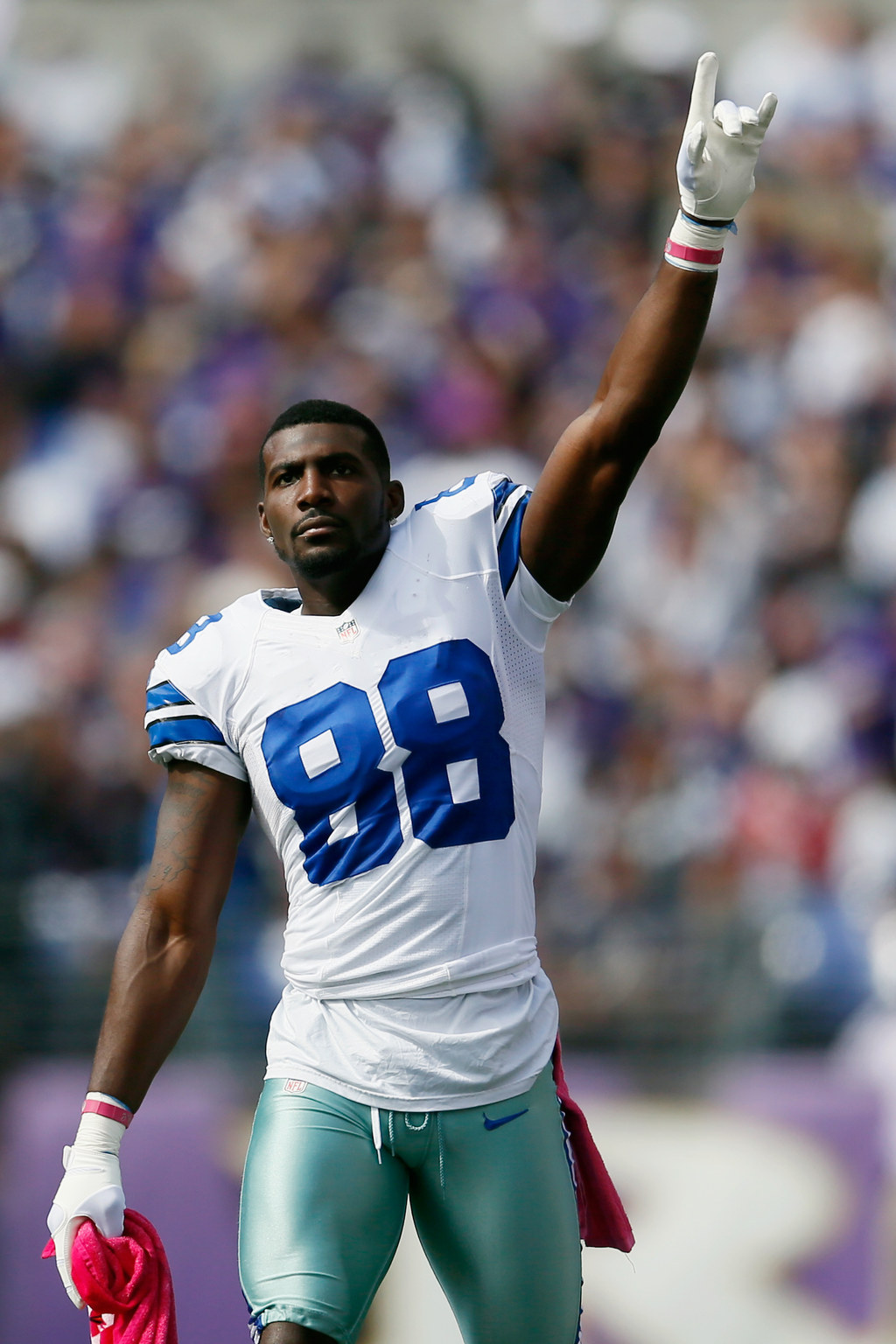 And reminded us of the Cowboys' vintage glory.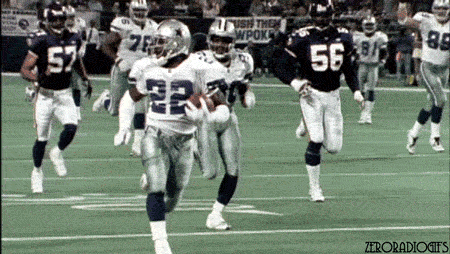 Like the organization that has produced coaching legends like Tom Landry...
... and Hall-of-Fame players like Michael Irvin, Emmitt Smith, and Troy Aikman.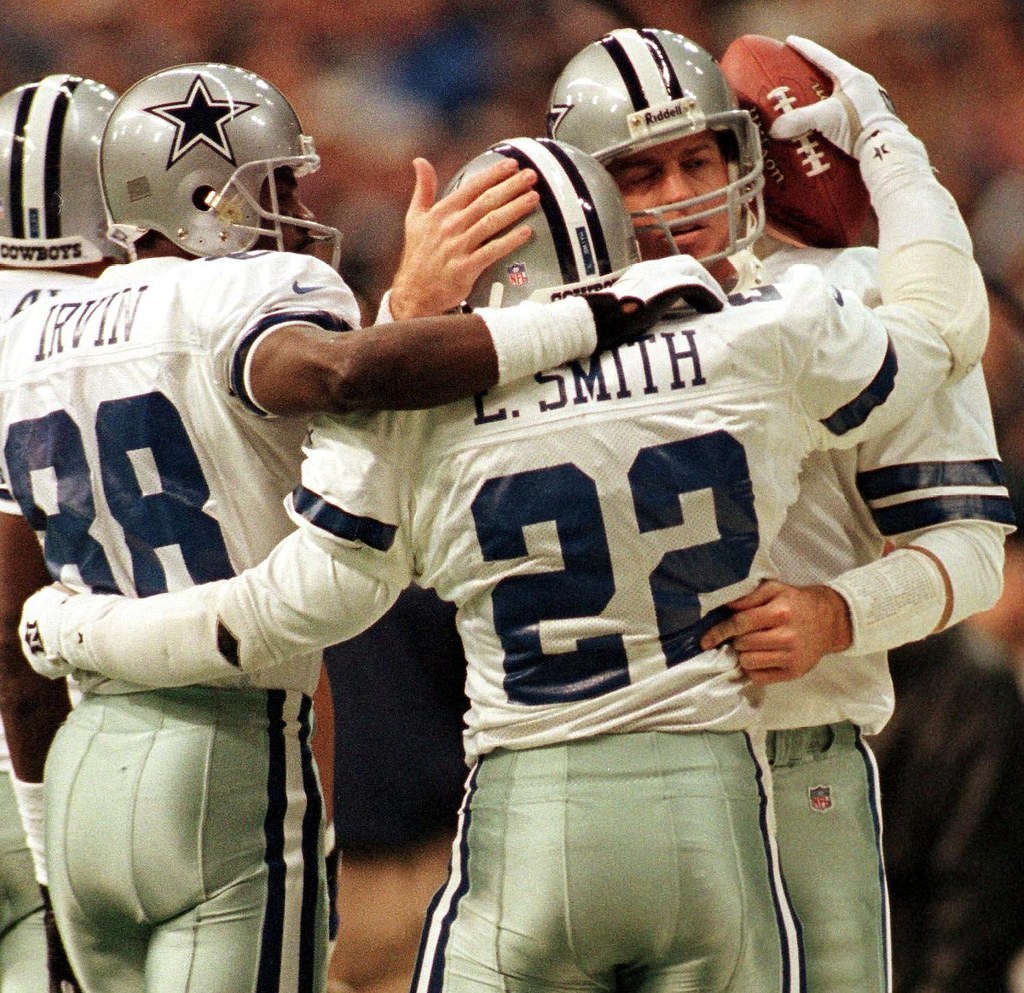 You showed respect to even your most intense rivals.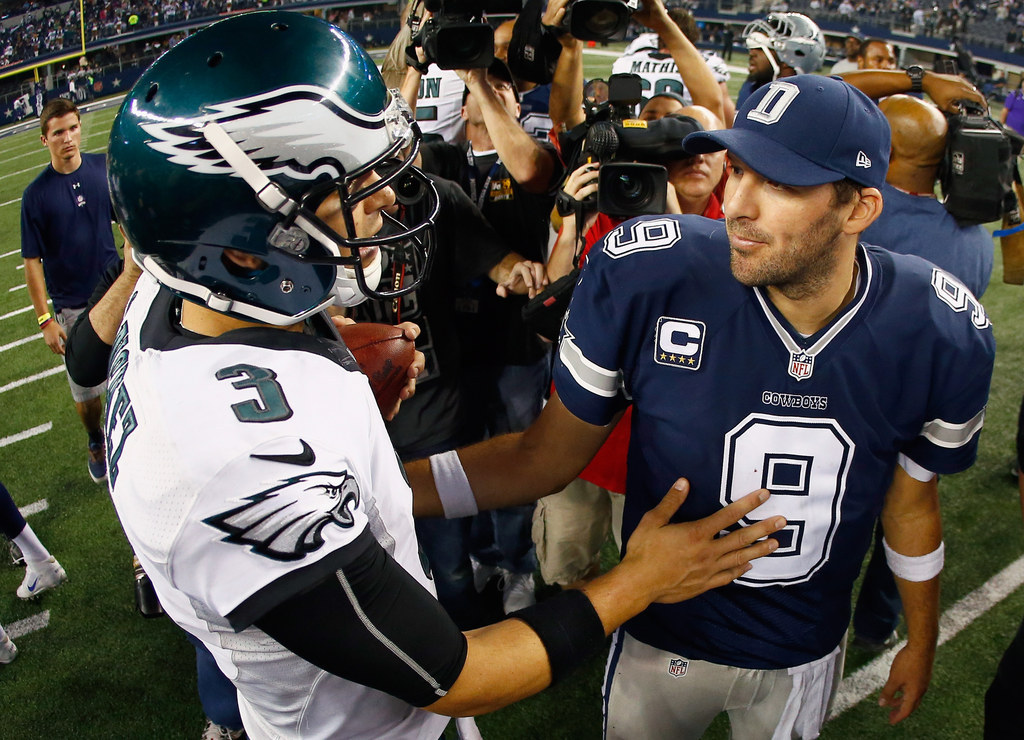 And embodied what it meant to play as a team on your way to a 12-4 record.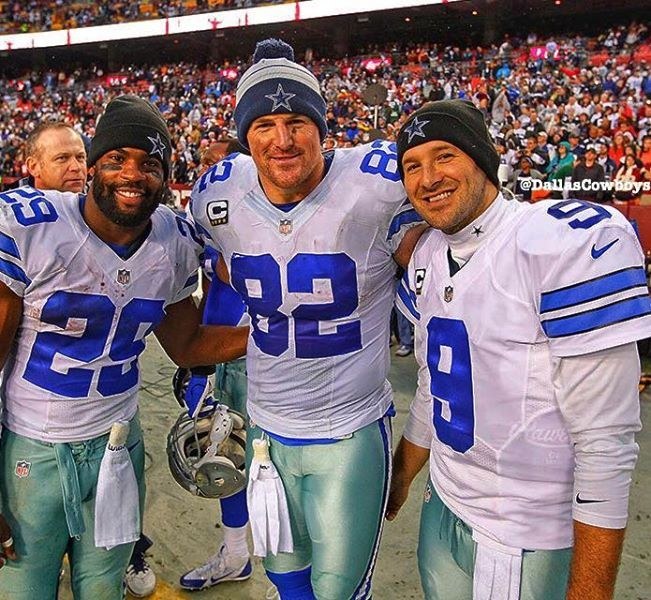 Most of all, you never forgot the people who mattered most...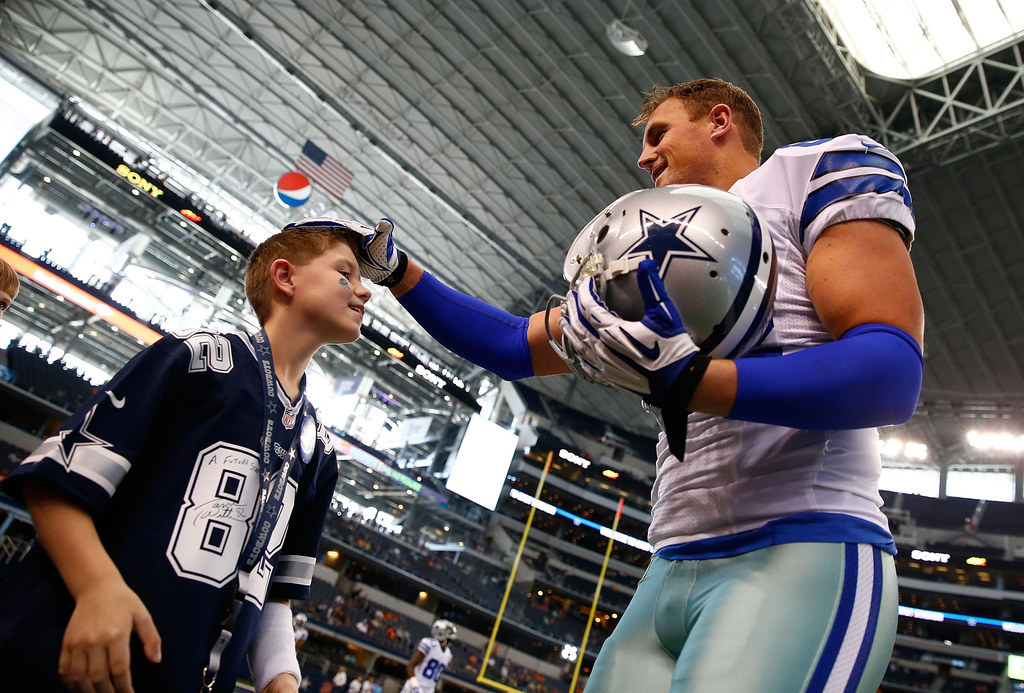 ... and you always let them know how much you appreciated them.
And they loved you for it!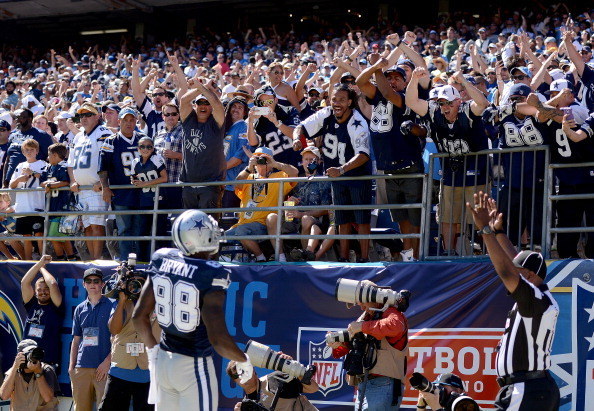 So don't be downtrodden, Cowboys.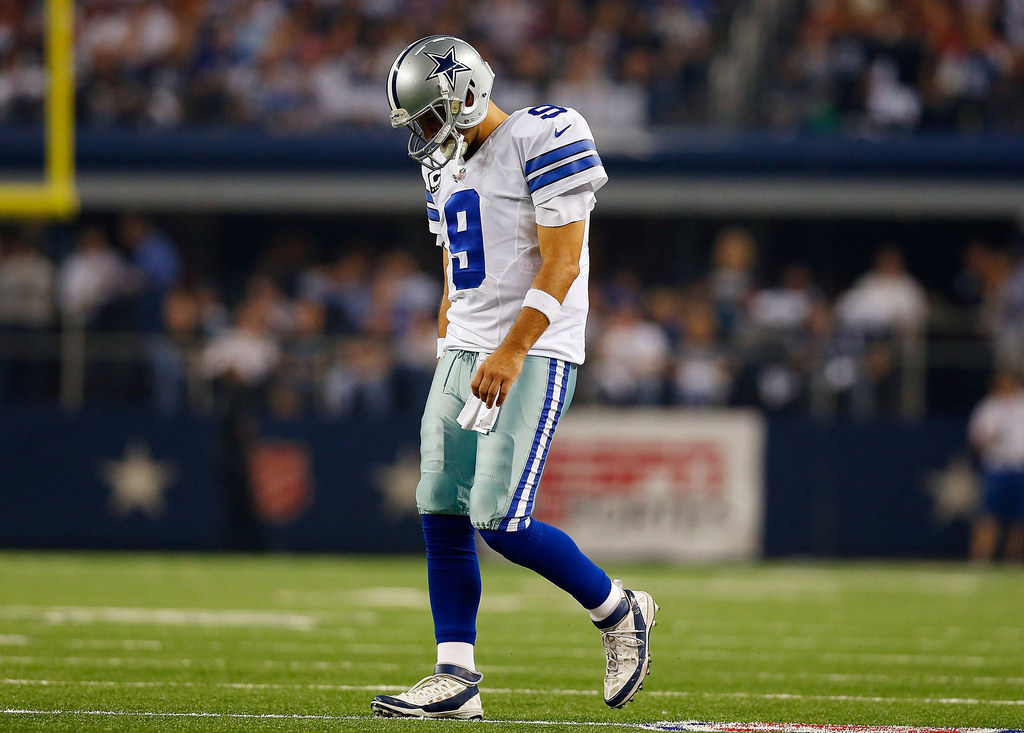 You know what it's like to get to the mountain top...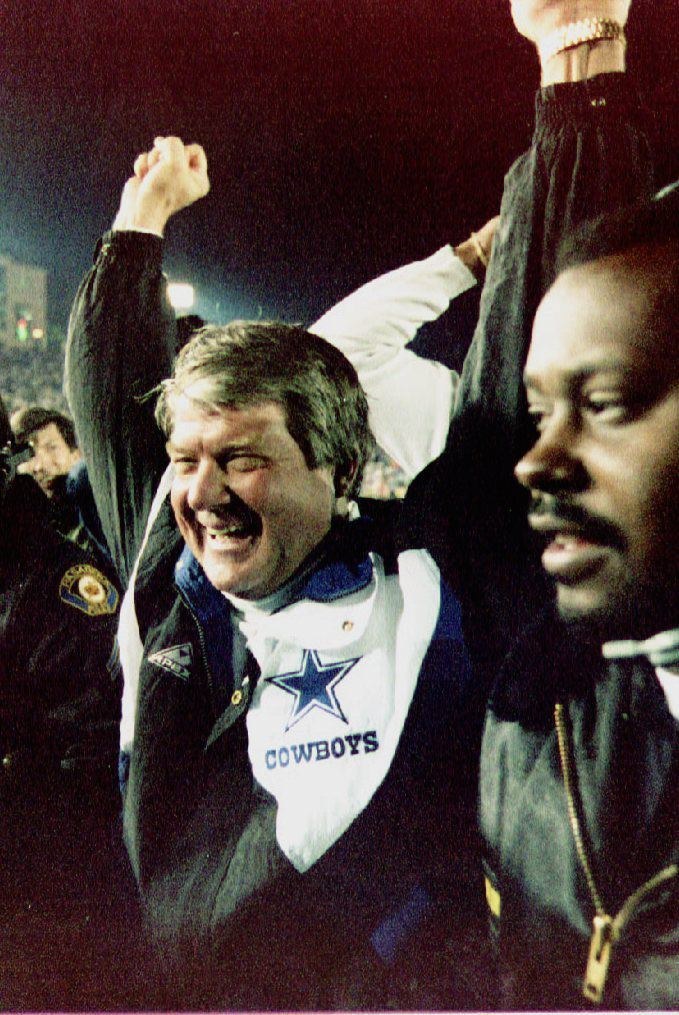 ... and you'll always be America's team.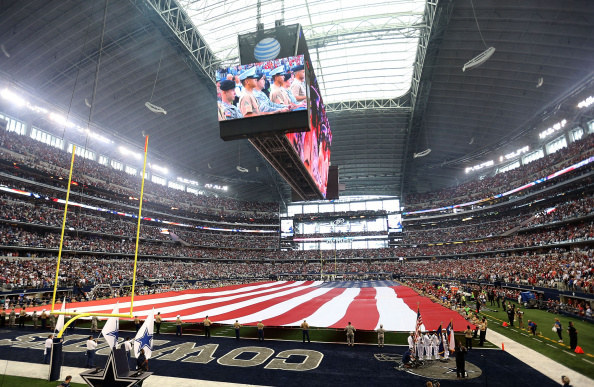 Thank you for an amazing season!!!