Heidi Klum Transformed Into Jessica Rabbit To Prove She's The Queen Of Halloween
The Queen of Halloween did it again.
Heidi Klum just took things up a notch by dressing up as Jessica Rabbit for Halloween this year. The 42-year-old former model and businesswoman is no stranger to badass costumes, as she regularly goes all out for Halloween.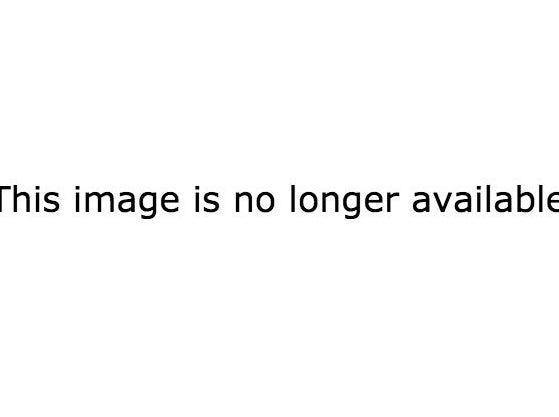 For this year's transformation, Klum enlisted professionals from Prosthetic Renaissance to handle her makeup and prosthetics. She told InStyle that the costume took 10 hours to put together. When their work was done, Klum was transformed into a real-life Jessica Rabbit. She debuted her new look at her 16th annual Halloween party in New York City. It was obviously a huge hit with the people in attendance. Klum totally pulled it off, and was a dead ringer for the sultry animated singer.
Bravo!