Remember those terrifying stories and creepy illustrations from Scary Stories To Tell In The Dark that scared the shit out of you as a kid?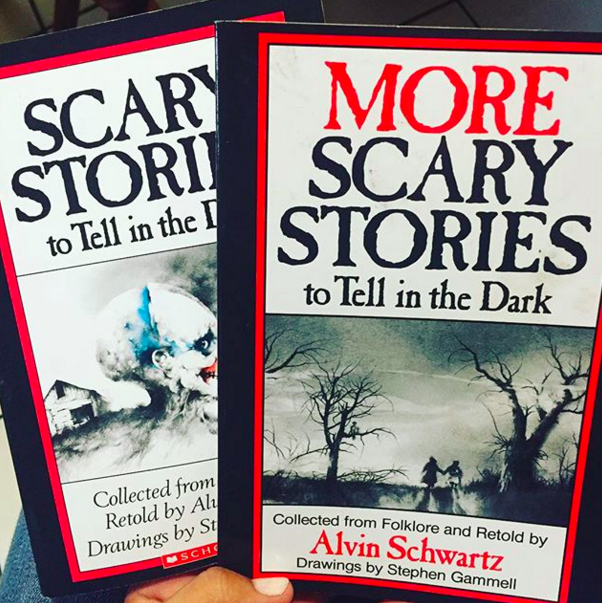 Well those feelings may comeback to haunt you with famed director Guillermo del Toro now onboard to work with CBS Films to develop the frightening trilogy of books into a film.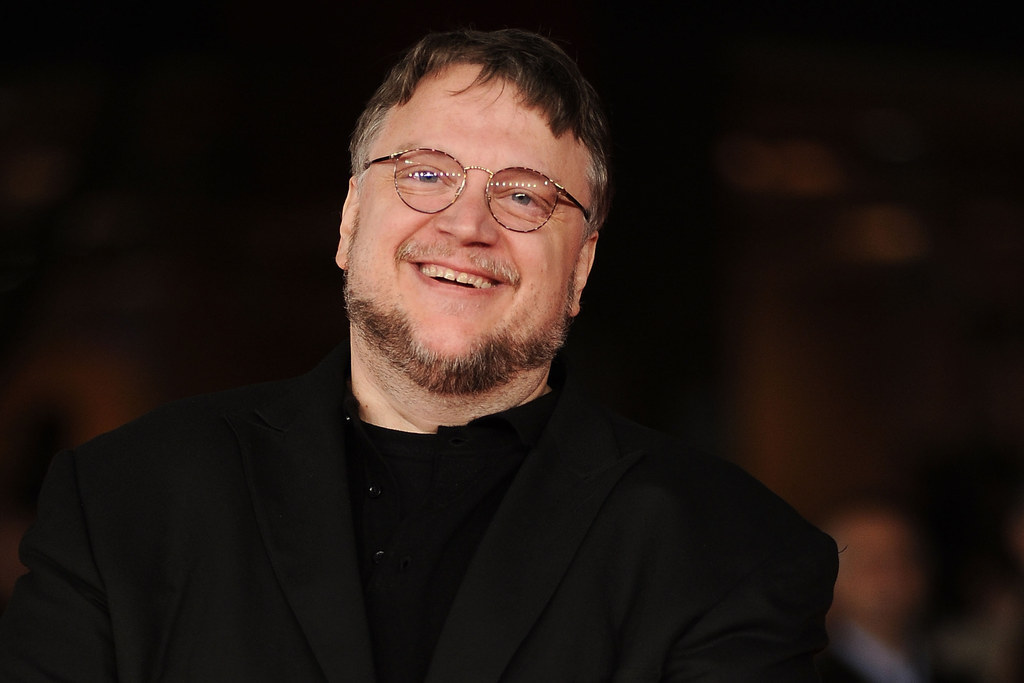 In addition to the announcement Thursday from his rep, Del Toro tweeted an image of his personal collection of the book's famous art by illustrator Stephen Gammell.
In addition to potentially directing, the Crimson Peak filmmaker will produce the film alongside Sean Daniel, Jason Brown, and Elizabeth Grave.
Alvin Schwartz's trilogy of short story collections have sold more than 7 million copies worldwide, resulting in at least as many nightmares.
No timeline has been set on the film, as Del Toro has other projects currently in the works.
At one point, the books, which first came out in 1984, were banned by the American Library Association after they were deemed too scary for children.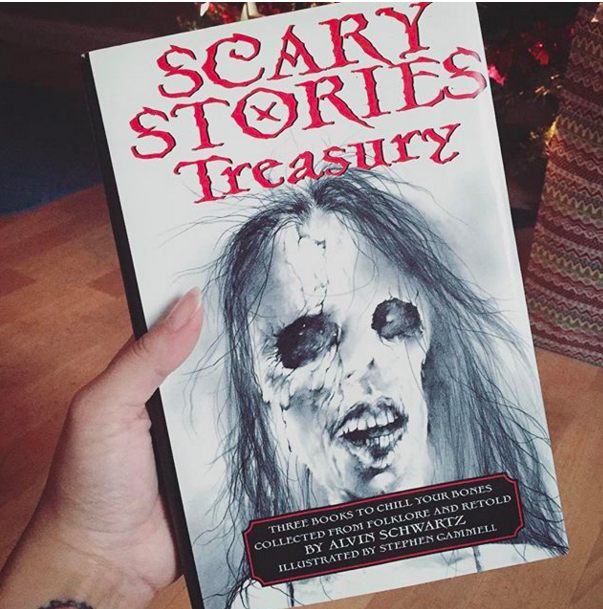 And now, fans await what Pan's Labyrinth director will do with the material.