Last week it was announced that Halle Bailey has been cast as Ariel in Disney's upcoming live-action The Little Mermaid.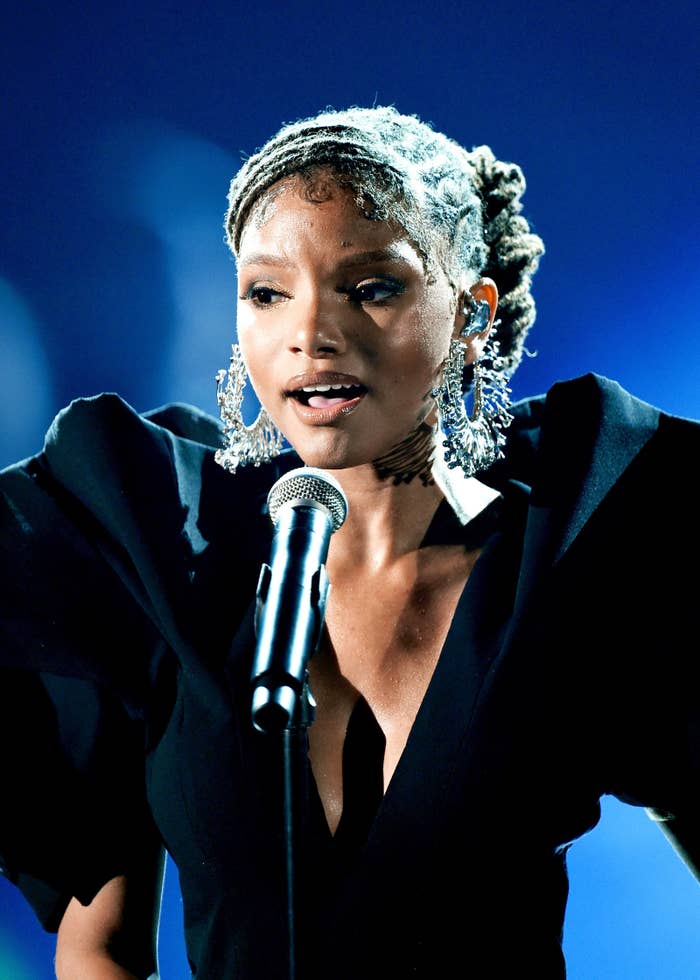 People all over the world have been sharing their excitement about the casting, including Bailey herself.
Along with the talks, after the casting of Ariel, fans are dream casting the rest of the movie. Like Idris Elba as King Triton.
Even Terry Crews threw his name in the mix for King Triton.
But the reason we're here today is that now fans have proposed casting Gordon Ramsay as Chef Louis.
Can you imagine that?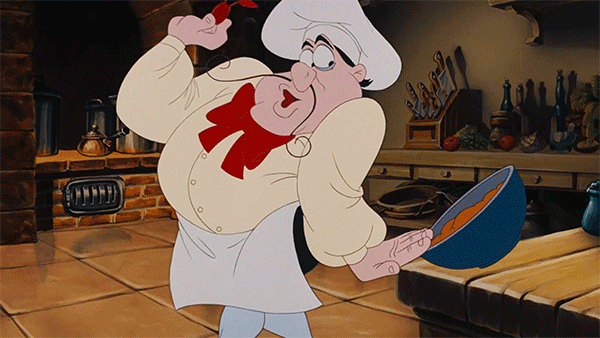 For what it's worth, it's not that much of a stretch. A real-life quick-tempered chef playing a fictional quick-tempered chef.
A lot of fans agree.
From fans loving the dream casting..
...to people even suggesting scenes for the movies...
...it's clear Ramsay is the Chef Louis we deserve.