It features James Van Der Beek as the Red Ranger.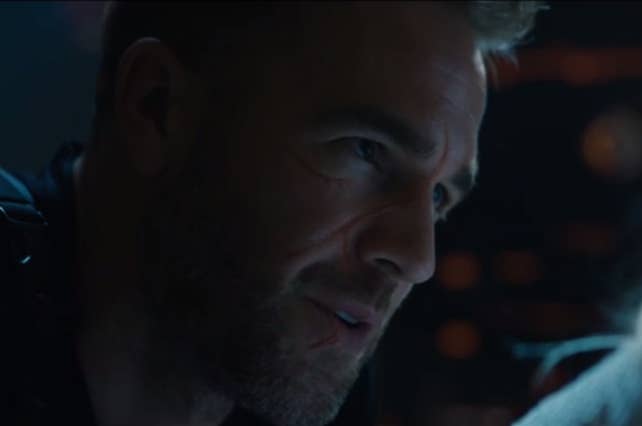 Katee Sackhoff from Battlestar Galactica as the Pink Ranger.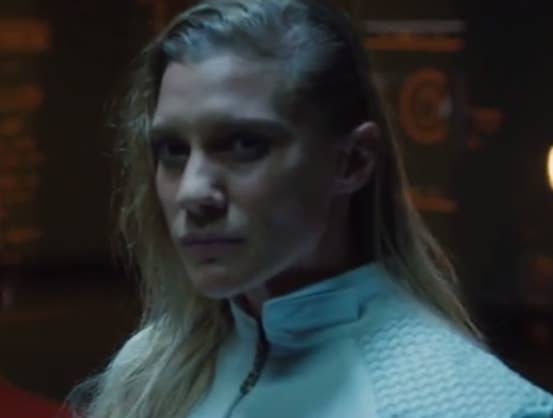 And a grizzled and battle-scarred version of Tommy, the former green/white ranger.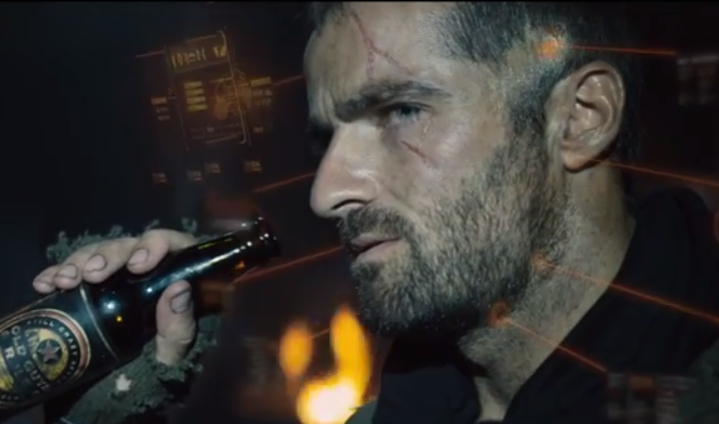 The short has plenty of adult content and language.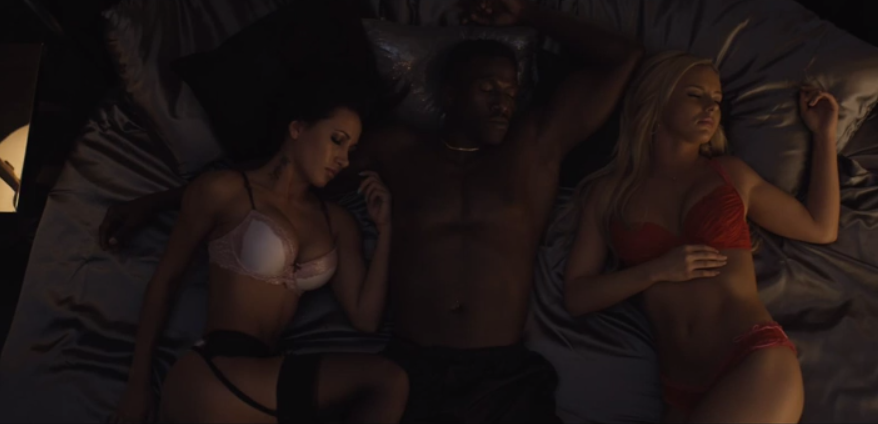 And has no shortage of action and gore.
Sankar told HitFix that he made the short as an extreme take on Hollywood's obsession with dark and gritty reboots.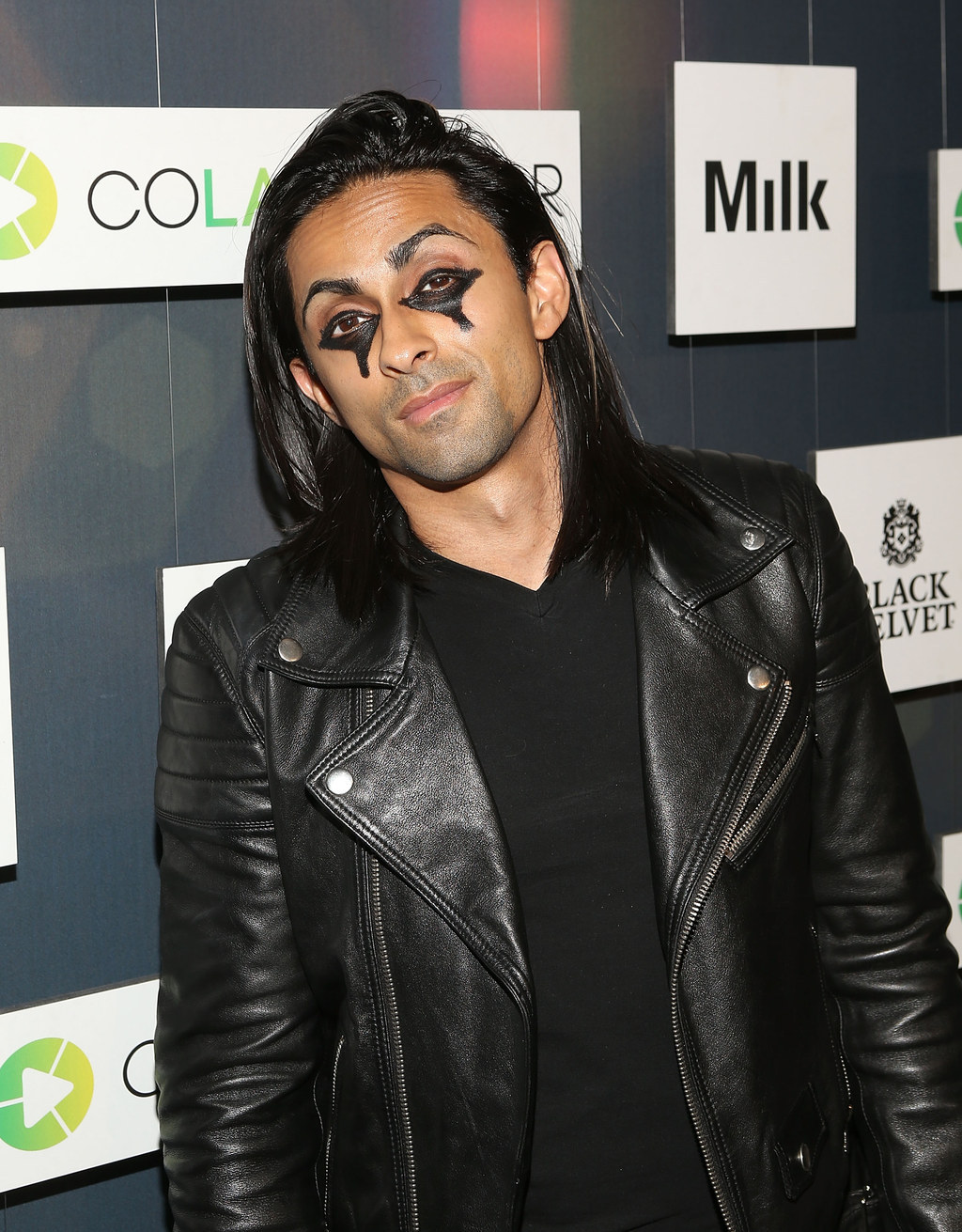 Needless to say, these aren't the same Power Rangers from your childhood.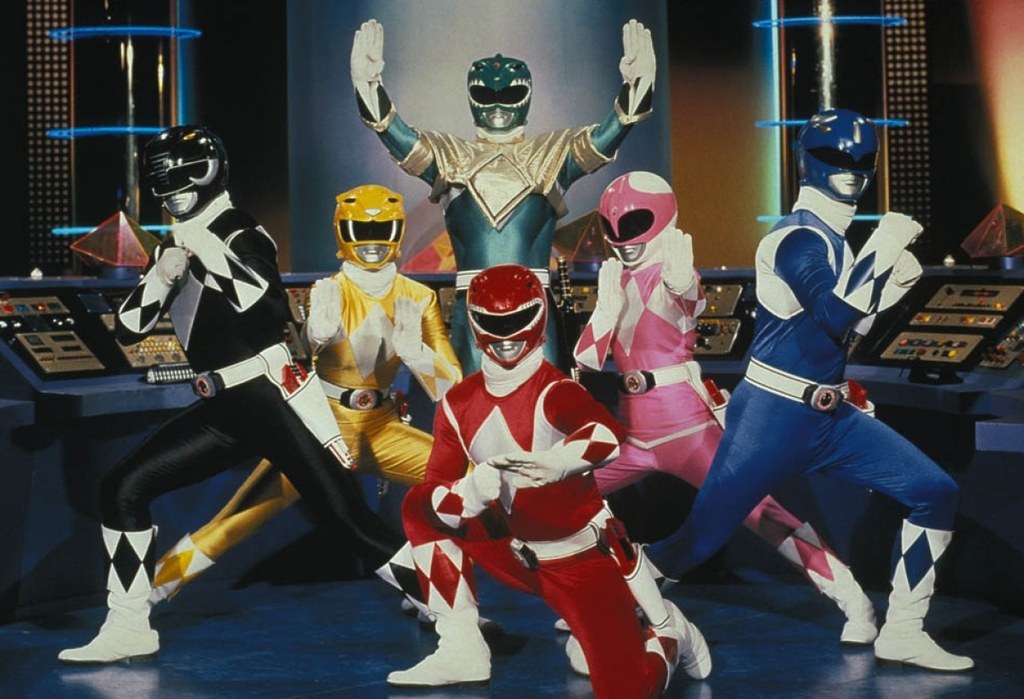 Amy Jo Johnson was the original Pink Ranger. An earlier version of this post incorrectly identified her as Katee Sackhoff.