Just A Friendly Reminder You Can Buy An Actual "Game Of Thrones" Castle And It's Not Crazy Pricey
You don't even have to pay the iron price.
Riverrun is a legendary castle on Game of Thrones that is the historic seat of House Tully.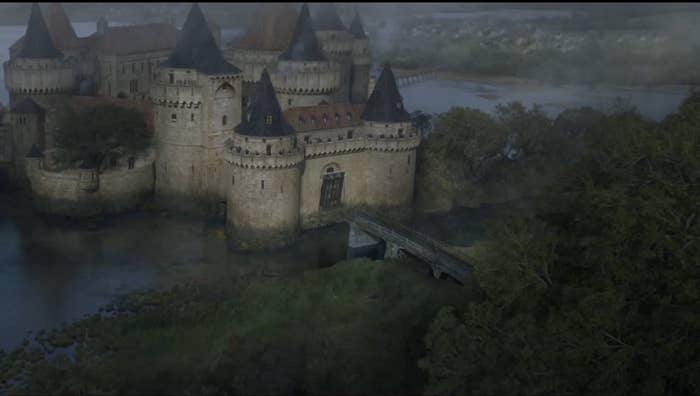 On the show, Catlyn Stark was arguably the castle's most famous former resident. If you haven't been following for awhile let's just say that both the castle and the Starks have seen better days.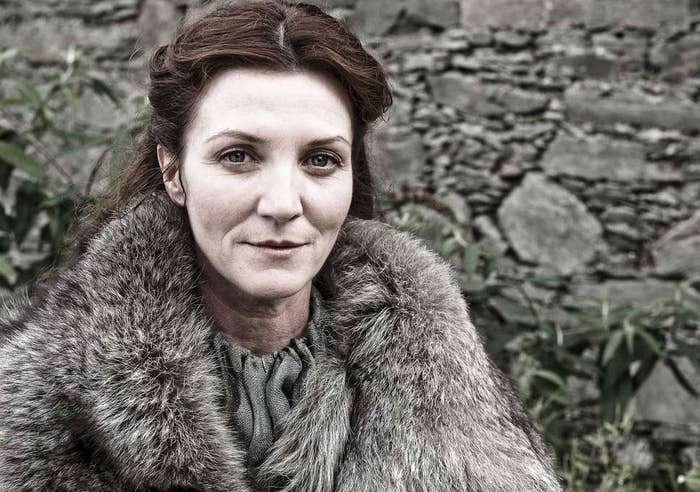 Well, like many places on GoT, it's an actual location in real life. Take the The Tower of Joy which is actually the Castle of Zafra in Guadalajara, Spain.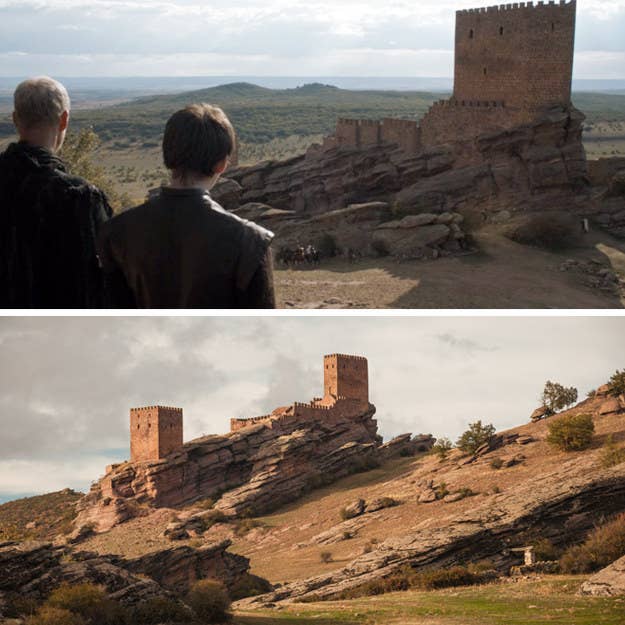 The actual Riverrun castle is called Gosford Castle and it's located in Northern Ireland. As we reported last year the castle is for sale. Yes, you read that right, the actual castle is for sale.
According to the Maison Real Estate website, the section of the castle on the maret includes, "six luxury apartments with each boasting an average space of 3500sq ft and with some offering rooftop gardens."
While it is just apartments and not the entire place, how cool would it be to say you live in an actual castle?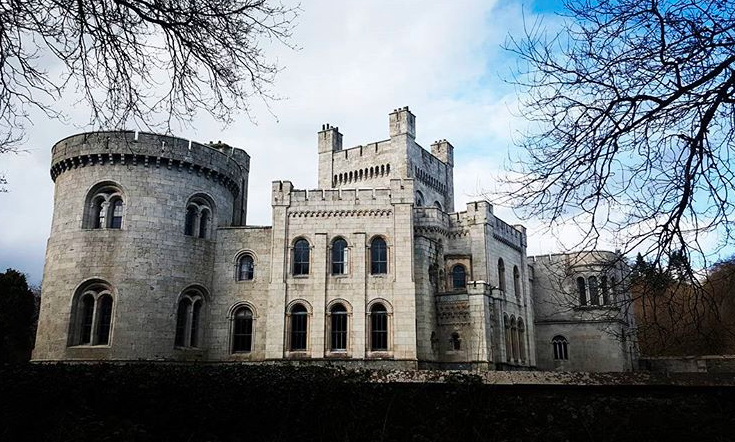 The site lists starting offers at £500,000 which is around $640,000 USD. Just to provide a reference point the median home value in San Francisco County is 1.3 million. So you can theoretically live in a castle for less than what it costs to buy a home in San Francisco County.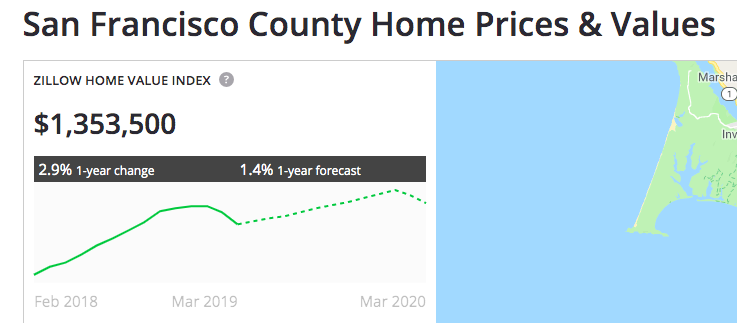 TBH, $640,000 is not that bad for a castle, and you don't even have to lay siege to become an owner.