On Sunday, 41-year-old Kobe Bryant, his daughter Gianna, and seven other people died in a helicopter crash in Calabasas, California. Since then fans, NBA professionals, and people all over the world have been mourning the tragedy.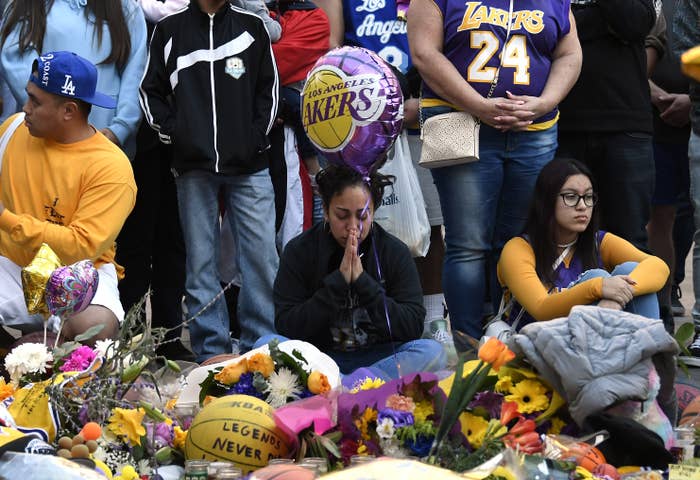 Earlier today NBA Hall of Famer Shaquille O'Neal explained how he felt when he got the tragic news, while making an appearance on NBA on TNT.
At one point, Shaq described the significance of their relationship: "Our names will be attached together for what we did. People always ask about our relationship, and I tell them it's just like me and Charles [Barkley]. You've got two strong-minded people who are gonna get it done their way. We're gonna say certain things, the respect will never be lost, but when it comes to being inside the lines and win, that's what me and him did."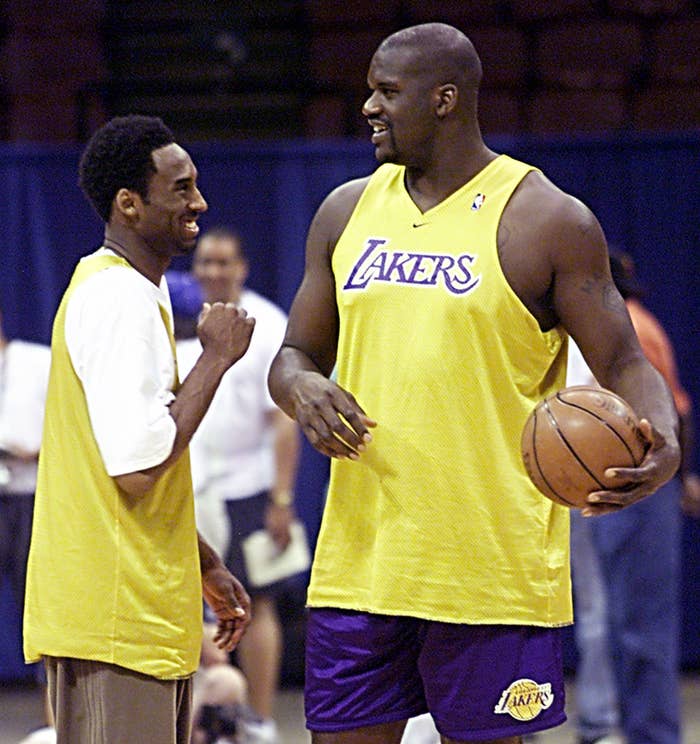 Many people on Twitter shared in Shaq's grief:
As teammates, Shaq and Kobe won three titles together with the Los Angeles Lakers in the early '00s.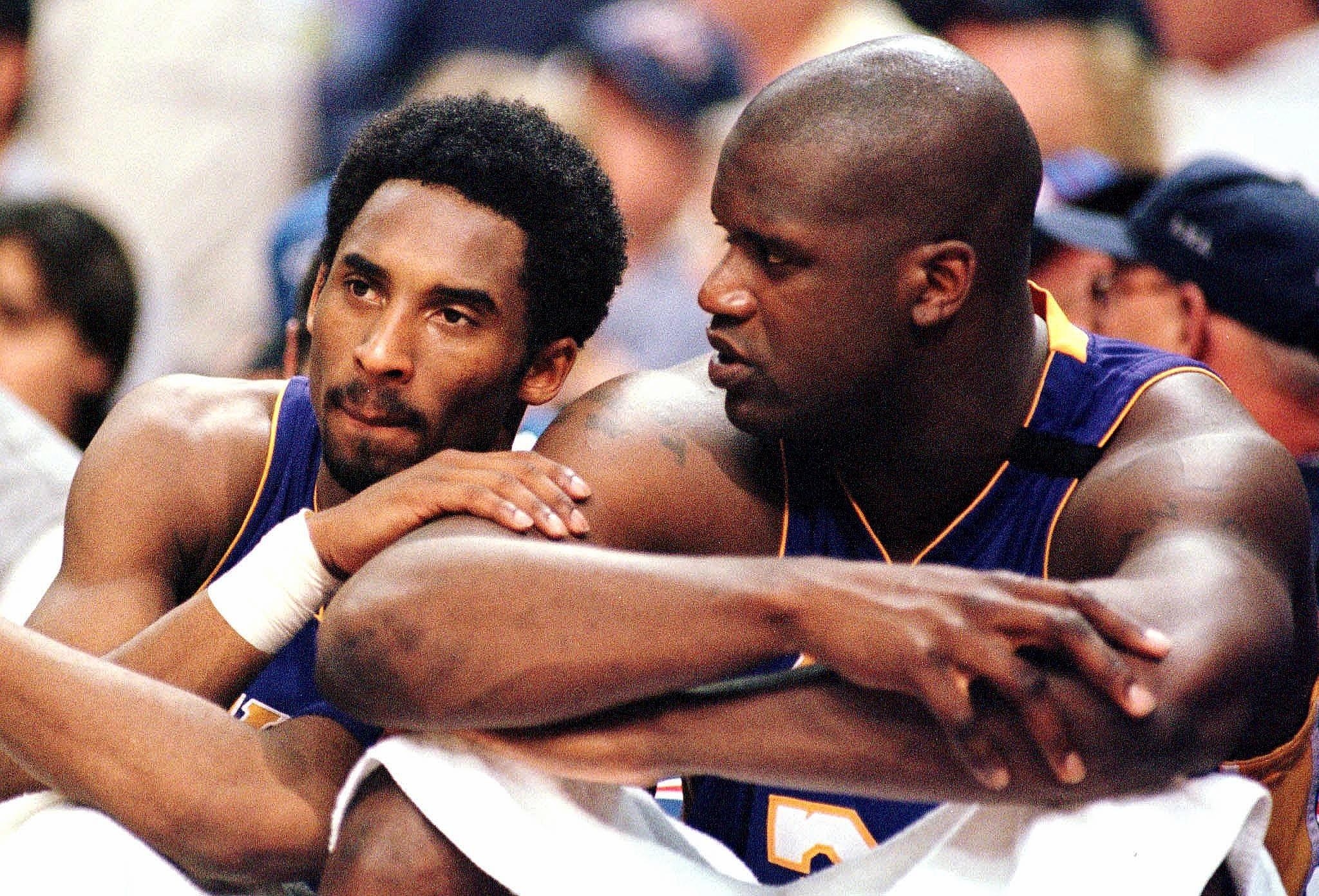 Their relationship had its ups and downs over the years, but they both publicly acknowledged the respect and admiration they had for each other.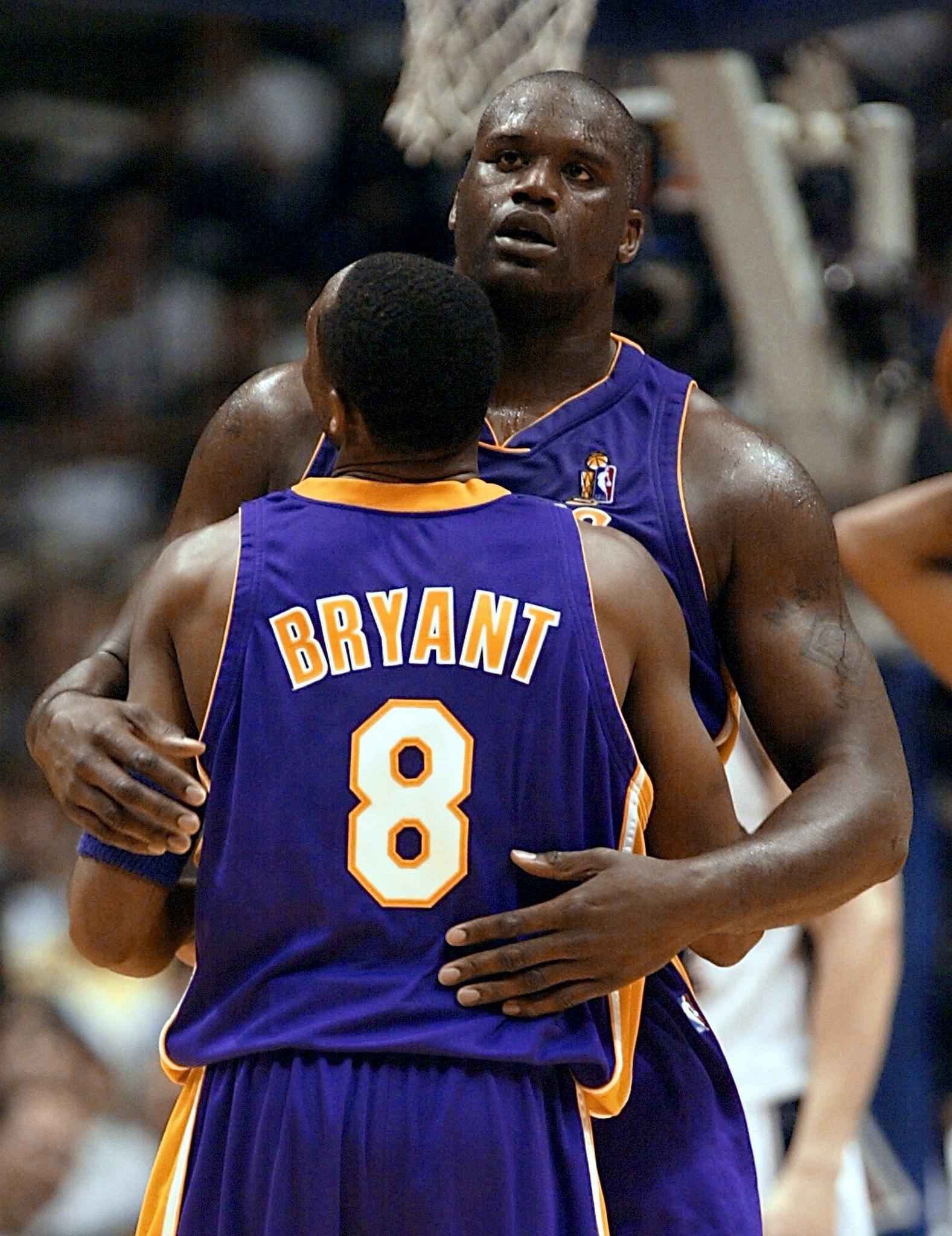 In a later portion of the clip, Shaq shared the one thing he wishes he could do with the people he's lost: "I just wish I could be able to say one last thing to the people that we lost. Because once you're gone you're gone forever, and we should never take stuff like that for granted."