In the wake of the tragic mass shooting in Charleston, people began calling for the removal of the Confederate flag that flies in front of the State House in Columbia, South Carolina.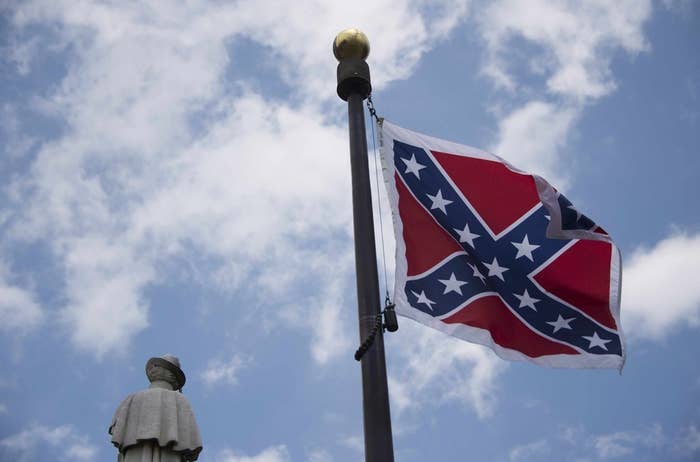 This past Saturday, people on both sides of the issues rallied at the state house to express their views.
In the midst of the gathering activist Bree Newsome decided to climb the pole and remove the flag, in spite of police orders against it.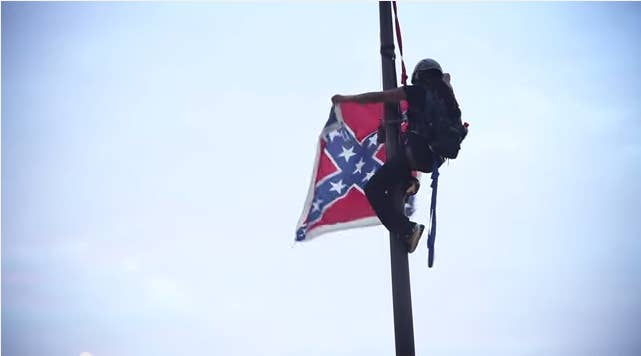 Newsome was promptly arrested when she got down, and the flag was raised again.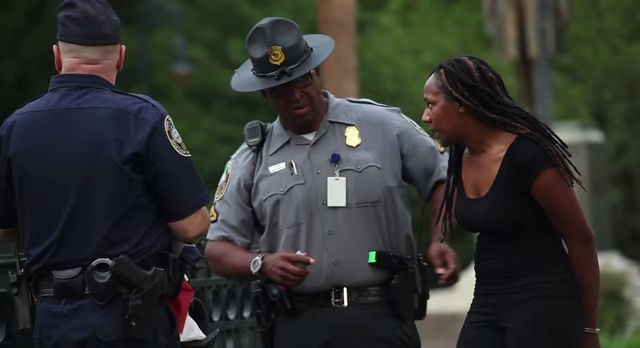 In response to her arrest the hashtag #FreeBree took off on Twitter and Tumblr, and fan art of Newsome taking down the flag started to appear online.
The illustrations that emerged depicted the moment from different perspectives and with varied styles.
Artist Eric Orr drew Newsome as an angel.
Artist Rebecca Cohen imagined Newsome as Wonder Woman.
Newsome has since been released from jail on $3,000 bond, and an online fundraising campaign has been set up to cover her legal fees.
In a statement to Blue Nation Review on Monday, Newsome explained why she took the flag down.
"I did it for all the fierce black women on the front lines of the movement and for all the little black girls who are watching us," she said. "I did it because I am free."