Philip Barlow is painter based out of Riebeek Kasteel, South Africa. His career has spanned decades, and his art has been displayed all over the world.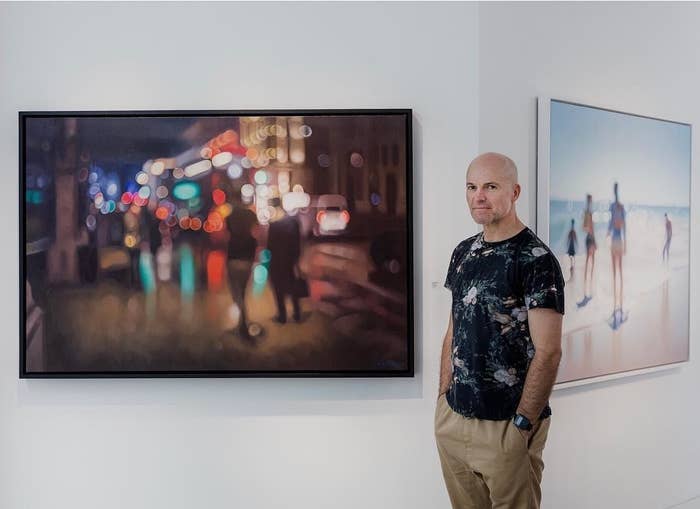 Barlow often paints in a style called "bokeh" which is an aesthetic quality similar to a photograph that is slightly out-of -focus. The style also resembles vision issues such as nearsightedness and astigmatism.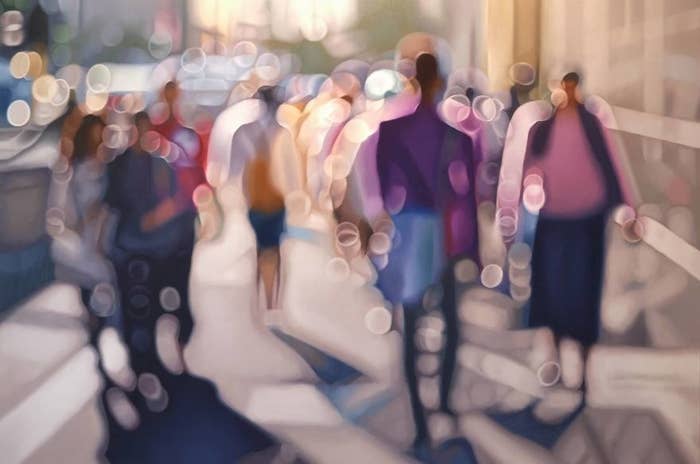 His most recent work is a series of paintings called "Still Motion II."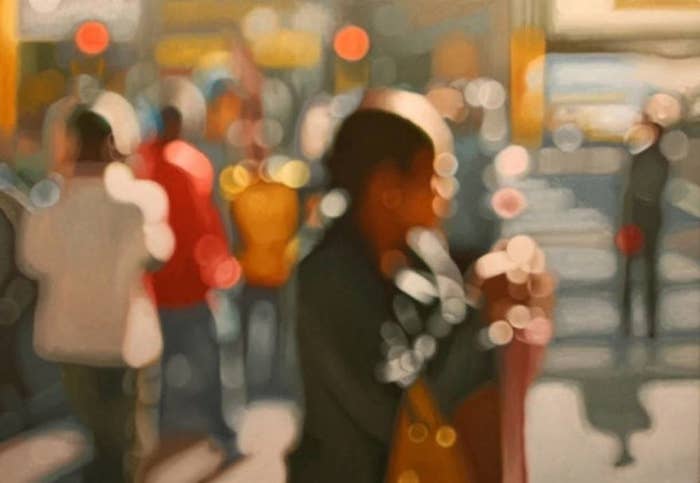 The paintings showcase his perfect bokeh style, and features scenes at the beach...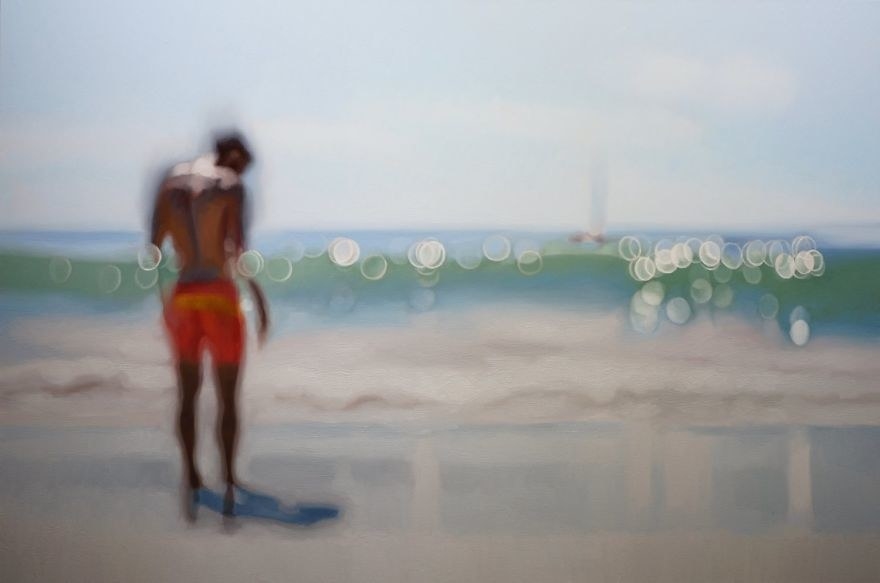 ... in a city...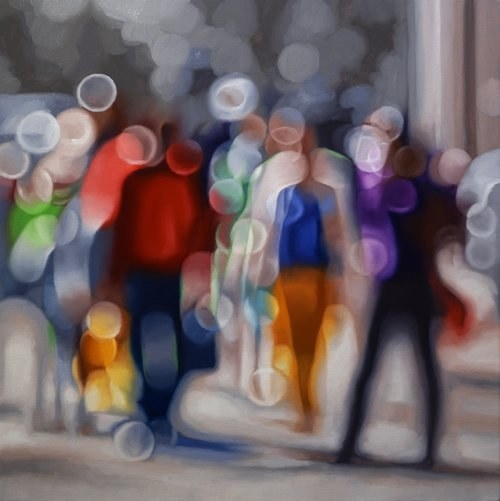 ... and also at night.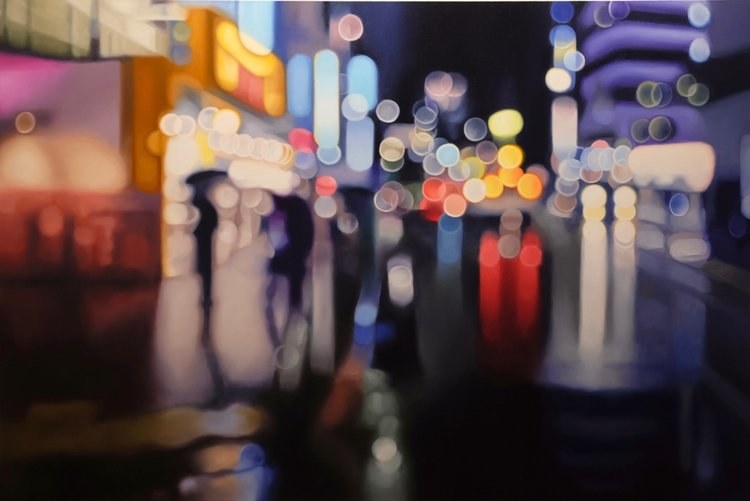 Barlow told Insider that he first uses a camera to get the images, and then paints the subjects in his personal style.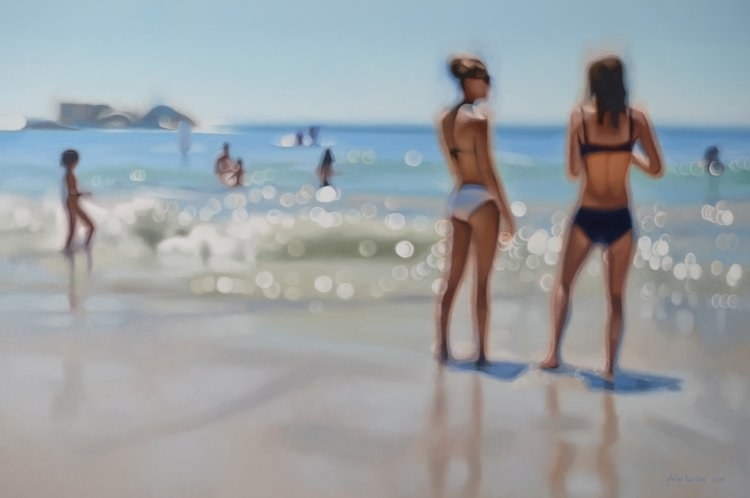 He also features the paintings prominently on his Instagram, which has amassed over 12,000 followers to date.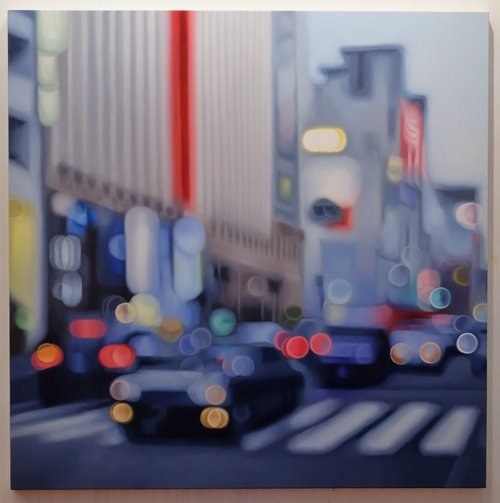 The fact that these are oil-on-canvas paintings make them even more impressive.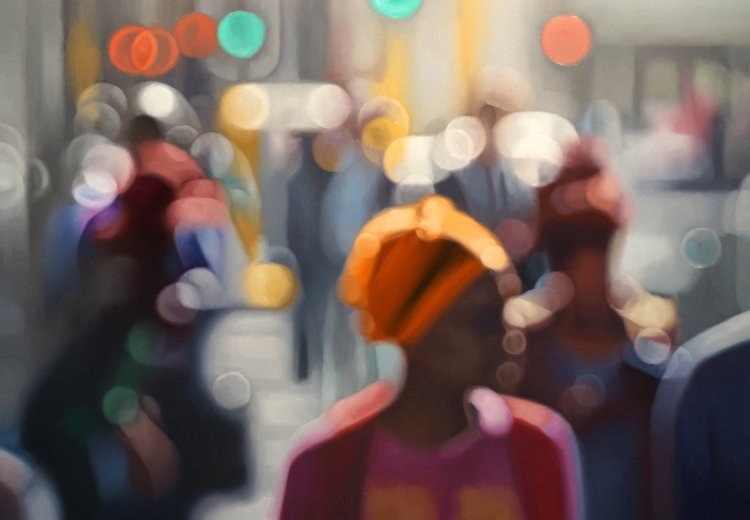 Barlow captures the sentiment of his work perfectly in his personal bio. "The figures in the landscape serve as carriers and reflectors of the light that falls upon them. Bathed in the luminosity, it is my hope that they would become more beautiful. To me, light is the ultimate subject because it embodies the pinnacle of all reality."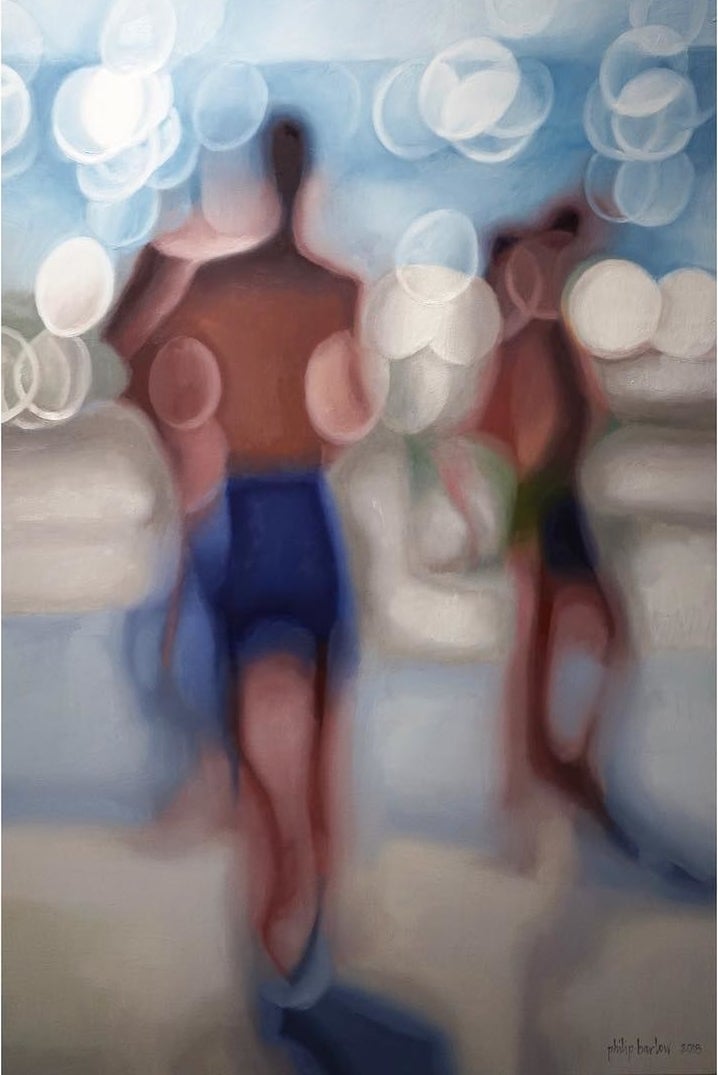 Blurry can be beautiful.