The Vega family of San Angelo, Texas is a tight-knit group that pride themselves on keeping family traditions, and pull out all the stops when throwing a birthday party.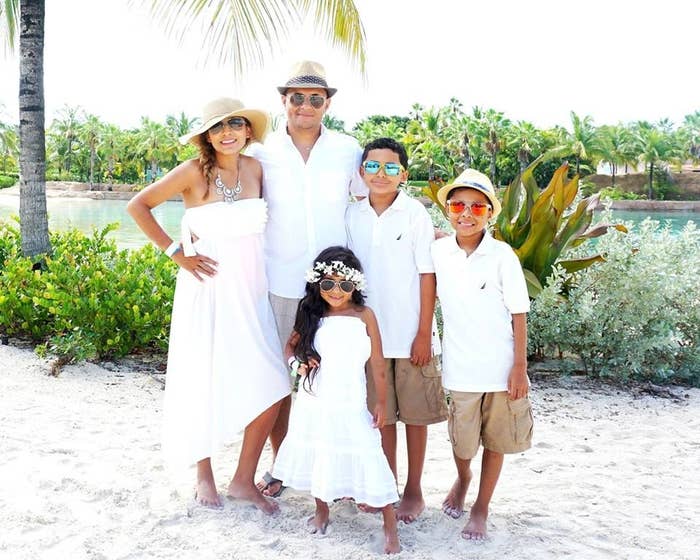 Their daughter Ayvah is a precocious 6-year-old who is involved in a number of activities including gymnastics, cheerleading, and ballet. Her parents Alex and Belinda describe her as charismatic, full of life, and an absolute joy to be around.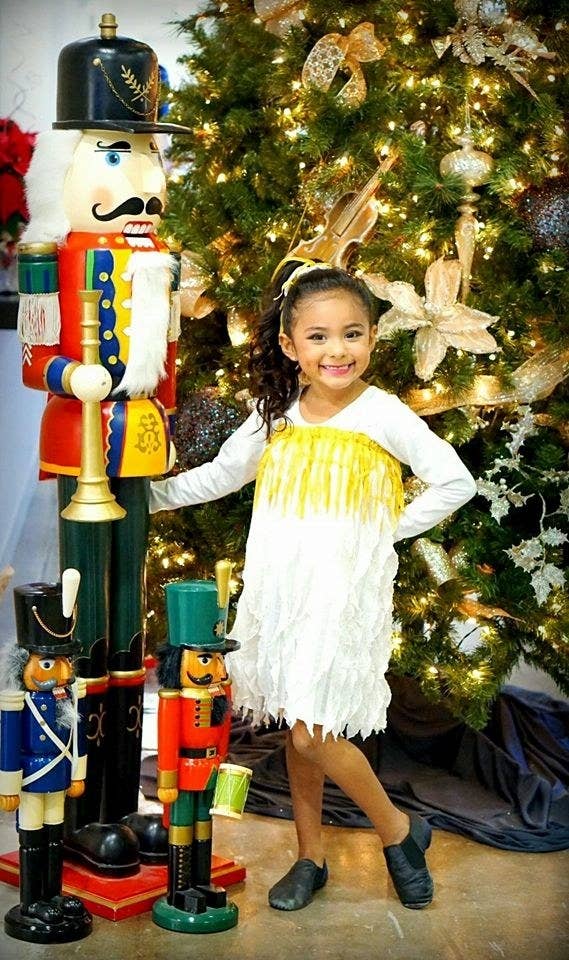 In addition to being an all-star kid, Ayvah is also a huge Selena fan.
Alex and Belinda Vega told BuzzFeed that their daughter's fascination first began when she discovered videos of the singer on YouTube. She was immediately obsessed with Selena's "washer machine" dance move, and became an instant fan.
From there, her fascination with the Tejano singer grew from listening to her music constantly to imitating her performances. She then discovered the Selena movie, which the Vegas say she watches almost daily, and now has seen it hundreds of times.
At first her parents thought that her fascination would end, but it it has only gotten stronger. This Halloween, Ayvah dressed up as Selena.
With her sixth birthday coming up on Feb 12th, the Vegas decided to go all out and throw Ayvah an amazing Selena-party.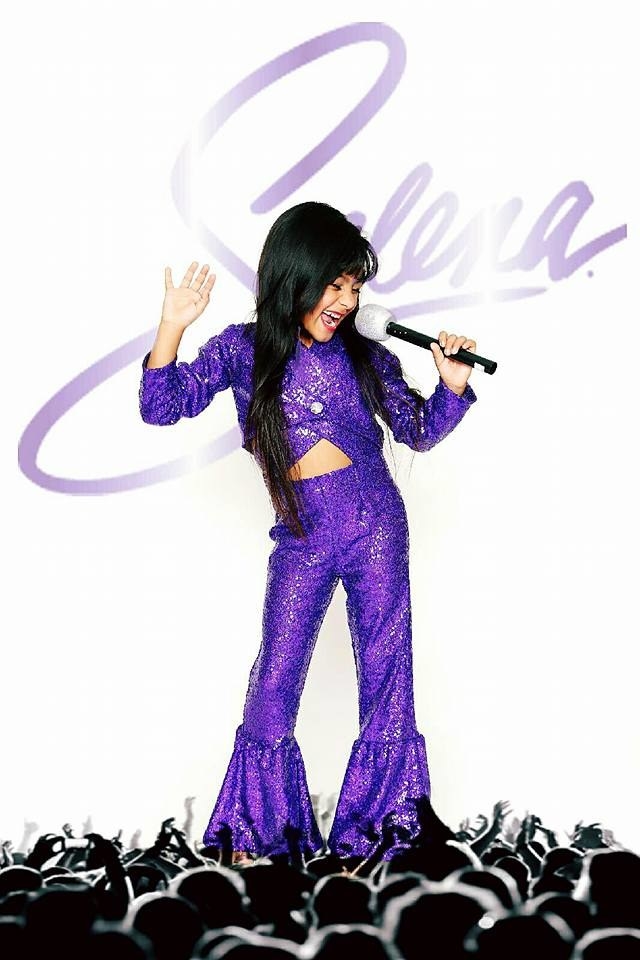 According to Alex Vega the party took months to prepare for, and Ayvah's mom took the lead in making sure everything was perfect.
They pulled out all the stops for the party and paid amazing attention to the details, like this Selena cake...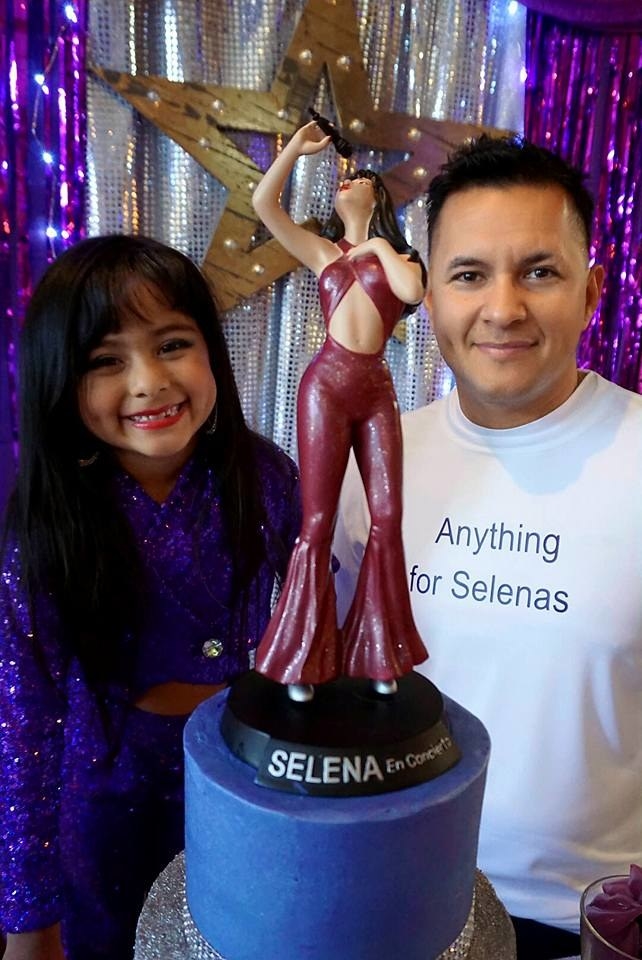 ...a full on Selena piñata...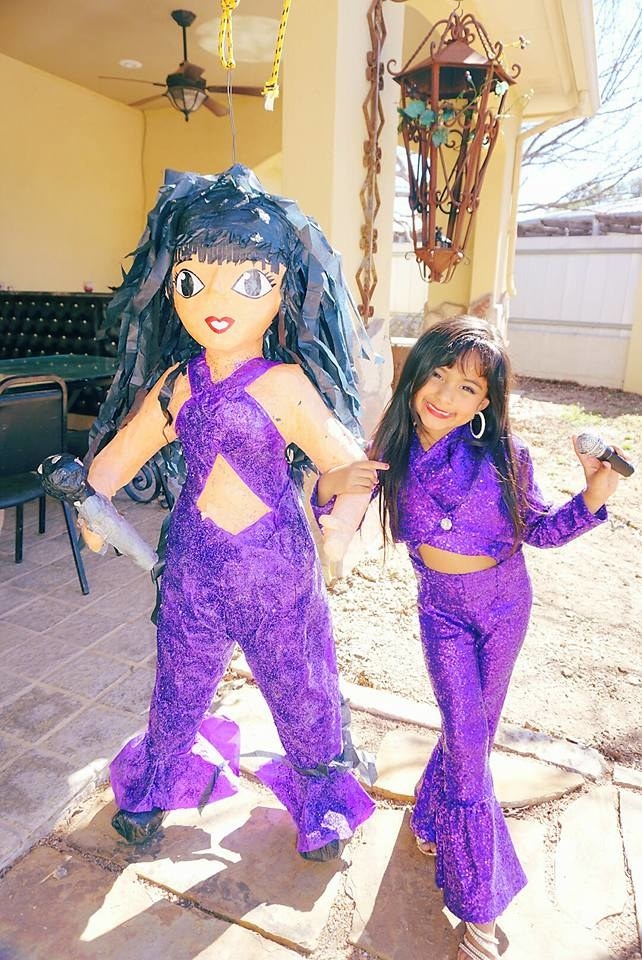 ...and Selena-themed cookies featuring that signature purple jumpsuit.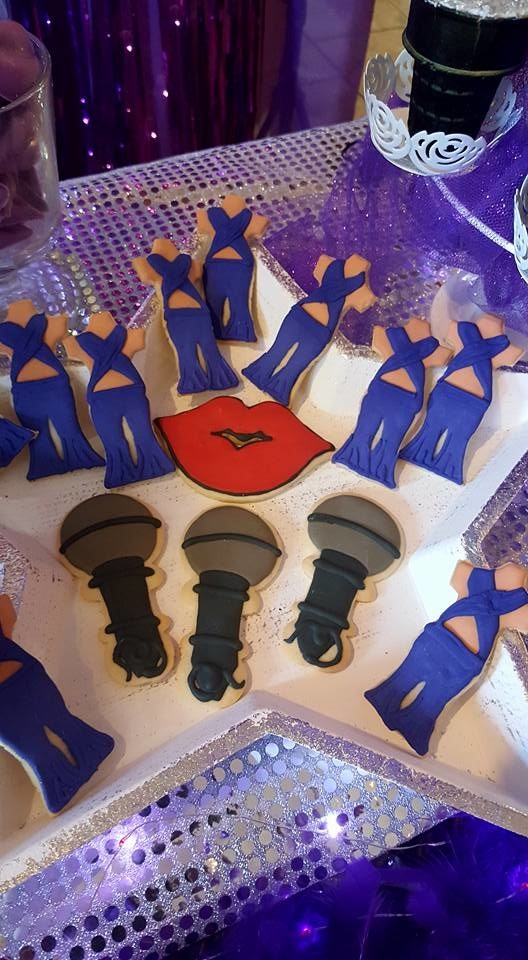 The party turned the Vega's home into a mini-Selena concert, with Ayvah's friends taking the stage while she taught them the famous "washer machine" move.
Oh, and of course the Ayvah got Selena-themed presents as well.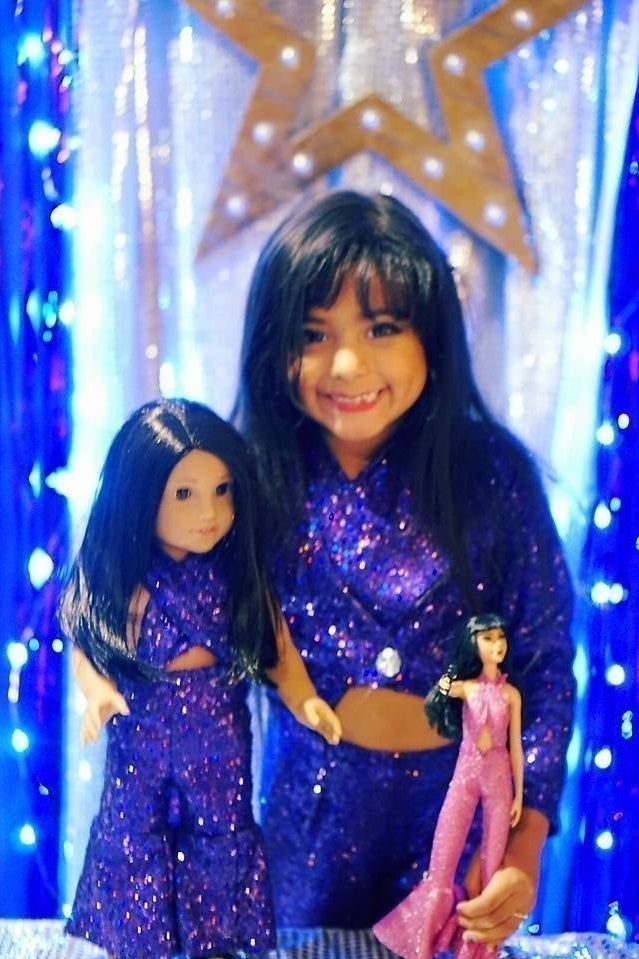 Overall the party was a huge hit with Ayvah's friends, and also served as an educational opportunity with some thinking they were going to a Selena Gomez-themed party. Needless to say, after a day of Selena music and dancing a whole new generation of girls has been introduced to the singer's legacy via Ayvah.
Since last week, news and images of the party have gone viral with thousands of people across the world appreciating Ayvah's love for Selena.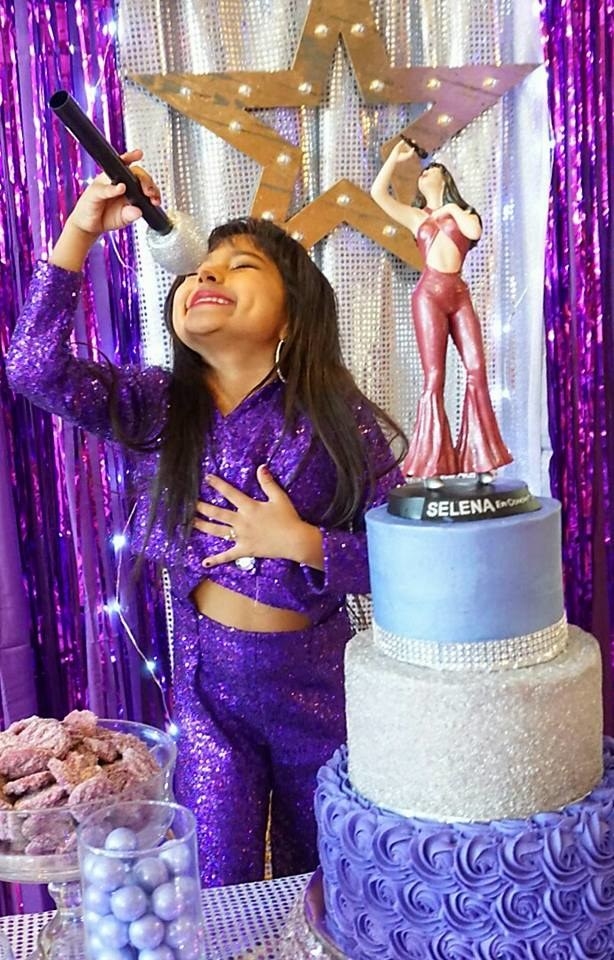 Alex Vega said the family is "taken aback" by all the attention, but touched that his daughter's party was able to connect with so many people.
Selena would certainly be proud.