Beyoncé is looking to expand her empire by adding new talent, so her management company, Parkwood Entertainment, has offered three girls contracts, the New York Daily News reported.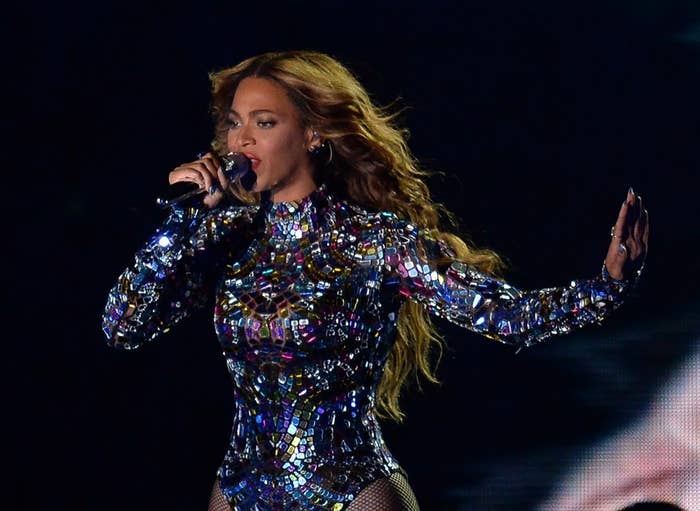 The first two are sisters Chloe Bailey, 17, and Halle Bailey, 15, from North Hollywood, California. According to court contract papers filed by their father, the pair "have been singing, dancing, and acting together since they were toddlers."
The sisters already have a pretty popular YouTube channel — this cover of "Pretty Hurts" got over 8 million views.
It's pretty safe to say that these talented young women just got an endorsement that's as good as gold.