In the wake of these tragedies, Latino urbano artists are using their fame and platform for good. Univision's Uforia Music Series featuring stars Bad Bunny, J Balvin, Ozuna and many other huge urbano acts are going to Texas. Univision's Uforia has pledged to help raise money for people affected by the shootings in El Paso, Texas, and Dayton, Ohio.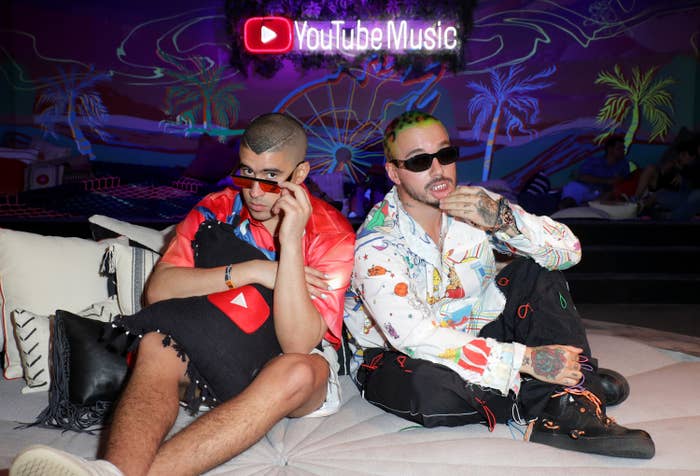 "Uforia Latino Mix Live: Dallas" happening August 8th and "Uforia Latino Mix Live: Houston" on August 10th will both be taking donations at the event and Univision's Uforia will match the first $50,000 of donations.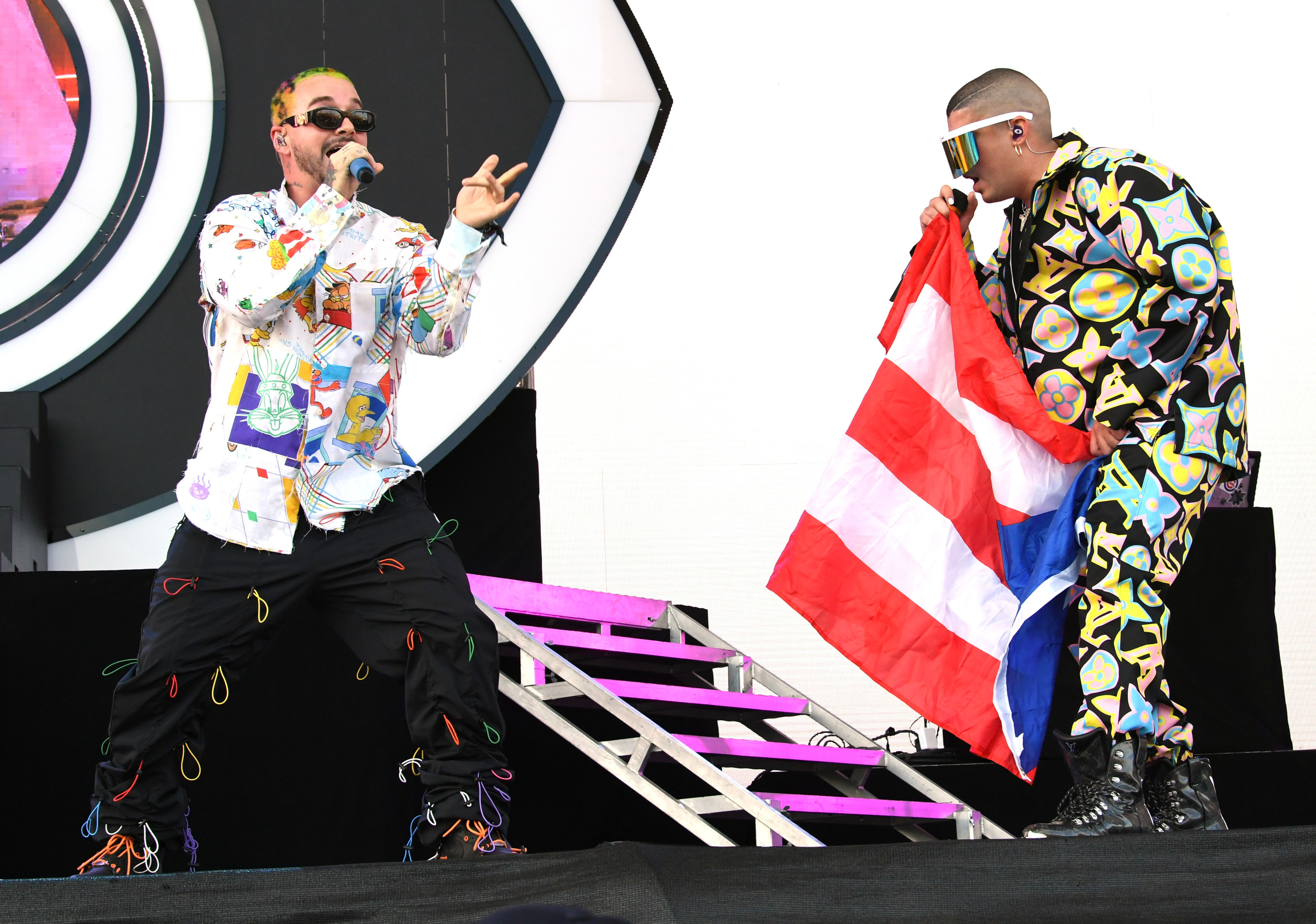 Jesus Lara, President of Radio Univision said why he felt this was so important.

The Uforia Music Series is meant to be a celebration of the sounds and rhythms that connect us as a culture and as a community—this connection is especially important in times of need. Following the tragic events in El Paso, we are honored to do our part to bring the local Latino community in Dallas and Houston together and to provide an opportunity for fans to support local organizations assisting those impacted on-site and via our first-ever live stream.
He went on to say, "All of us at Univision stand in strength and solidarity with the Latino community in El Paso and across the country."