Last night at the Billboard Music Awards, Bad Bunny won awards for Top Latin Artist and Top Latin Album.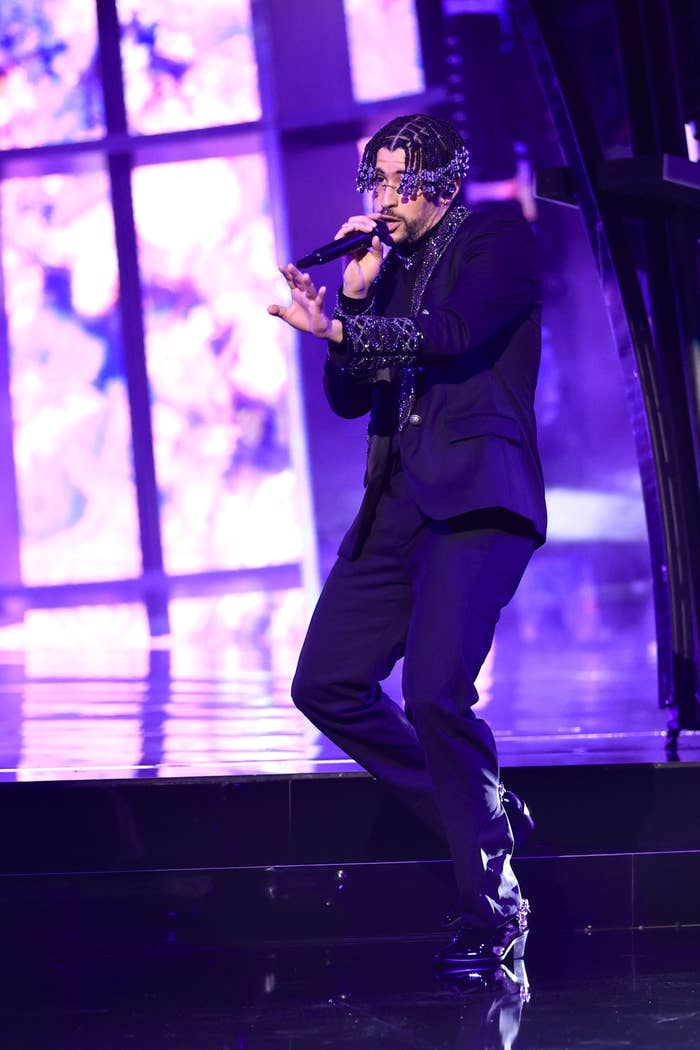 He also performed his hit song "Yo Perreo Sola" and brought out reggaeton legend Ivy Queen, along with featured singer Nesi to give it the remix treatment.
People were loving the inclusion.
After the performance, Bad Bunny accepted the award for Top Latin Artist. In his speech, he dedicated it to women, but specifically Latina and Puerto Rican women.
He also took a moment to call for an end to "machista" violence against women.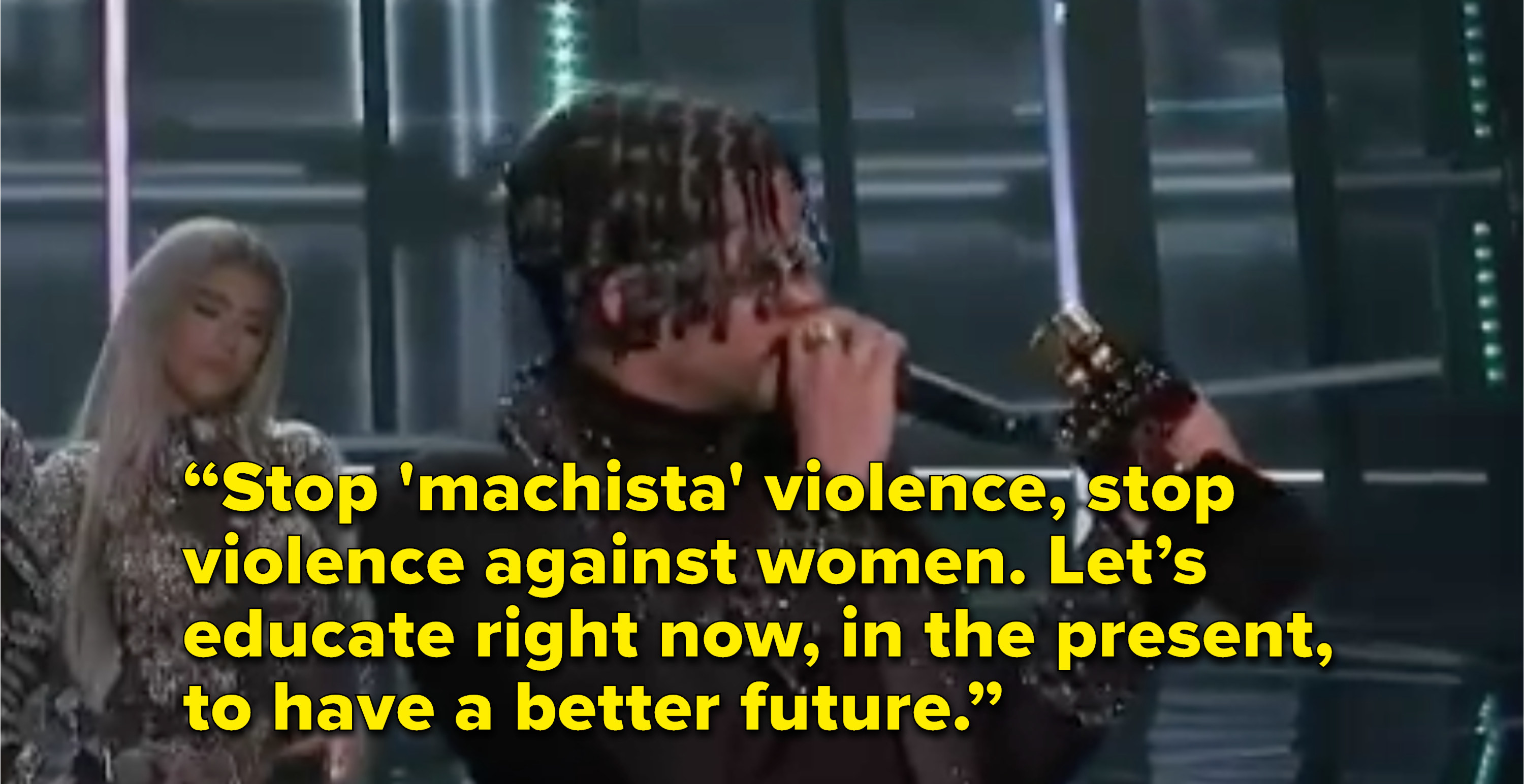 Over the past year, Puerto Rico has faced a crisis of violence against women. Recently, people have taken to the streets in San Juan, demanding that the governor declare a state of emergency.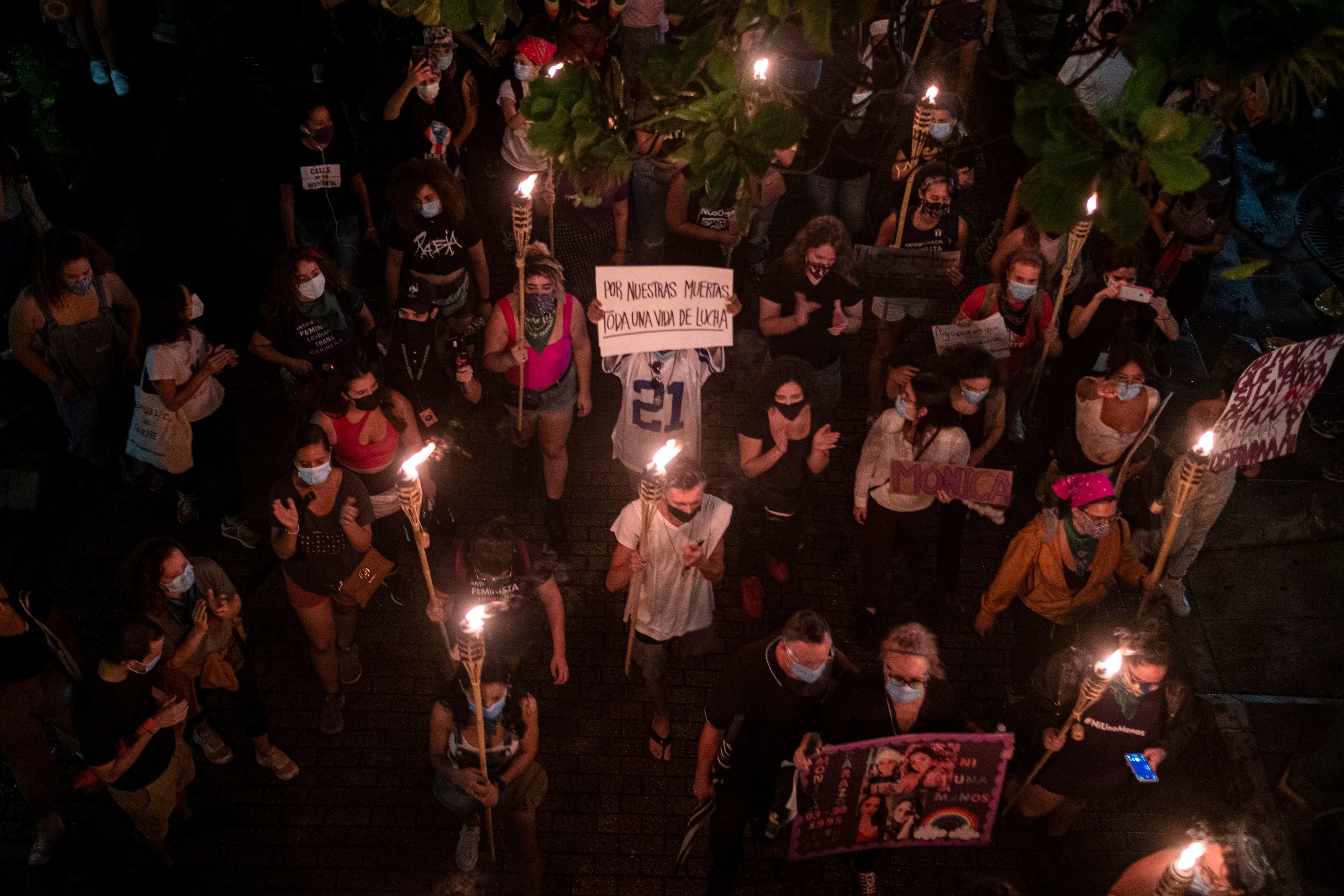 People loved and appreciated the performance and speech.
Needless to say, it was a big night for all involved.
Join BuzzFeed as we celebrate Latinx Heritage Month from Sept. 15 to Oct. 15, and explore more content celebrating la cultura.