Everyone knows the best part of going to Olive Garden is the unlimited breadsticks.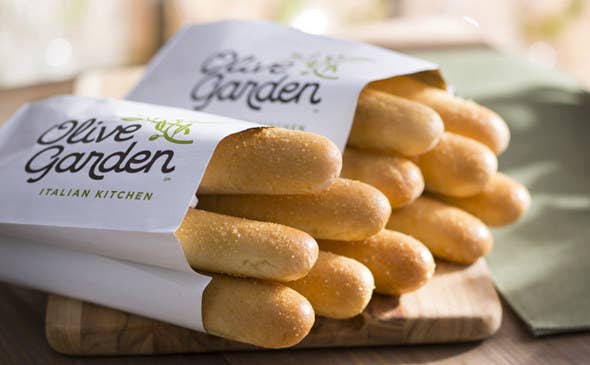 Well, starting June 1, Olive Garden is going to start offering BREADSTICK SANDWICHES.
Jeff Smith, an investor at Starboard Value, which has a stake in the restaurants, made the announcement Sunday on the online show Wall Street Weeks.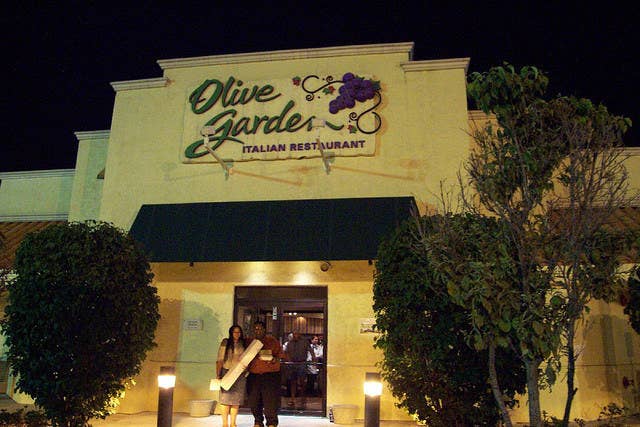 Yup, chicken parmesan on breadsticks.
The company also made headlines last year for another slightly crazy promotion, when they offered unlimited pasta passes for seven weeks.
When breadsticks get upgraded, we all win!
While Olive Garden continues to offer unlimited breadsticks, the restaurant will not be offering unlimited breadstick sandwiches.