After seven long years, Isaac Caldiero on Monday completed the four stages of Mt. Midoriyama on American Ninja Warrior to beat out Geoff Britten for the title. They both also became the first Americans to ever compete all four stages.
The competition started with Britten beating the obstacle course in Stage 3, and finishing the 75-foot rope climb in Stage 4 with just .35 of a second to spare.
When it was Calderio's turn, the world class rock climber who works as a bus boy attacked the course with focus and intensity.
He approached each obstacle methodically and with purpose...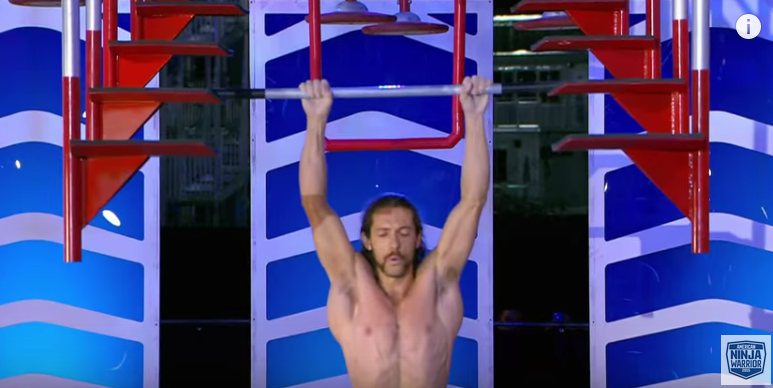 ... and ended up completing Stage 3 without making a single mistake.
He then approached the 75-foot rope at Stage 4. All he had to do was beat Britten's time and he would be the next American Ninja Warrior and $1 million richer.
When the timer went off, Caldiero use his rock-climbing prowess to shoot up the rope like a bat out of hell.
He made it to the top and bested Britten's time by about 3.5 seconds.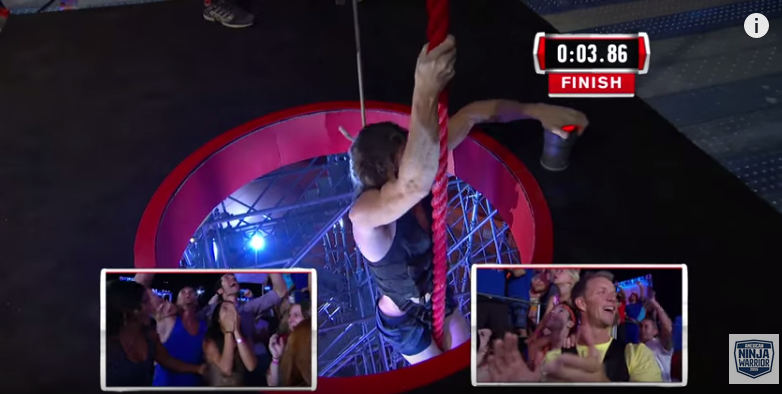 For his efforts, Caldeiro got the $1-million cash prize, and became the first true American Ninja Warrior.