After A Server Covered The Bill For Two Firefighters, They Helped Get A Van For Her Paralyzed Dad
Talk about paying it forward.
Liz Woodward is a 24-year-old server at 130 Diner in Delran, New Jersey. She served a table of two exhausted firefighters last week who came in at 5:30 a.m. and asked for "the biggest cup of coffee they had," according to Today.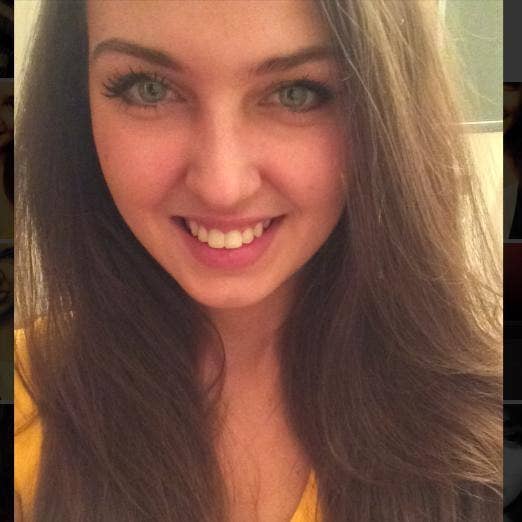 The two firefighters, Tim Young and Paul Hullings, had just returned from battling a warehouse fire in nearby North Brunswick.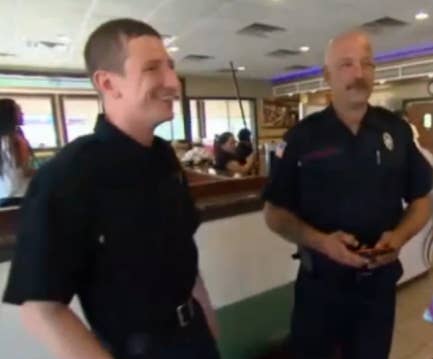 Realizing the men were exhausted, Woodward decided to cover their bill and left a note thanking them for their service.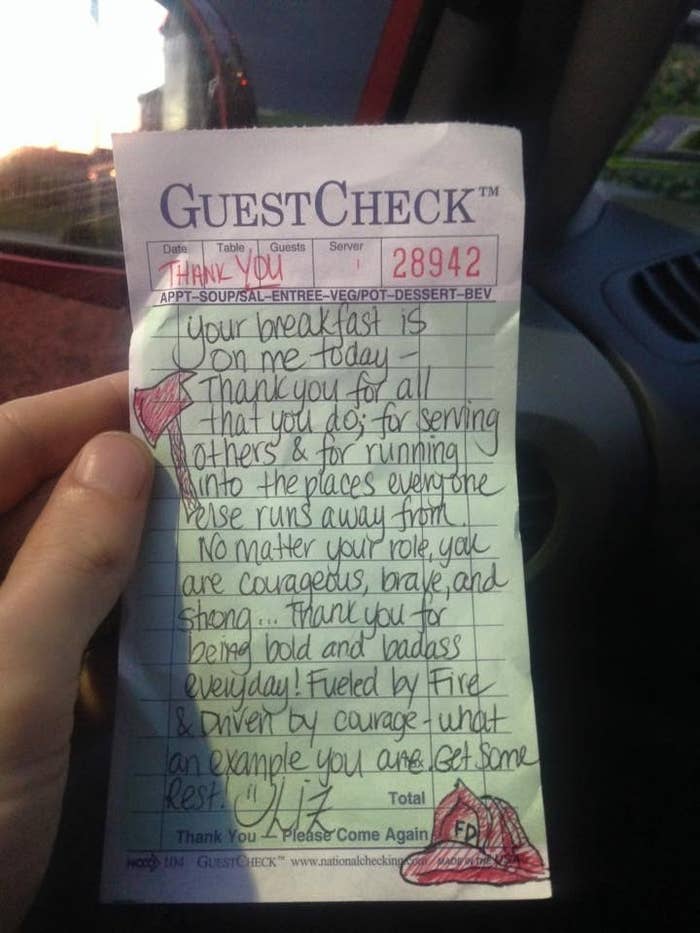 Young was so moved by the gesture that he posted a photo of the note on Facebook and encouraged others to patronize the diner.
But the firefighters also found out something about Woodward. It turns out her father, Steve, is a paraplegic and was in desperate need of a wheelchair-accessible van.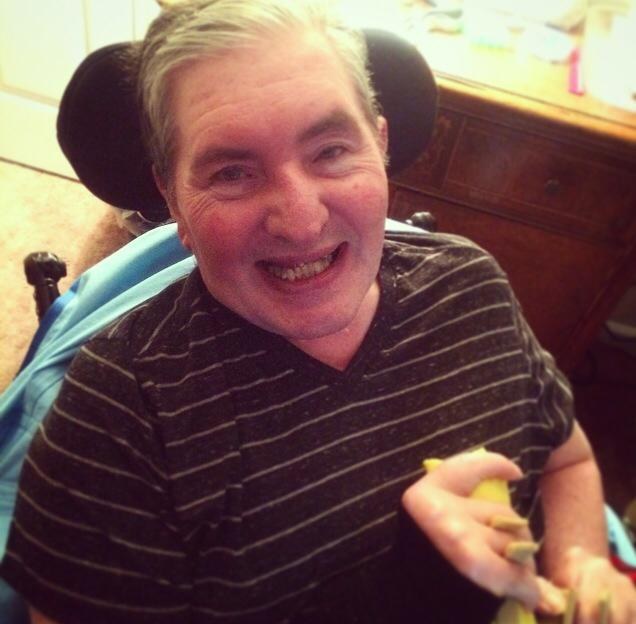 Woodward had even started a GoFundMe campaign to help raise funds for the van so they can travel as a family.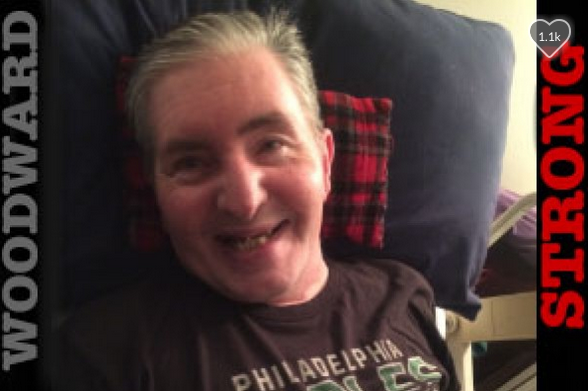 So the firefighters took to social media to spread the word about Woodward's campaign.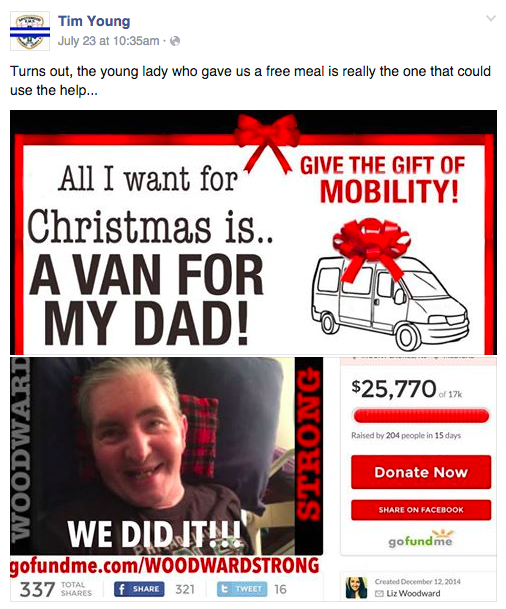 The initial fundraising goal was $17,000, but with the firefighters' help, the campaign raised over $60,000. The two firefighters even went to Woodward's house to meet her family.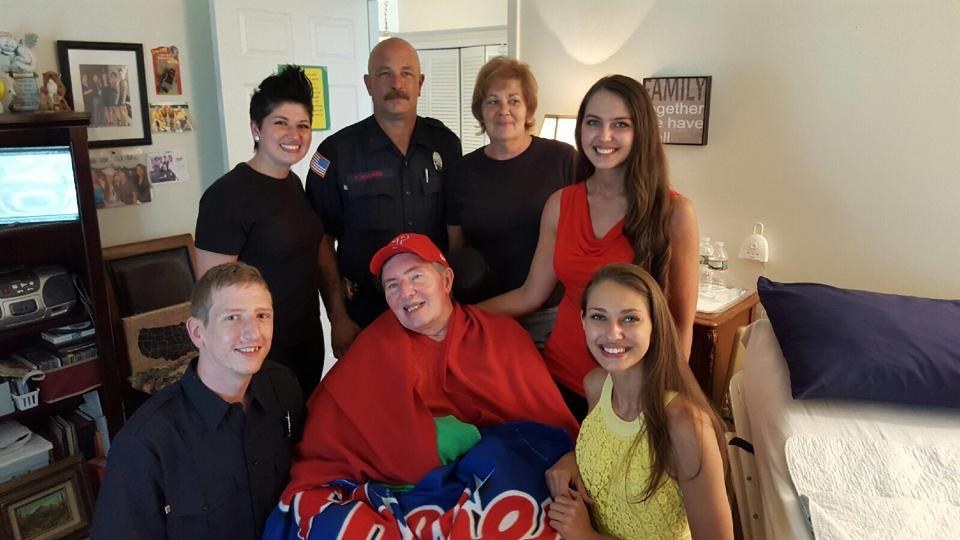 It pays to pay it forward.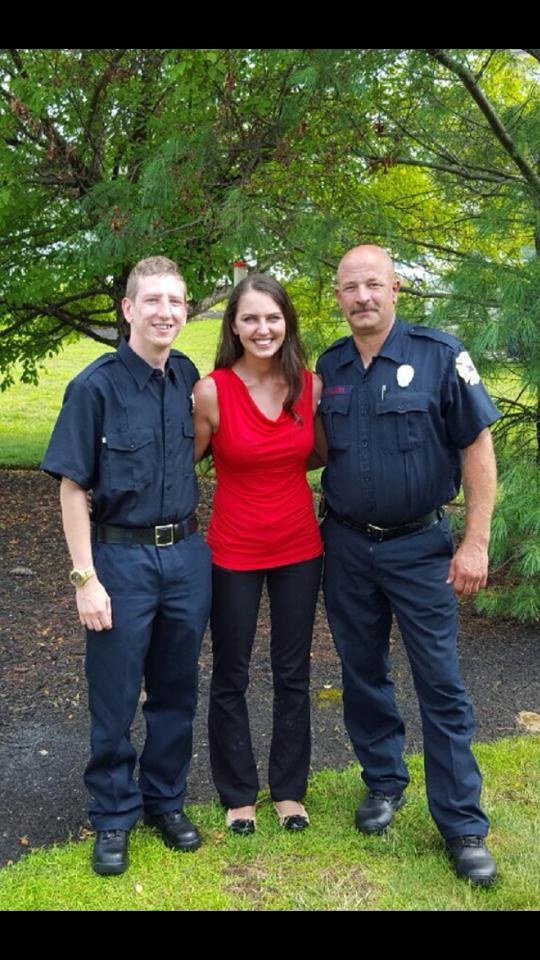 BuzzFeed has reached out to Woodward for comment.