This is 34-year-old Todd Herres and 38-year-old Eva Alice Webb of Olympia, Washington. They have been dating for nine months and are very much in love.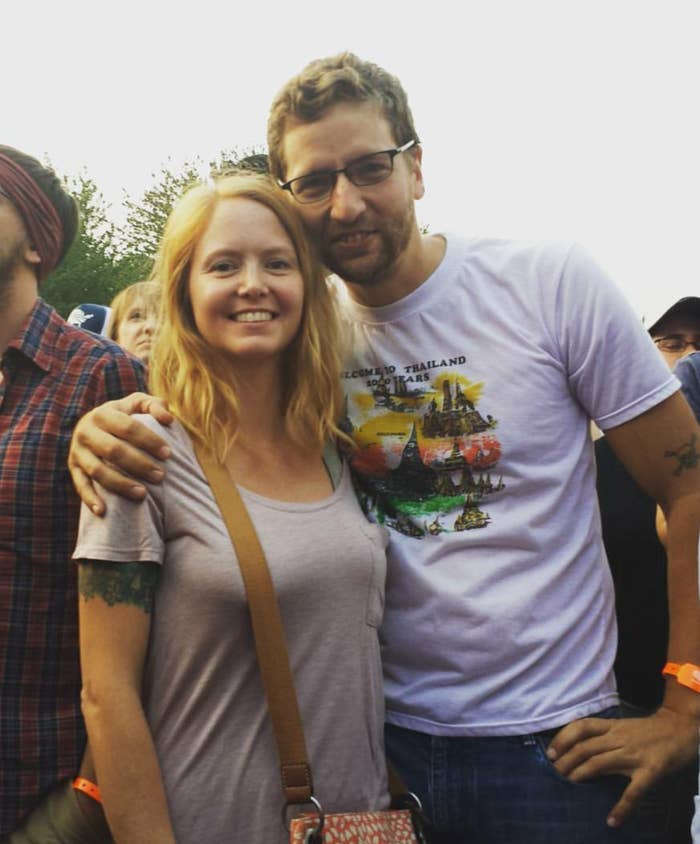 Herres told BuzzFeed that Webb has had a particularly rough go in life, but she always manages to be an incredibly supportive mother and partner.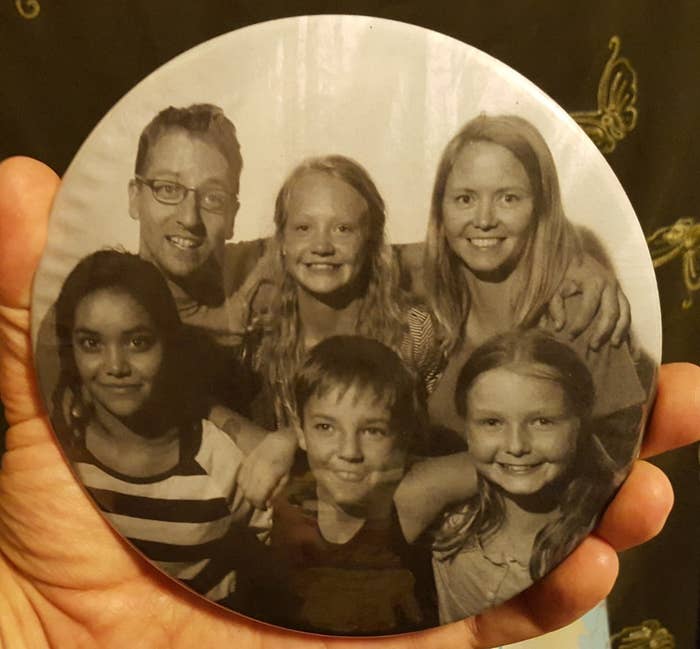 Amazed at all the things that she does, on Sunday he posted on Imgur this picture of her asleep among a pile of books for her college courses.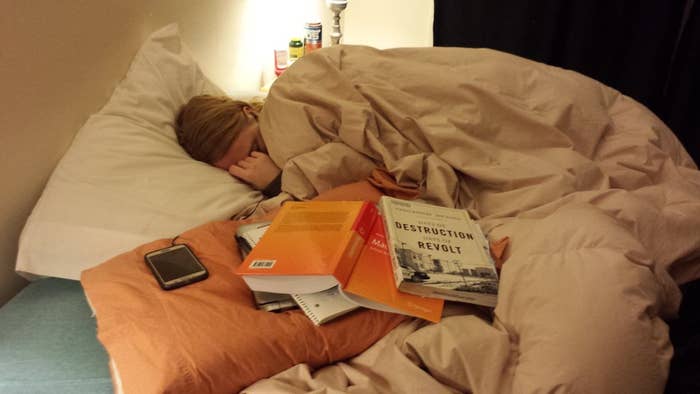 Accompanying the photo was the story behind it. It reads:

My 38-year-old girlfriend just started her second quarter of college. She's raised two kids, 15 and 10, on her own, has piss all parents and was the victim in not one, but two domestic violence cases.

This is how I found her tonight. I'm so proud of this woman I could burst. We went wedding ring shopping earlier today and I think I'm ready to make the best decision of my life.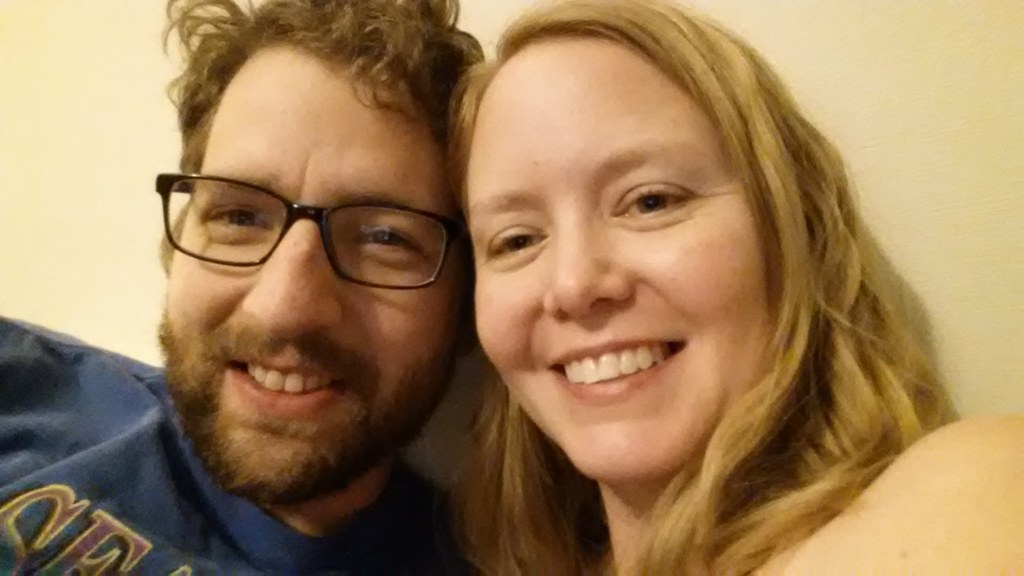 The photo has since gone viral, garnering close to a million views on Imgur alone. Many people have been moved by the pic and have left positive comments.


Herres says he didn't expect the photo to go viral. He just wanted to show Webb how much he appreciates her.
"She supports me like no other person has and I thought by posting this I could let her know just how amazing she is and how much I appreciate her as well as how proud I am that she is able to go back to college after having not been in school for 20 years."
He added that her recogntion is well-deserved. "I just think she's an amazing person that has overcome a lot of adversity and deserves some recognition," he said.