On Tuesday, Jace Lenfert shared a picture on Reddit of a birthday card he got from his father for his 30th birthday.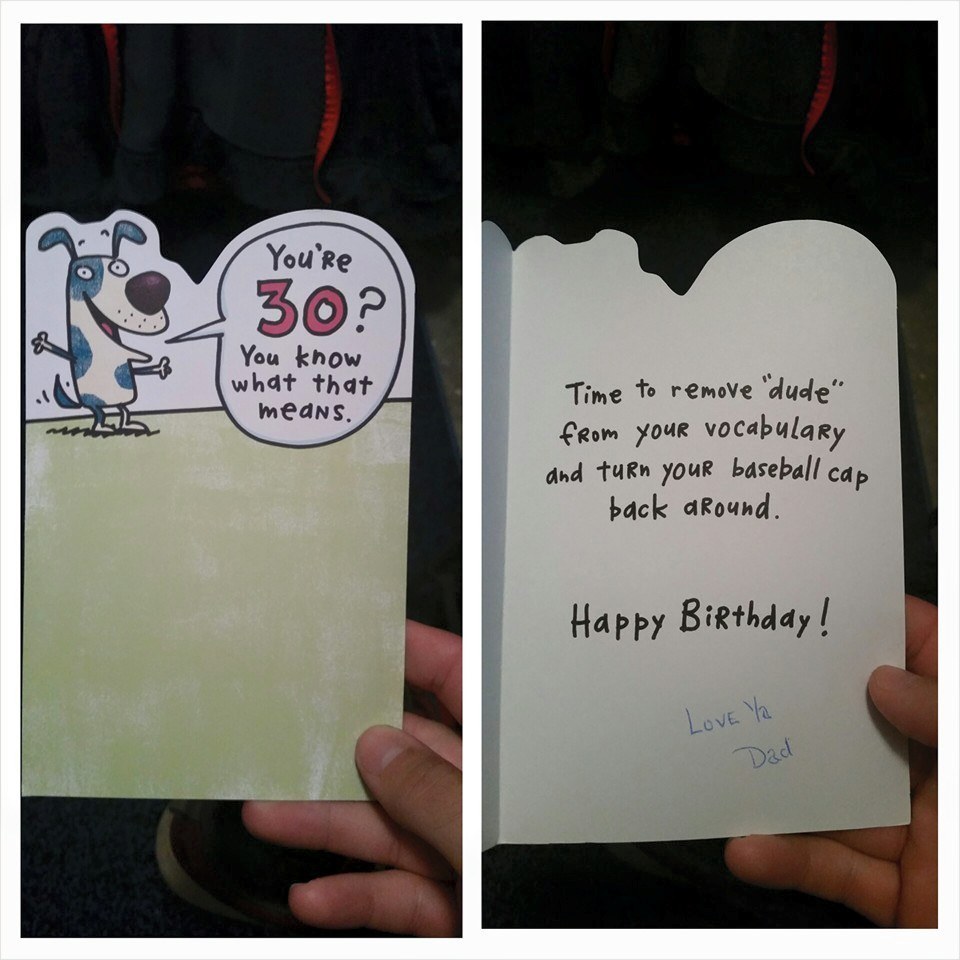 Normally a birthday card from a parent isn't a huge deal, except for the fact that Lenfert's father passed away in 1999 — after battling liver and lung cancer for a year and a half.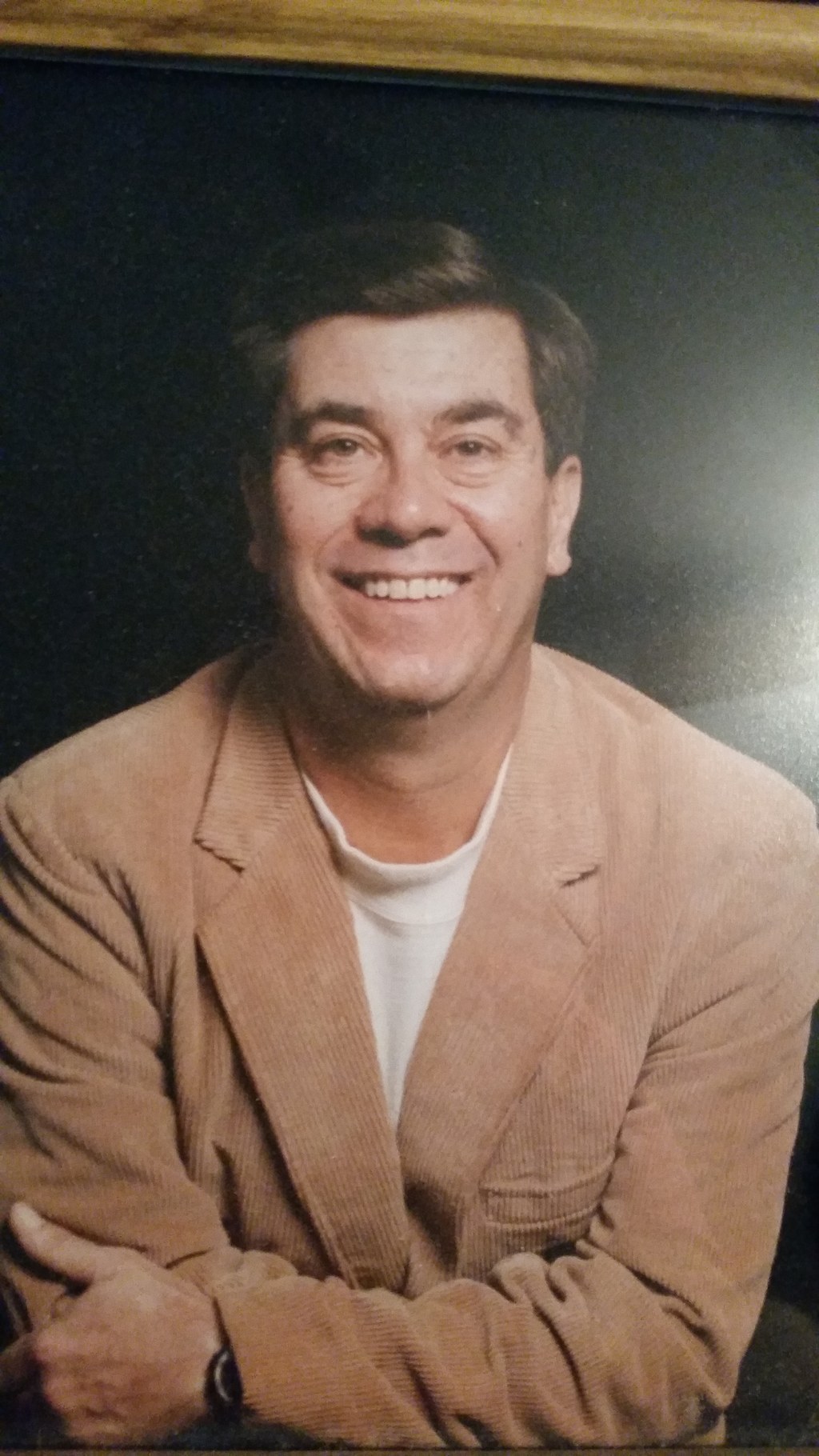 The Indiana resident told BuzzFeed that when he first got the card he was taken aback. "I was overwhelmed with emotion," he said. "I immediately teared up and it was hard to speak."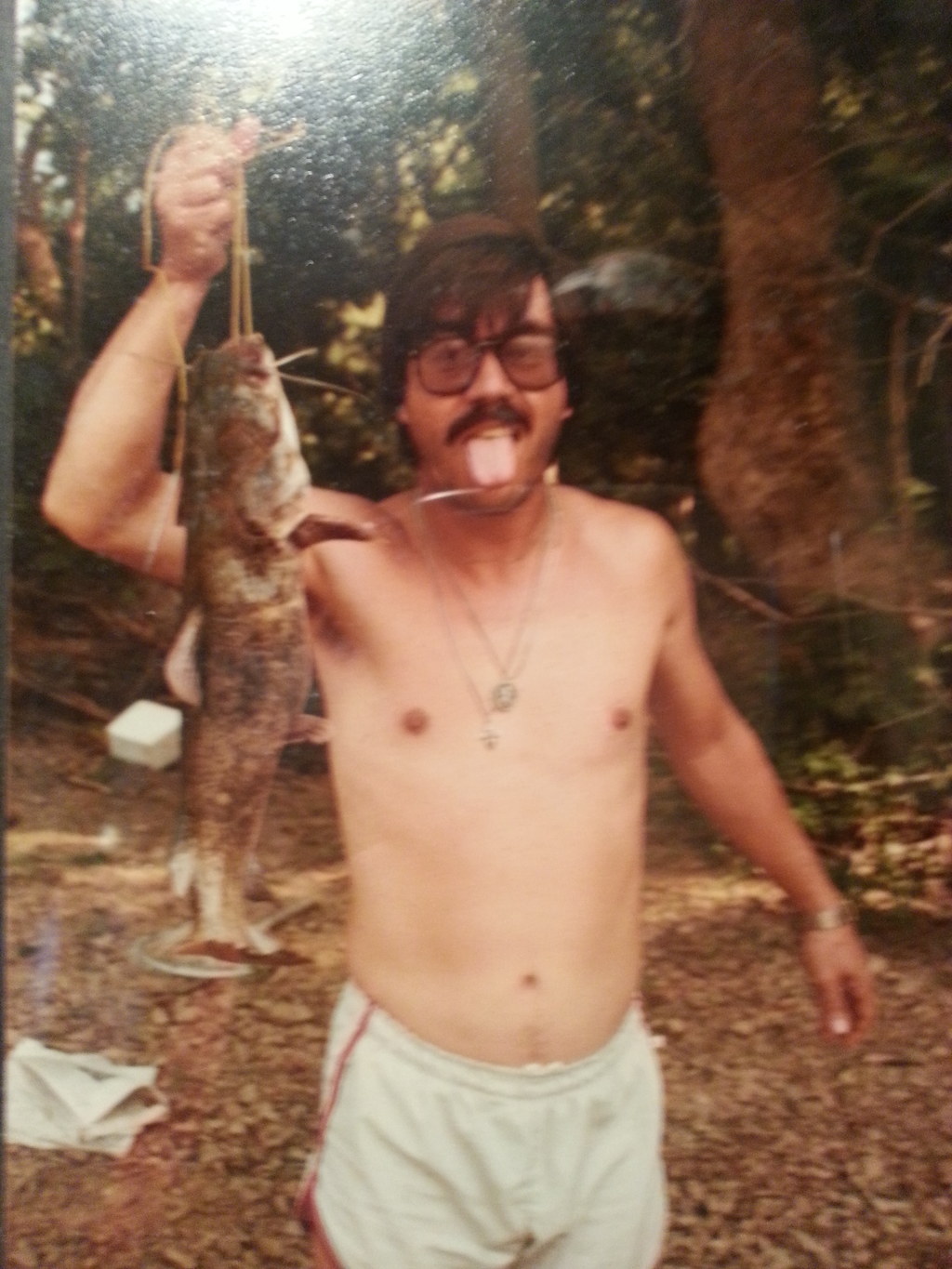 Lenfert said that this wasn't the first time he's received a card since his father's passing. "He bought several cards when he knew he was going to pass away, and had my mom keep them in a lockbox in the bank."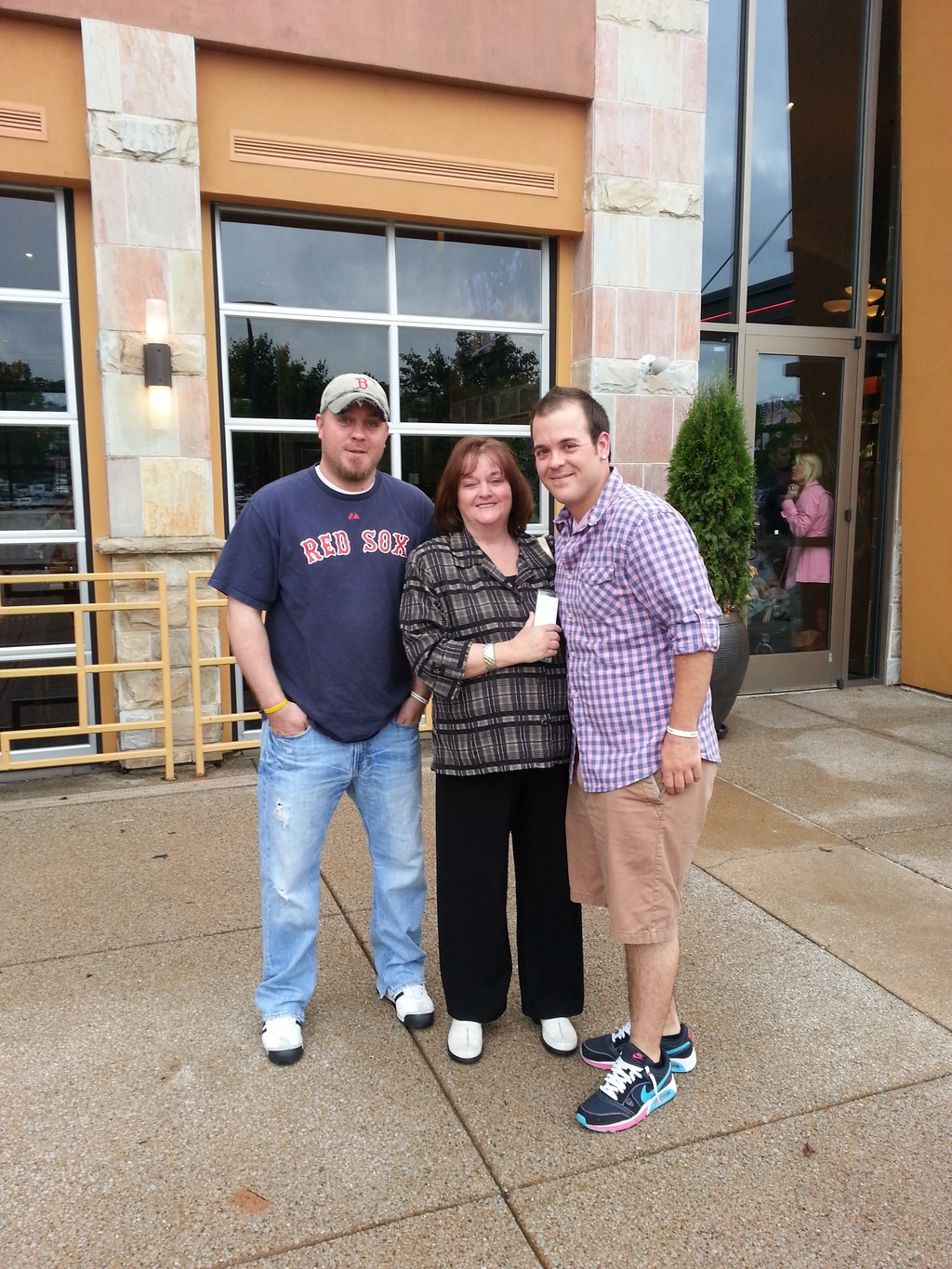 The card, and support from the Reddit community, helped bring his family closer together. "[We were] reading comments and we had a conversation about Dad, which we don't do very often really," Lenfert said. "It's just been a really happy time for us."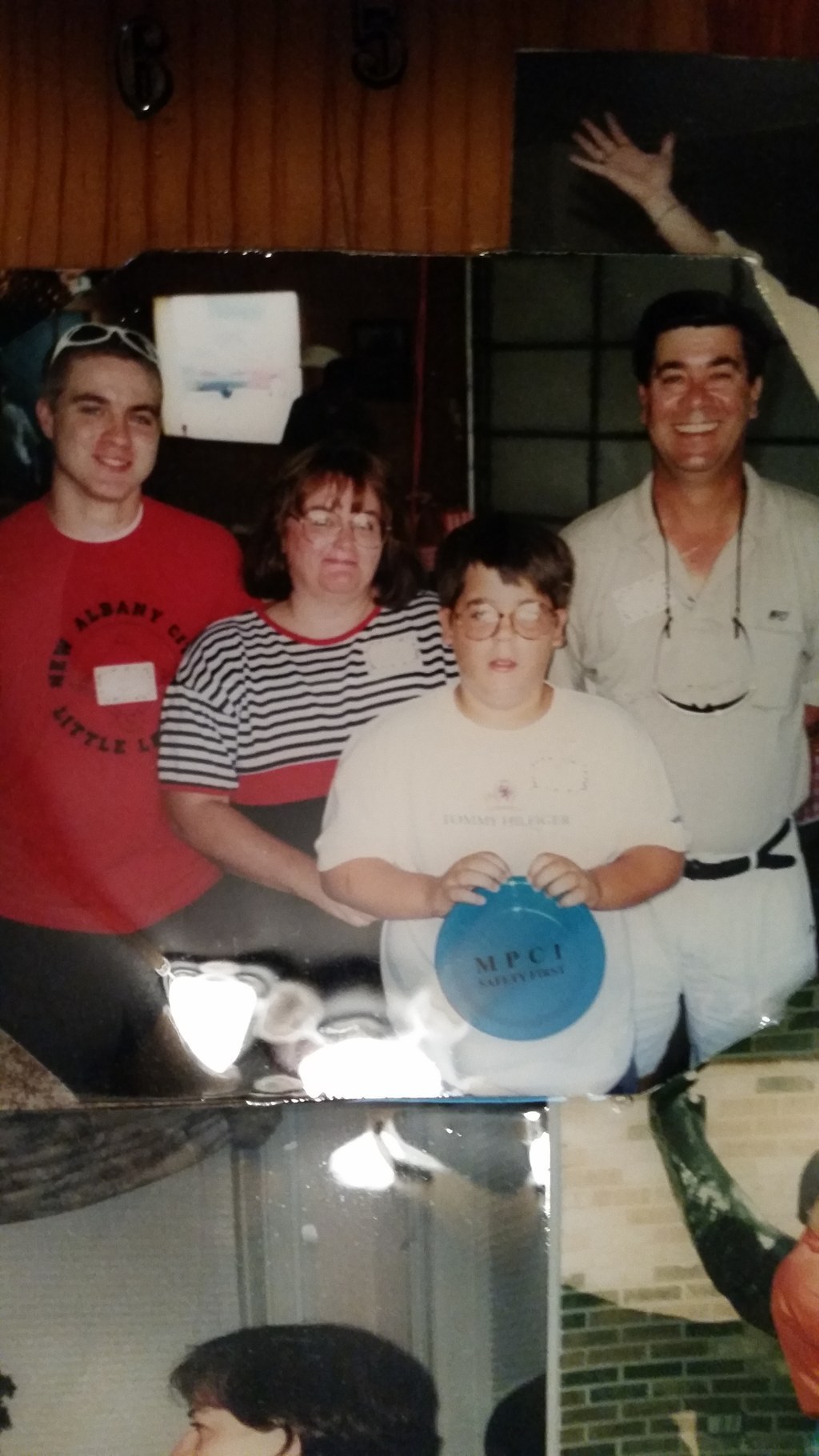 Since posting the picture of the card, Lenfert says the overall reaction has been "overwhelmingly positive."
His birthday was much more special thanks to his dad's presence, he added.
"Seeing something he had, he touched, and he signed himself was like having him there with me to celebrate my birthday. All the things and events I did and thought, I wish dad were here to see this, it felt like this time, he was. It was such a wonderful feeling. I was so happy."
💙