Aaron Blaise is an animator who has worked for Disney for the 21 years. He's worked on films such as Beauty and the Beast, Aladdin, The Lion King, and many more.
Like many other people across the world he was moved by the recent killing of Cecil the lion in Zimbabwe.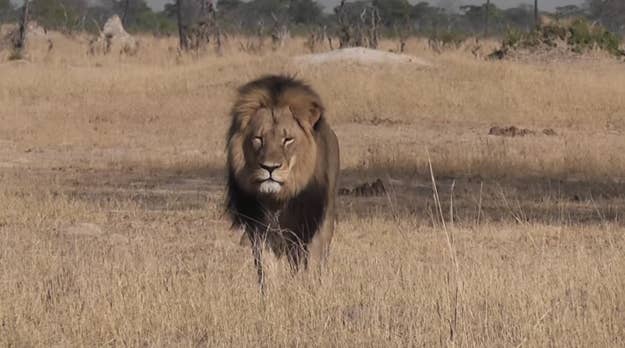 In the wake of Cecil's death, he decided to use his talents to make a tribute to Cecil that he featured on his blog, and also posted to Instagram.
The illustration was captioned with a famous quote from The Lion King: "Look at the stars. The great kings of the past look down on us, from those stars."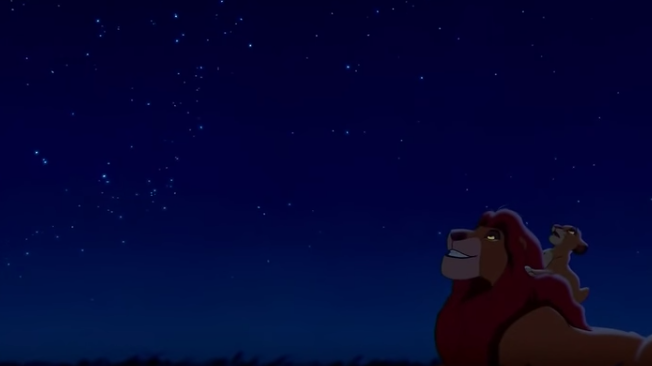 "It's not much," Blaise said. "But hopefully it will make people think."