A Restaurant Is Offering Three-Inch Trump "Footlongs" To Welcome Him To Town
The art of the meal!
The Wiener's Circle, a famous hot dog restaurant in Chicago, is serving 3-inch Donald Trump "footlongs" in honor of a rally the Republican presidential candidate is having at the UIC Pavilion on Friday.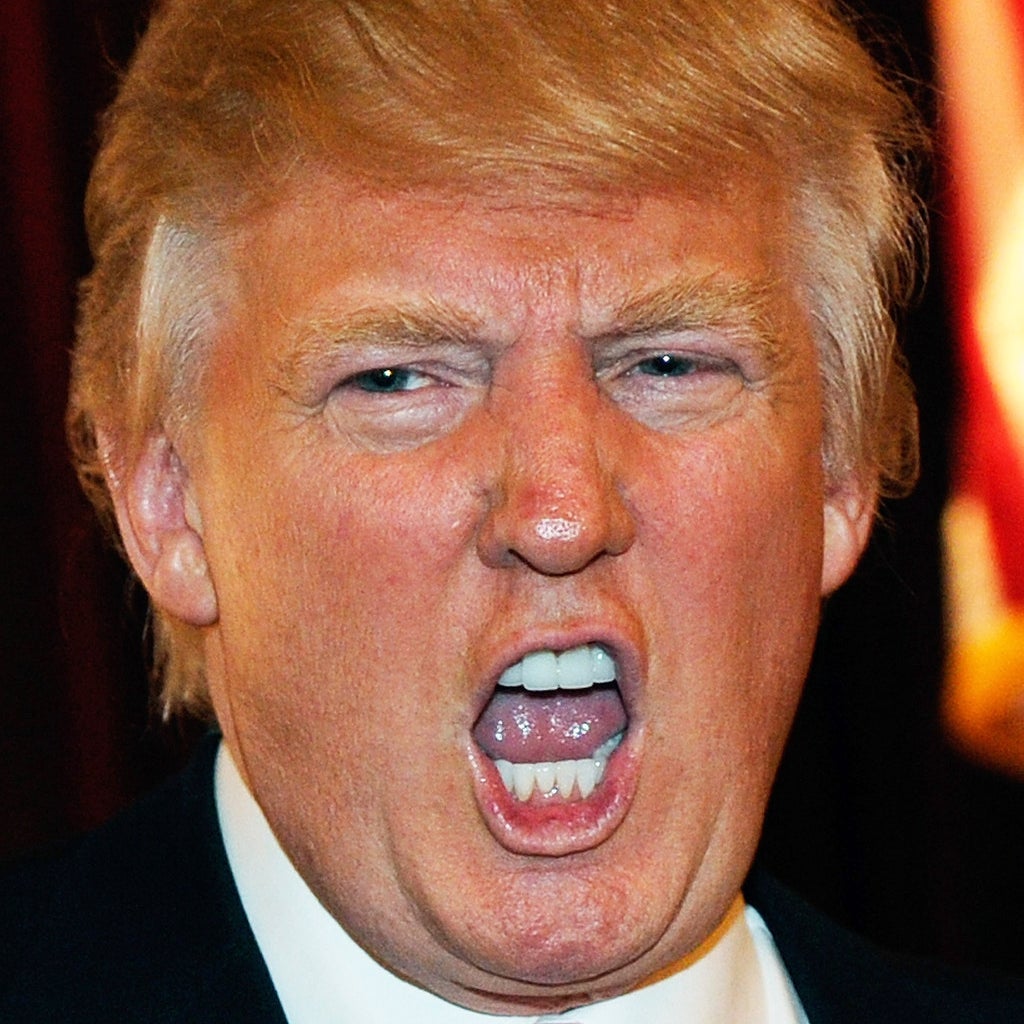 You might recall that in February, Sen. Marco Rubio made an insinuation about Trump's manhood.
At a rally in Virginia, Rubio said Trump had small hands.
"And you know what they say about guys with small hands," he followed up with a smile.
After a brief pause amid cheers and laughter in the crowd, he added: "You can't trust them!"
The Wiener's Circle will offer three different 3-inch micro dog bundles over the course of the weekend starting Friday.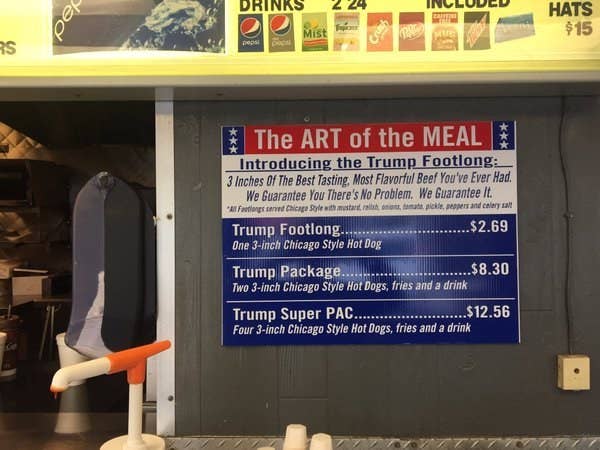 The menu includes the Trump Footlong, Trump Package, and the Trump Super Pac. Supervisor Yolanda Smile, however, told DNA Info that the promotion isn't really meant to be taken seriously.
"We saw he's coming to UIC, and we figured that since [Marco] Rubio said that about him, why not run a special while he's here? It's just for fun. Absolutely not any kind of political statement."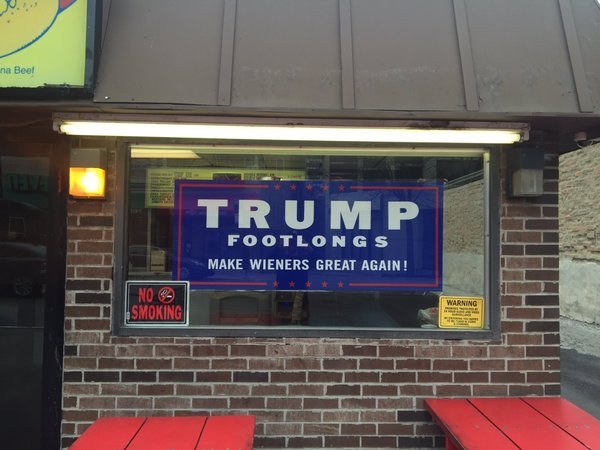 The staff even had caps made that read "Make Wieners Great Again" as an ode to Trump's famous campaign slogan.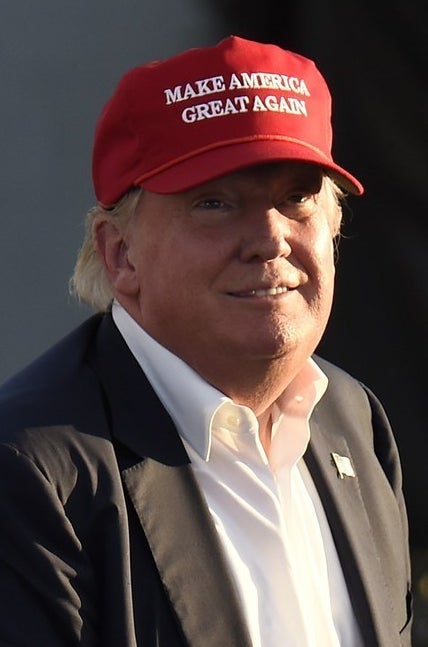 The Wiener's Circle is the same place that famously made over their restaurant to look like McDowell's from Coming to America this past Halloween.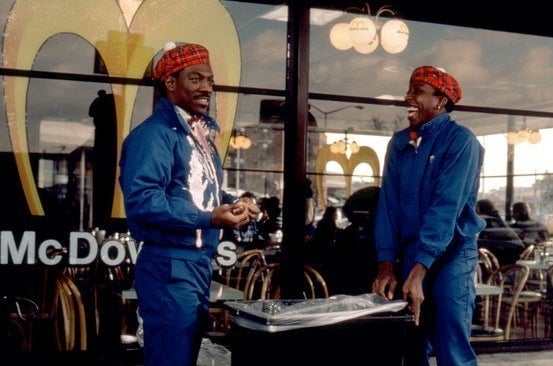 Only time will tell if Tump's name make these "footlongs" a truly great promotion.
BuzzFeed has reached out to The Wiener's Circle for comment.