When most people think of Santa Claus, they recall an image of a jovial old man dressed in a red and white pajama suit.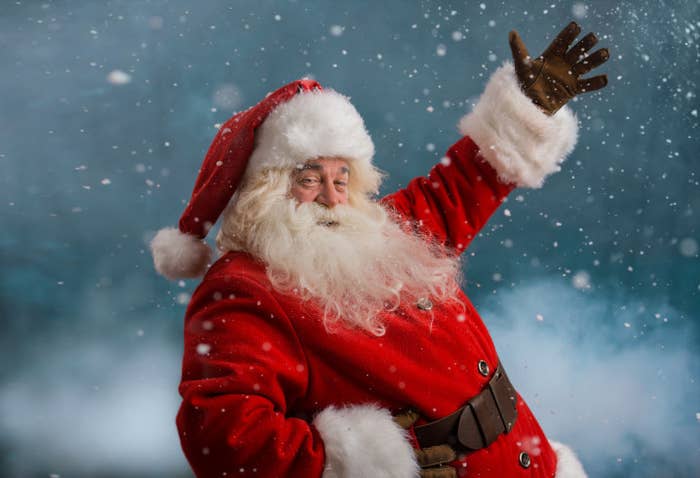 Well, you can scrub that image from your head, because Pioneer Place Mall in Portland, Oregon, is featuring a hipster Santa.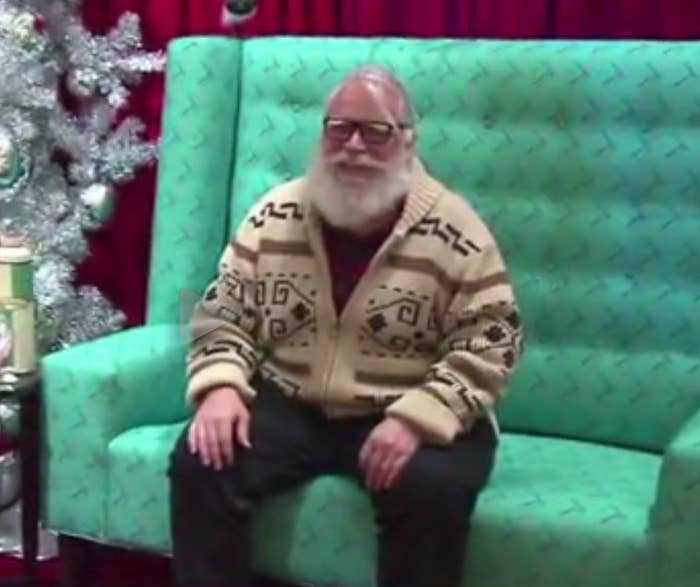 This Santa comes complete with a man bun, thick-rimmed glasses, a beard, and a sweater that resembles the one The Dude wore.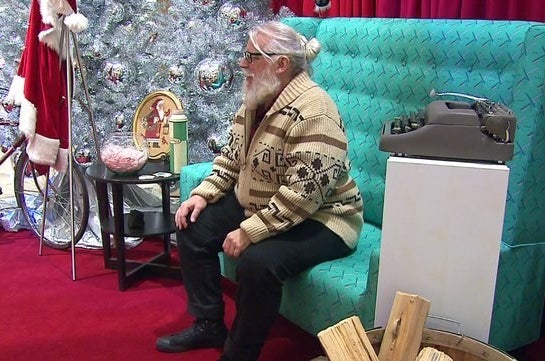 This Santa also uses a bike to get around and probably prefers that you leave him artisan, gluten-free, non-GMO cookies, along with locally sourced organic milk on Christmas Eve.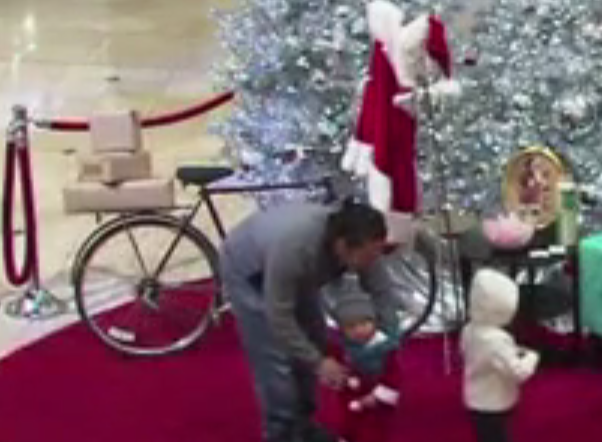 Some of the kids look less than thrilled, but if you want to see him, local CBS affiliate KOIN 6 reports that hipster Santa is available for pictures on Tuesdays.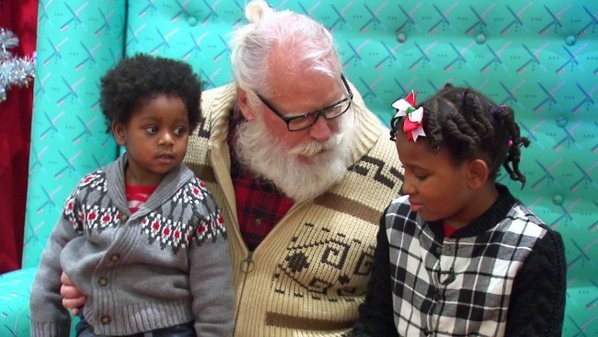 Happy Holidays!
For more on hipster Santa, check out this video.