This is Mel Lay, a wife, mother of two, and entrepreneur from Milwaukie, Oregon, who launched her company, Sandi Lake Clothing, in April 2014.
One of the site's signature items is a black-and-white #MERICA tank top. Lay told KATU that the tank is the shop's most popular item.
Lay was pretty dismayed when friends from across the country started sending her pics of what looked a lot like her #MERICA tank. She then went to a local Target and snapped this pic of her wearing a Sandi Lake tank while holding Target's version.
The photo's caption reads:

The meaning and importance of #shopsmall has never really hit my heart until today when it hit my home and my livelihood. #MERICA is one of our original 5 designs. We opened April 1st, 2014 + this tank launched us to levels we didn't know we're possible. This photo is me in @target wearing MY #sandilakeclothing original design and holding up the tank they made using the same one. They are identical. And I'm not alone with my story. Small businesses are being copied everywhere with no leg to stand on. I contacted Target Corporate and they gave me an address to mail a letter to! That's it!!? Please share this story and others you hear of. We work incredibly hard to provide for our families, and dress you and your littles in a rad way that large companies can't. Know what you are buying and where it came from. I am going to think a lot harder about every purchase I make... @targetdoesitagain #stolen #plagiarism #dontsteal #comeupwithyourowndesigns
KATU said that the only differences between the tanks are that "the flag on the Target tank is distressed, and the quality of the fabric is not as high as Lay's tank. The Target tank is $12.99; the Sandi Lake Tank is $25."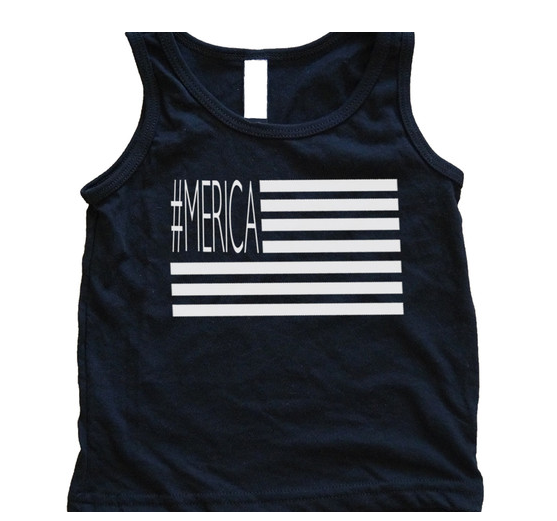 After snapping the photo, Lay called Target's corporate offices. She said they told her to write a letter describing her complaint.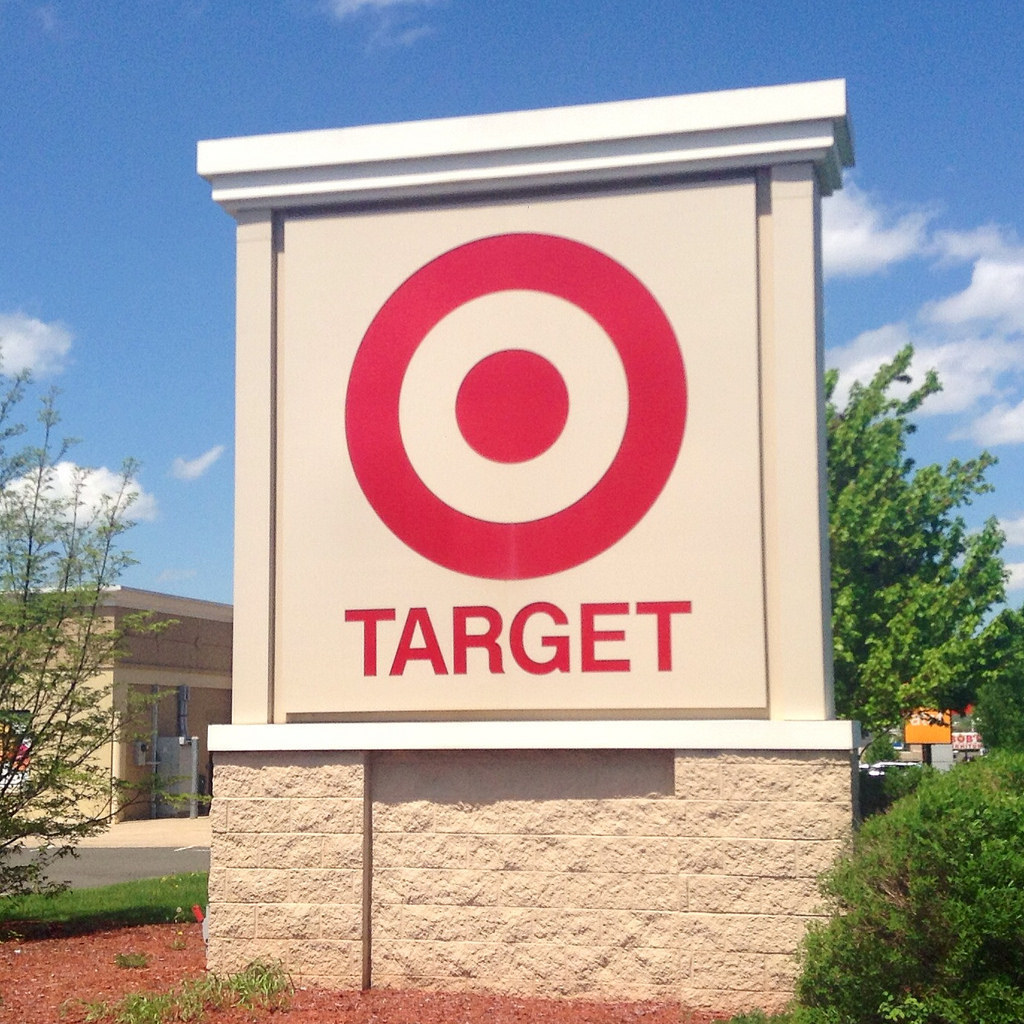 If they did in fact copy the design, Lay said she may be facing an uphill battle in court.
A spokesperson for Target told BuzzFeed News they are "aware of the issue" and "are in the process of reaching out" to Lay.
Target has a deep appreciation for great design and it has always been our policy to respect the intellectual property rights of others. We are aware of this issue and are in the process of reaching out to the designer.
BuzzFeed News has reached out to Lay for comment.
According to ABC News, Target announced in a statement that they will be removing the shirt from their store shelves.

Target has a deep appreciation for design, As such, we were concerned when this was brought to our attention. We've been in contact with the vendor that produced this tee. We've also reached out directly to the designer.We're continuing to look into this matter and are in the process of removing the tee from our assortment.