A New Mother Was Utterly Surprised When A Stranger Calmed Her Child On A Flight
Nice people are still out there.
Rebekka Garvison, a patient access representative at Bronson Methodist Hospital in Kalamazoo, Michigan, was recently on a flight from Chicago to Atlanta with her 4-month-old daughter, Rylee.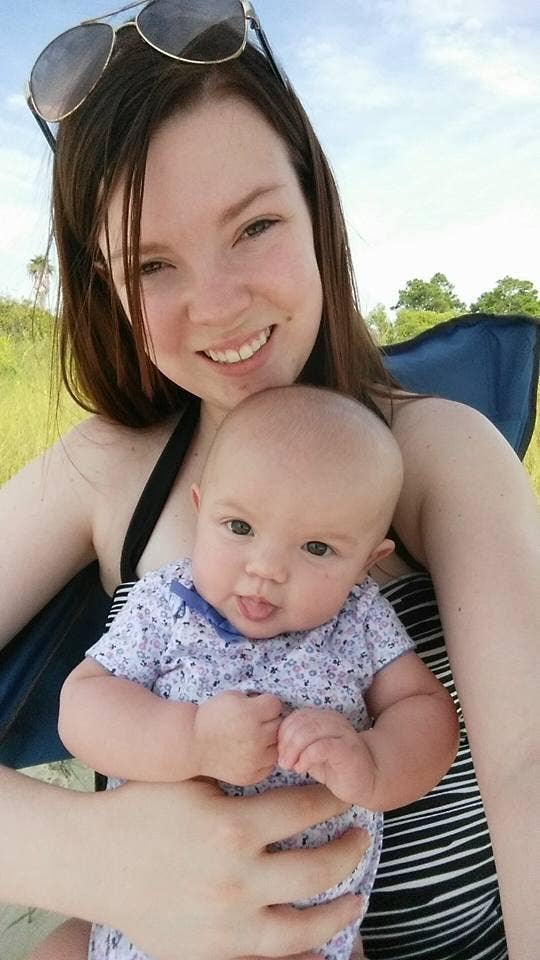 The trip was part of a surprise to see her husband, Nick Garvison, a firefighter for the U.S. Army. It was an early flight and Rylee's first time flying, so Rebekka was particularly concerned about how her daughter would act on the plane.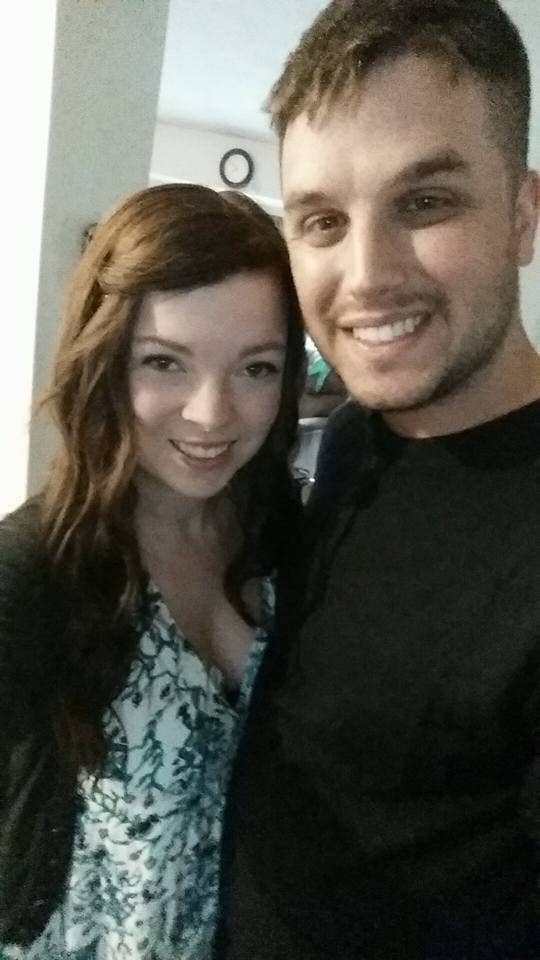 When Rebekka sat down with Rylee, she noticed a couple near them were visibly upset at having to sit that close to a baby.
Rebekka was already stressed when Rylee started crying. She convinced a flight attendant to let her move to a nearby row with two seats available so she could have a little more space while she tried to calm her baby. However, despite her best efforts, Rebekka could not get Rylee to stop crying.
That's when Nyfesha Miller, a passenger who was sitting next to the mother and daughter, offered to help.
Rebekka said as soon as she handed Rylee over to Nyfesha, her daughter stopped crying. Once the flight took off, Rylee fell asleep for the entire flight. Rebekka took these two pictures of the touching scene.
Rebekka told MLive that over the course of the flight, she found out Nyfesha is an experienced mother of three. She was also moved by the fact that a complete stranger was willing to help a mother in need.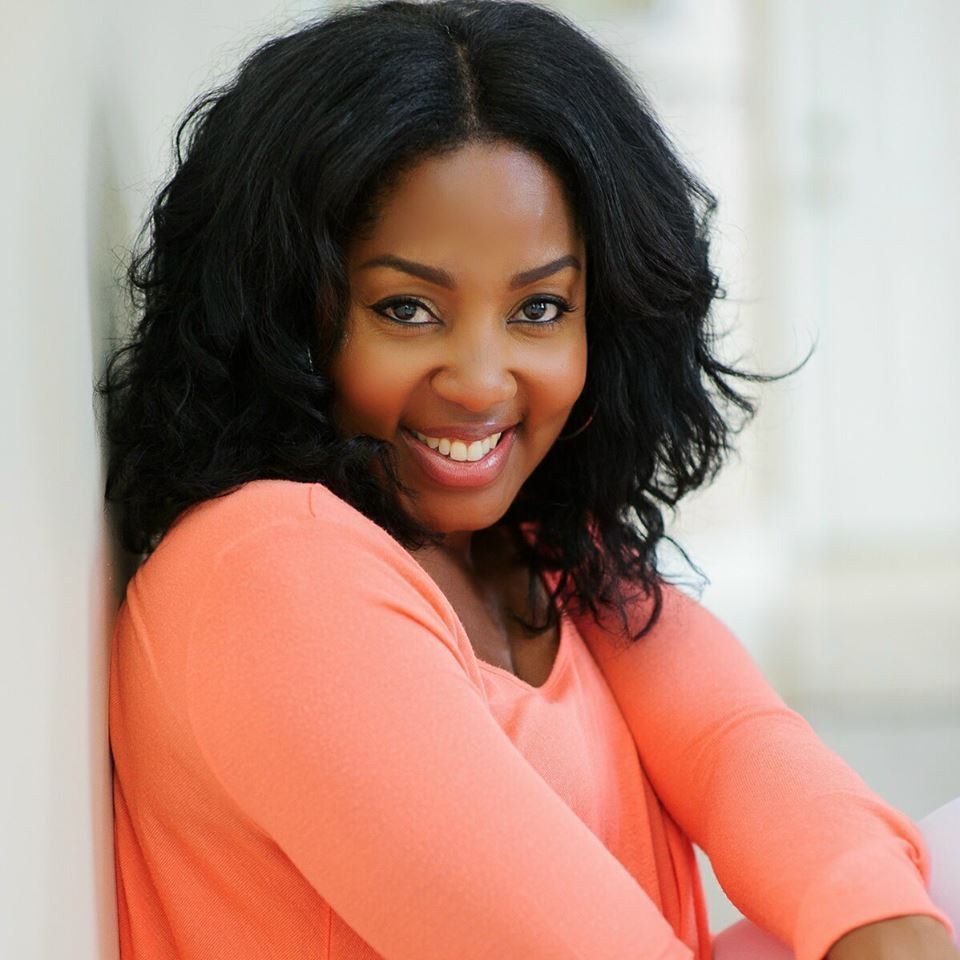 After the strangers parted ways, Rebekka shared the two photos along with her story on Facebook. The post went viral, and has been shared over 80,000 times.
People responded with messages of support for Rebekka and praise for Nyfesha.

Rebekka concluded her post with a personal thank-you to Nyfesha:
Nyfesha Miller, you will never understand how happy this act of kindness has made my family.

You could've just rolled your eyes and been irritated like everyone else, but you took her and held her the entire flight and let me get some rest and peace of mind.

It brought tears to my eyes while I sat there and watched you and Rylee sleeping next to me.

I just couldn't believe how that ended up working out and how caring you were to us. Thank you SO much!!


God bless you!! 💜 💜
BuzzFeed has reached out to Rebekka Garvison.