Sergio Odeith is an internationally recognized artist based in Libson, Portugal who has been doing amazing work with spray paint since the '90s. Some of his most stunning work is his unique style which he refers to as "Sombre 3-D." Sombre 3-D takes traditional graffiti style and gives it an ultra-realistic, 3-D twist.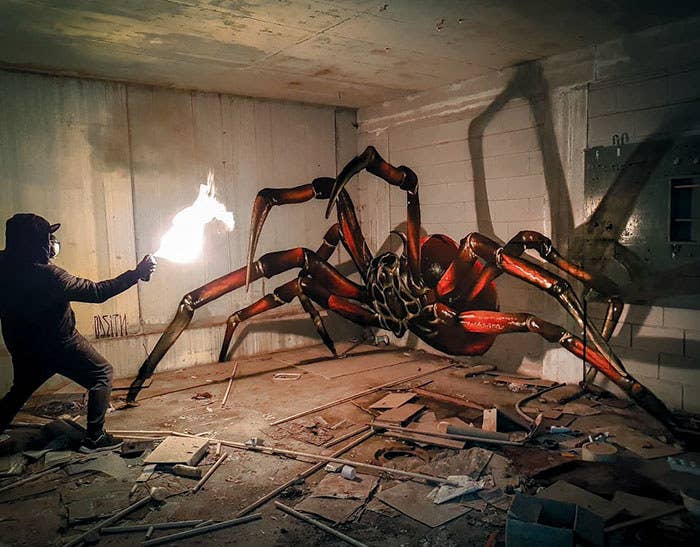 Odeith told BuzzFeed that the most important aspect of making the art "pop" is shadows. "The biggest trick — it's all about the light and the shadows — depending on where you put them, the piece will create more impact and really pop out from the wall. Sometimes I just use a random image, other times I sketch something that will fit on the place."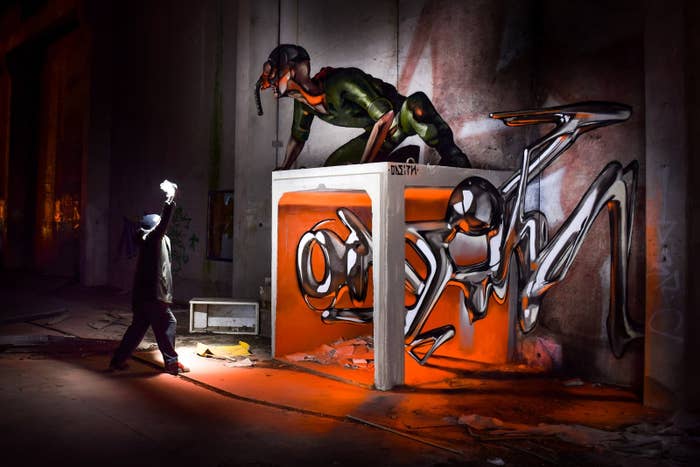 Here are a couple of before and after pictures of his work.
Before: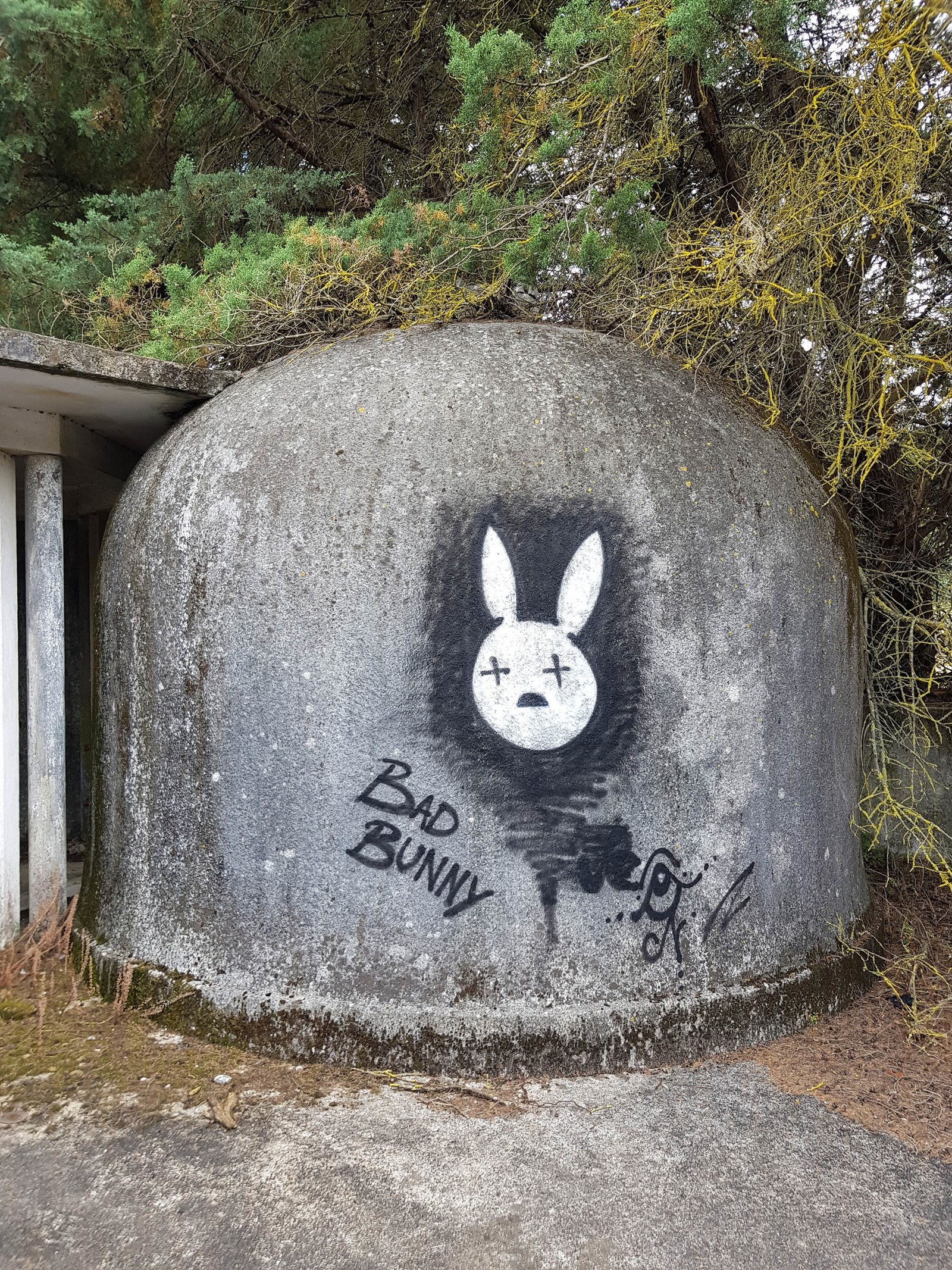 After: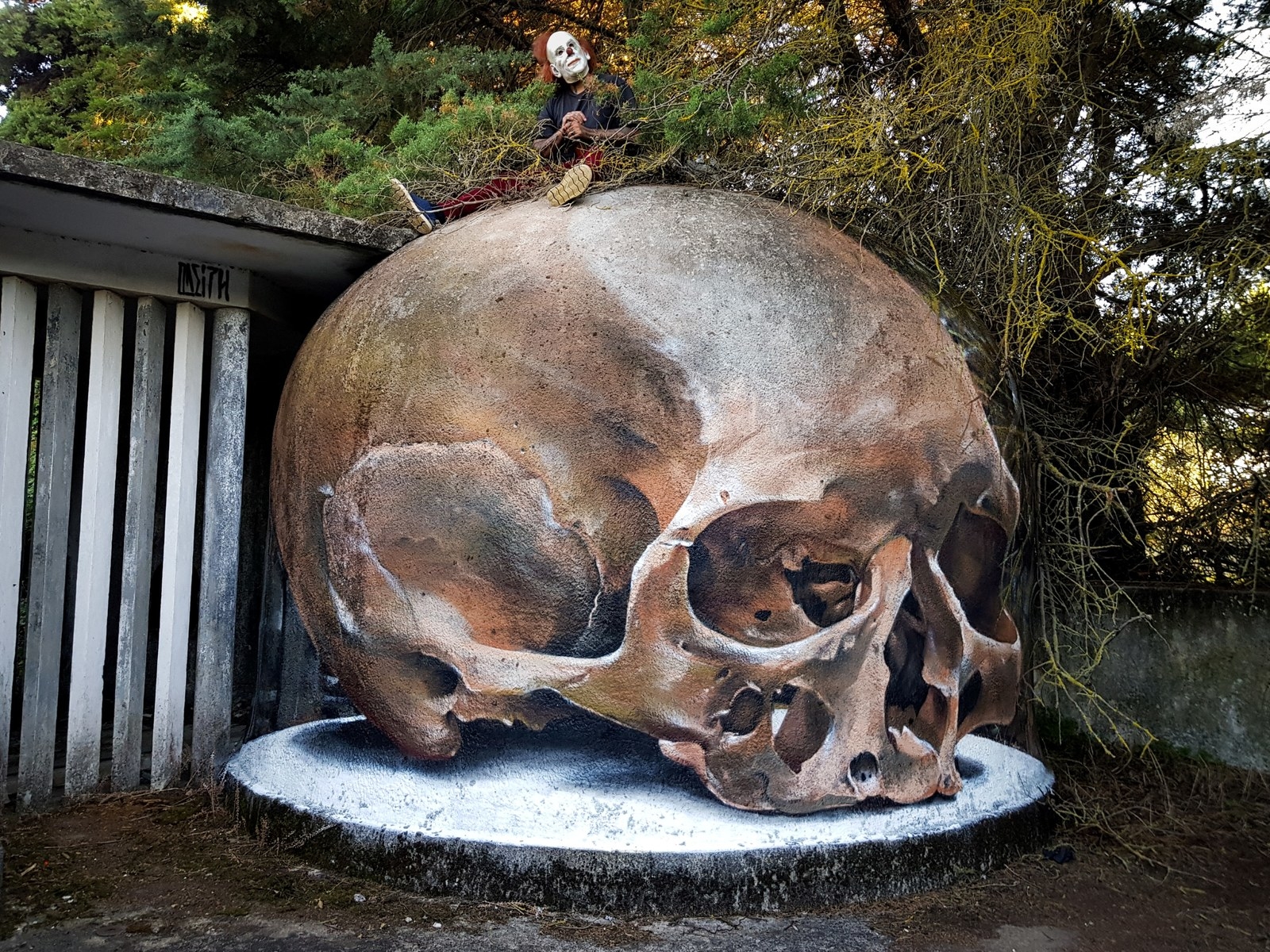 Before: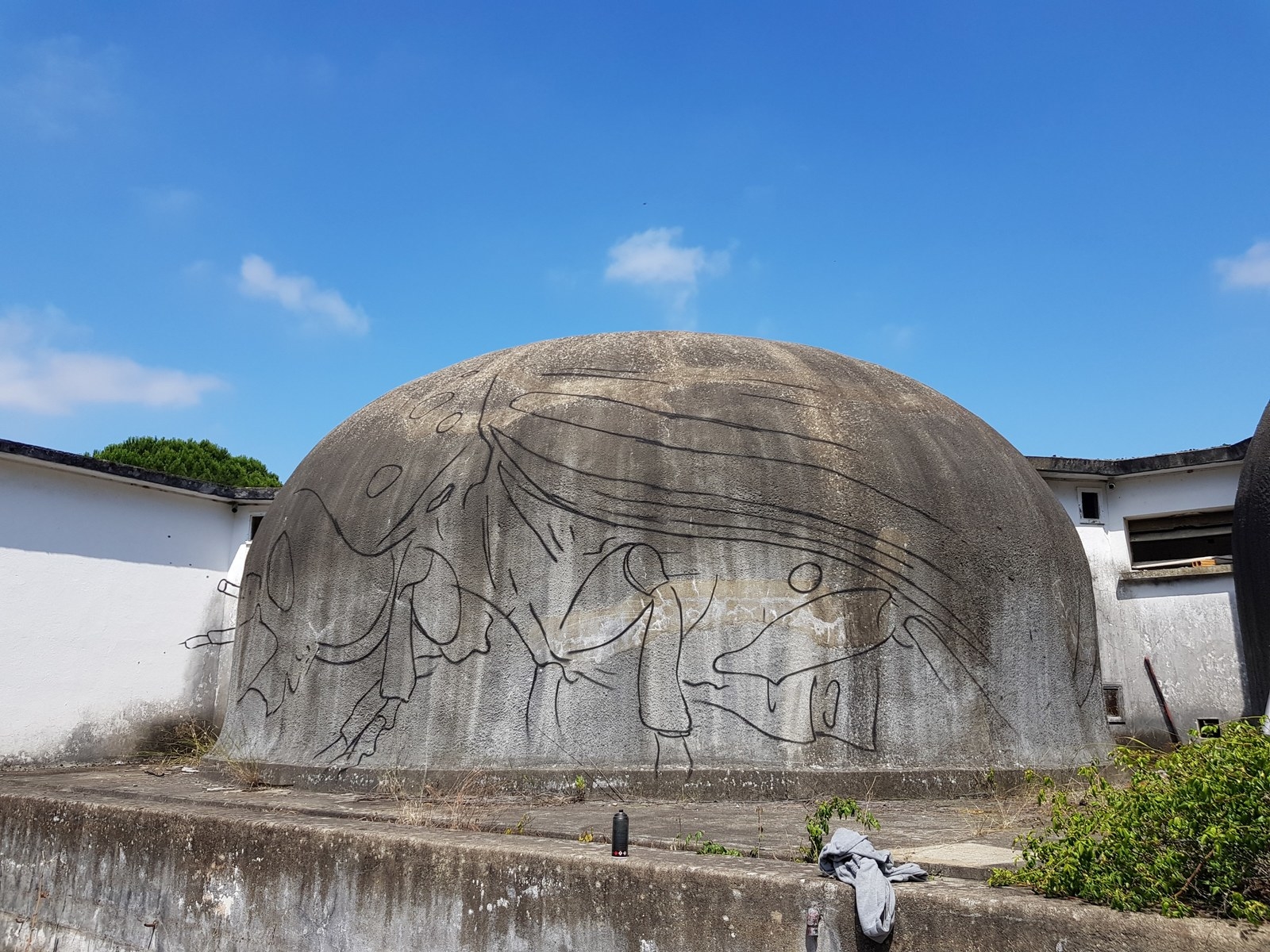 After: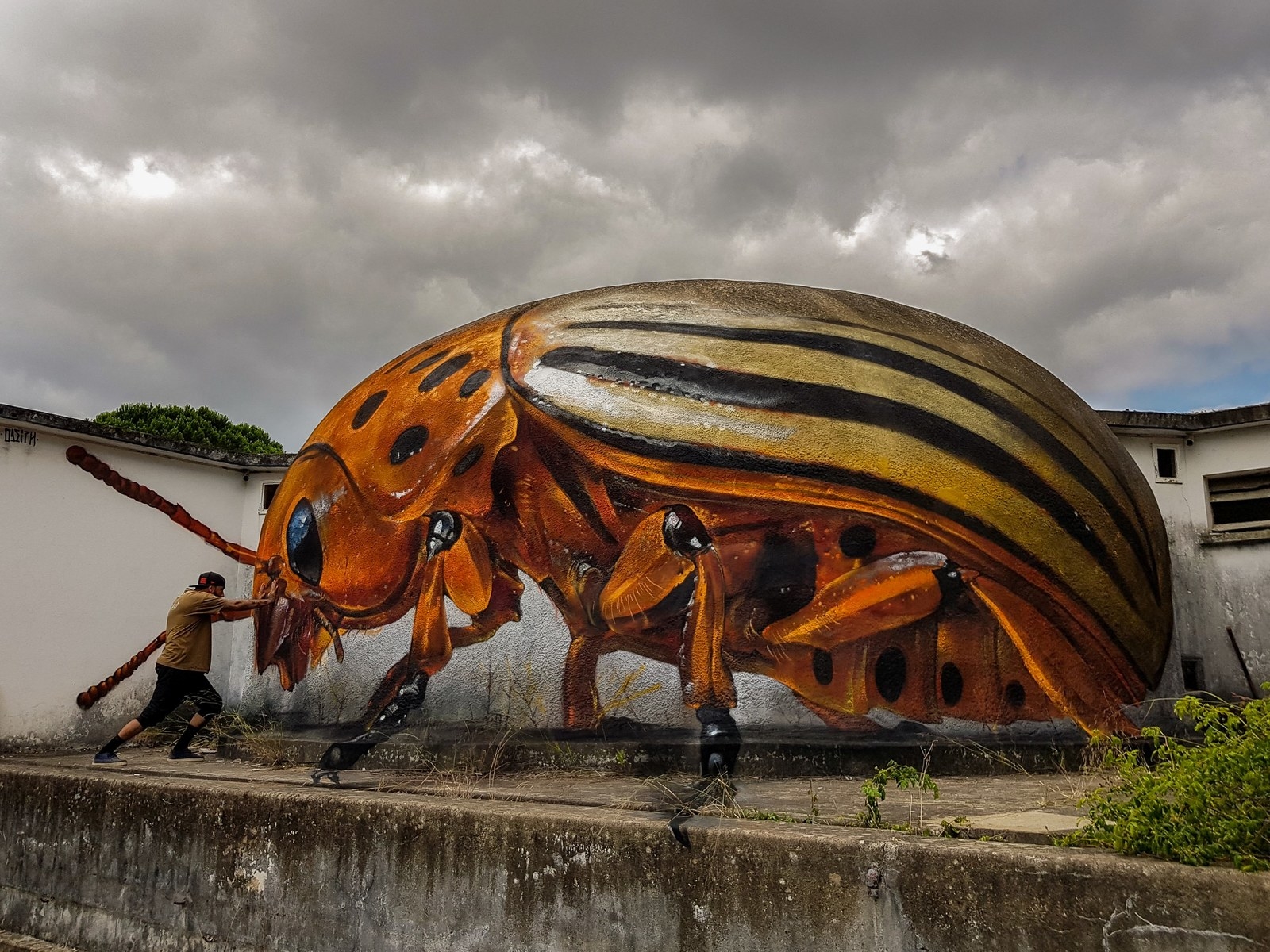 When asked what he hopes people will take from his work, he gave an earnest response. "It's always good when the biggest percentage of people react with a 'WOW' or 'How do you do it?' It's free art for everyone."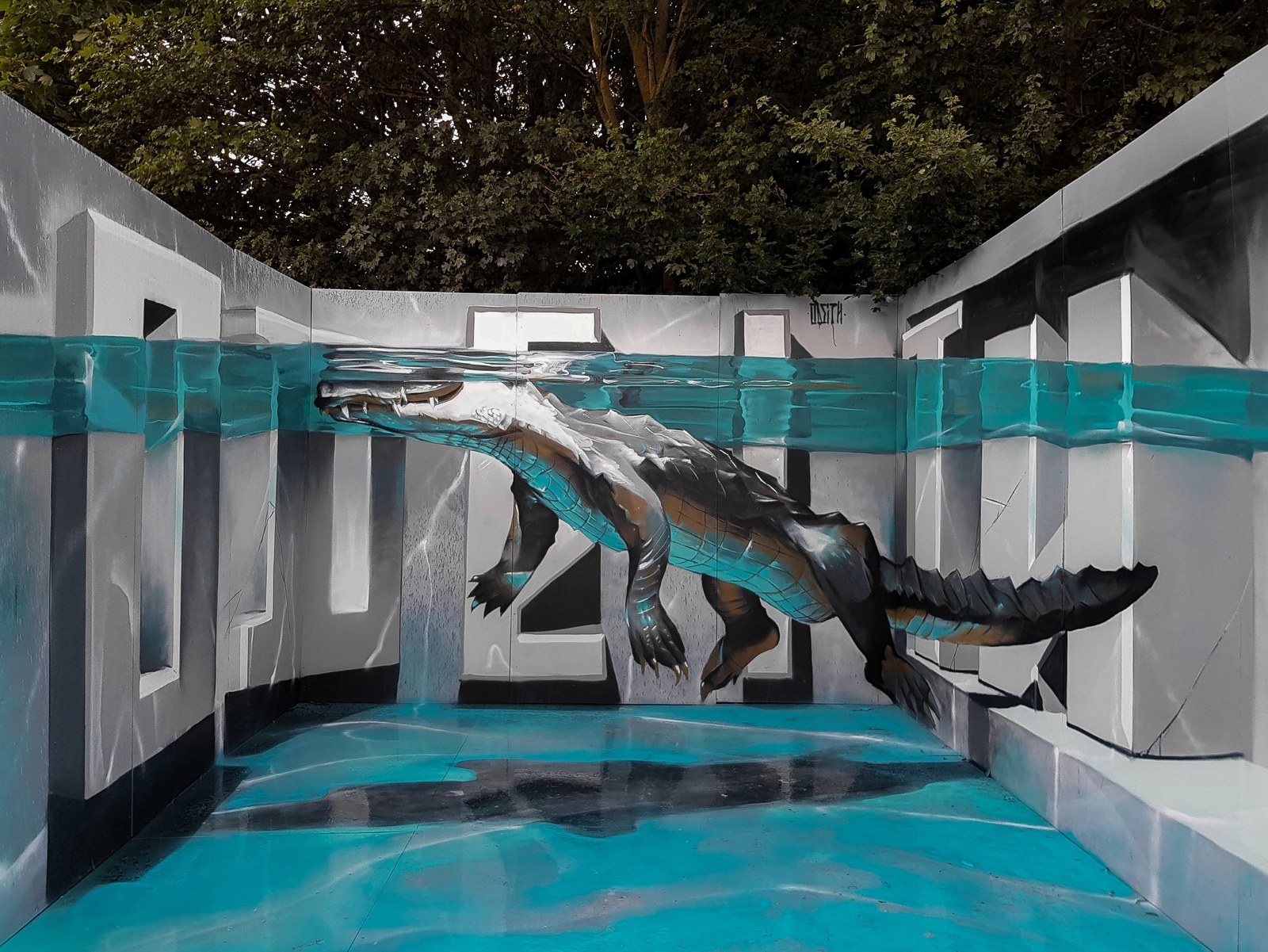 He said he plans to continue making awesome art, and will soon have his own open-space studio.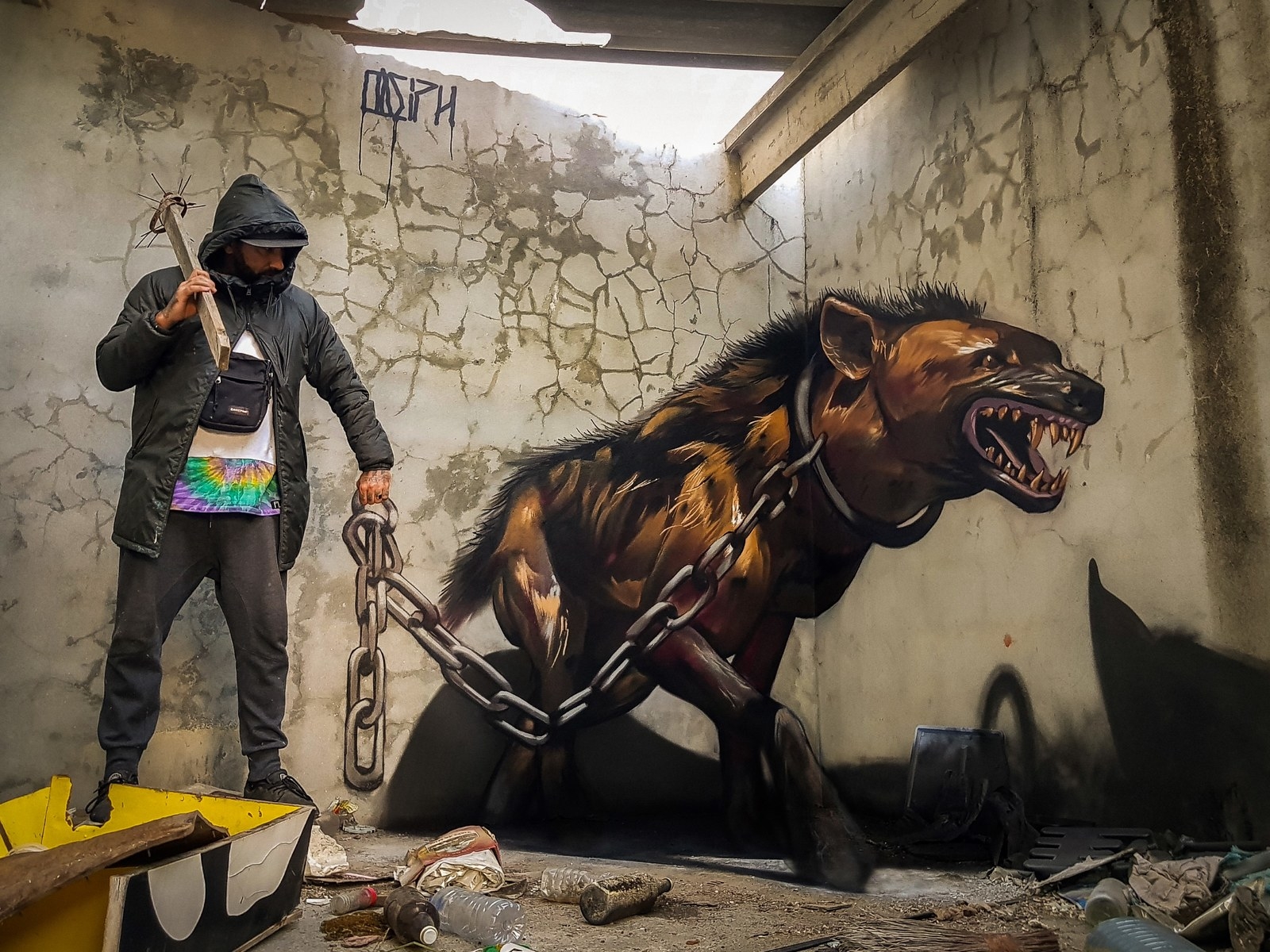 Check out more of his amazing work below.