1.
Si tu auto es más importante que mi silla de ruedas... ¡TOMA!
2.
Una felicitación nunca está de más.
3.
Un recordatorio que durará varios meses (o costará varios pesos) en el parabrisas.
4.
El recordatorio comienza con un amable: "Amigo conductor".
6.
El distrito de Miraflores en Perú puso en práctica este programa. Se llama "Yo Estaciono Pésimo".
8.
Y ellos le hicieron una fiesta al auto que se estacionó como la mierda.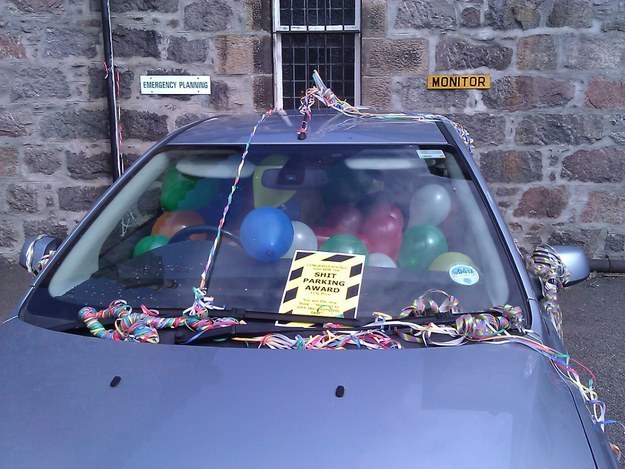 9.
Tras advertencia...
10.
No hay engaño.
11.
Y por supuesto, en México hay un superhéroe para todas las causas. Aguas con Peatónito.
12.
Instrucciones. Por si no se las enseñaron cuando aprendieron a manejar. (Si es que aprendieron a manejar.)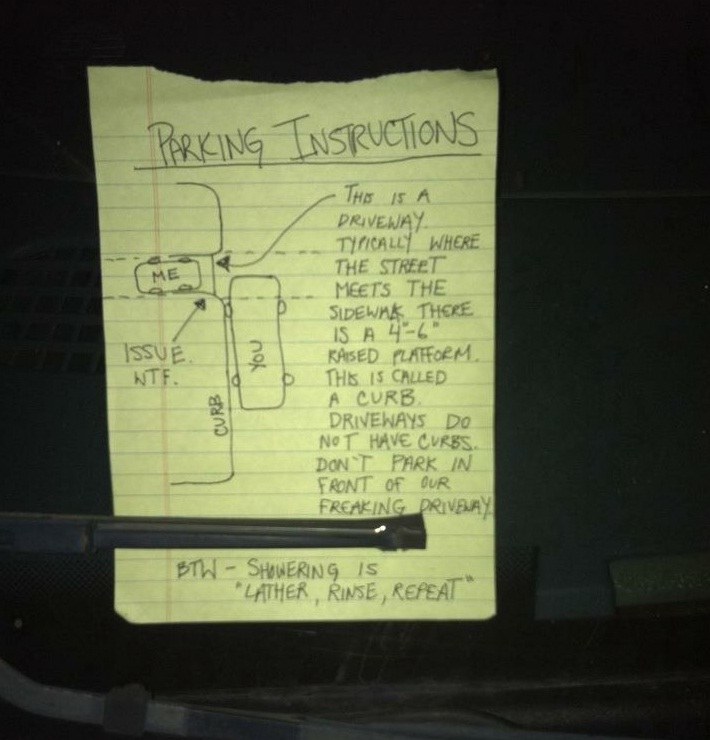 13.
El peatón tiene preferencia... (De preferencia vivo.)
14.
Empacado y listo para enviarse a la Isla de los Desconsiderados.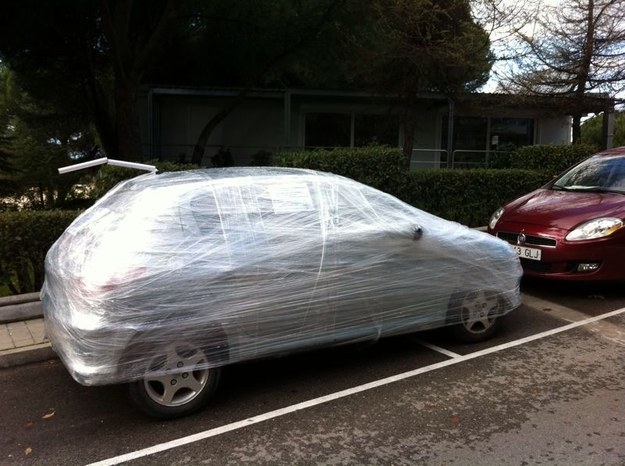 16.
Pena ajena del hombre de la 4x4 con muchos colores y muchas flechas.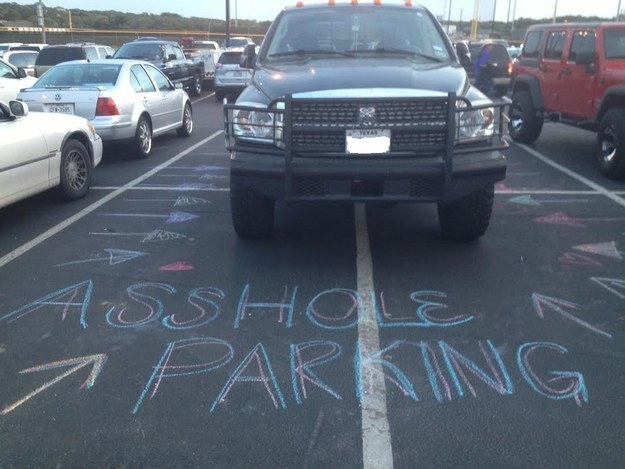 Looks like there are no comments yet.
Be the first to comment!