1.
Rick and Morty are inspired by the characters Doc and Marty McFly.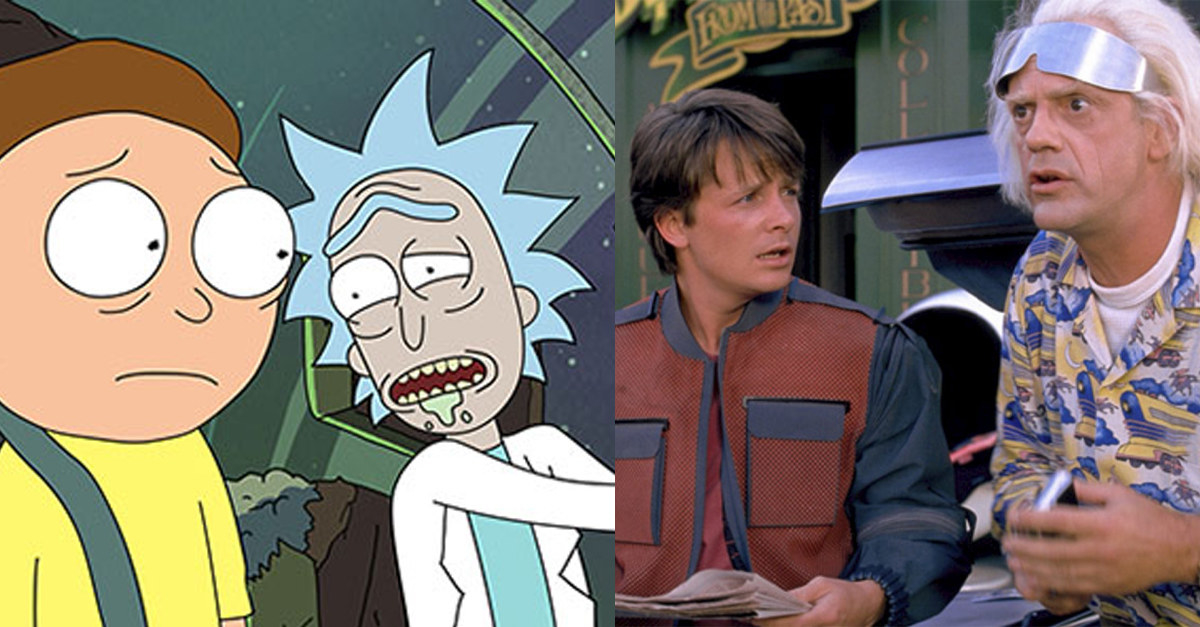 2.
In fact, Justin Roiland, co-creator of the series, made a very crass parody of Back to the Future years ago called Doc and Mharti.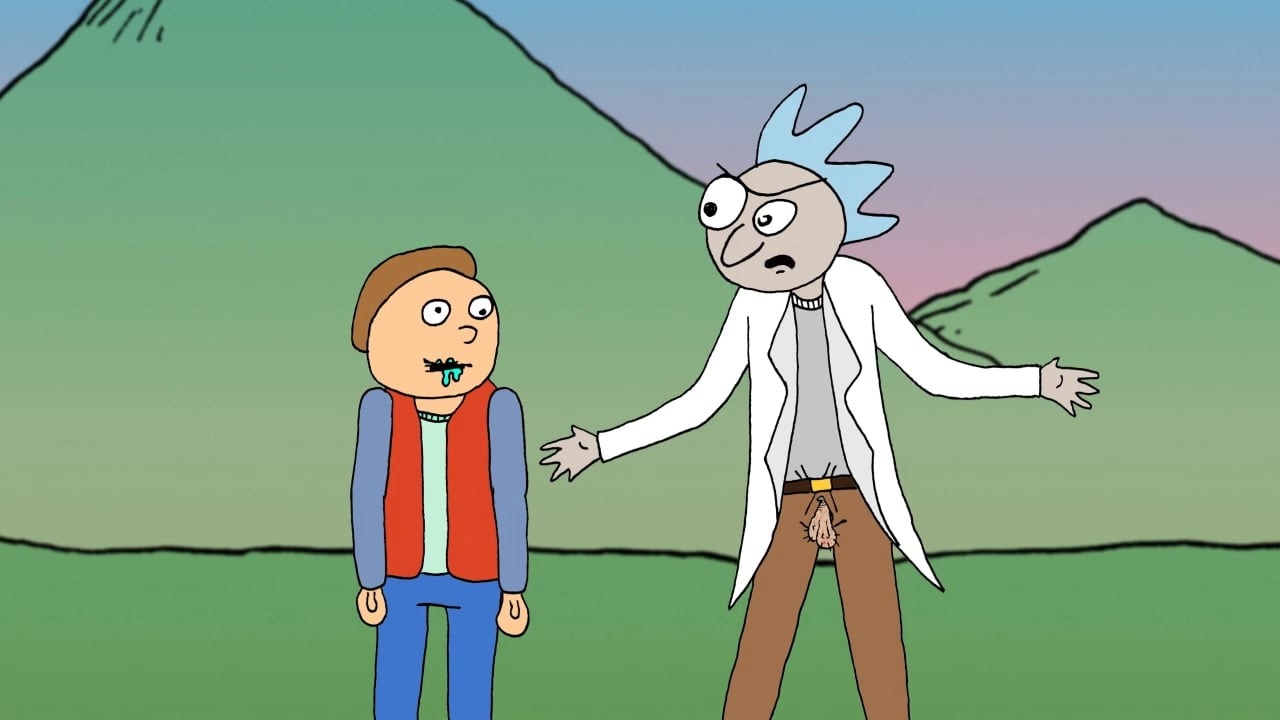 3.
Dan Harmon, the other creator of the animated series, is responsible for Community.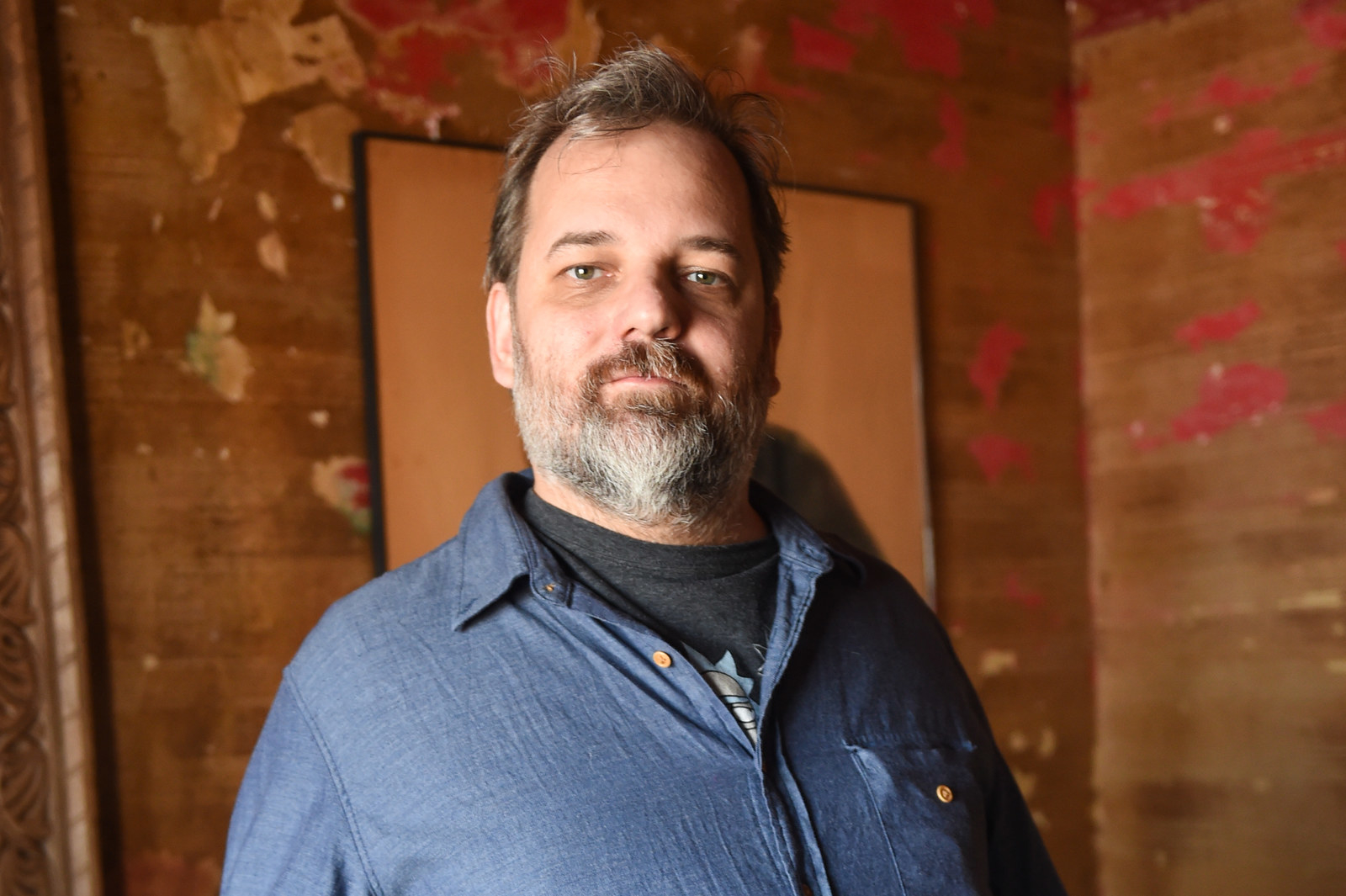 4.
In several episodes of the series, Harmon flirted with the notion of ~dimensions~.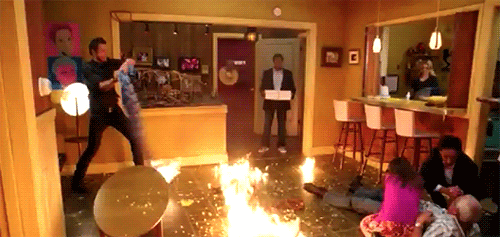 5.
In fact, Community is parodied in the second season episode "Unity."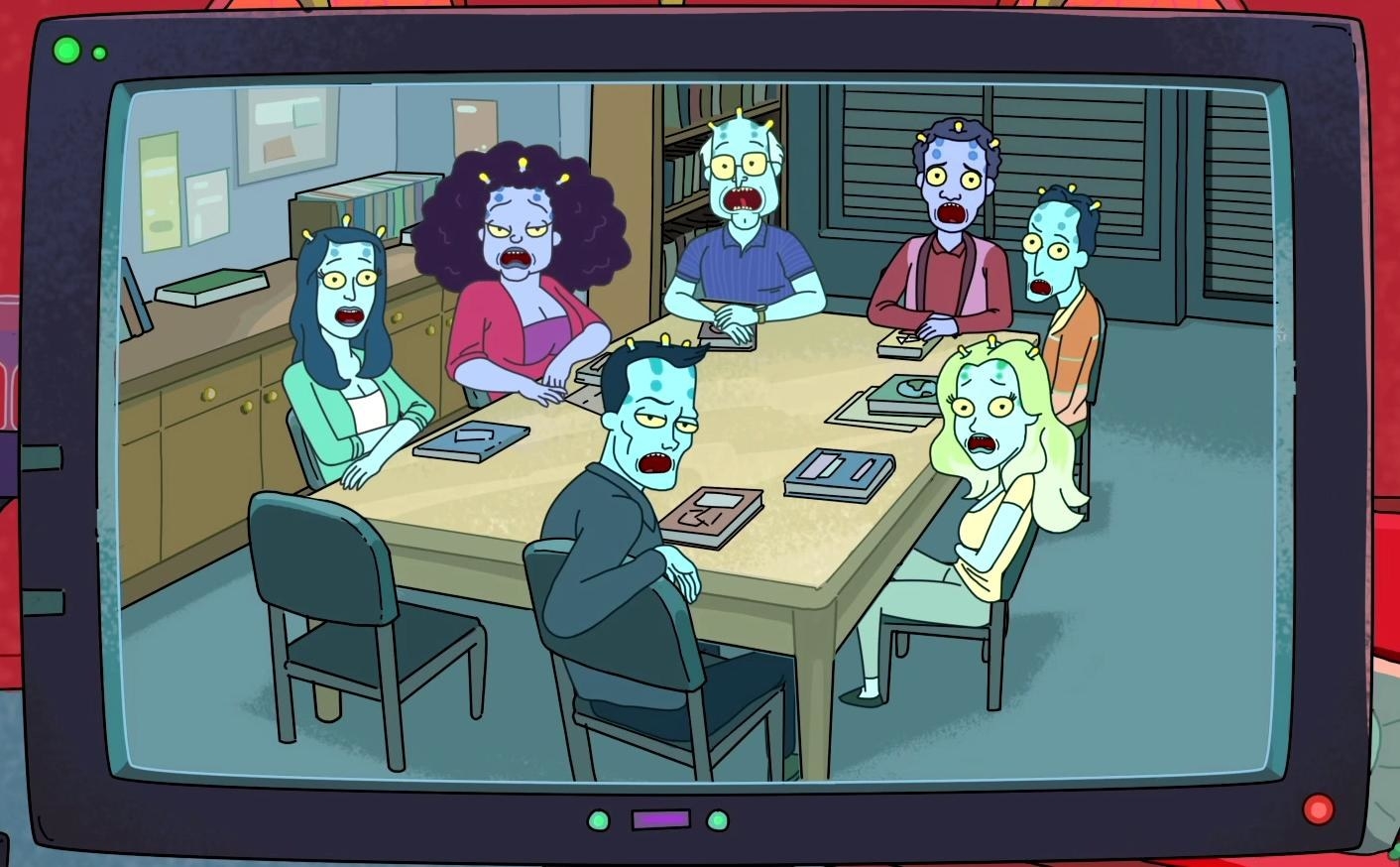 6.
In one of their first interviews about the show, Dan Harmon referred to Rick and Morty as a mix between The Simpsons and Futurama — real life meets science fiction.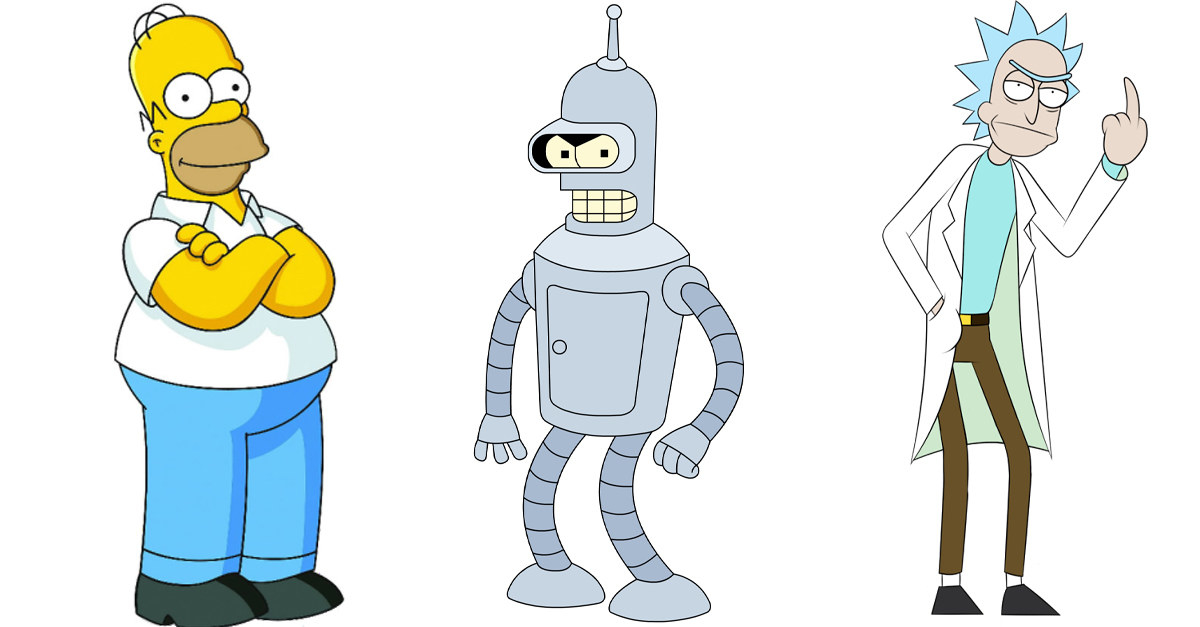 7.
There's the couch gag reinterpreted by Rick and Morty.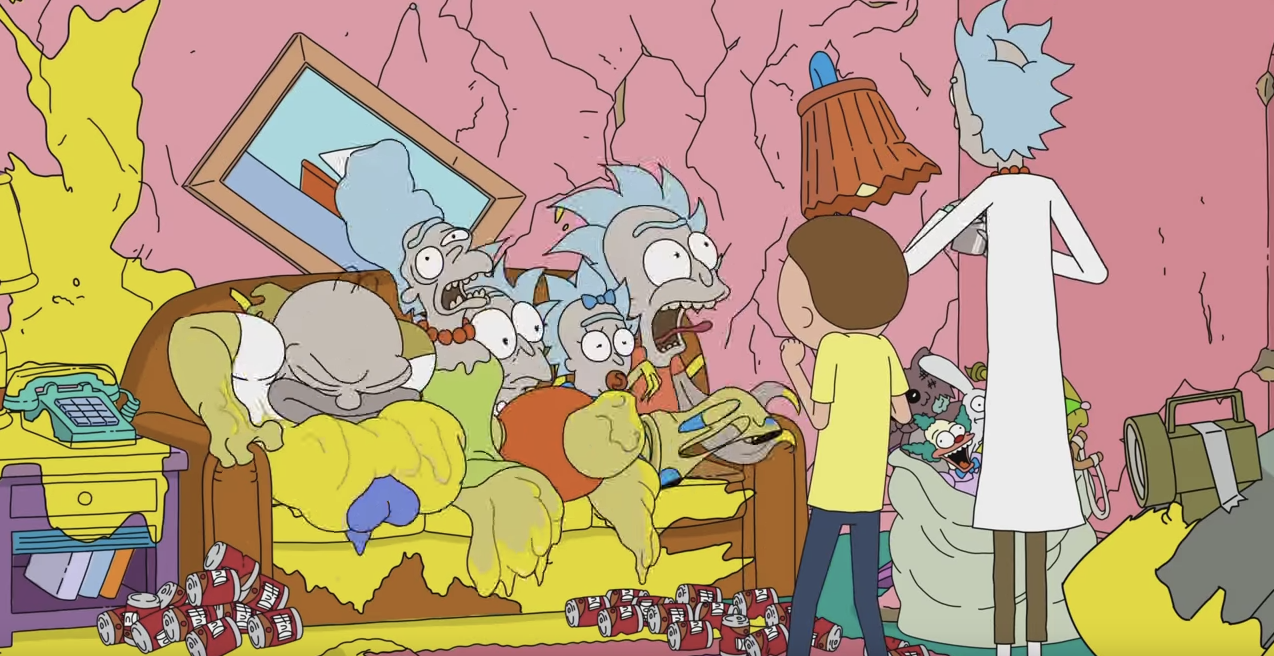 And it also includes a reference to Futurama!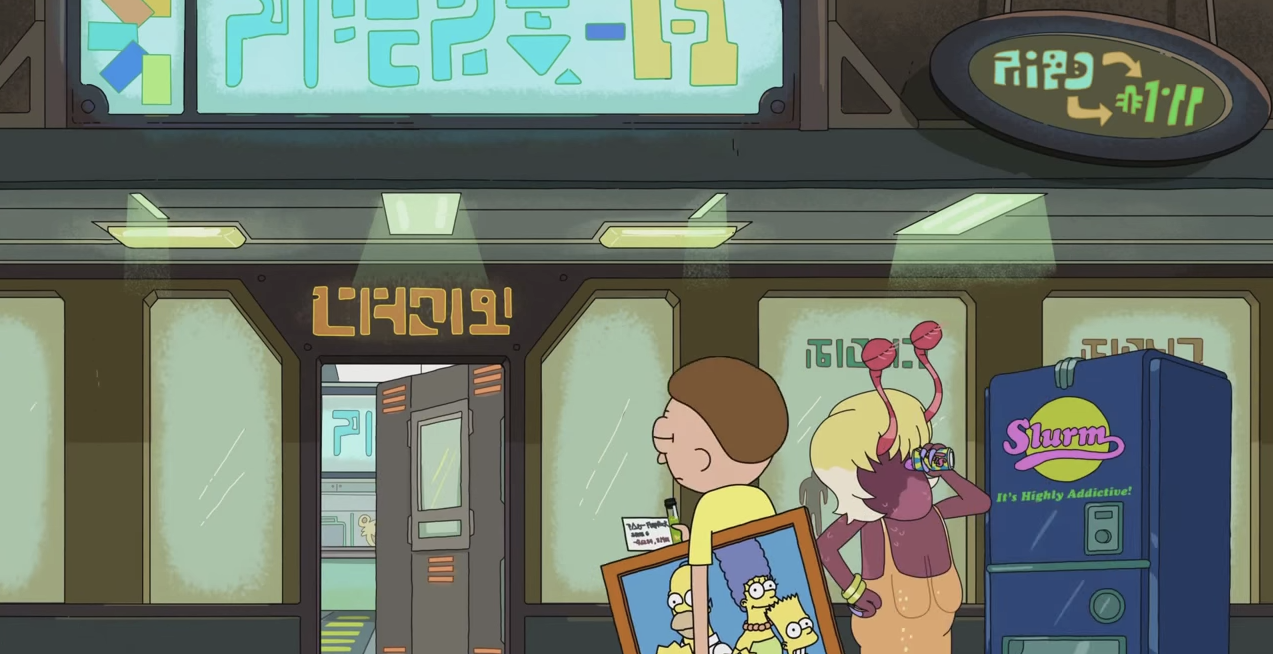 8.
And of course, one of the biggest influences on the show is The Hitchhiker's Guide to the Galaxy by Douglas Adams.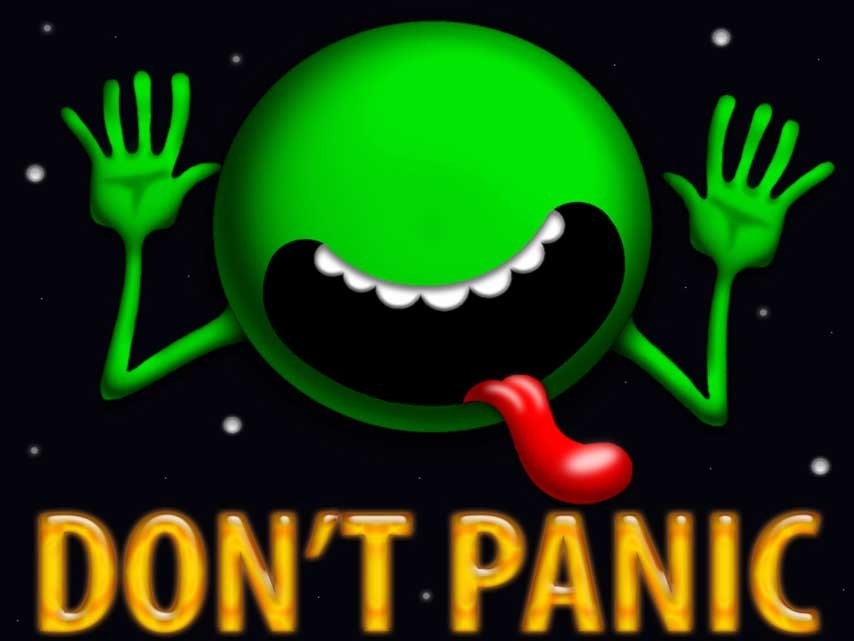 9.
The show is also a pretext to include a good dose of existentialism in the comedy world.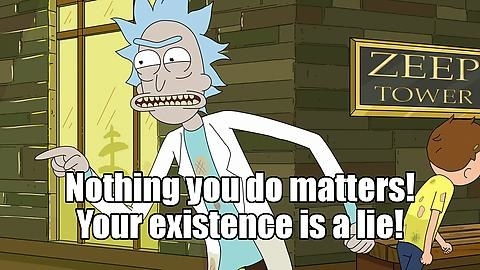 10.
All the voices from the first episode of Interdimensional Cable ("Rixty Minutes") were improvised.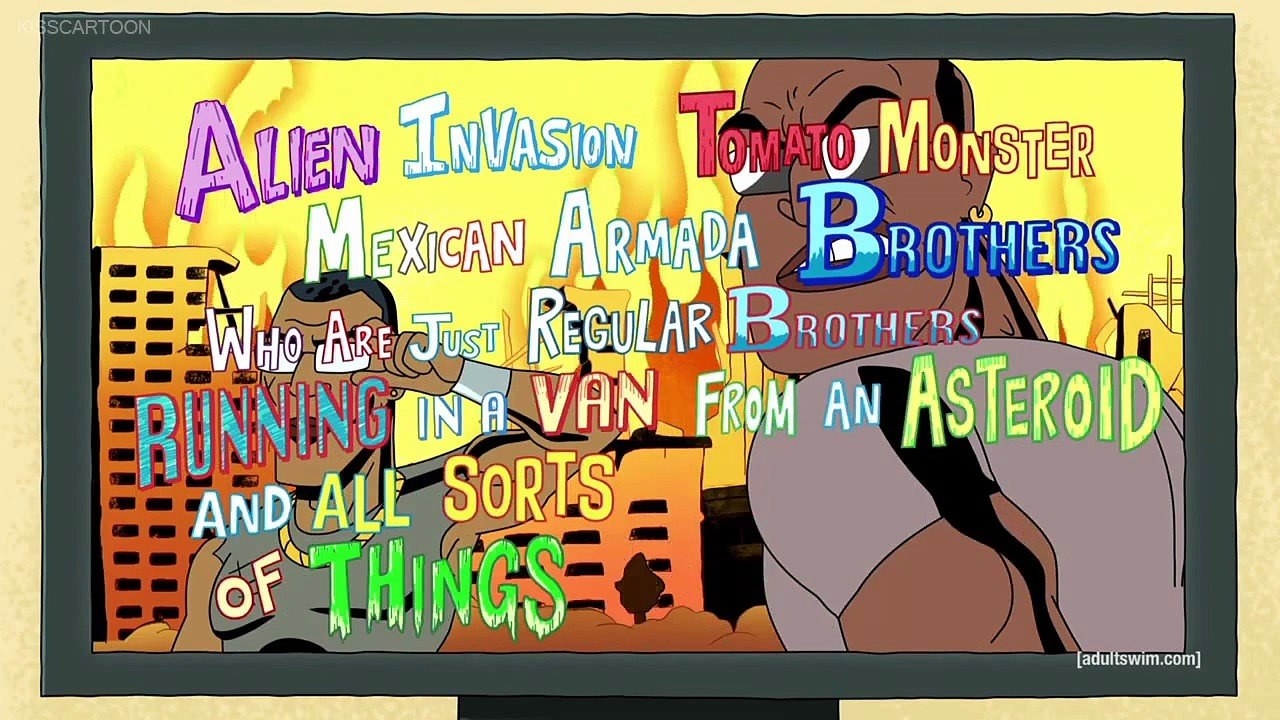 12.
Speaking of games, there's a version of Pokémon that exists with Mortys.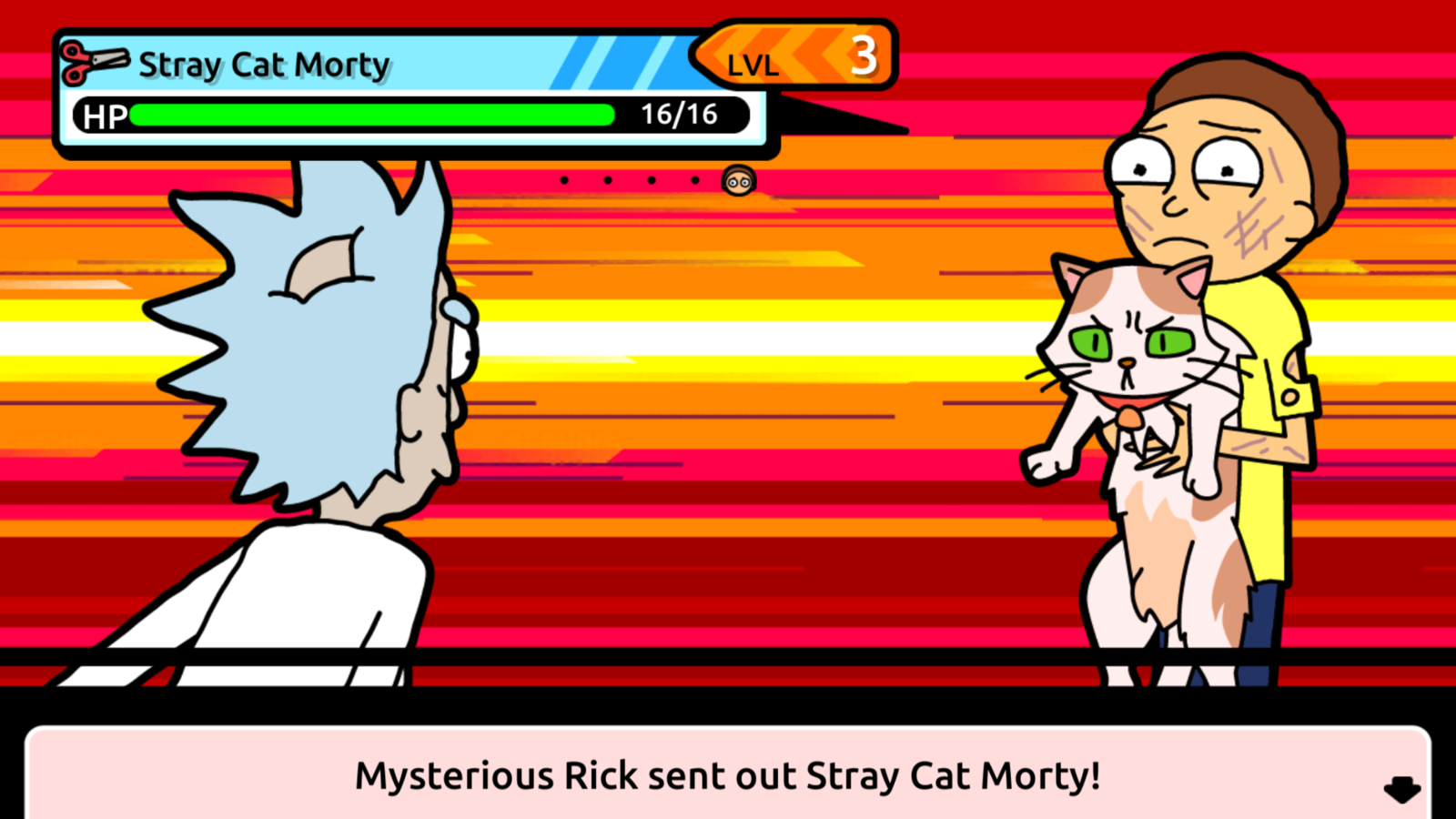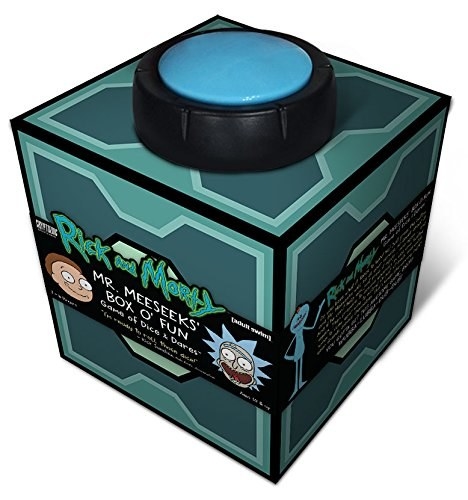 15.
In order to do Rick's burps, Justin Roiland drinks water.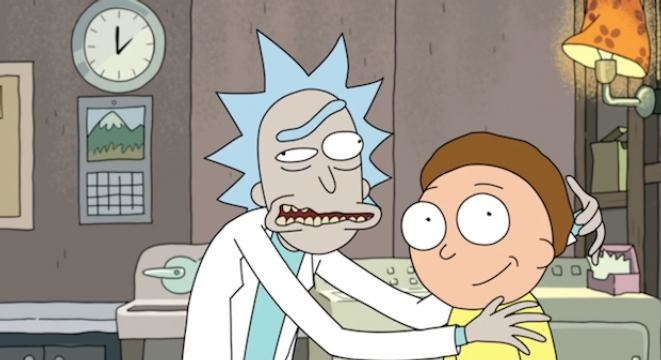 16.
Rick NEVER uses a seatbelt.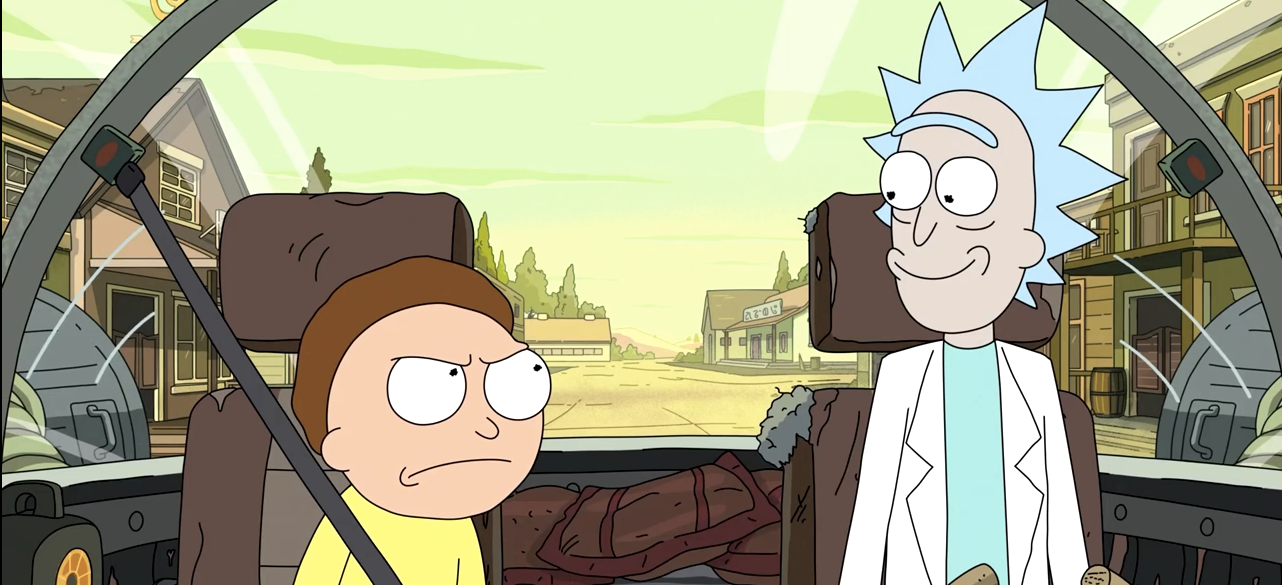 17.
If you haven't had enough, there's a comic book series with more adventures featuring the pair.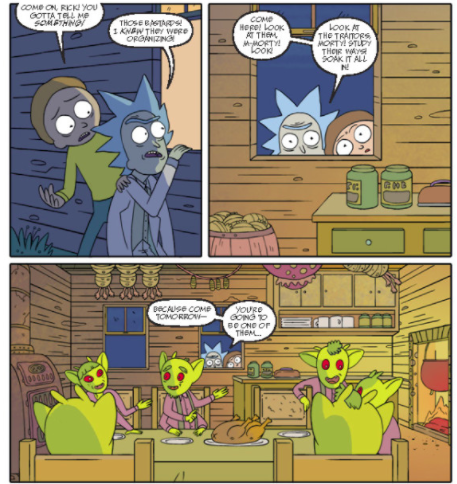 18.
The show's creators are obsessed with continuity.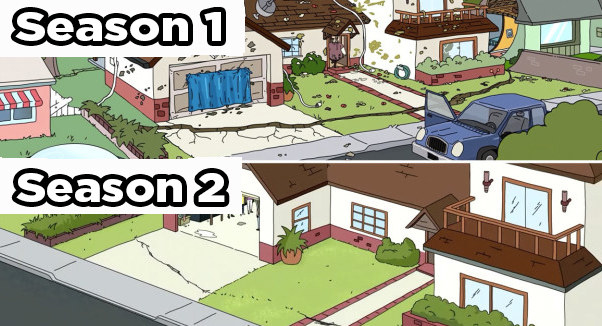 19.
The third season is on its way, and will be longer than the rest, with 14 episodes.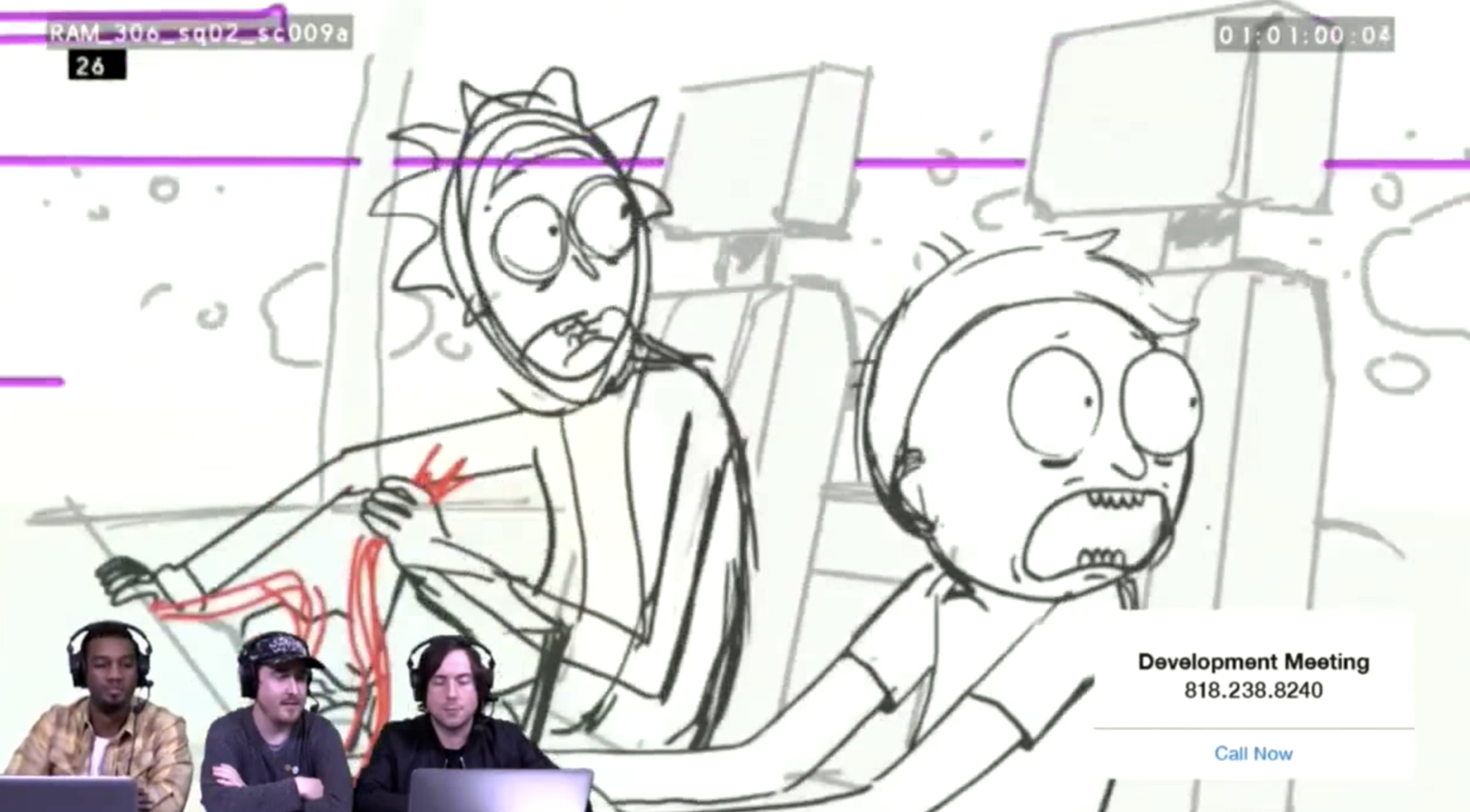 This post was translated from Spanish.