1.
El día en el que demostró que no solamente existen los extraterrestres, sino que probó que son seres amorosos.
2.
Cuando nos enseñó técnicas intergalácticas de seducción.
3.
La vez que le puso fin a la discusión bizantina del origen del Universo.
4.
Esa vez que le ayudó a Spider-Man.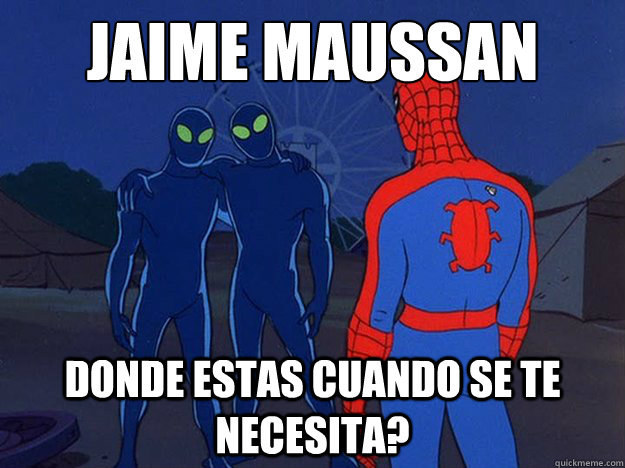 5.
Cuando le ayudó a este pobre. (Que además estaba en ayunas.)
6.
Cuando demostró la existencia de Compayitos del espacio exterior.
7.
Cuando le enseñó al mundo lo que significa "llegar con estilo".
8.
Esa vez que le puso fin de una vez por todas al tema del vestido y nos apaciguó a todos.
9.
Cuando nos antojó a todos un taco del espacio exterior.
10.
Y esa vez que nos dijo: "No lloren por él, no está muerto."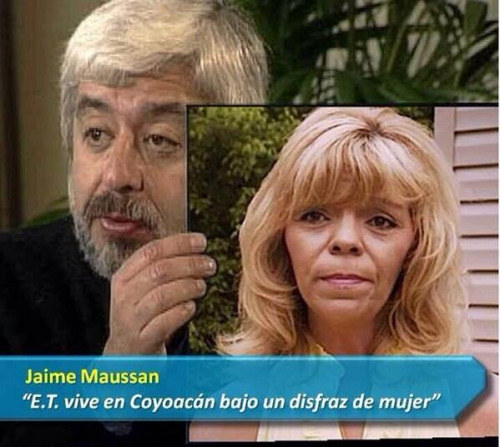 ¡VIVE 1000 AÑOS, JAIME MAUSSÁN!
Looks like there are no comments yet.
Be the first to comment!