Quizás no lo sabías, pero... Christian Castro y Cara Delevingne son la misma persona.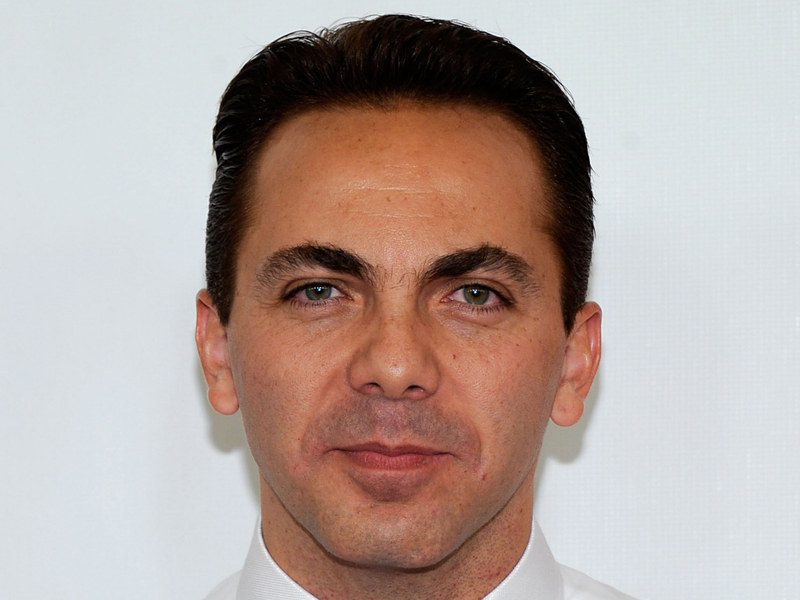 Son igual de guapos.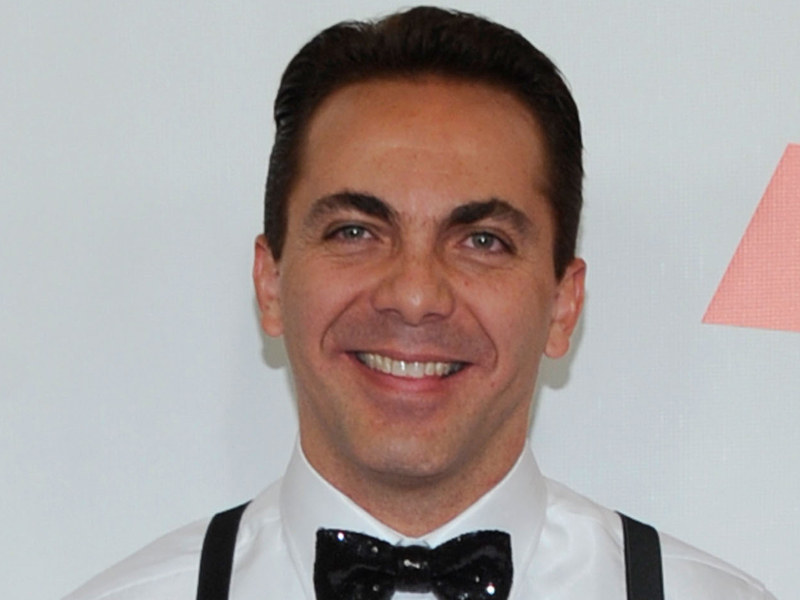 A veces uno está serio, y la otra feliz. A veces al revés.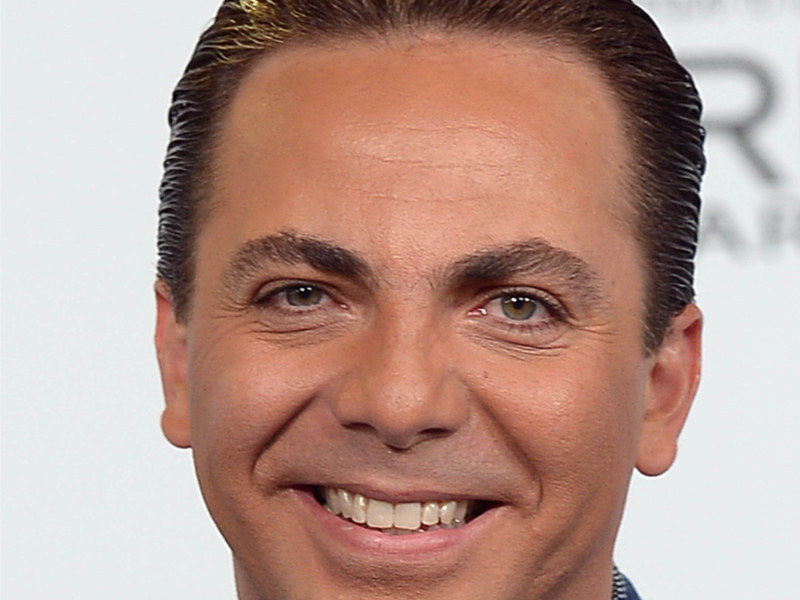 Comparten los mismos sueños.
El mismo entusiasmo ante la vida.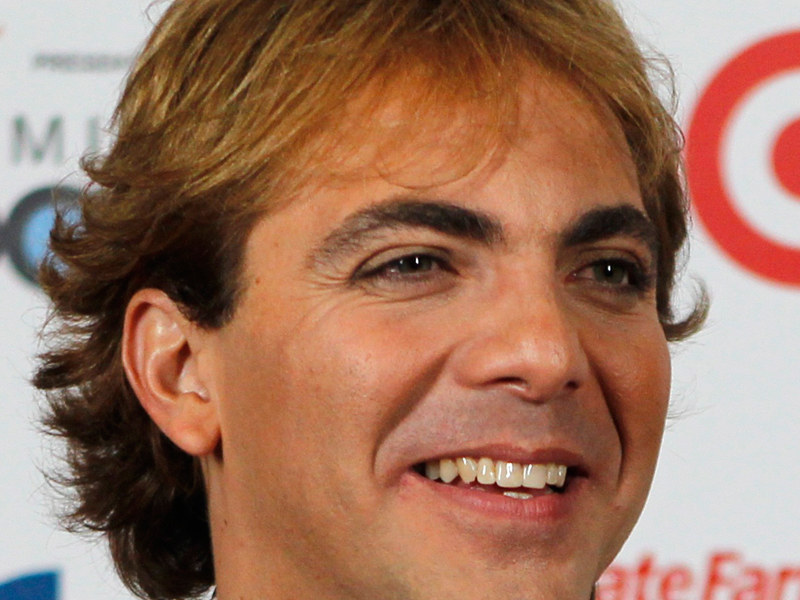 La misma mirada...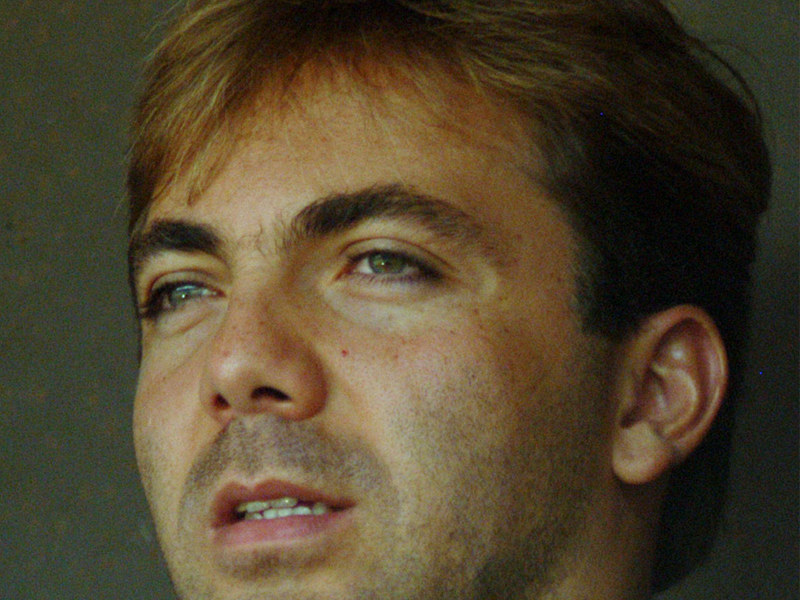 Algo traen entre manos... siempre.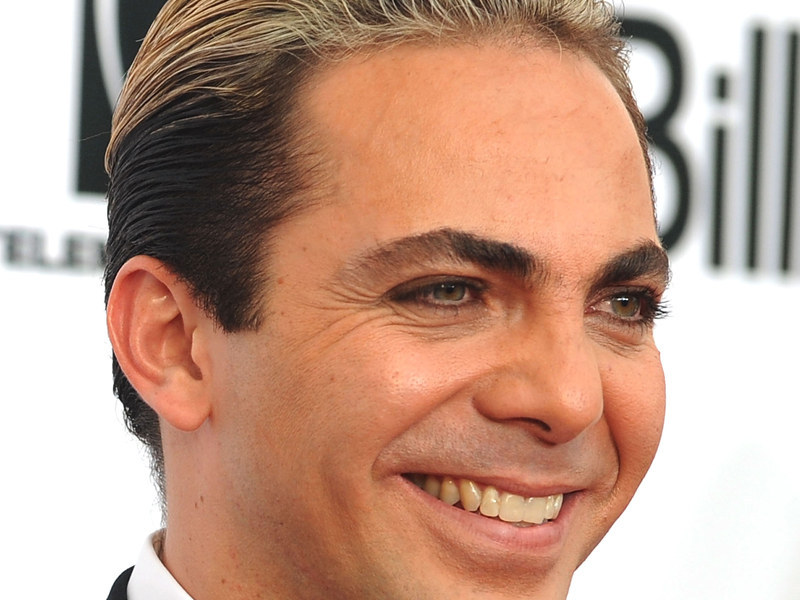 Y ambos se esconden detrás de un sombrero.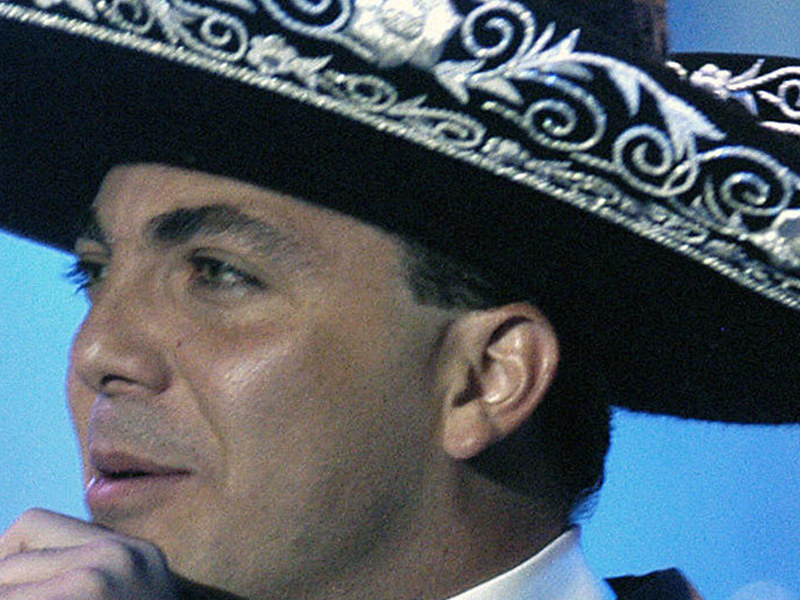 ¡¿¡¿¡¿¡¿¡¿¡¿¡¿W T F?!?!?!?!?!?!?!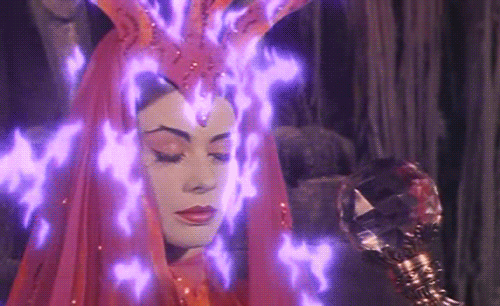 Looks like there are no comments yet.
Be the first to comment!