Ser hombre e ir a cortarse el pelo suele ser una actividad complicada. La pregunta: "¿Y cómo lo va a querer?" resulta en una confusión eterna de imágenes y términos difíciles de dominar. Para ahorrarte esos momentos, aquí tienes una guía con los nombres "oficiales" y una traducción para tu barbero de confianza.
Suerte.
1.
El Undercut (o el soldado hipster)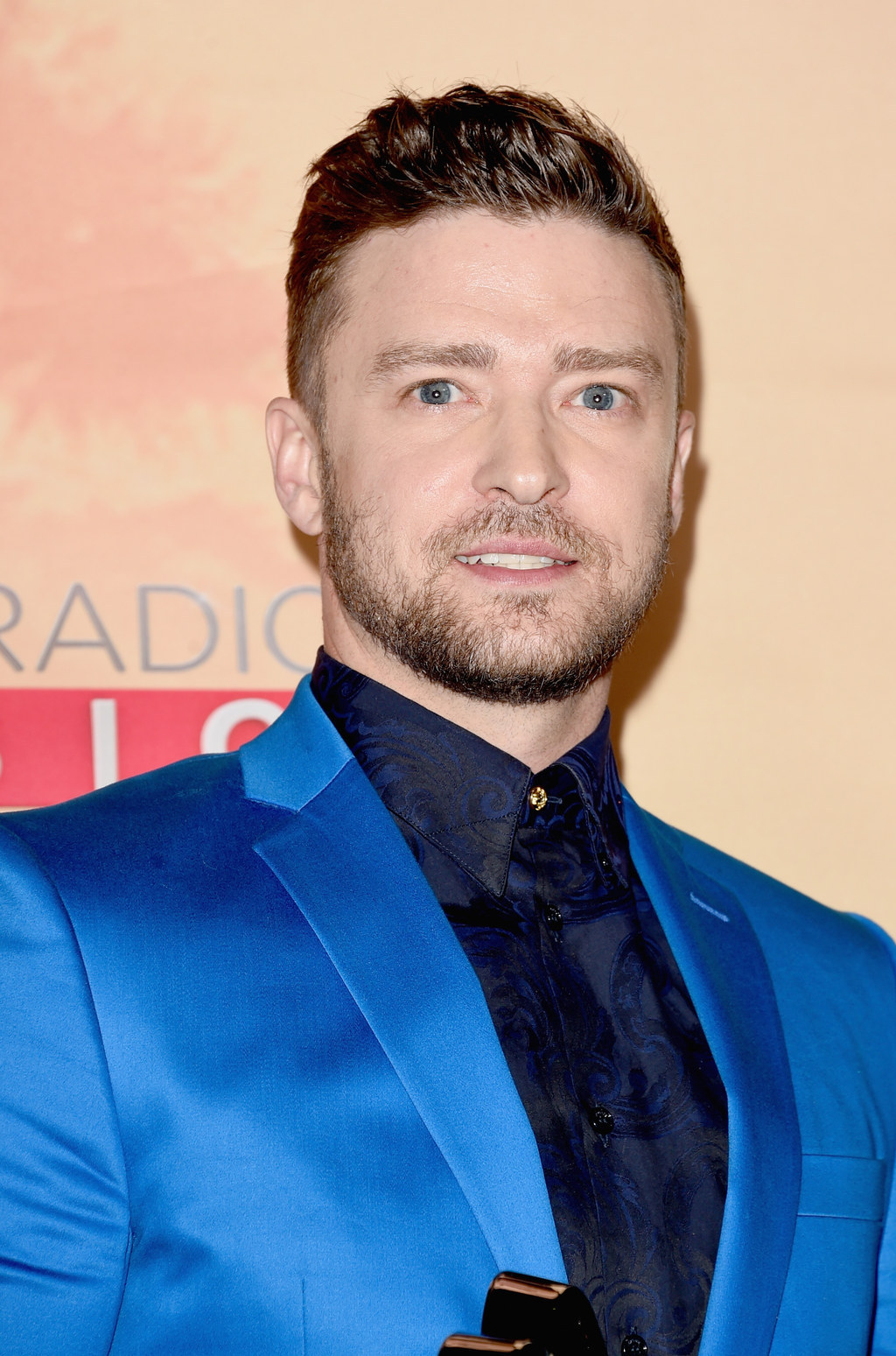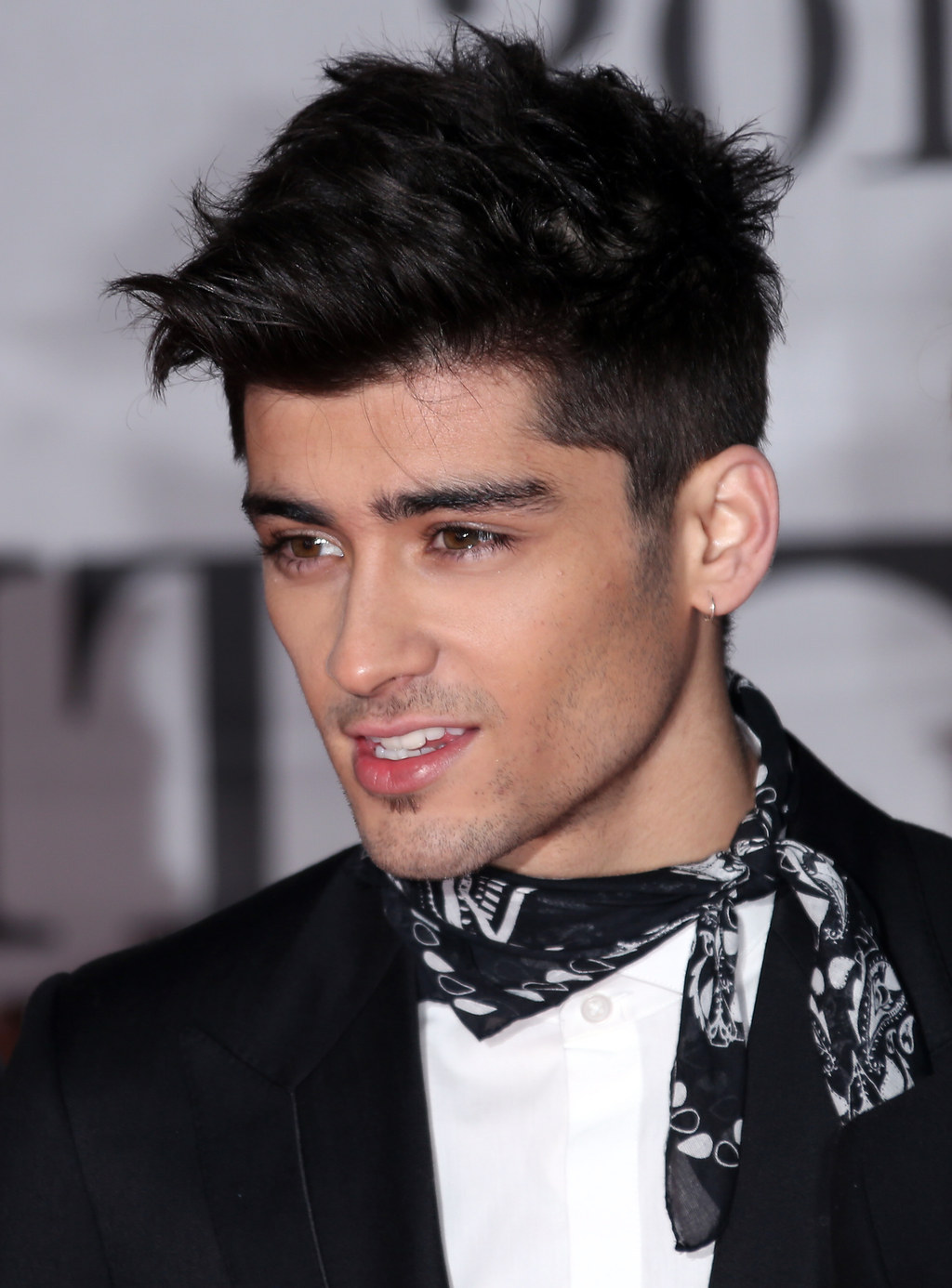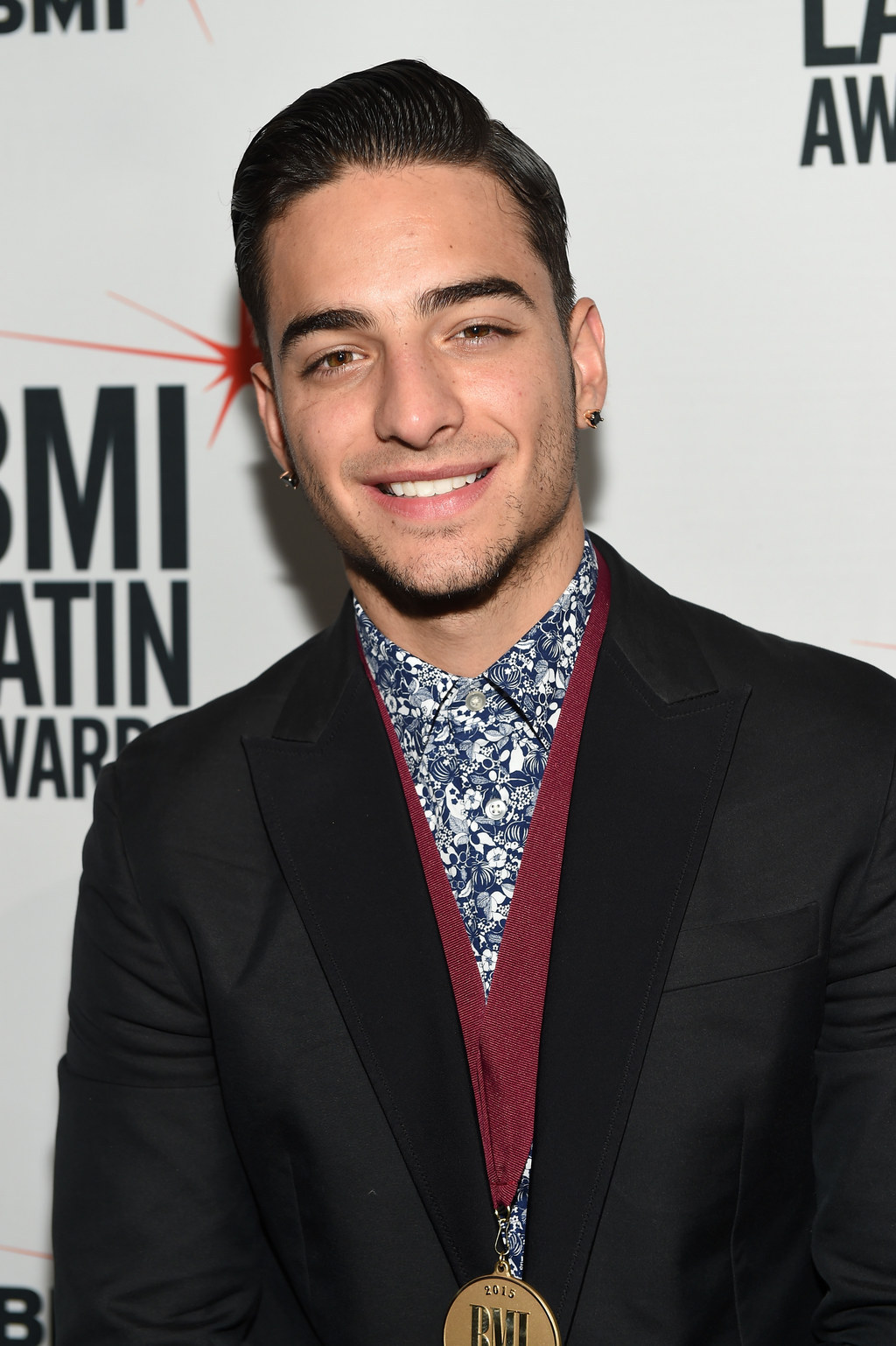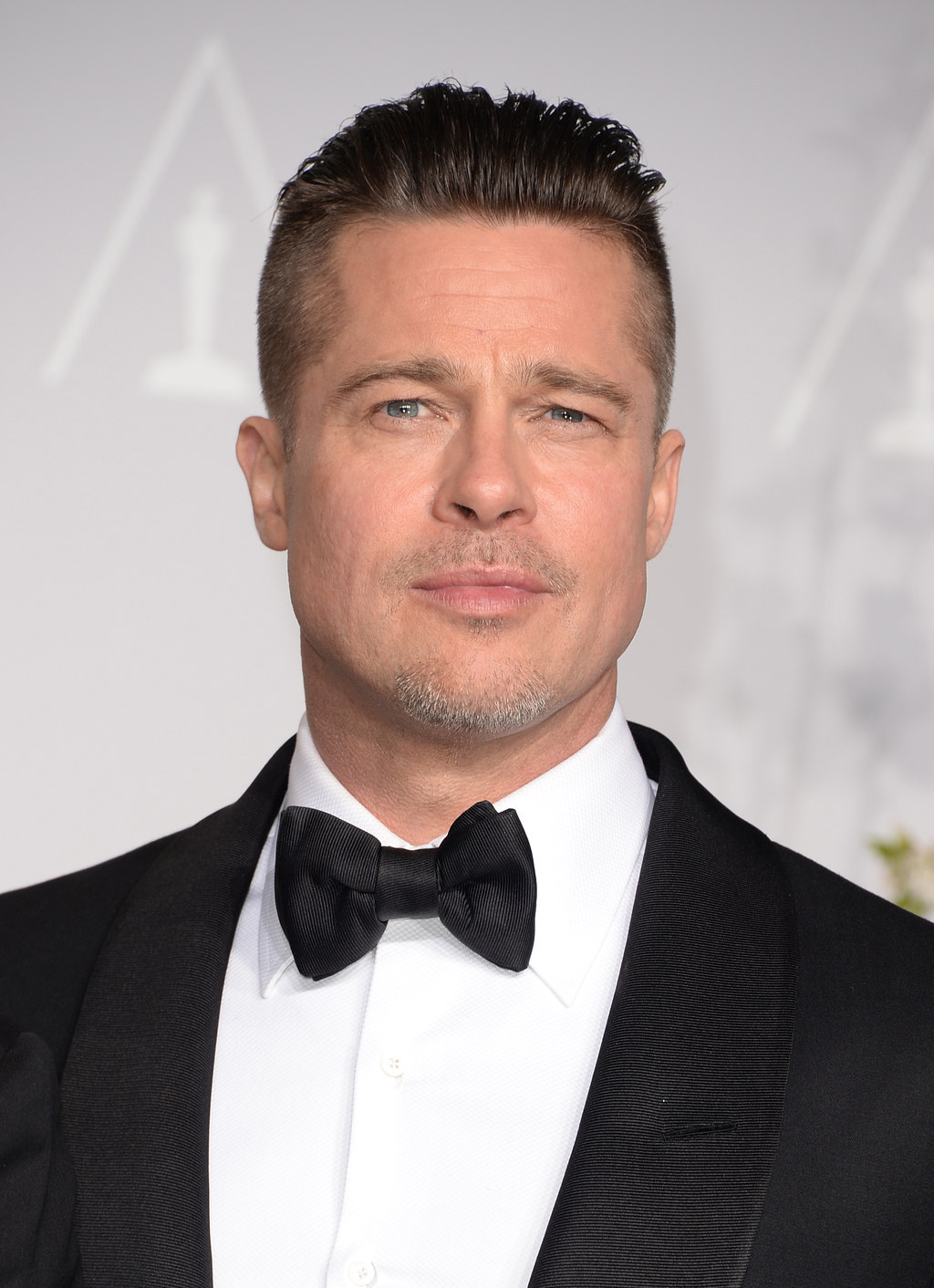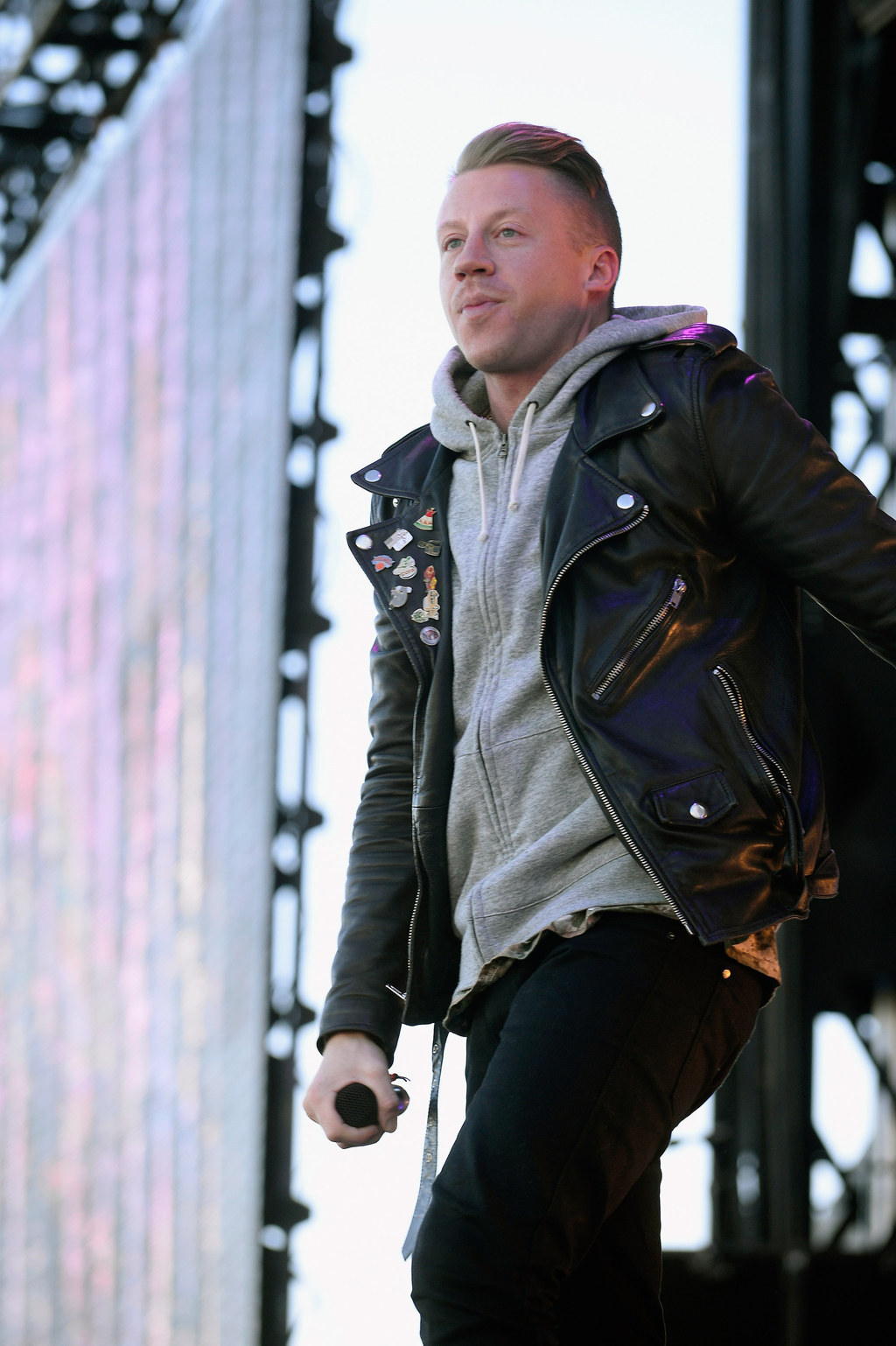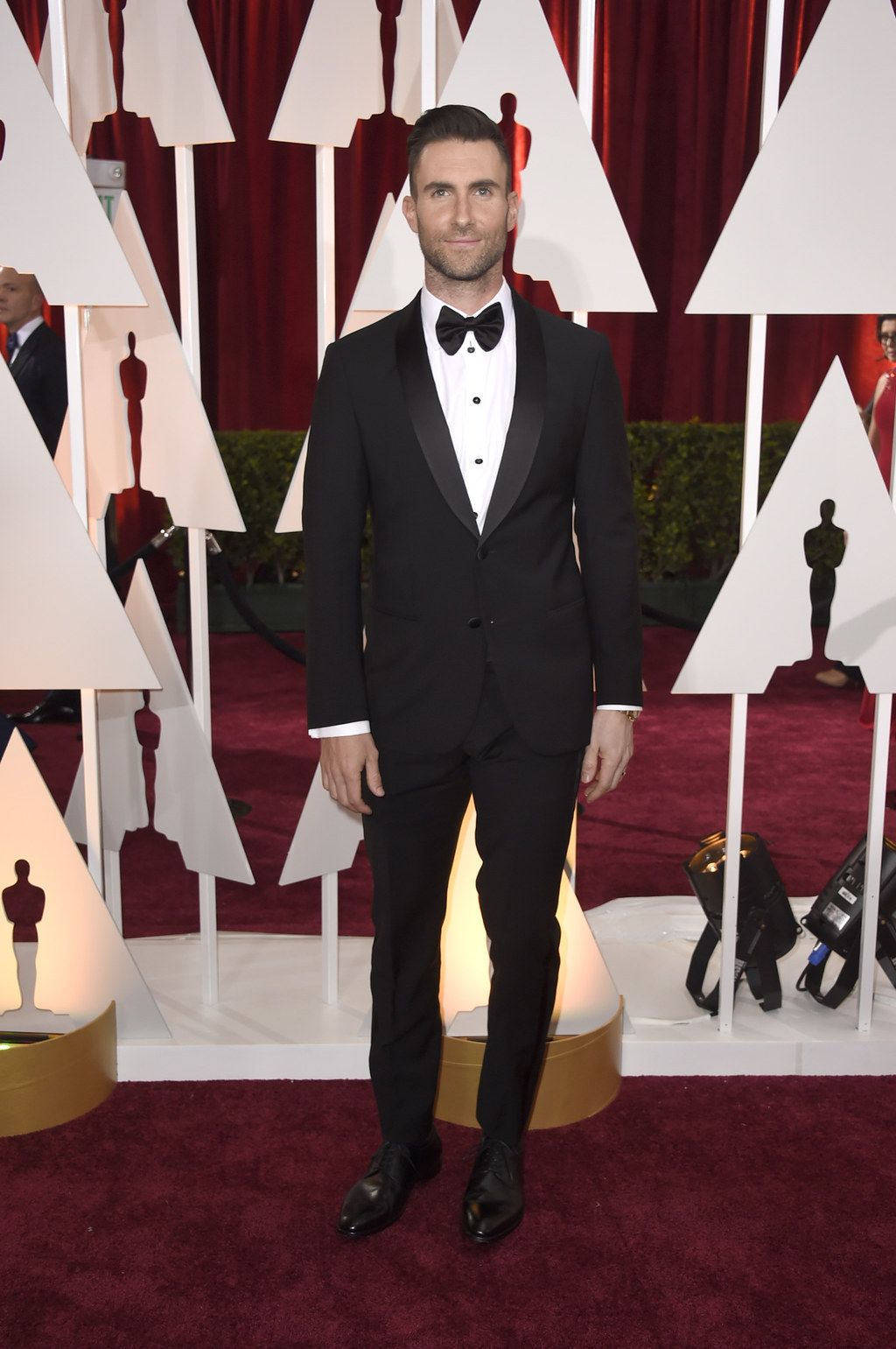 2.
El Top Knot (alias el chonguito masculino)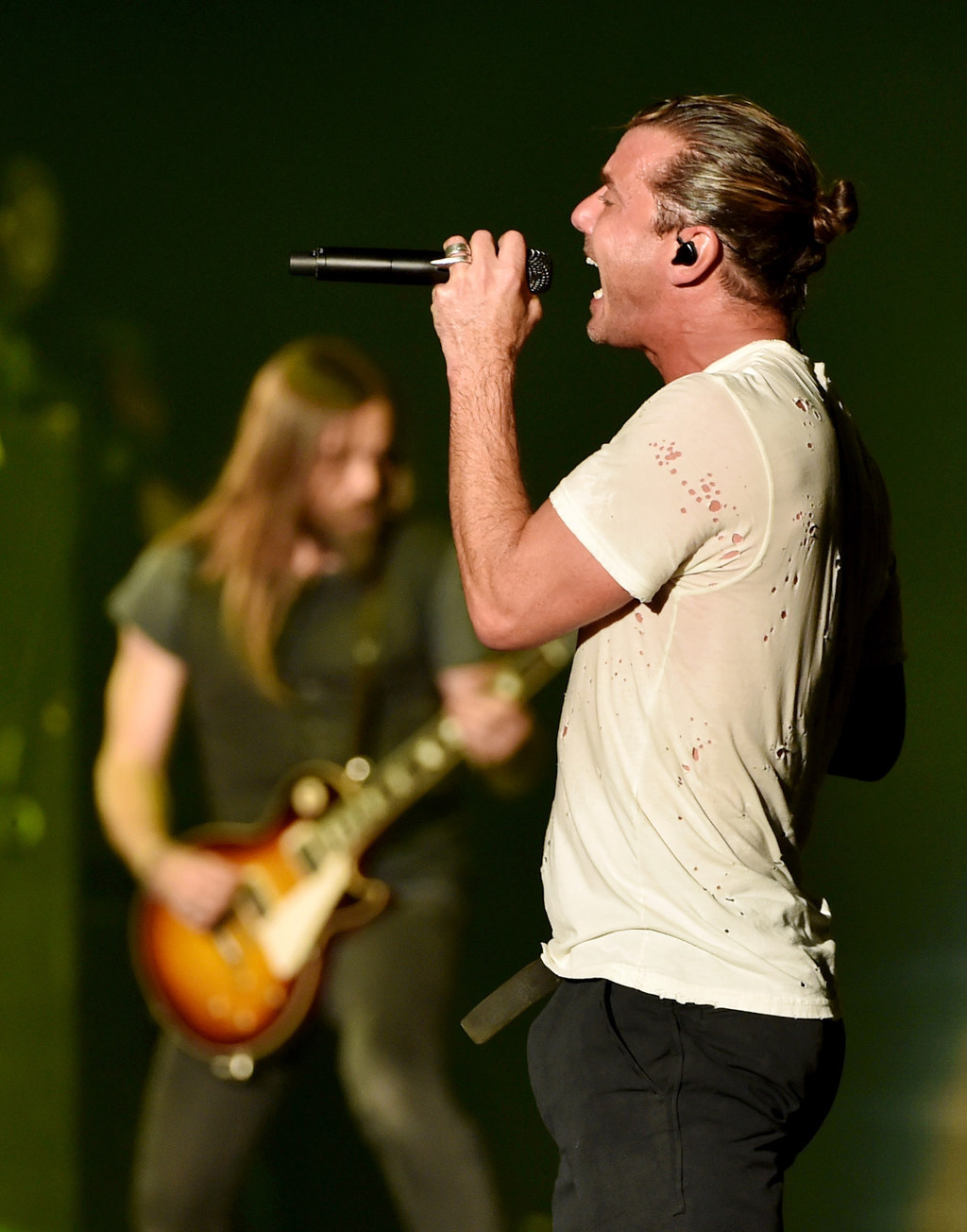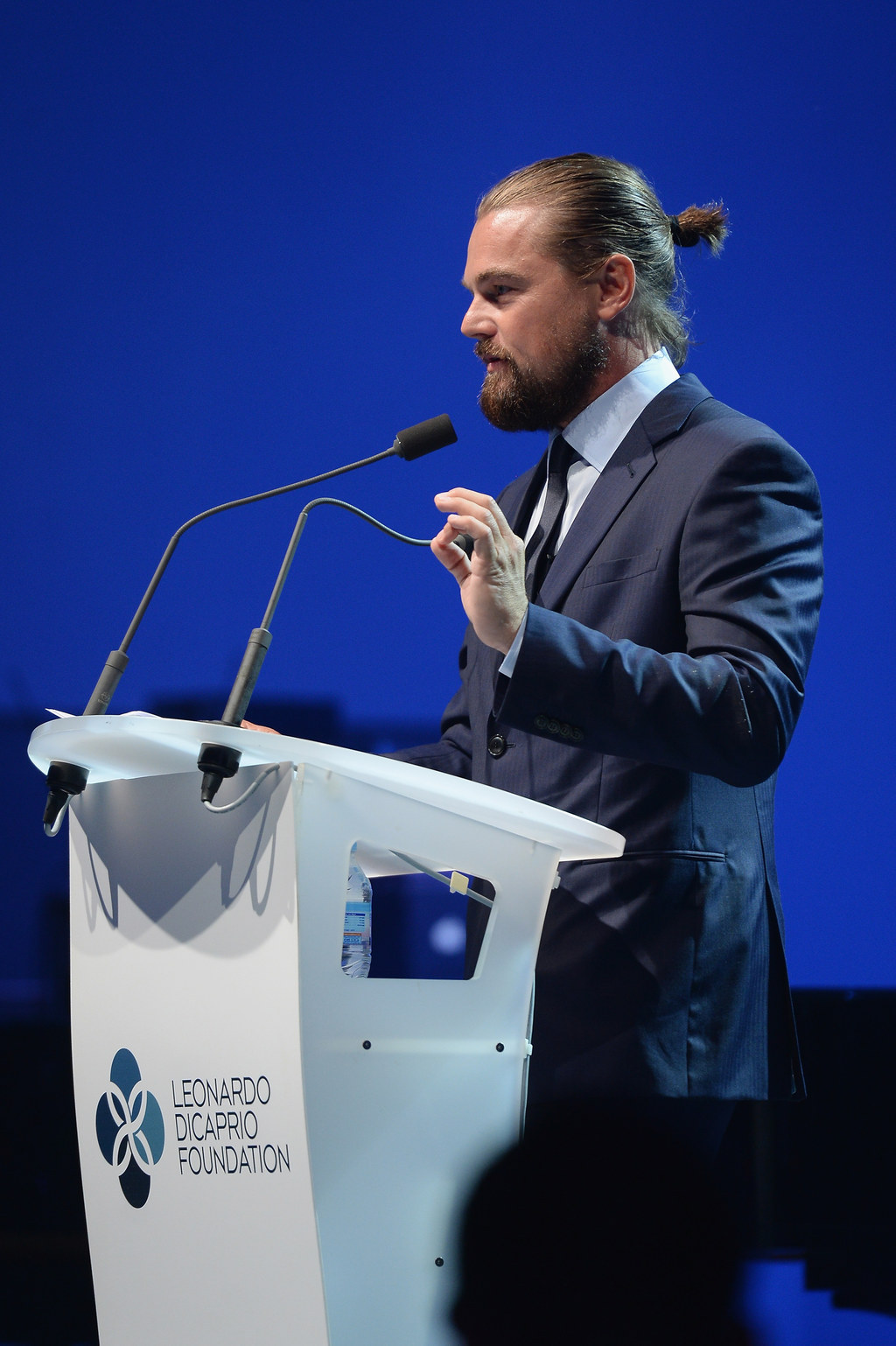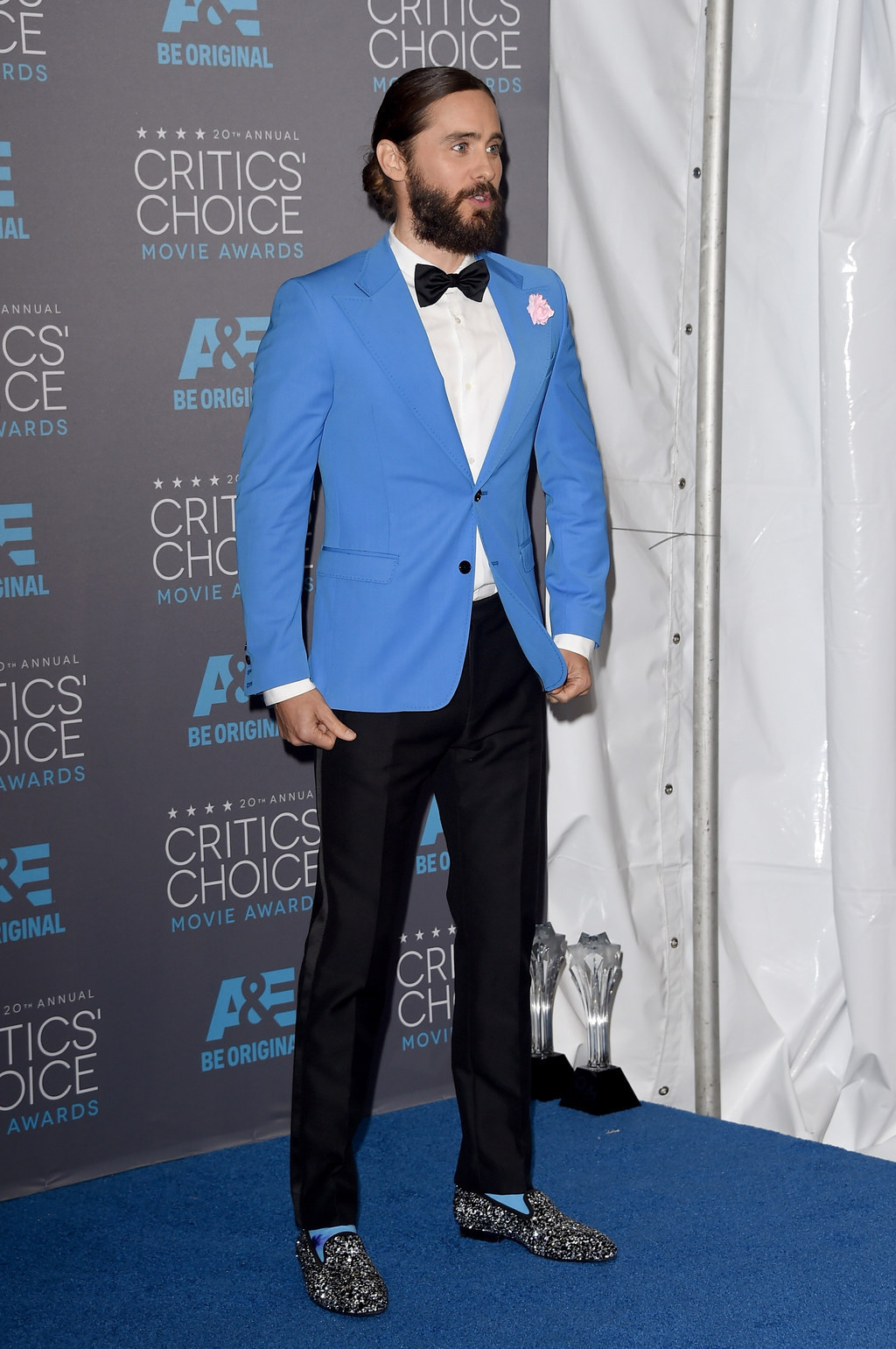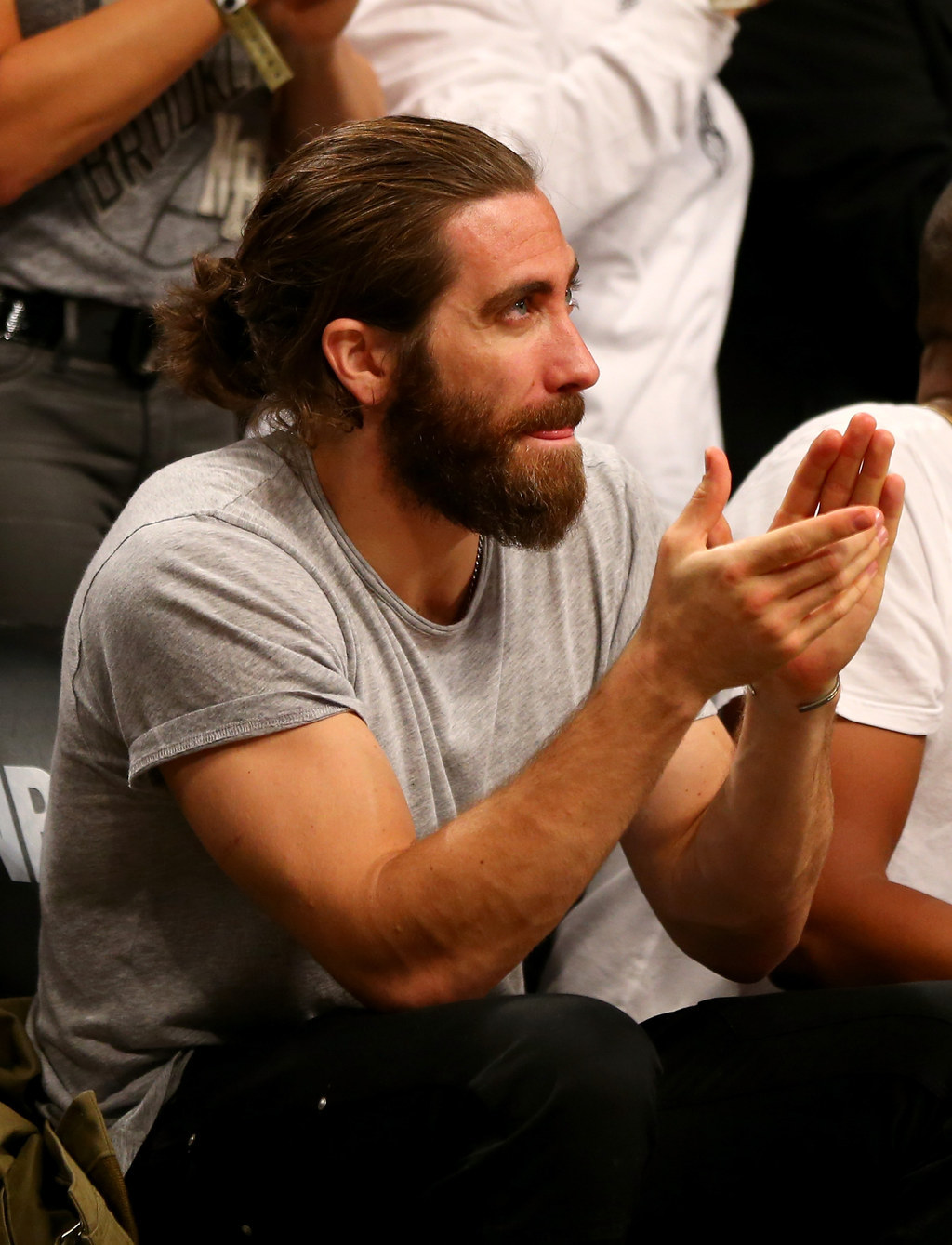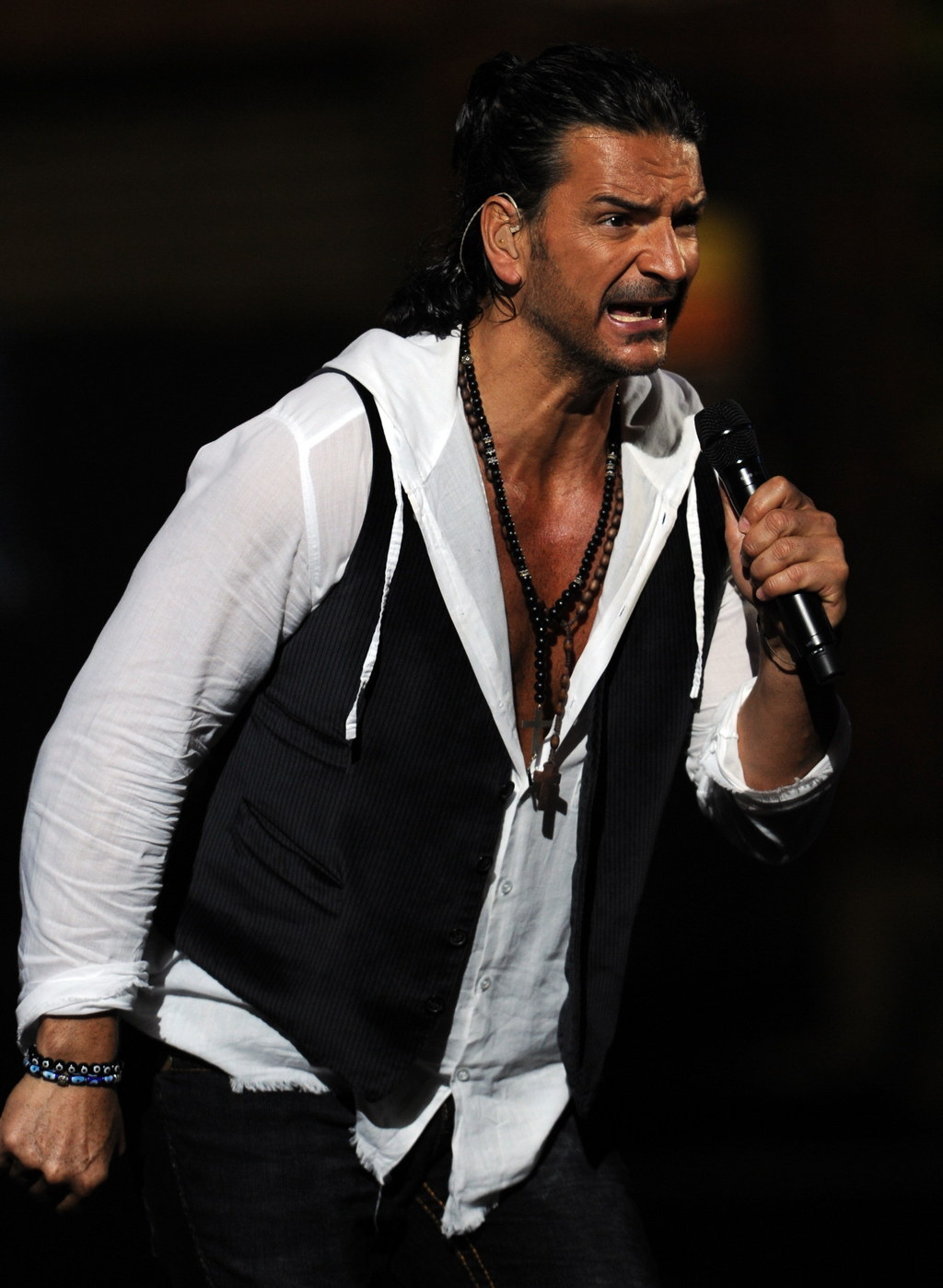 3.
El Fade (o el soldado hipster desvanecido)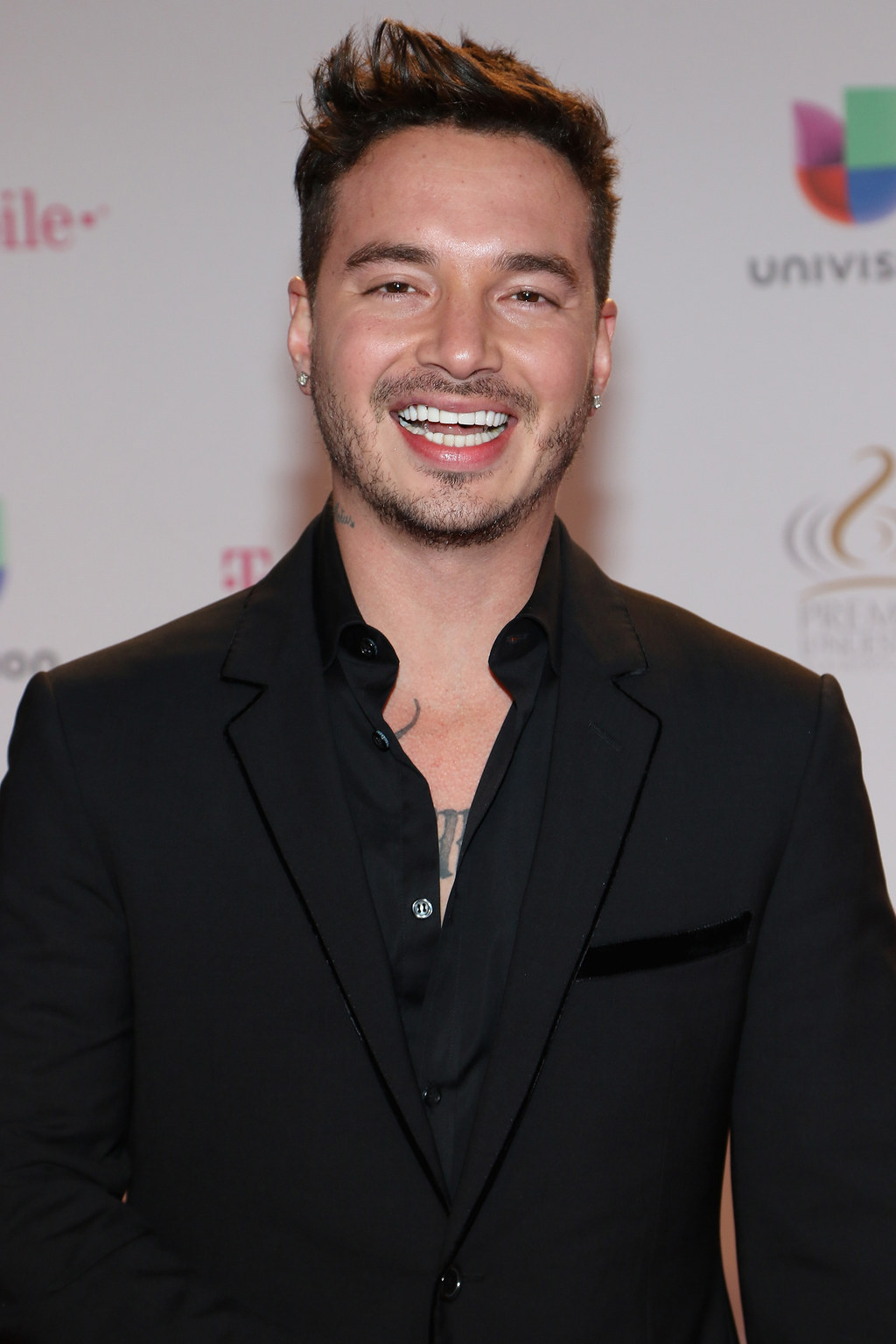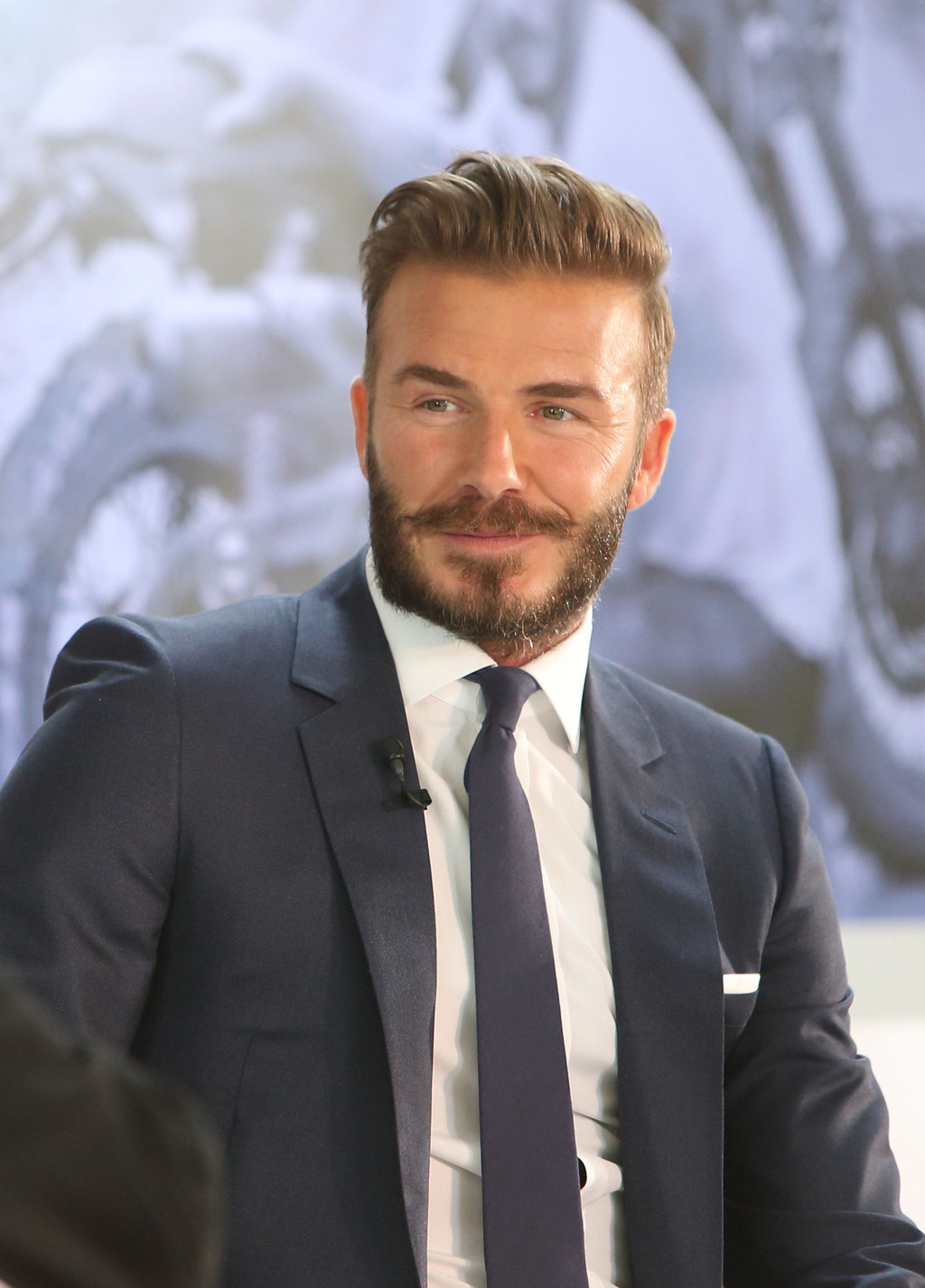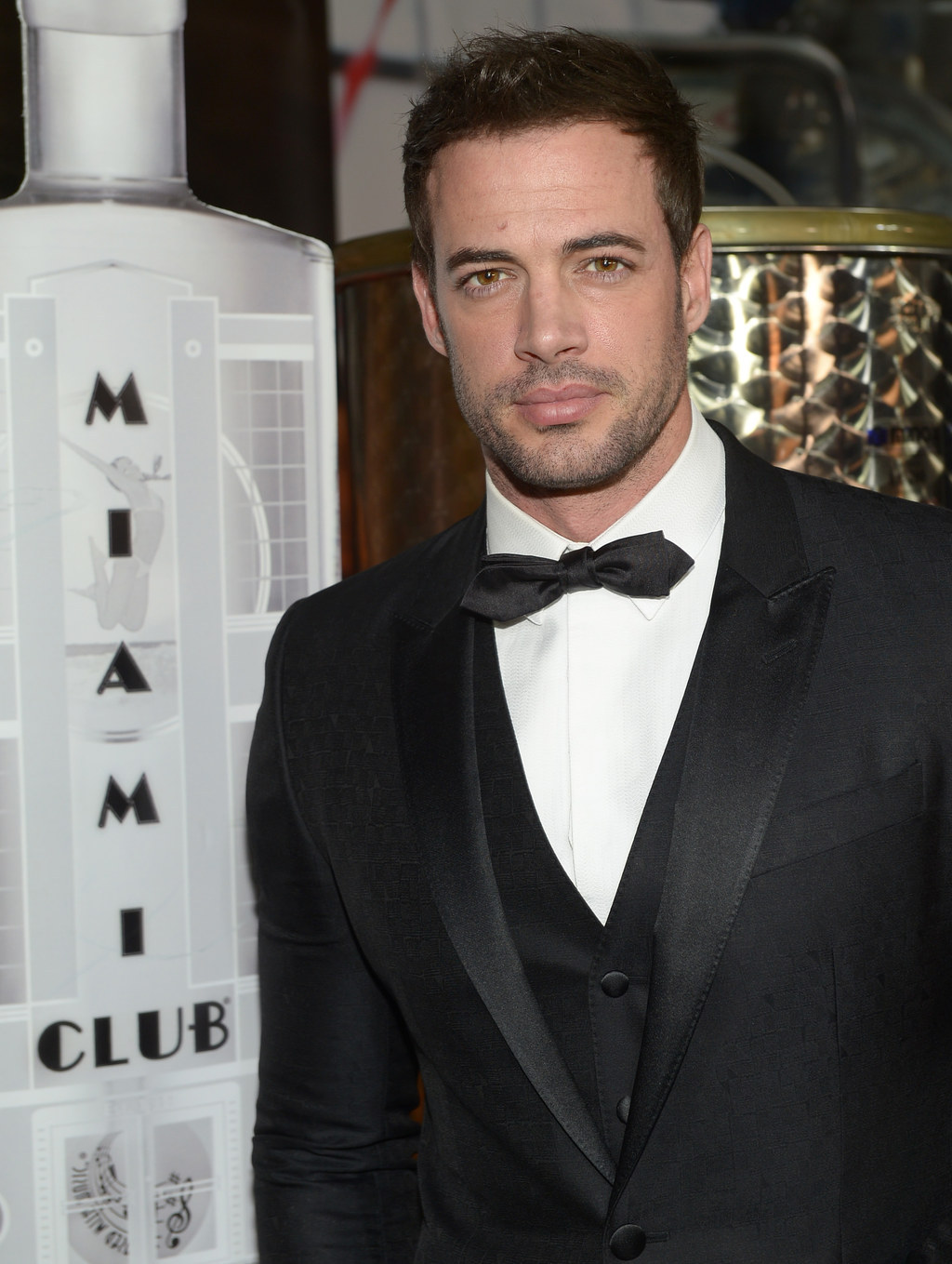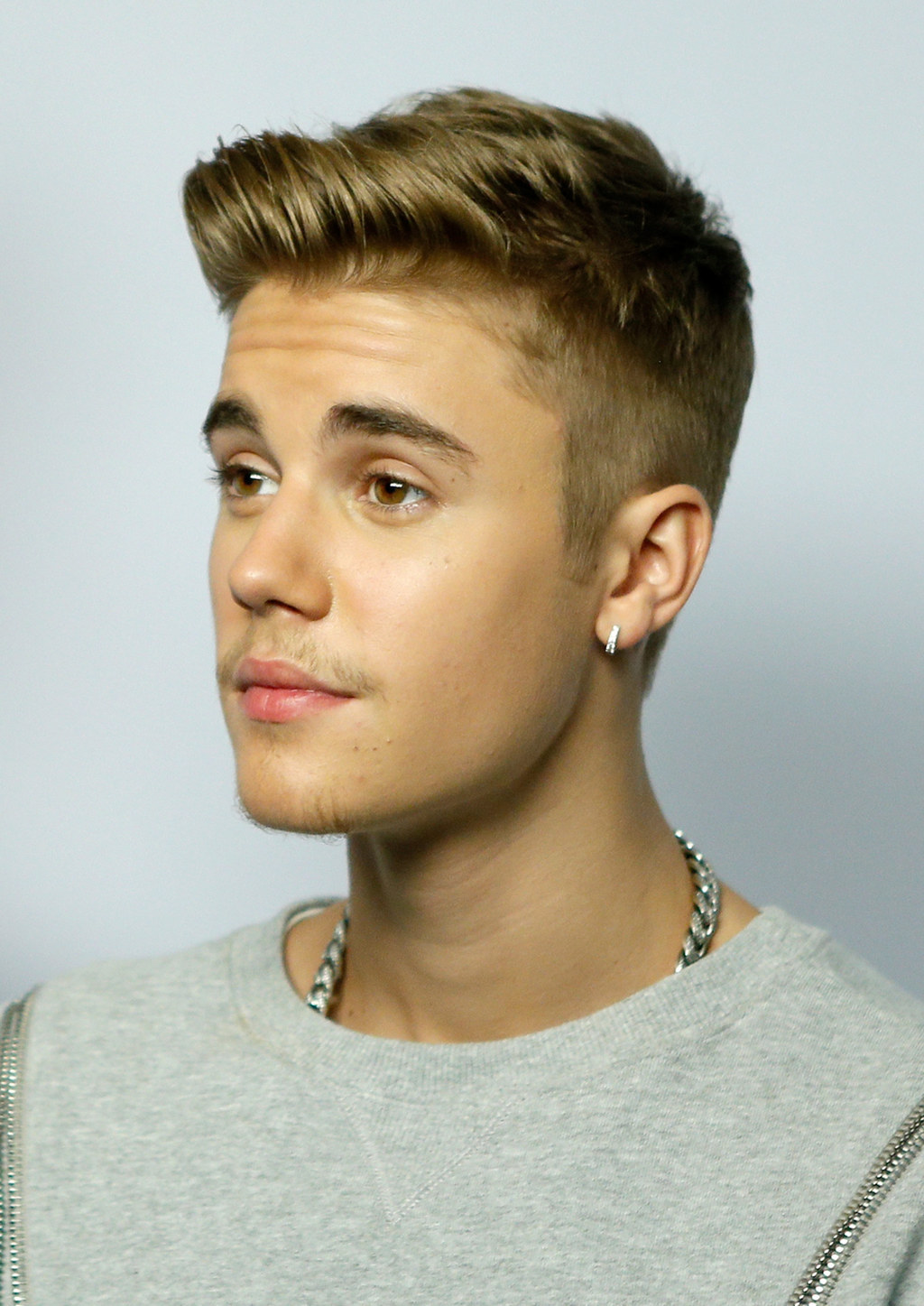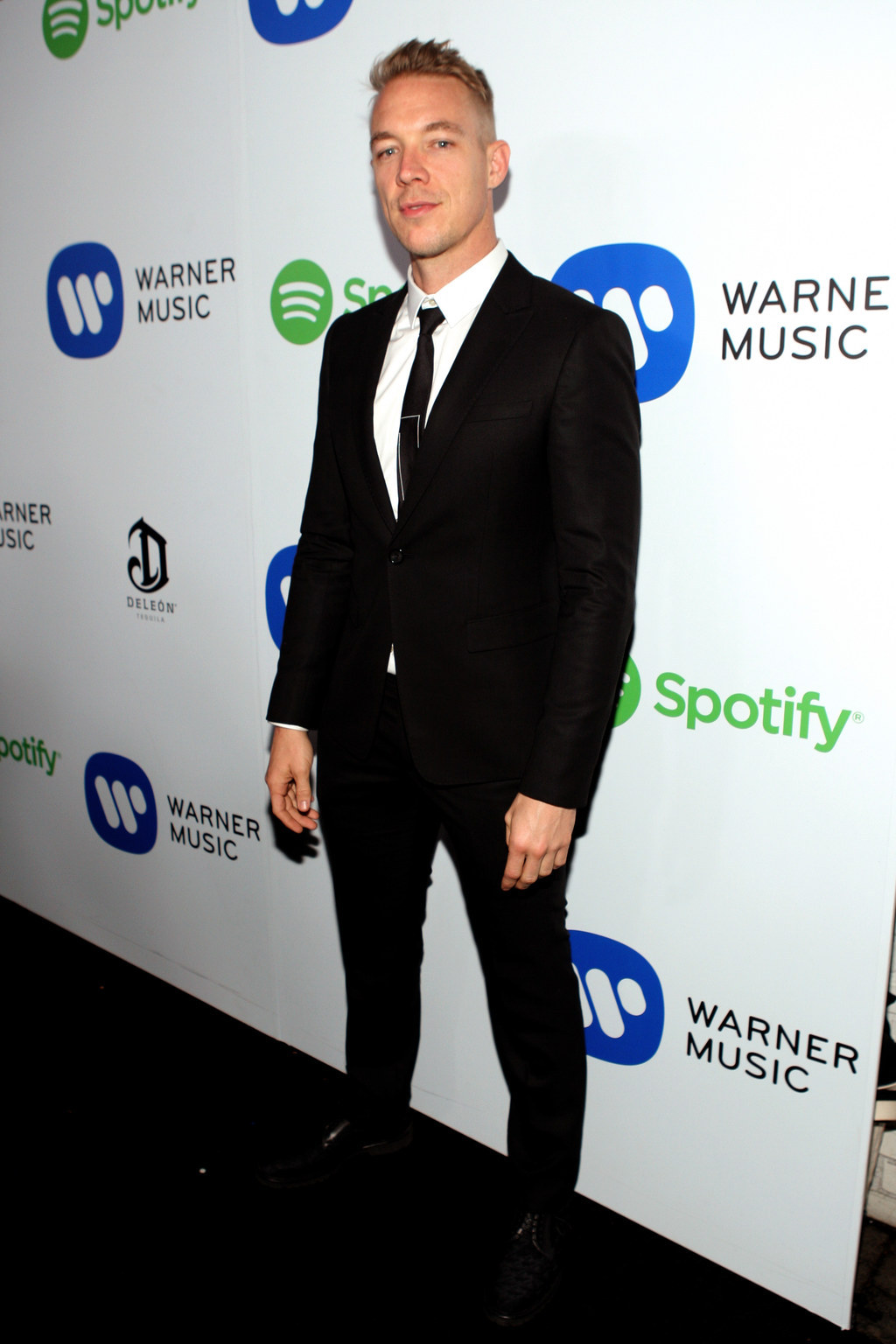 4.
El Pompadour* (o el peinado masculino de madame francesa)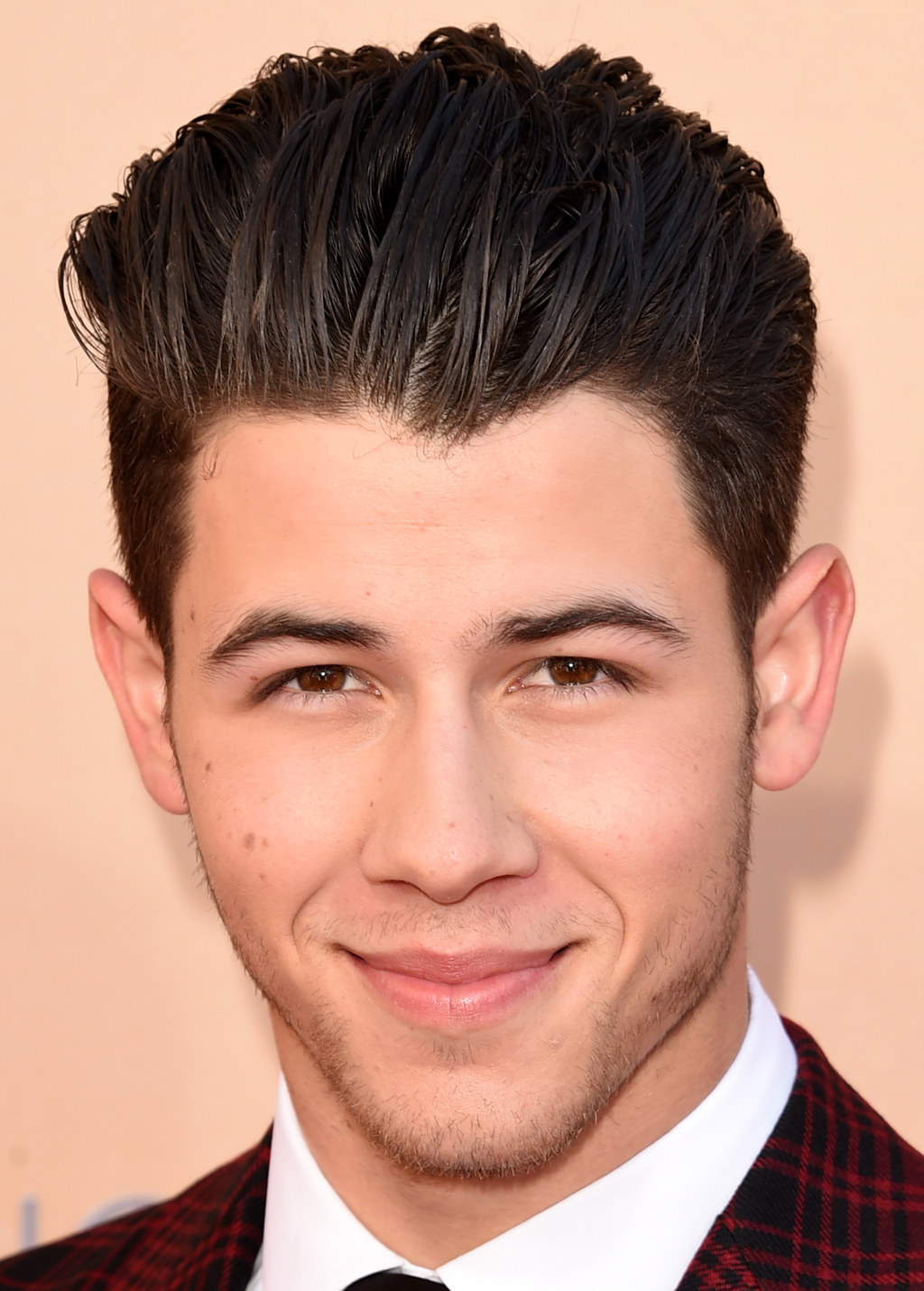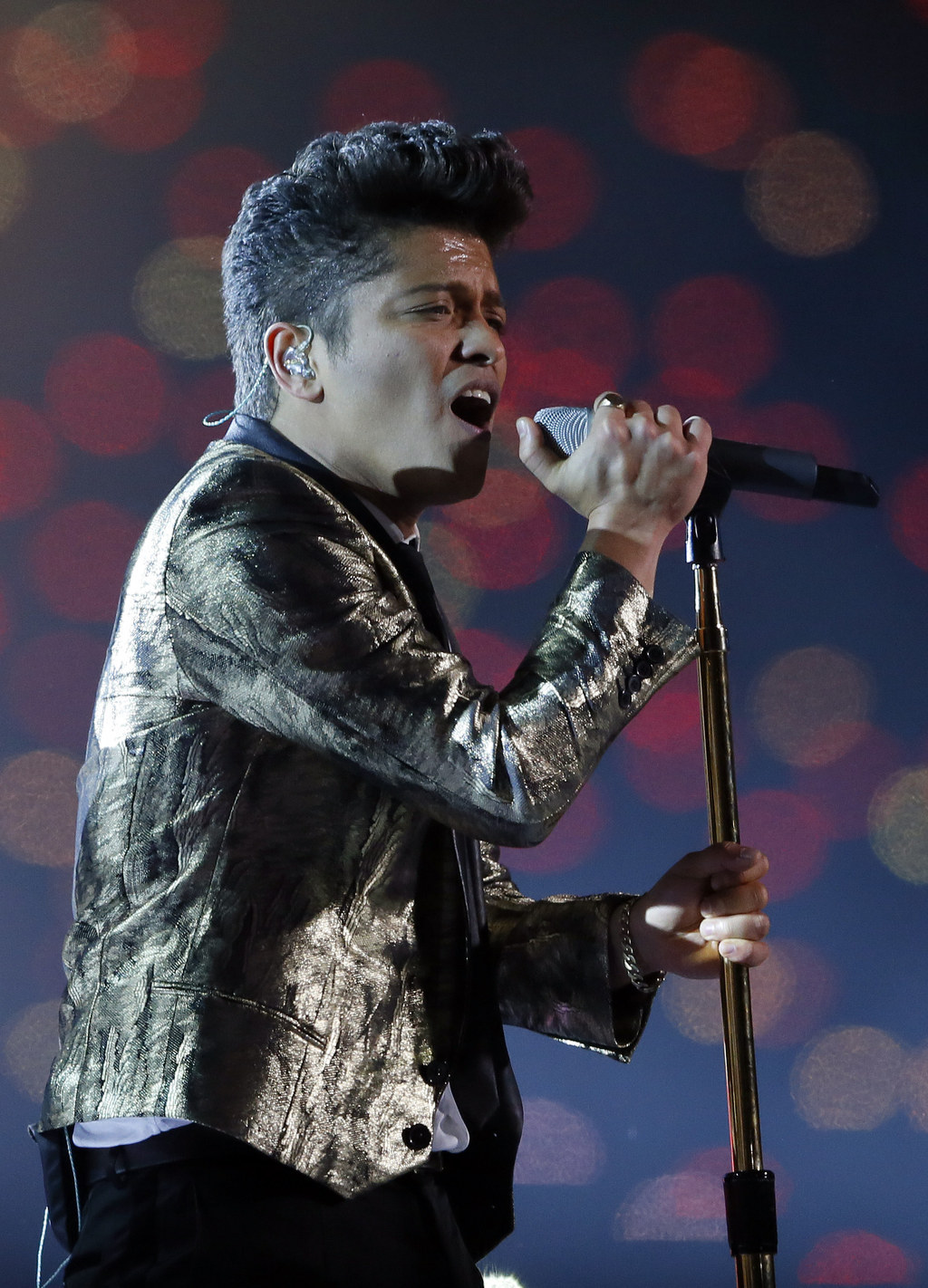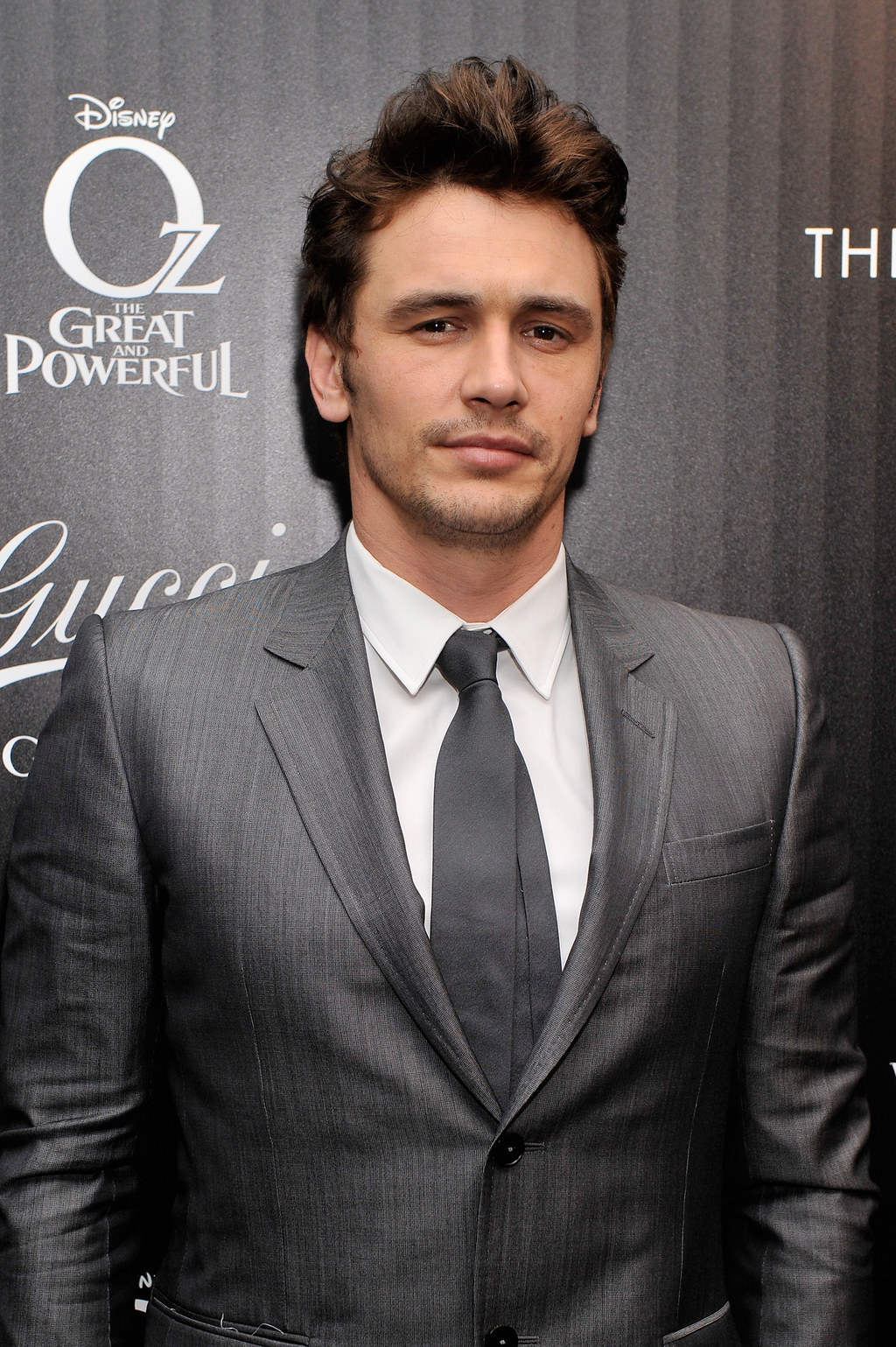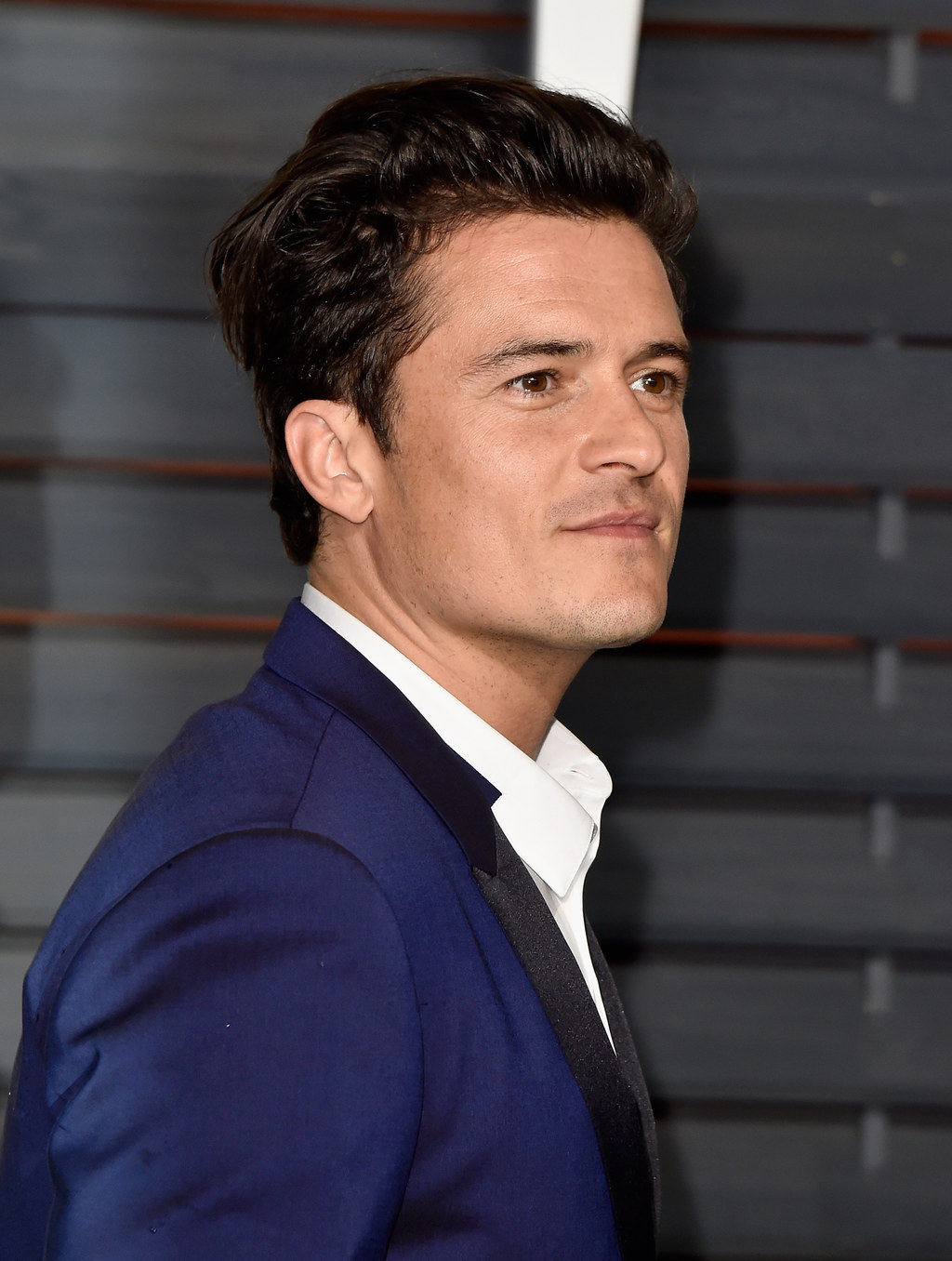 5.
Raya de lado (o el Benito Juárez reinventado)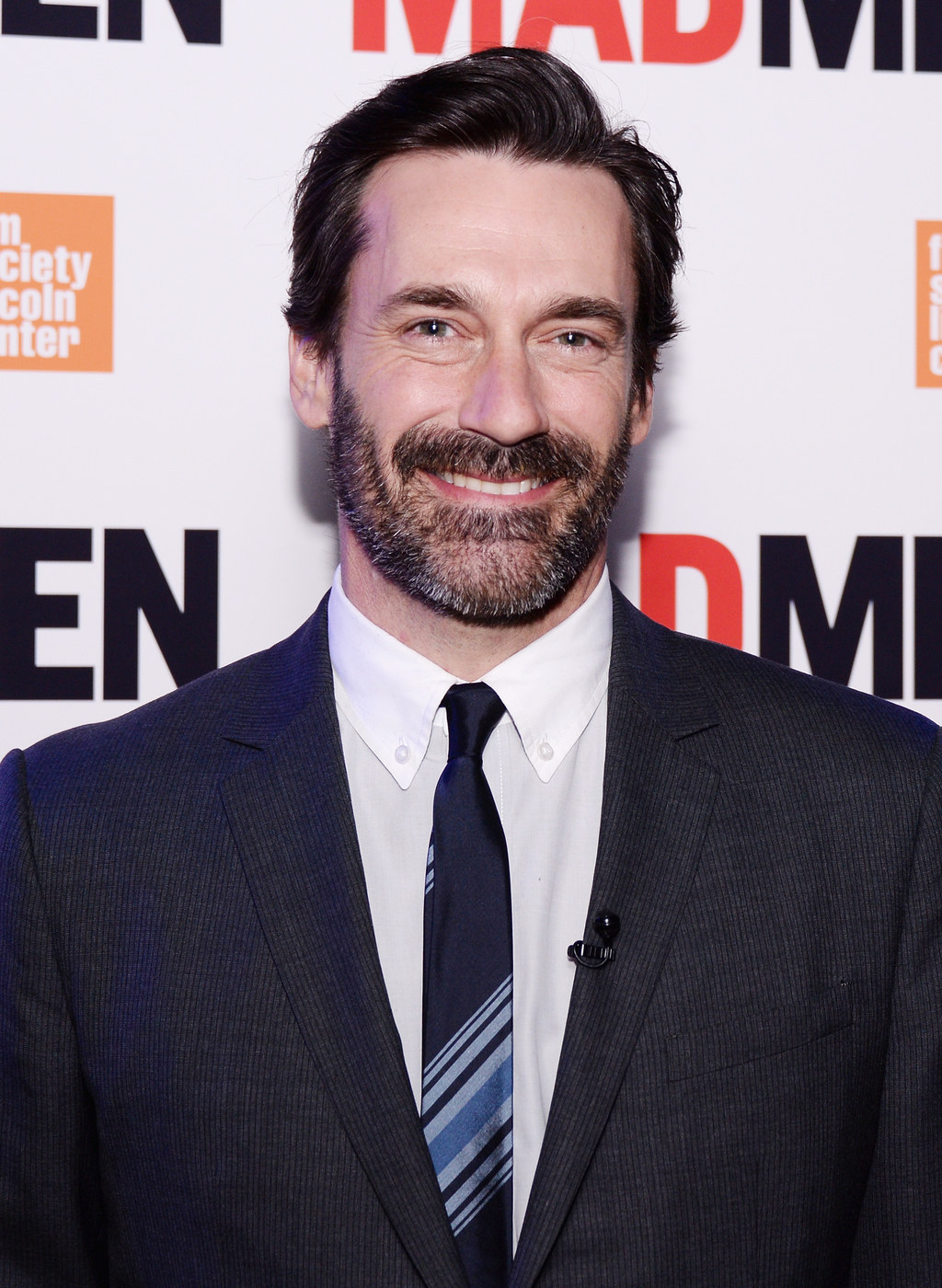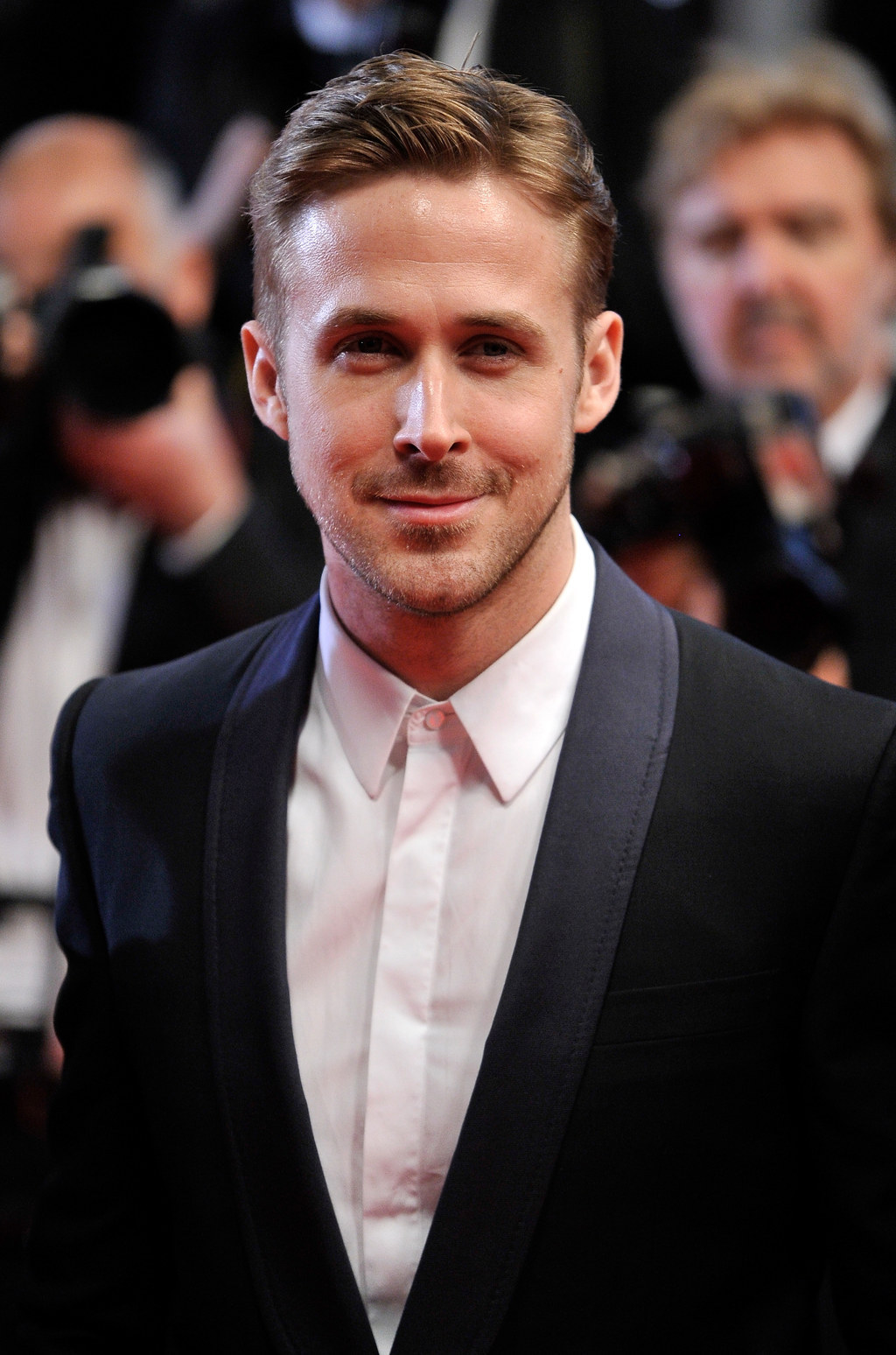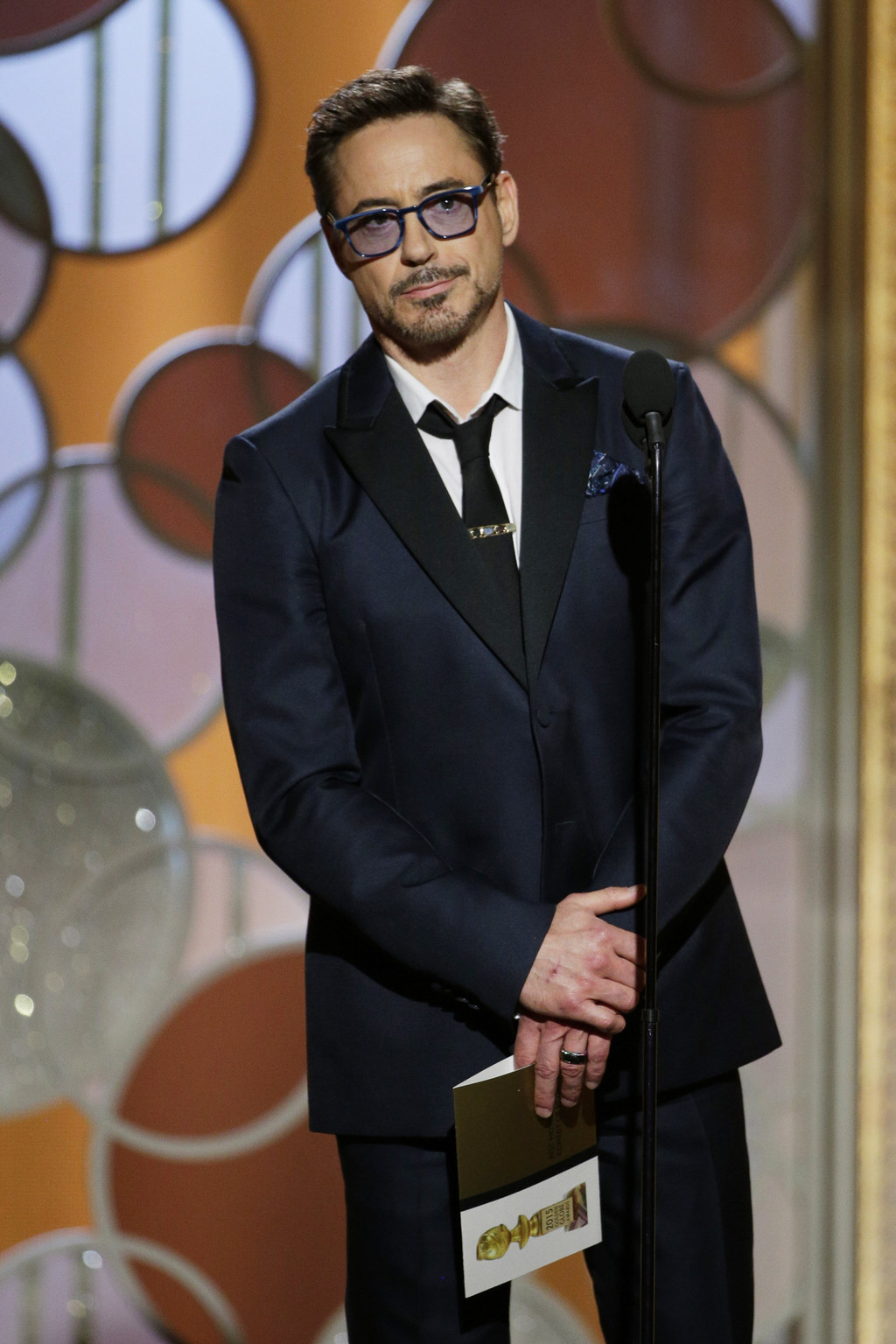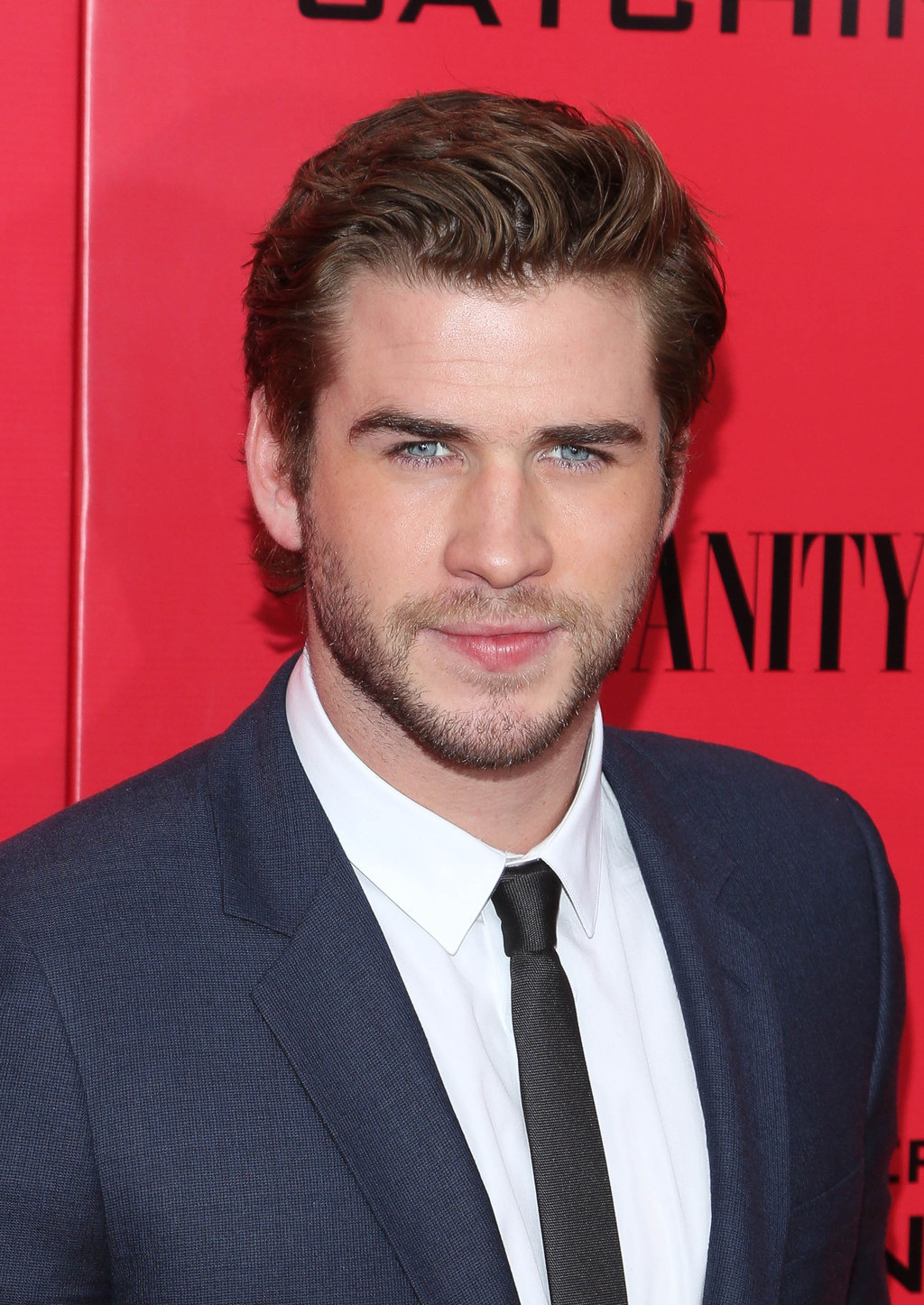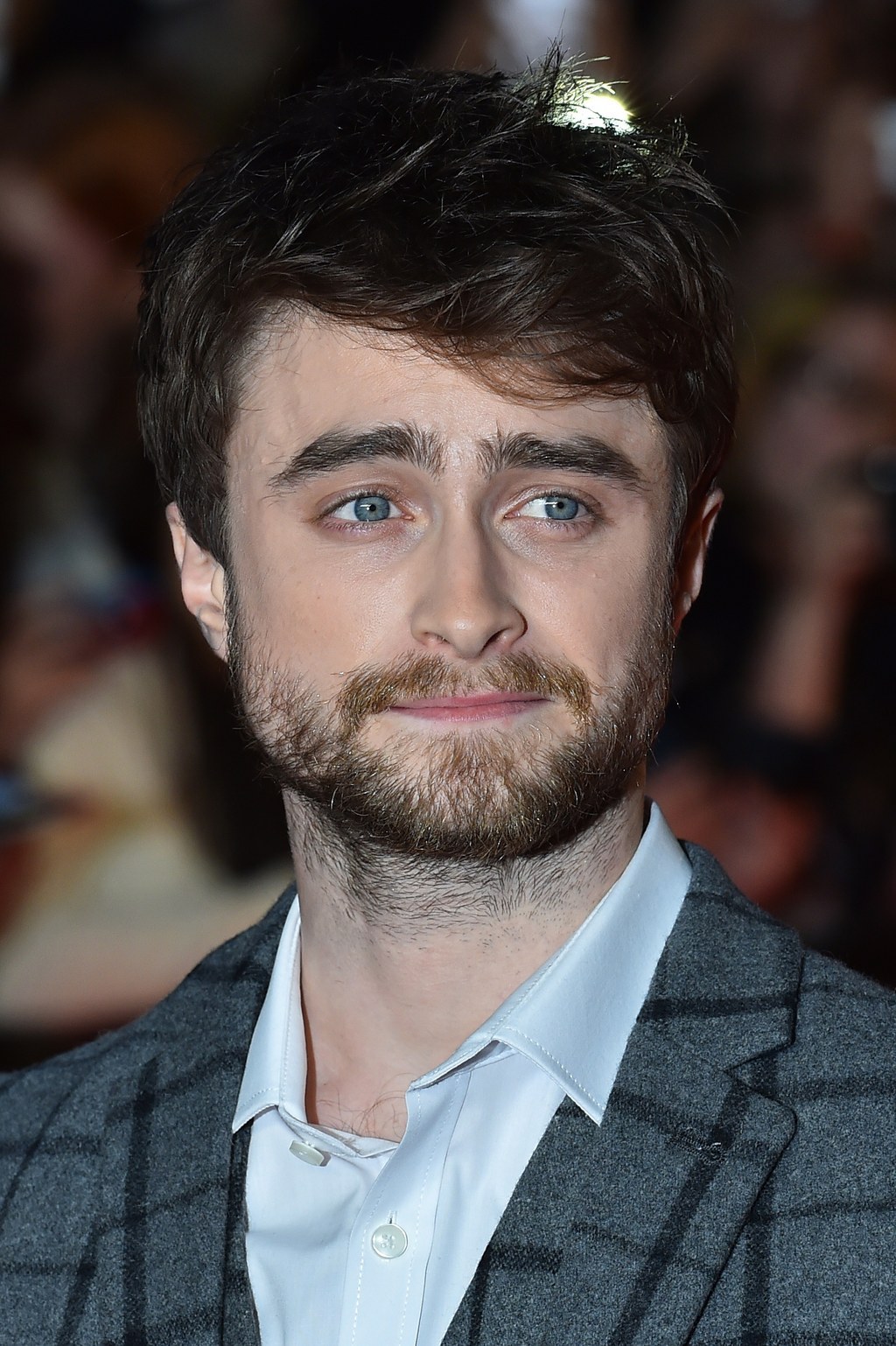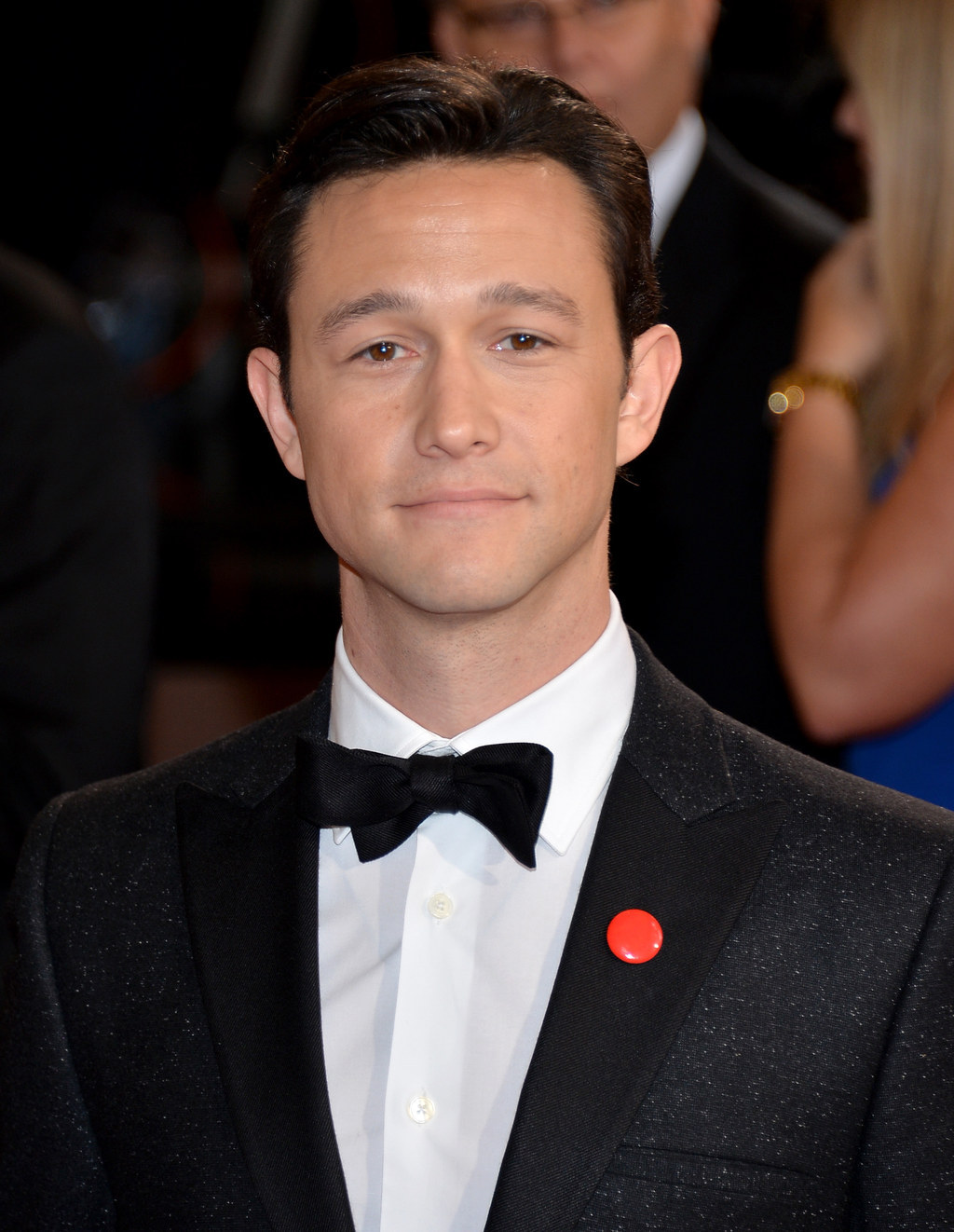 Looks like there are no comments yet.
Be the first to comment!