This is an Ishihara test.
Take This Color-Blindness Quiz And Discover How Good Your Vision Really Is
Maybe the colors on your screen are not set right, or maybe one of the words was difficult for you to make out. If you have concerns about your vision, visit your ophthalmologist.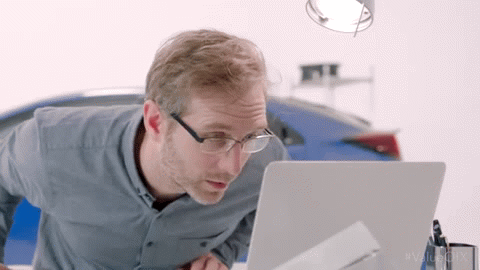 Congratulations. You have perfect vision.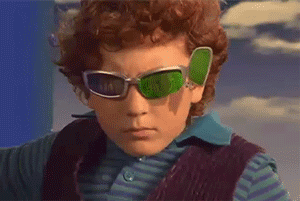 For entertainment purposes only. This quiz should not be used to diagnose medical issues.
This post was translated from Spanish.