After participating in the Olympic Games in Rio de Janeiro, Alexa Moreno, the 22-year-old Mexican gymnast, was suddenly in the public eye.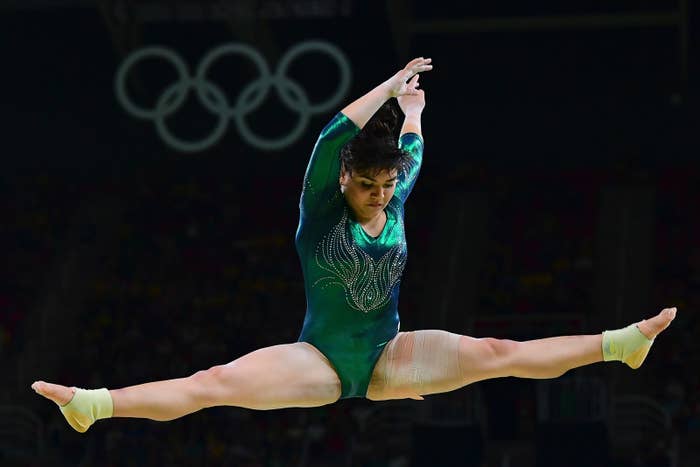 We spoke with the Mexicali native about life, triumph, failure, and social media. Here are 13 interesting things that Alexa wants you to know about herself...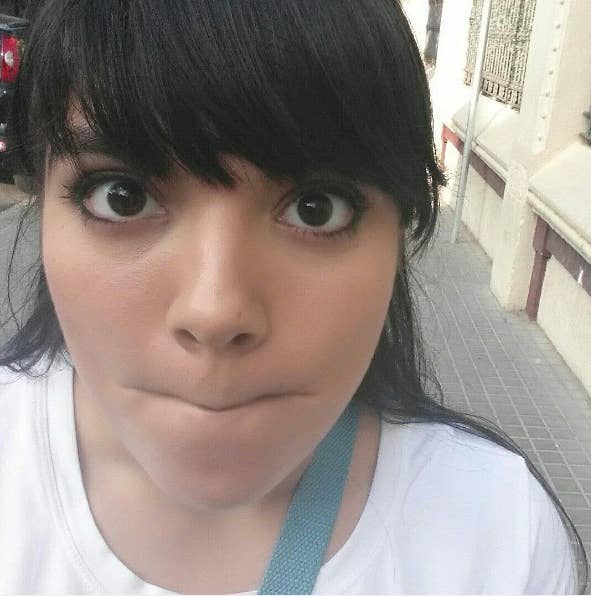 1.
"I'm studying architecture at the Universidad del Valle de México."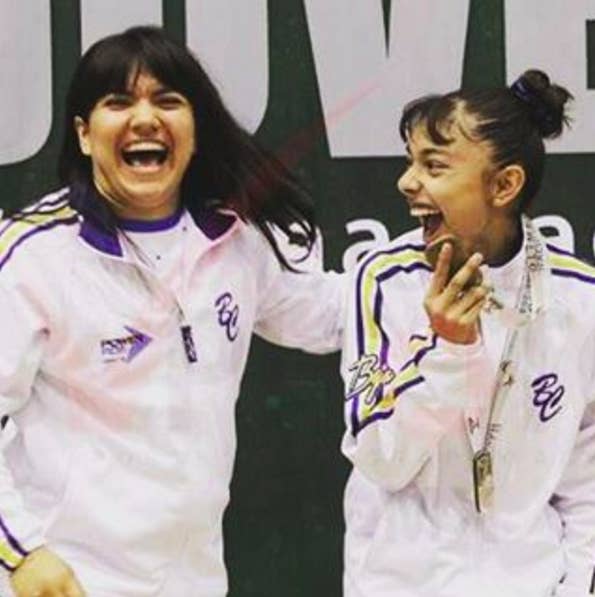 2.
"I like to watch Modern Family, Bones, and Pretty Little Liars on TV."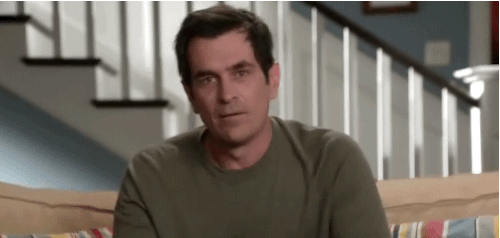 3.
"I started training when I was three."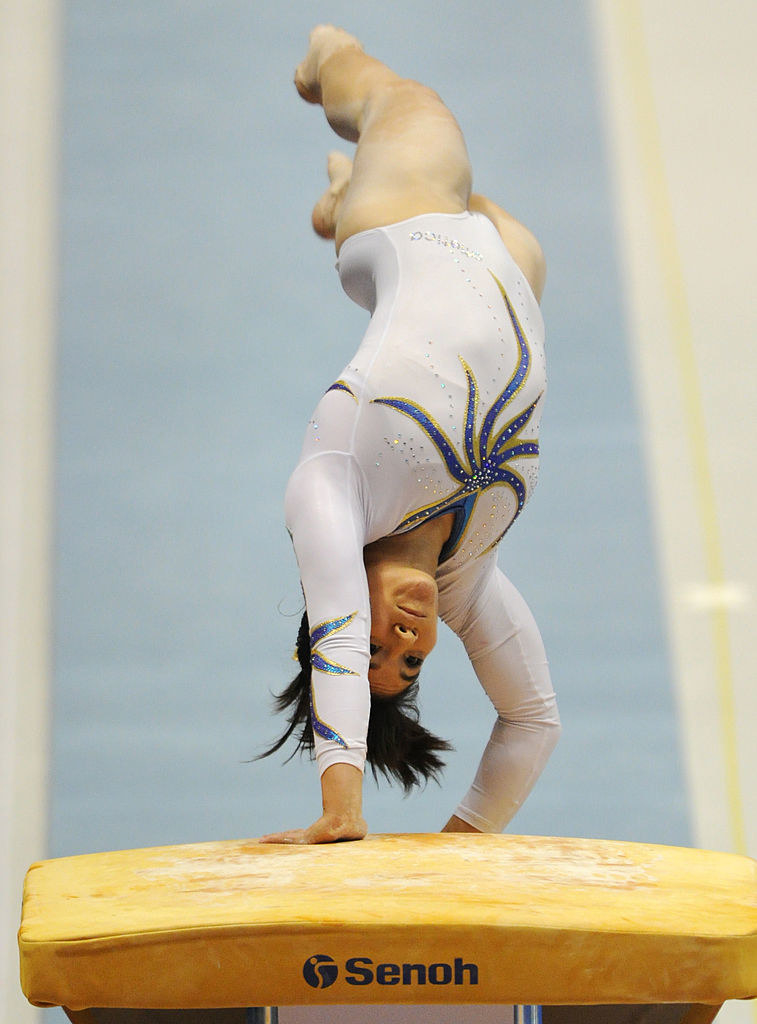 4.
"Getting to the games was the hardest part."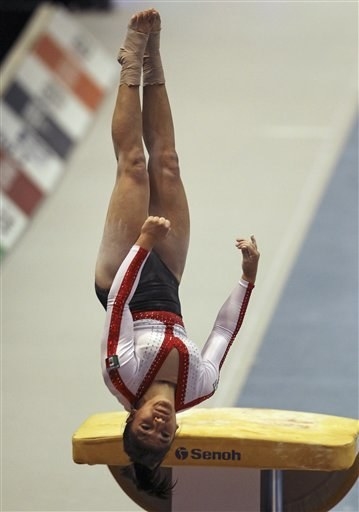 5.
"The Olympic Games have a more relaxed environment than the international championships."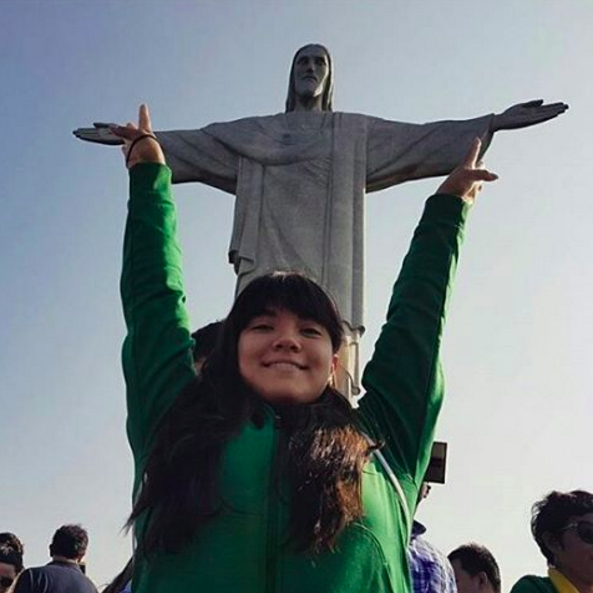 6.
"I listen to Fall Out Boy."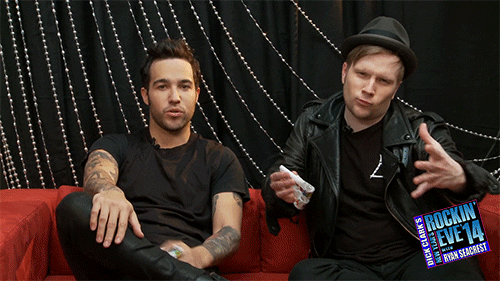 7.
"Social media is so whatever."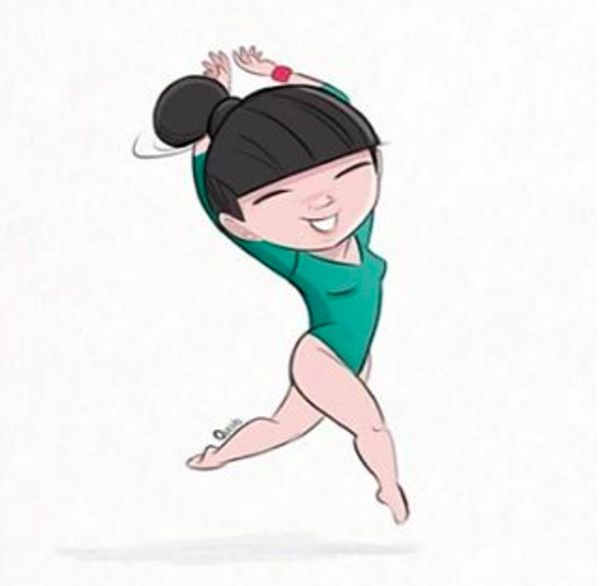 8.
"I'm my toughest critic."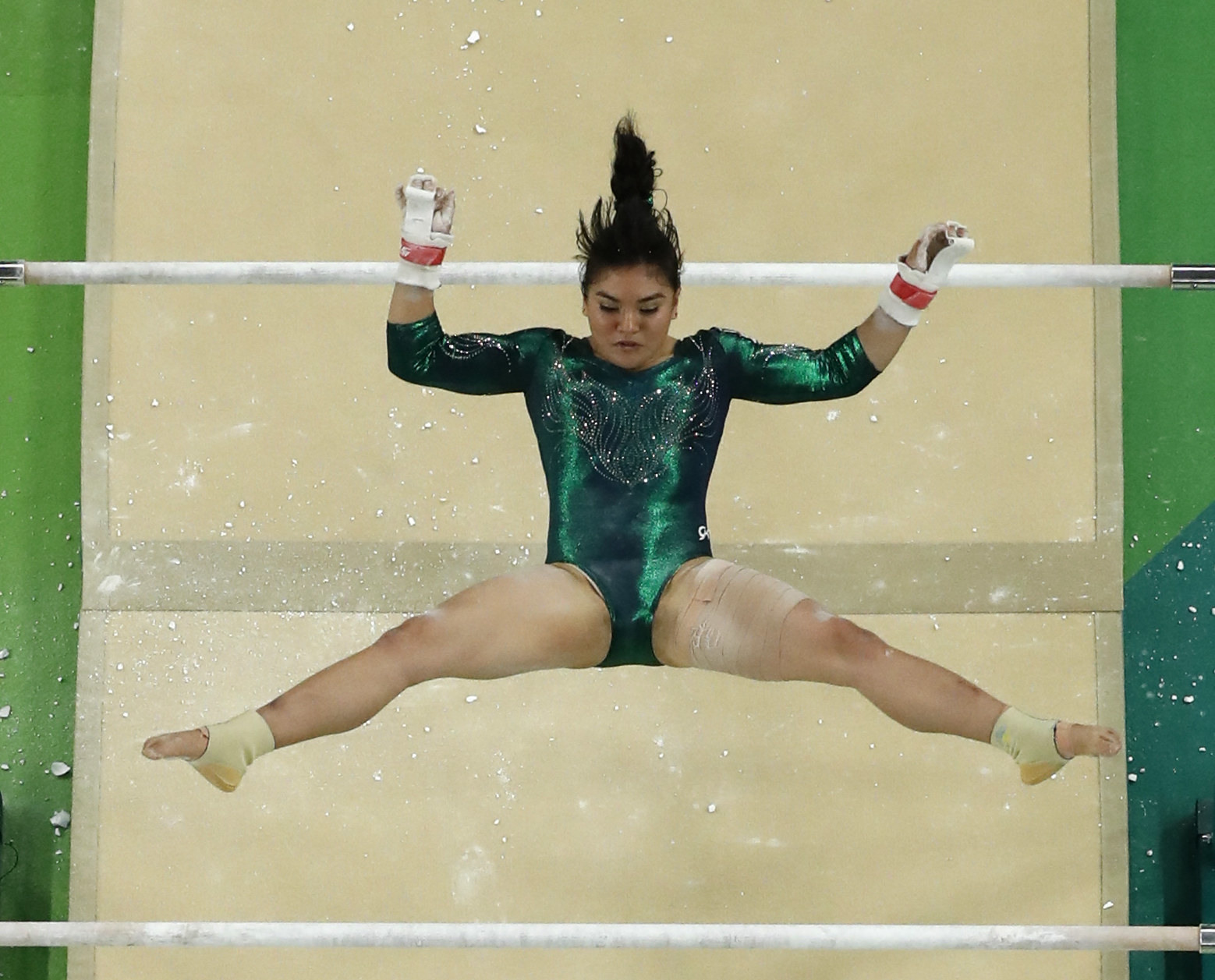 9.
"I do it all for myself."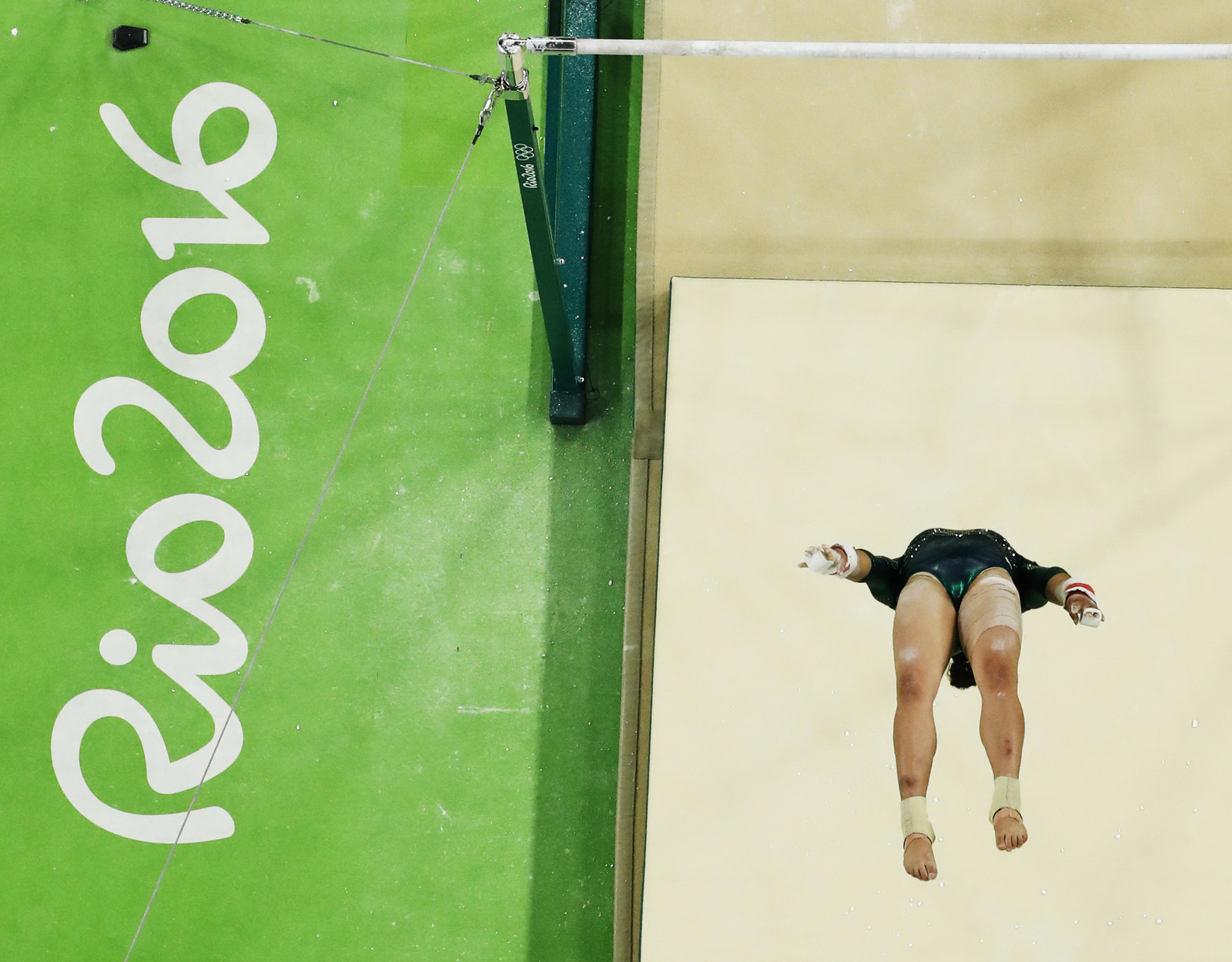 10.
"When you win, it's 'We won!' But when you lose, it's 'She lost!'"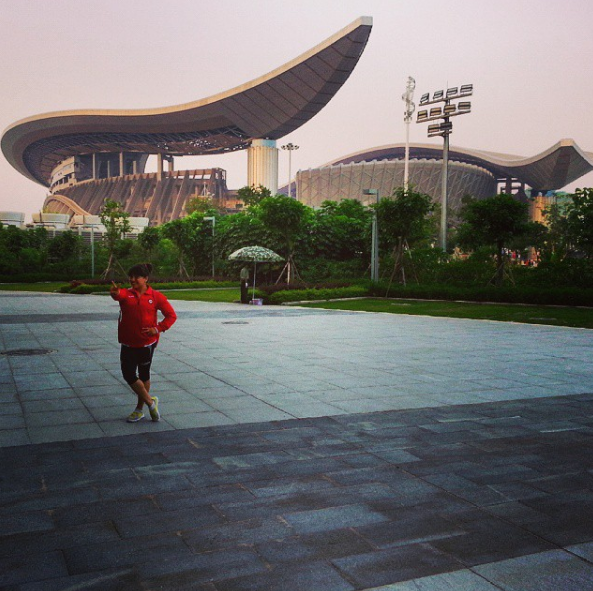 11.
"I truly appreciate all the support sent my way. I'm so thankful for each and every word."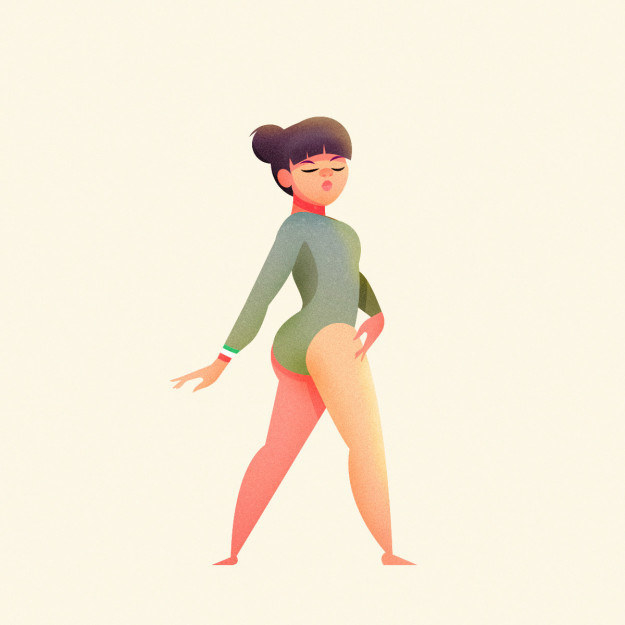 12.
If you're in Mexicali, here are her recommended spots to grab a bite: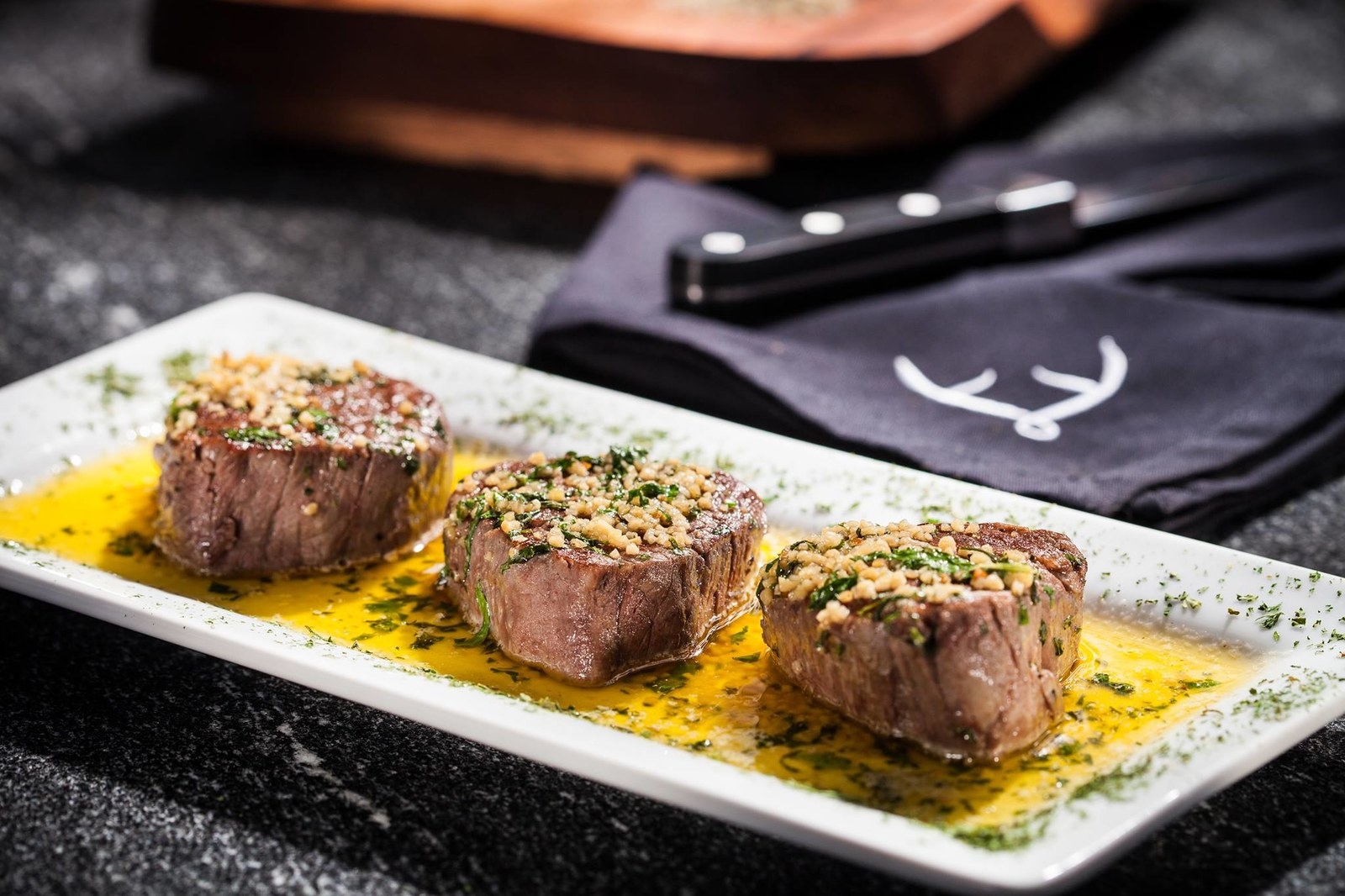 13.
And finally: "Don't pay any attention to fake Twitter accounts, please."