En los MTV Movie Awards 2015, Robert Downey Jr. recibió el reconocimiento más serio de todos: el Generation Award.
Y MTV tiene razón. Robert Downey Jr. es la cara de una generación.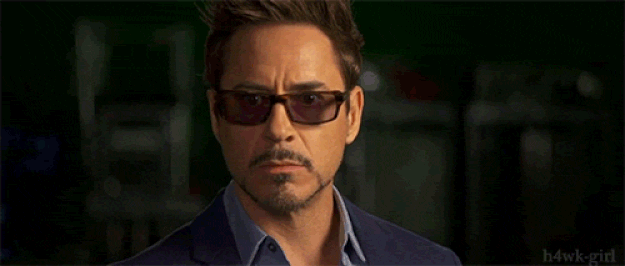 1.
Él sabe cómo te sientes cuando te das cuenta que estás perdiendo un argumento.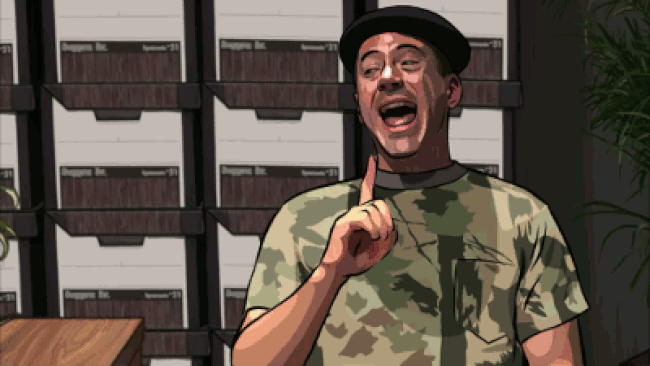 2.
Pero también sabe lo que sientes cuando le callas la boca a todo el mundo, y nadie tiene de otra más que darte la razón.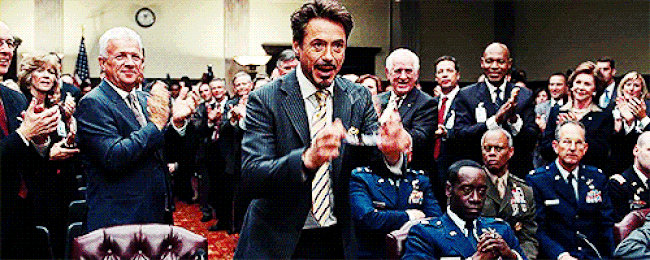 3.
Cuando es viernes a las 6 de la tarde y ya no tienes que soportar la mier%$ de tu jefe.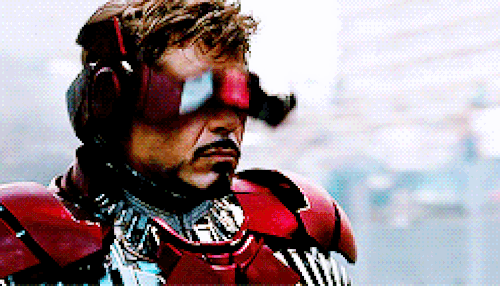 4.
Cuando tu crush te dice que hueles rico.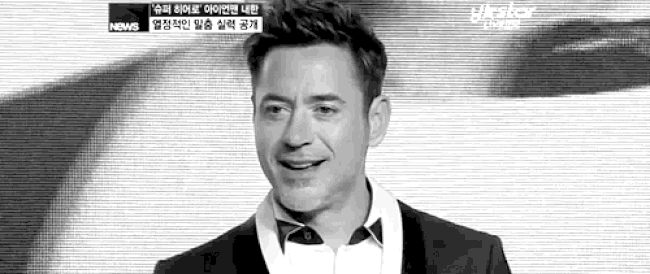 5.
Cuando hay fin de semana largo, y apenas es miércoles.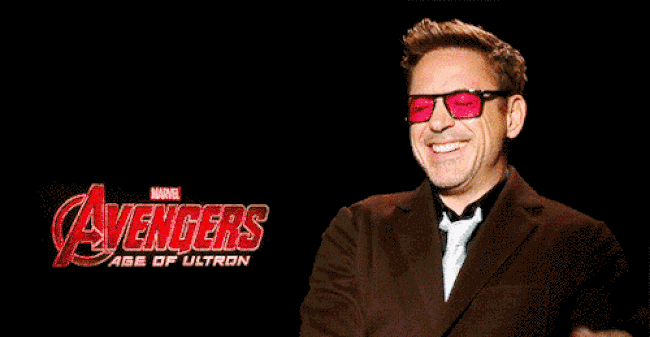 6.
Pero regresas el lunes y te das cuenta que debiste haber dejado muchas cosas listas y todo lo necesitan para HOY.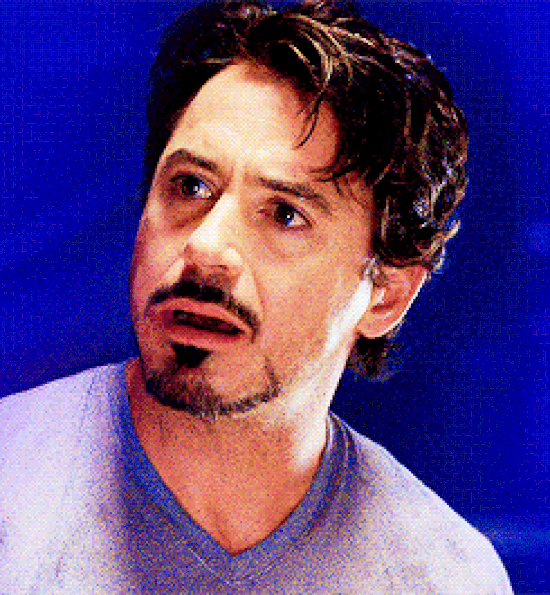 7.
Cuando te das cuenta demasiado tarde que no hay papel de baño.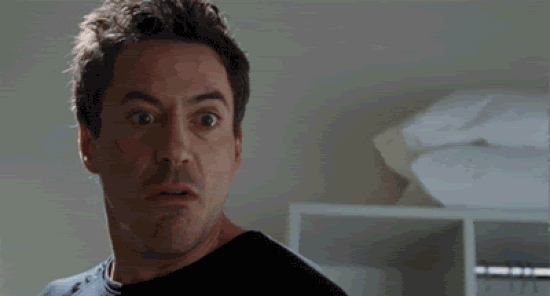 8.
Cuando tu celular tiene 20% de batería y de pronto baja a 1% sin ninguna explicación.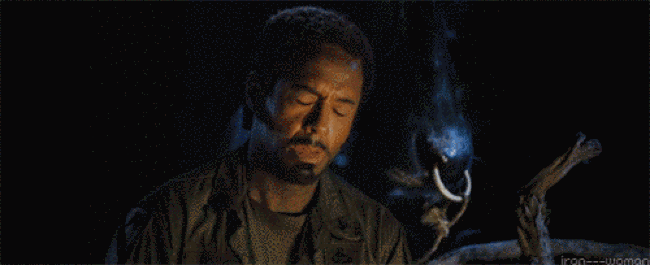 9.
O el día en el que depositan la quincena.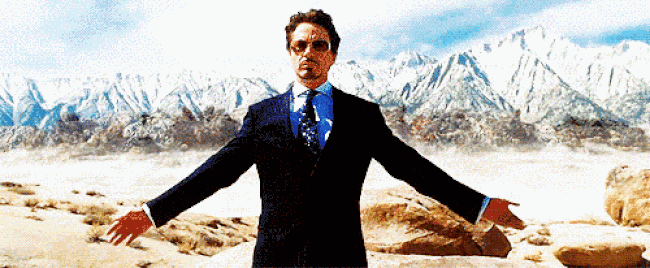 10.
Felicidades, RDJ. No te mueras nunca.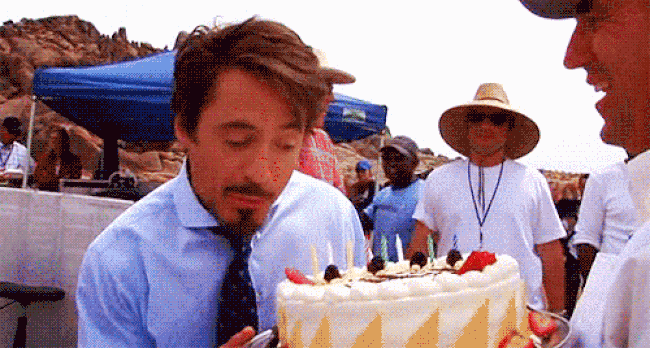 Looks like there are no comments yet.
Be the first to comment!