We hope you love the products we recommend! Just so you know, BuzzFeed may collect a share of sales from the links on this page.
Meet my roommate, Mouse. He's generally quiet but leaves his dishes in the sink. (Well...on the floor, actually.)
Luckily, we both got a little taste of excitement. We tested four treat-filled treasure troves (aka subscription boxes for cats) to see exactly what they have to offer: the KitNipBox, Dollar Pet Club, Cat Lady Box, and Meowbox subscriptions.
For each one, I've listed the contents of the box, what charities the company contributes to, pricing info, our general thoughts about the box, Mouse's favorite item and my favorite item, as well as an overall grade.
First up was KitNipBox — a self-described box filled with "high-quality cat toys, all-natural treats, and other fun, healthy cat products."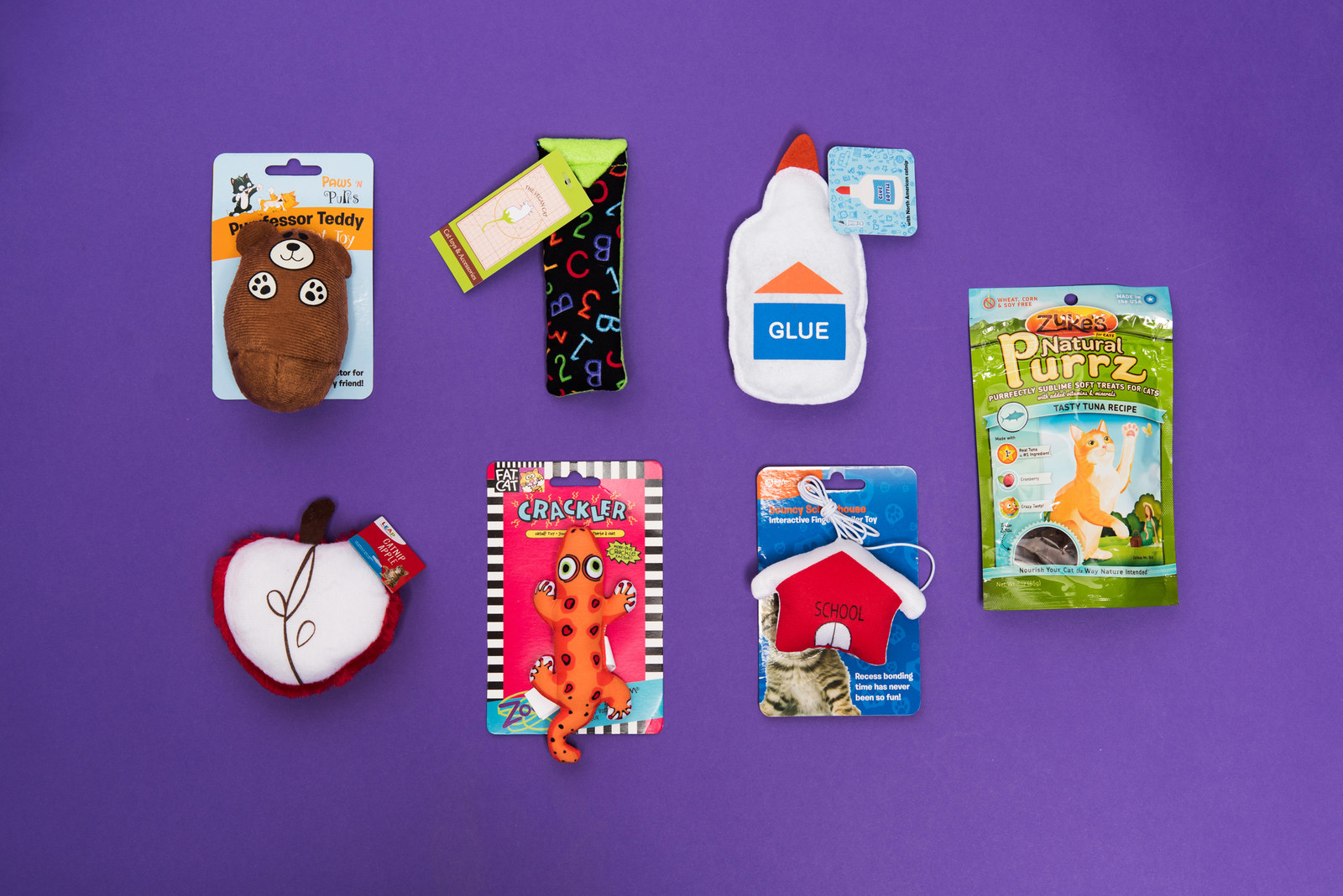 Next was Dollar Pet Club, a box for perhaps the more frugal pet owner who knows their cat is probably going to be happy playing with a ball of lint anyway, so why spend a fortune on new toys?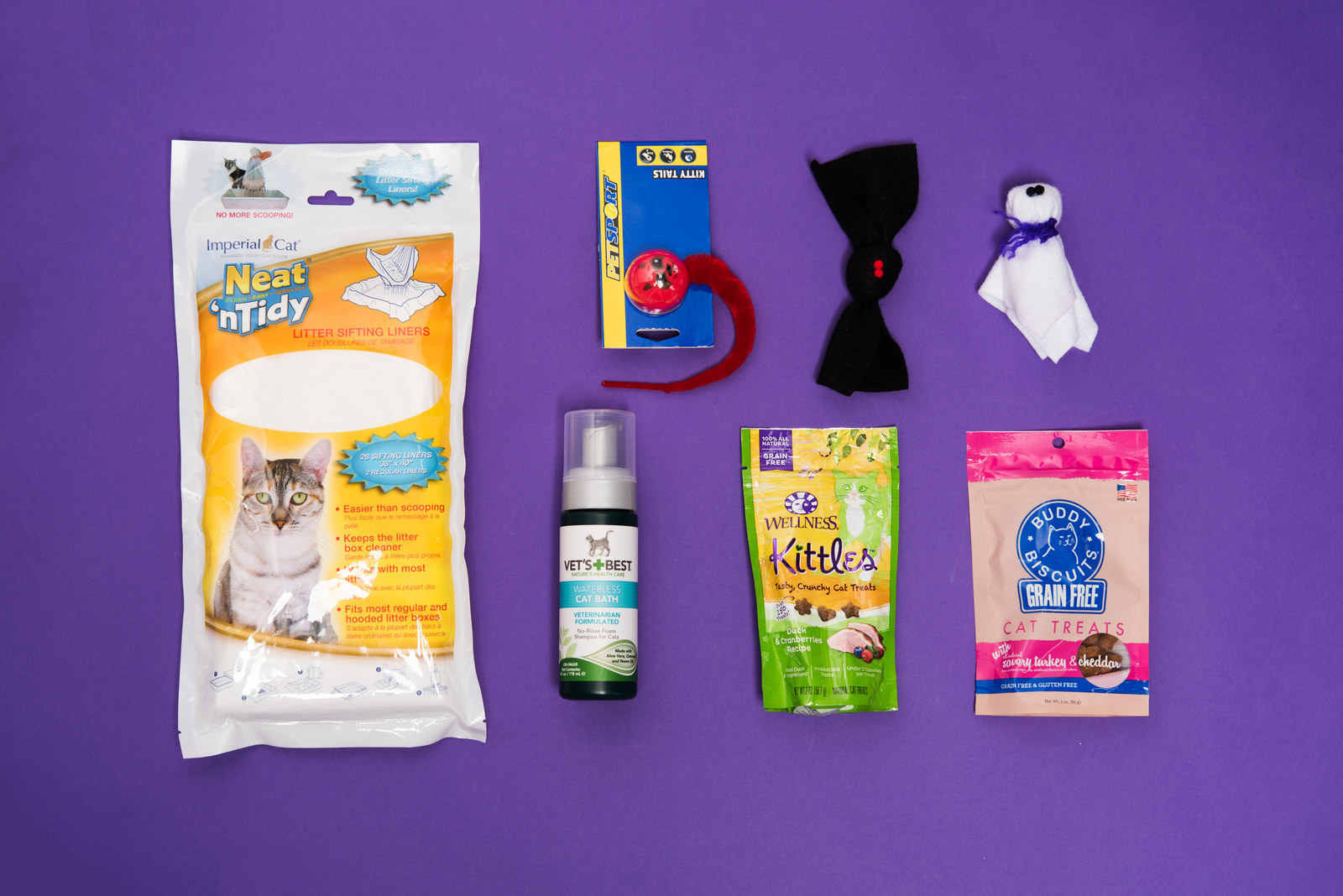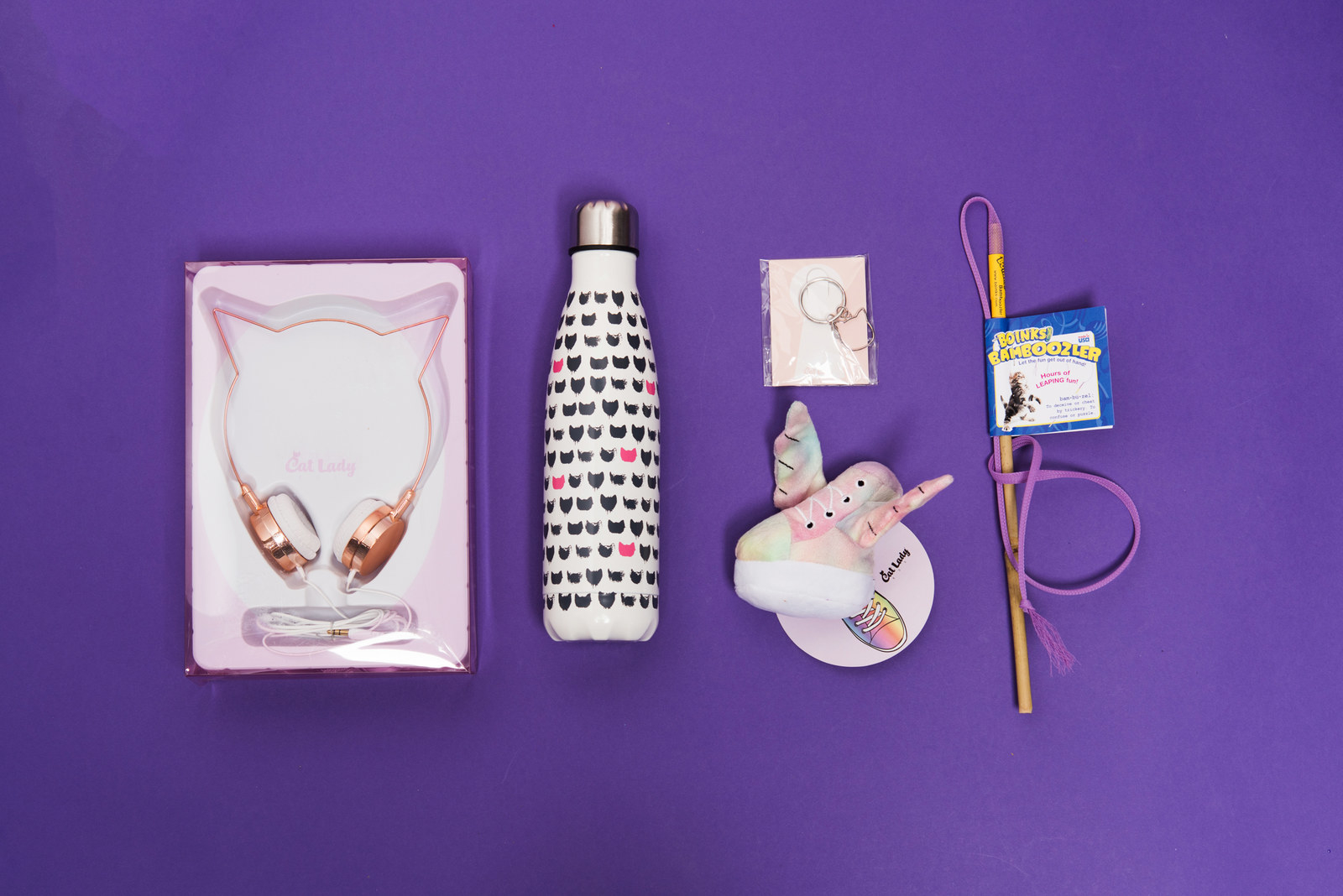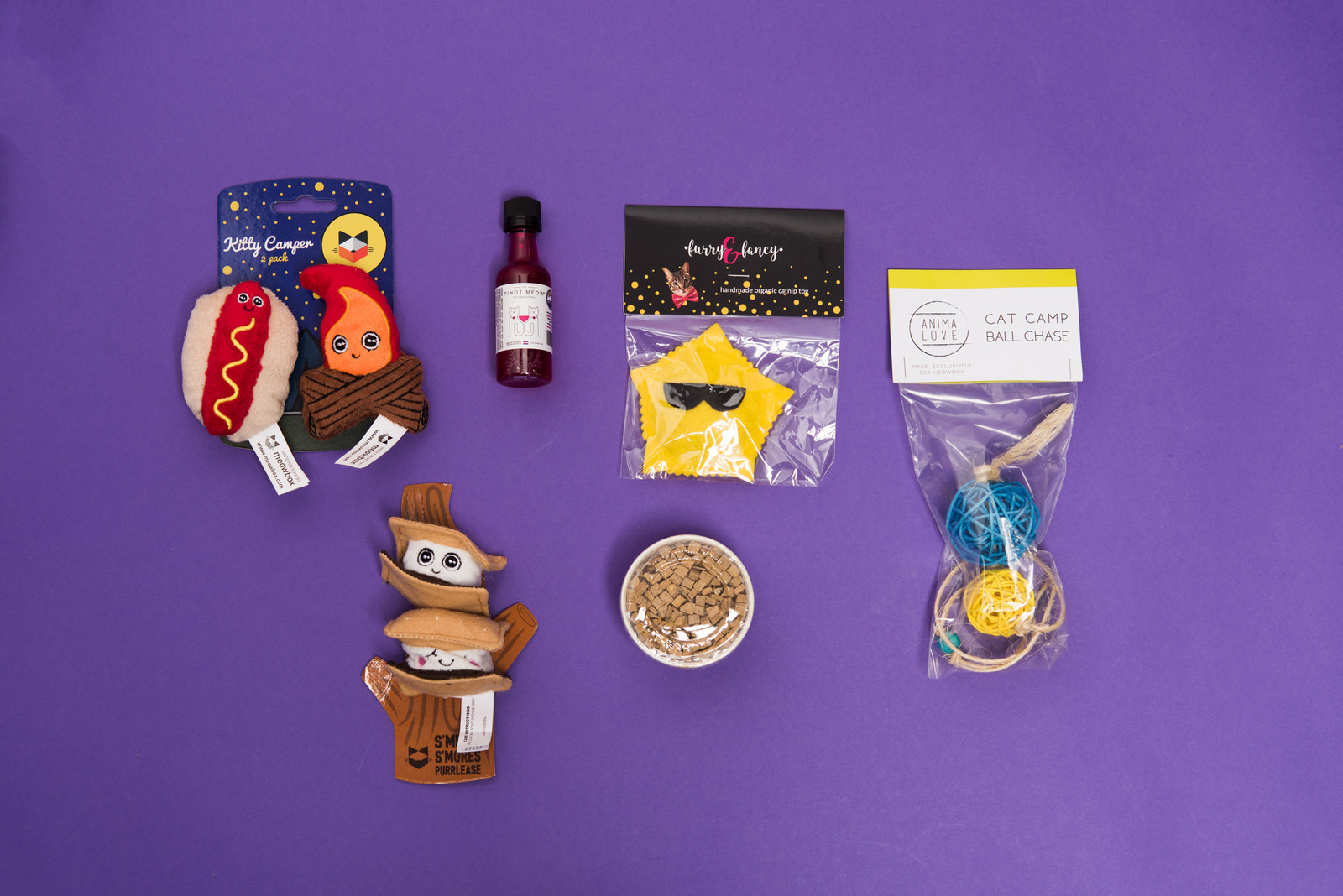 🏆The verdict🏆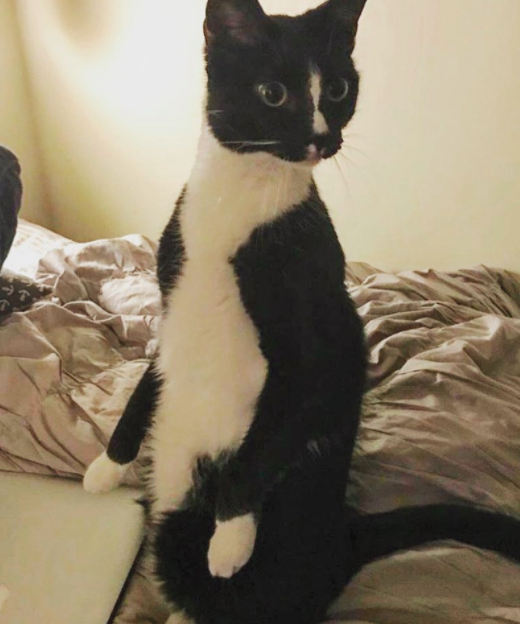 If you want to try one of these subscriptions out for yourself, check them all out here:
• Get the KitNipBox subscription for $19.99/month for a single cat, or $29.99/month for a multi-cat box.
• Get the Dollar Pet Club subscription for $7.99–$29.99/month (or starting at $1.99/month for dogs).
• Get the Cat Lady Box subscription for $34.99–$39.99.
• Get the Meowbox subscription for $22.95/month or every other month.
May your cat be forever entertained and your subscription boxes stay plentiful! Just beware of the catnip contact high.
Note: Subscription boxes were provided to BuzzFeed free of charge, but we were not obligated to positively review them.